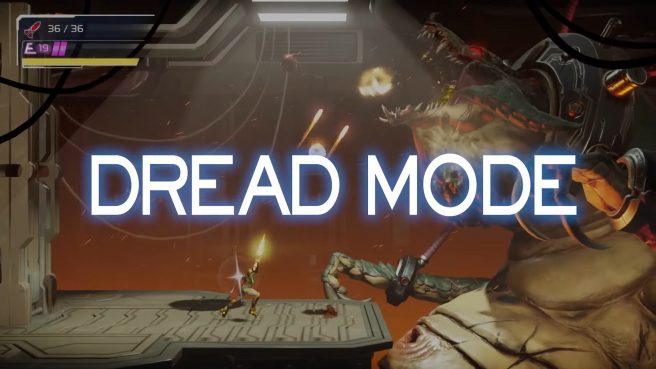 Nintendo and MercurySteam have announced a new Metroid Dread update, and it's launching today.
Two new difficulty modes will be added. In Dread Mode, if you take one hit, Samus will be defeated. There'll also be
increased recovery in Rookie Mode.
It was also announced that a Boss Rush update is coming in April.