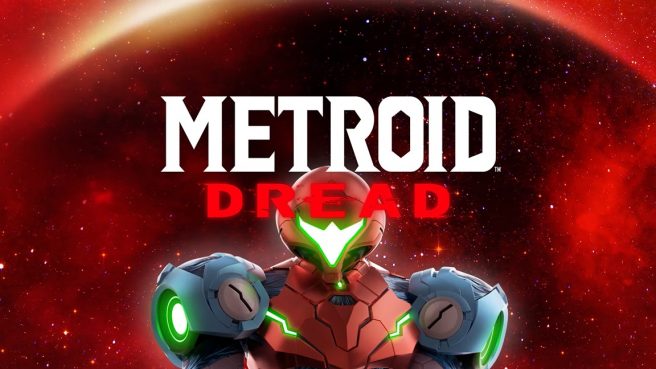 The first reviews for Metroid Dread are now in. Nintendo has lifted an embargo on the game, and verdicts are now starting to come online.
Here's a roundup of early reviews:
IGN – 9 / 10
GameSpot – 8 / 10
Game Informer – 9 / 10
GamesRadar – 3.5 / 5
Shacknews – 9 / 10
Destructoid – 8.5 / 10
Gamereactor – 9 / 10
GameXplain – "Loved"
Eurogamer – "Essential"
Polygon – "Recommended"
The Verge – N/A
Japanese magazine Famitsu also published a review of Metroid Dread in this week's issue. Between four editors, the game received marks of "9", "8", "9", and "8".
It hasn't taken long for us to get Metroid Dread. Nintendo revealed the title at E3 back in June, so it's only been about four months between announcement and release.
Metroid Dread has been highly anticipated as it's the series' first new 2D entry in nearly twenty years. Although we did see Samus Returns on 3DS in 2017, it was a remake of Metroid II: Return of Samus for the Game Boy. MercurySteam has now teamed up with Nintendo to create an entirely new title that continues the storyline, which was last left off with Metroid Fusion on Game Boy Advance way back in 2002.
Metroid Dread launches for Switch later this week on October 8. The new Switch OLED model will be available on the same day.
Leave a Reply