Metroid Dread sees highest launch month sales of any Metroid game ever in the US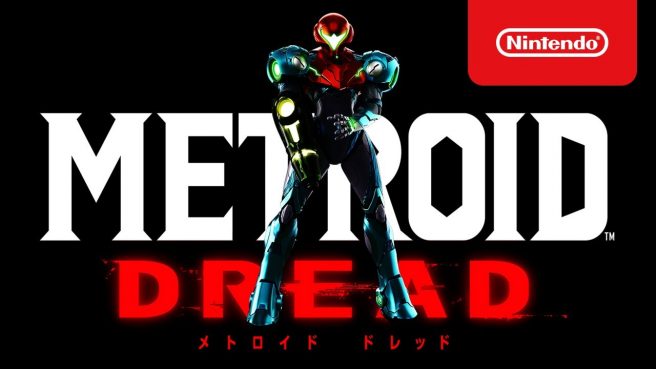 NPD has shared information about the debut of Metroid Dread in the United States, revealing that the game is off to a fantastic start.
According to today's report, the Switch title had the highest launch month sales of any Metroid franchise release in tracked history. Launch month dollar sales nearly doubled those of the previous franchise best, Metroid Prime. And keep in mind that this only applies to physical data – Nintendo doesn't report digital, so it almost certainly did even better than that.
Metroid Dread was the third best-selling game in the US last month across all platforms. It was also the top seller on Switch. You can see the best-selling games of October here.
Metroid Dread is now available on Switch having launched on October 8. Check out our review of the game here.
Leave a Reply