Metroid: Samus Returns pre-load live on the North American 3DS eShop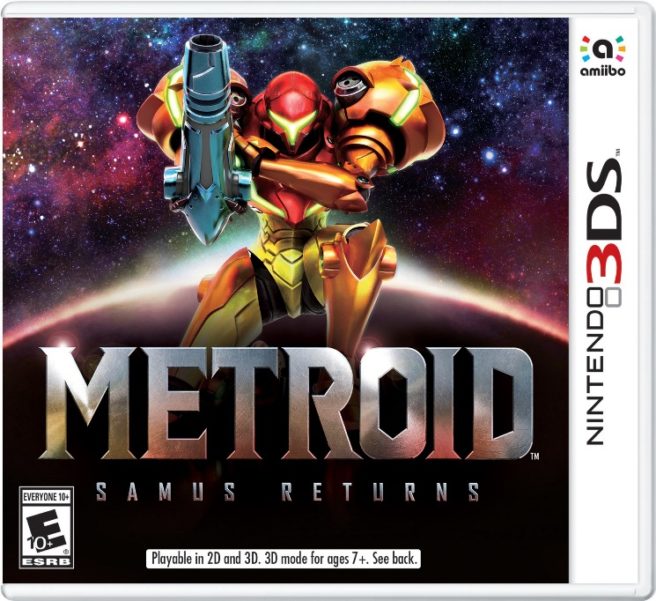 Metroid: Samus Returns is roughly two weeks away from launch. In North America, that means a pre-load option for the game is live on the eShop.
By pre-loading, you can purchase Samus Returns ahead of time and download most of its data. You'll then just need a small download update. Once that's installed, you can begin playing.
Metroid: Samus Returns takes up 5,460 blocks of space. That translates to 682.5MB.
Source: 3DS eShop
Leave a Reply