Miiverse gets limited-time "Everybody's Message Community"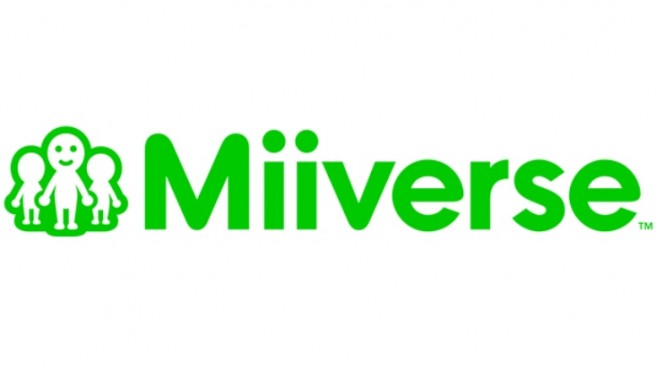 The end of Miiverse isn't too far away. Nintendo will be closing the social community permanently during the evening of November 7 / very early morning of November 8.
Ahead of the big move, a special community has opened on Miiverse. Members can partake in the "Everybody's Message Community" until October 11. Here you can share your your Miiverse memories and shout-outs to other Miiverse users. Since it's open to everyone worldwide, it's only accepting hand-drawn posts. Nintendo also intends to make a collage out of a select number of posts at some point in the future.
The official announcement from Nintendo is as follows:
You can access the "Everybody's Message Community" on Miiverse here.
Leave a Reply