Miiverse update – set a screenshot as favorite post, display favorite communities in profile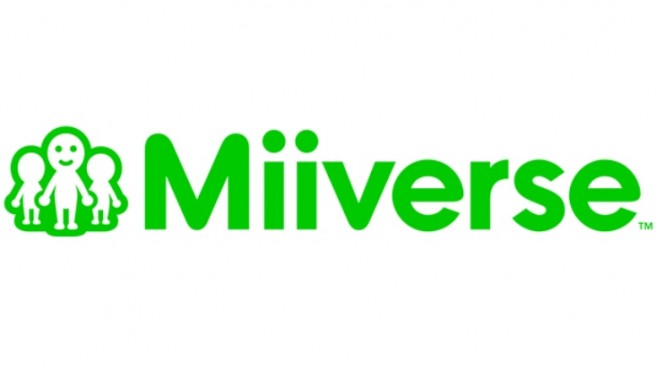 Another new update has now been applied to Miiverse. Today's update brings along two additions.
First, for all versions of Miiverse, users can now set a screenshot as their favorite post. You could only set a handwritten post previously.
And for the Wii U and 3DS versions of Miiverse, it's now possible to display your favorite communities in your profile.
Today's full Miiverse update notes can be found below.
Leave a Reply