Miiverse users pick the top 3 Wii U and 3DS games of 2015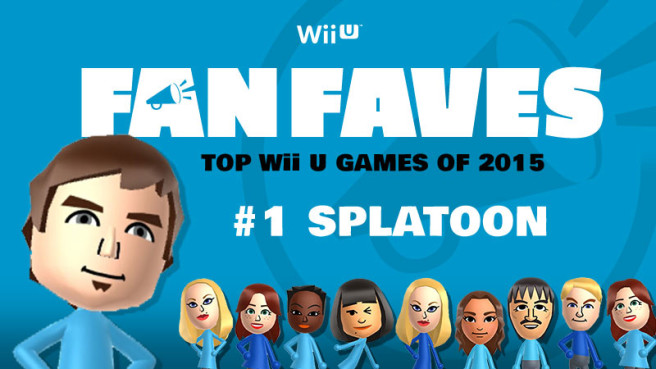 Over the past few weeks, Nintendo has been asking Miiverse users to vote on their favorite games of 2015 for its two big platforms. The results are now in.
First up, here's a look at the top picks for Wii U:
For the 3DS results, head past the break.
Leave a Reply