Min Min Smash Bros. Ultimate amiibo out in April, Steve and Alex delayed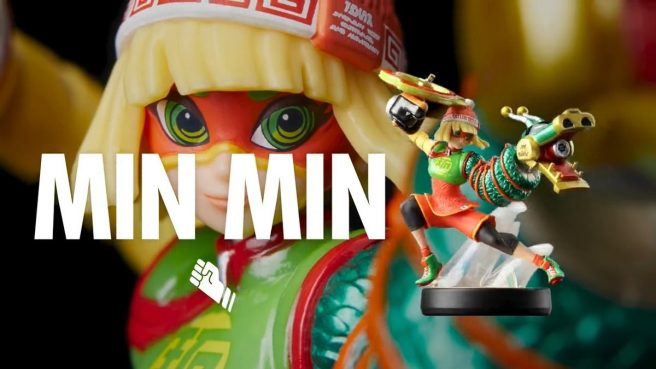 Original: Nintendo has announced a final release date for the Min Min amiibo as part of the Super Smash Bros. Ultimate line. The figure will release on April 29, the company just announced. While that date technically only applies to Japan at the moment, most Nintendo products tend to release around the same time and we'll let you know if there are any changes for North America / Europe.
In other news, the Steve and Alex Smash Bros. Ultimate amiibo have been delayed. Rather than this spring, they'll now ship later in the year. Nintendo apologized for the extra wait and explained that the move comes down to delays with production and distribution.
Although Super Smash Bros. Ultimate ended DLC support towards the end of 2021, it looks like we'll continue to see new amiibo possibly into 2023. There are still other figures that we should see in the future including Pyra / Mythra. However, we'll need to wait until a later date for more news about other Smash Bros. Ultimate amiibo.
---
Update: Nintendo has now quickly confirmed the same date for North America.
Leave a Reply