Minecraft developer Mojang now called Mojang Studios, new logo shared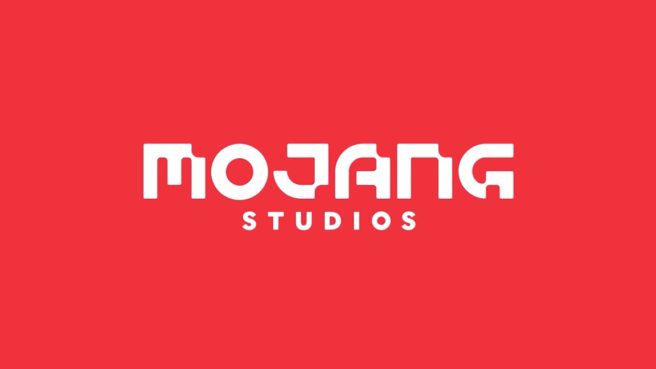 Mojang is ringing in Minecraft's 11th birthday with an update for the company. Going forward, the developer will now be known as Mojang Studios. It may not be a massive change, but it's a change nonetheless.
Speaking about its updated name – as well as the new logo, which we have above – Mojang Studios head of creative communications Thomas Wiborgh explained:
"But why would we need a new name and logo in the first place? Well, why not? Humans like to reinvent themselves from time to time, so it's only right that we extend the same courtesy to a company that's been around for over a decade. I mean, would you still wear the outfit that perfectly defined your style in 2009?

Also, so much has happened since then! From our humble beginnings in Stockholm, we are entering the 20's as a multi-title, multi-location company. Following Minecraft Earth and Minecraft Dungeons, we're planning a feature film, preparing an epic live show, and playing with ideas for brand new games.

We will say this: play is at the heart of Mojang Studios. It's the blocky backbone of our games, the core of our development philosophy, and even entangled in our name (which roughly translates to "gadget" in lovely, old-timey Swedish). And now, finally, it's squarely planted in our new, modular logo.

But we have yet to reveal our biggest little secrets. They are hiding in plain sight – in this very blog post – as part of the new logo. Introducing: the Mojangs! These mysterious little gizmos are powered by play. They test and tinker, endlessly explore, and help us discover new corners of the Minecraft universe."
We have a video that also touches on the new name and logo for Mojang Studios below.
Leave a Reply