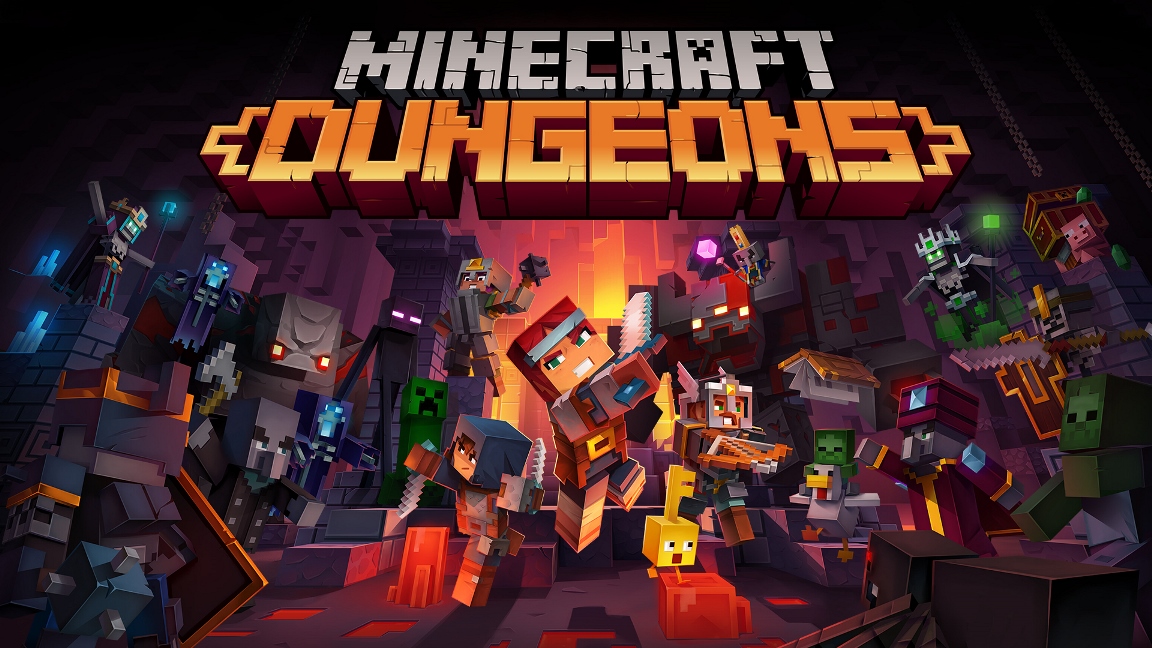 Minecraft Dungeons has received a new update. Version 1.5.0.0 includes support for the Spooky Fall Event, Apocalypse Plus feature, and more.
Below are the full patch notes: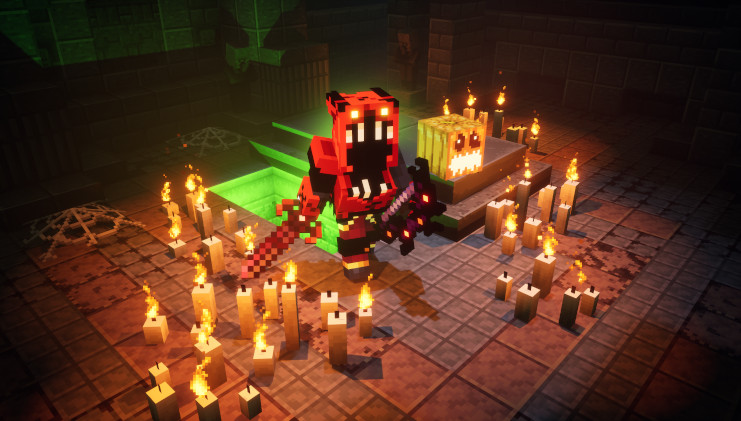 Minecraft Dungeons is celebrating Halloween with a new Spooky Fall Event. It features time-limited Seasonal Trials with new rewards, Night Mode, and a limited-time Spooky Item Set.
Below are the full details: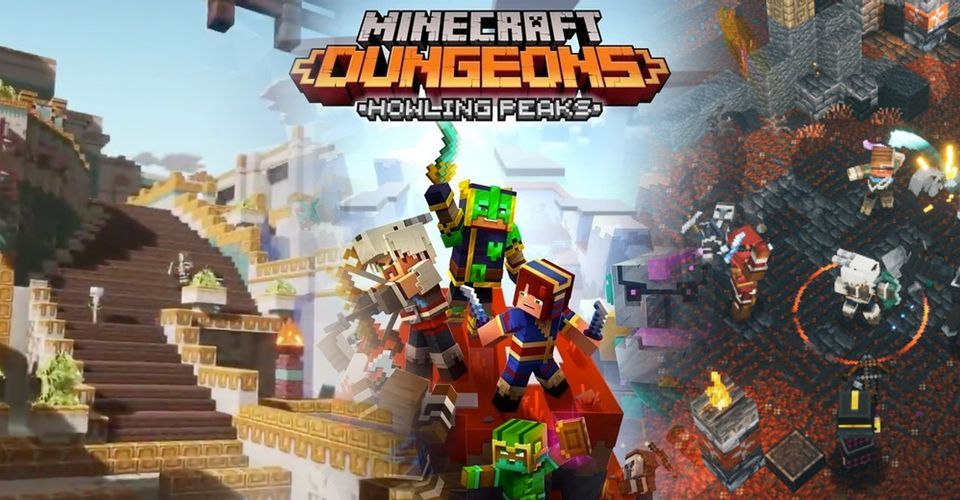 In a new video from Mojang, the studio gives fans a sneak peek of the upcoming free update and Howling Peaks DLC for Minecraft Dungeons. We also get to hear about the season pass, cross-play, new content, and a new mob.
Here's today's video:
To kick off Mincraft Live today, Mojang Studios revealed a major update known as Caves and Cliffs. It will release in Summer 2021.
Here's a rundown as to what's included;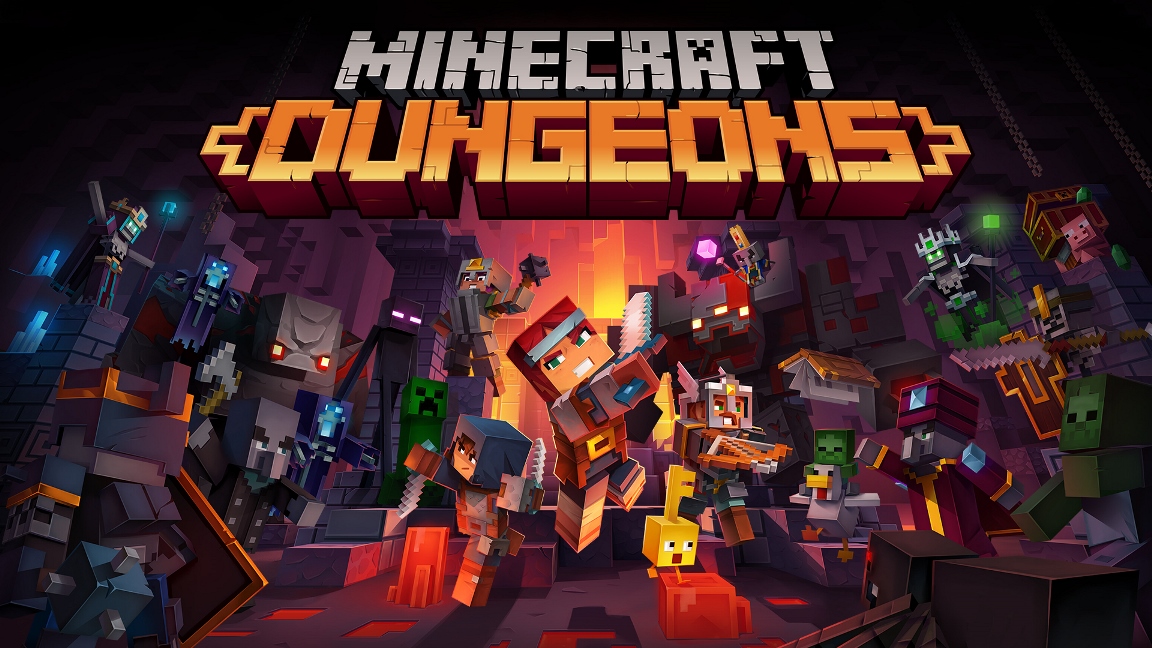 Minecraft Dungeons will be updated in November to support cross-play, Mojang Studios has announced. Users on Switch, PlayStation 4, Xbox One, and PC will be able to play together online.
Outside of cross-play, new Howling Peaks DLC has been confirmed for December. Additional content is planned for 2021 as well.
Here's a look at what's in store: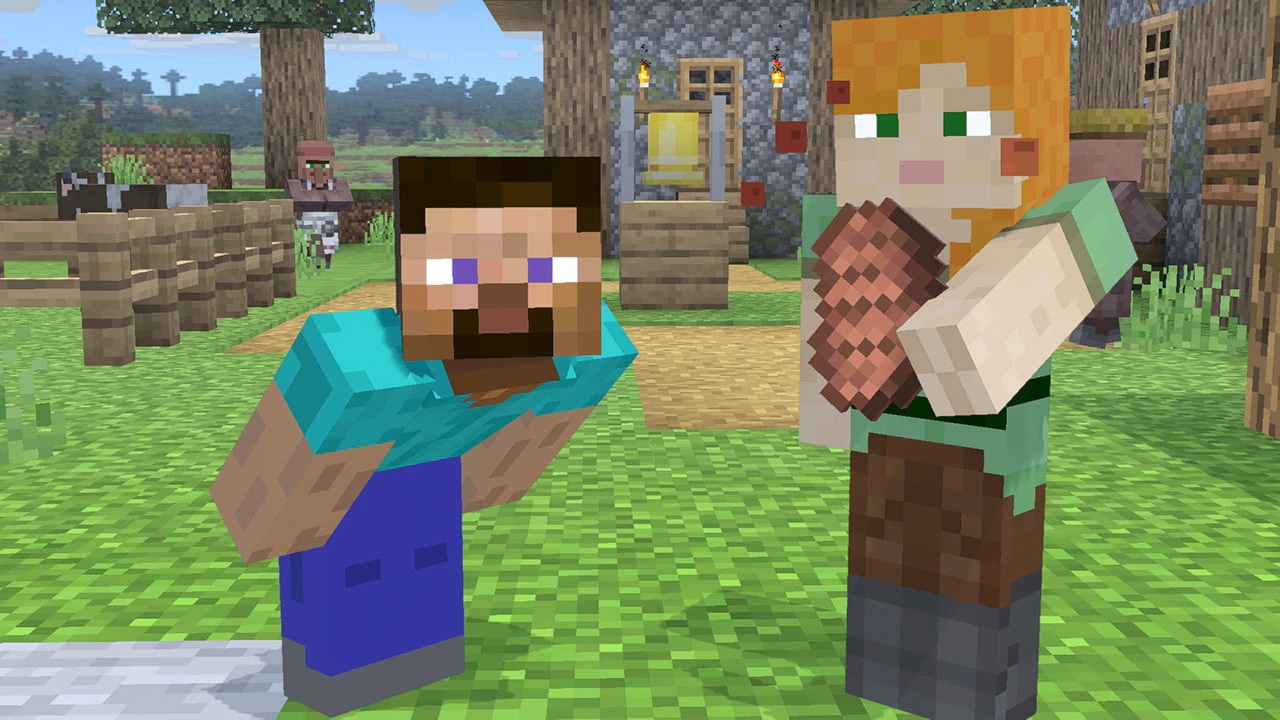 Just a short while ago, it was revealed that Minecraft will be appearing in Super Smash Bros. Ultimate with new DLC. Steve, Alex, Zombie, and Enderman will all be represented.
Following the news, Minecraft developer Mojang Studios published a blog post pertaining to the announcement. Read it in full below.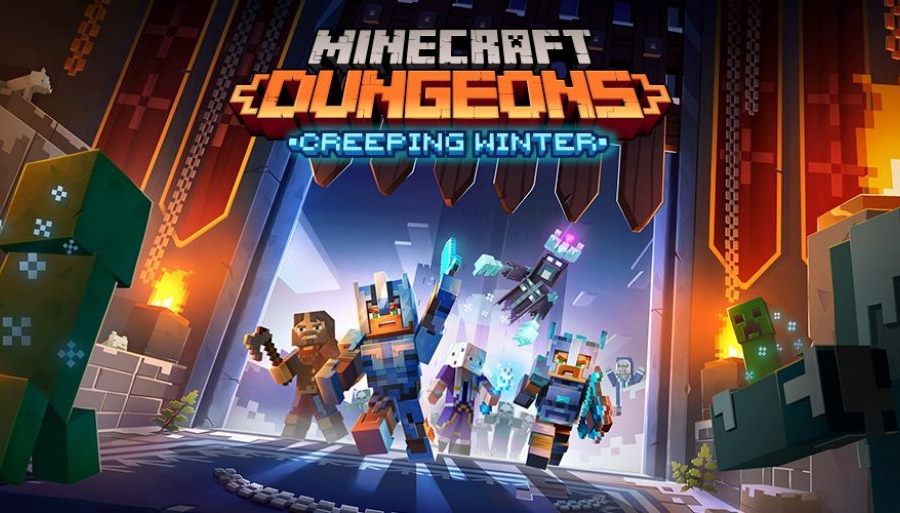 To promote the new Creeping Winter DLC, Minecraft Dungeons has received a new trailer. Get a look at the video below.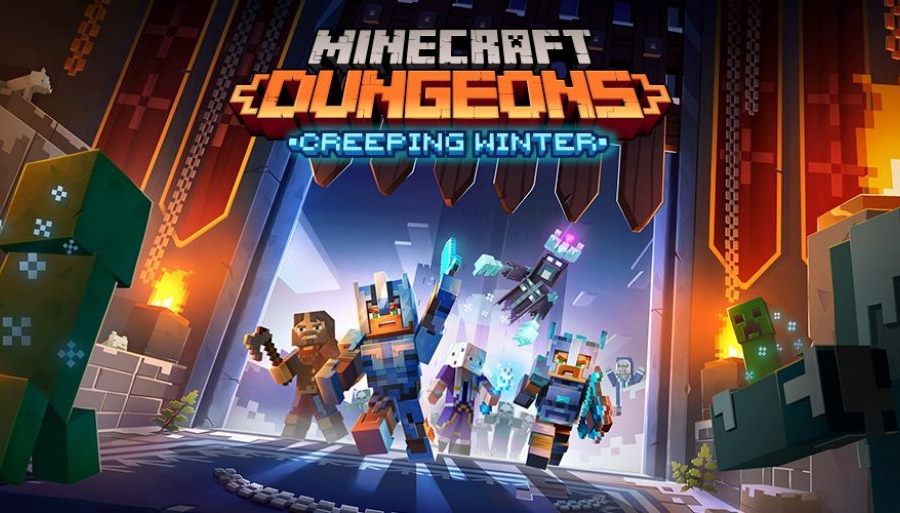 A new update has been rolled out for Minecraft Dungeons adding the new Creeping Wither DLC, along with a few of other changes. Check out the full patch notes below.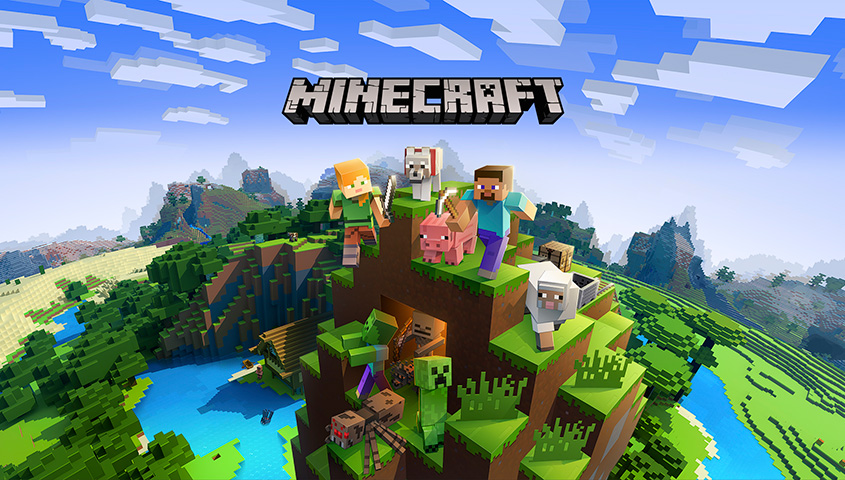 Minecraft has been patched on Switch again and is now at version 1.16.40. With the latest update, a couple of issues have been addressed.
Below are the official patch notes: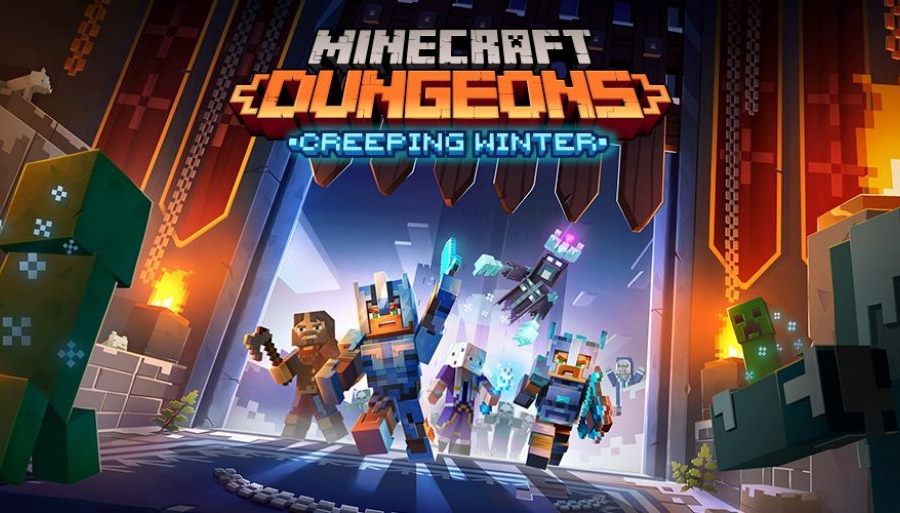 Mojang has shared a few minutes of footage from Minecraft Dungeons' Creeping Winter DLC as part of Gamescom 2020. Check it out below.