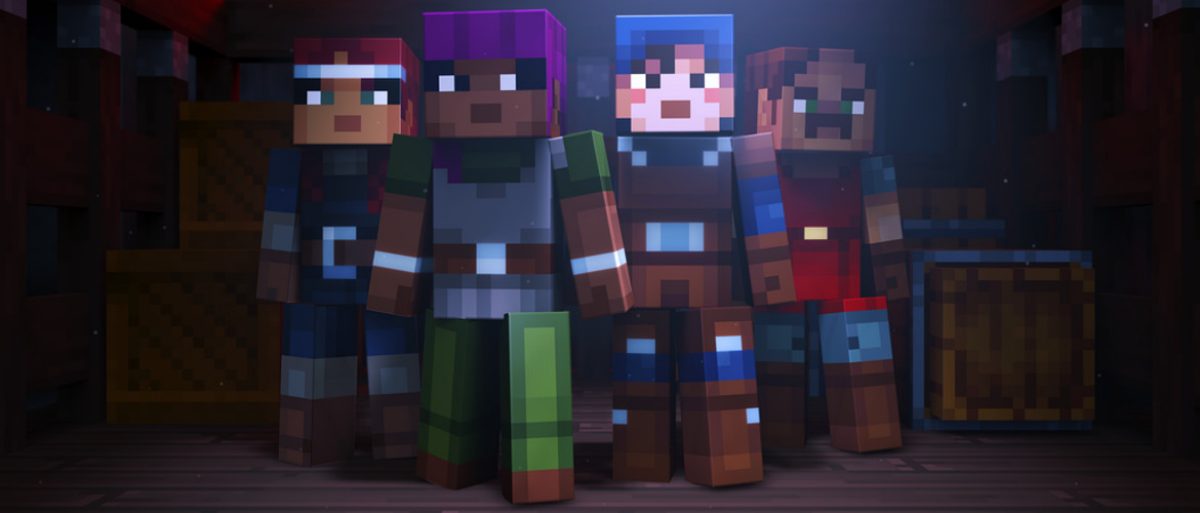 IGN got a chance to sit down and talk about Minecraft Dungeons gameplay with a couple members of the game's development team.
Those interested can check out their E3 segment below.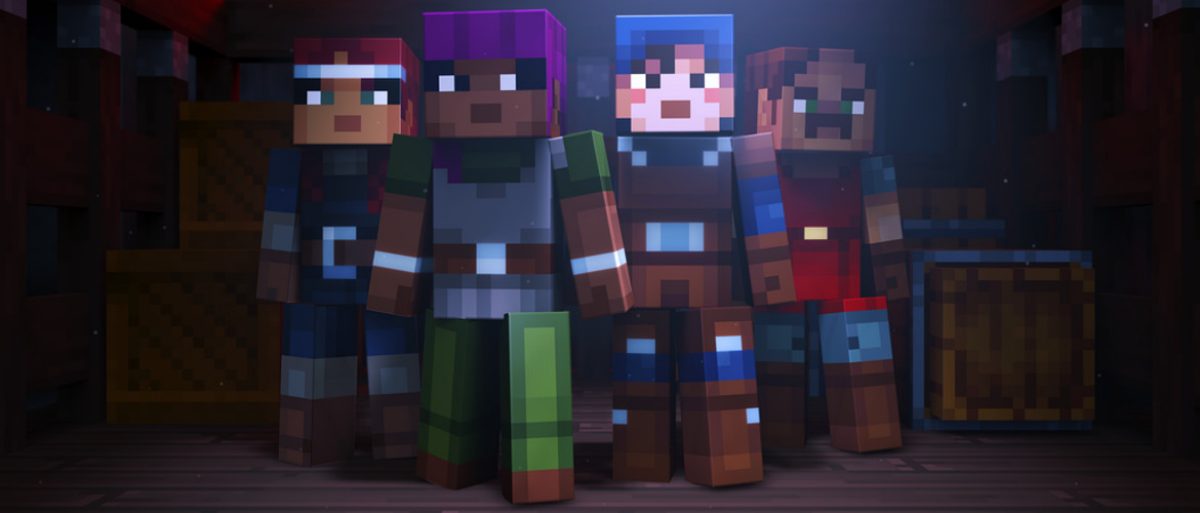 Minecraft Dungeons is coming to Switch, Microsoft and Mojang have announced. A release is planned for Spring 2020.
Minecraft Dungeons is an action-adventure game that takes inspiration from dungeon crawlers. Four players will be able to experience the game together in local and online co-op.
Here's a trailer: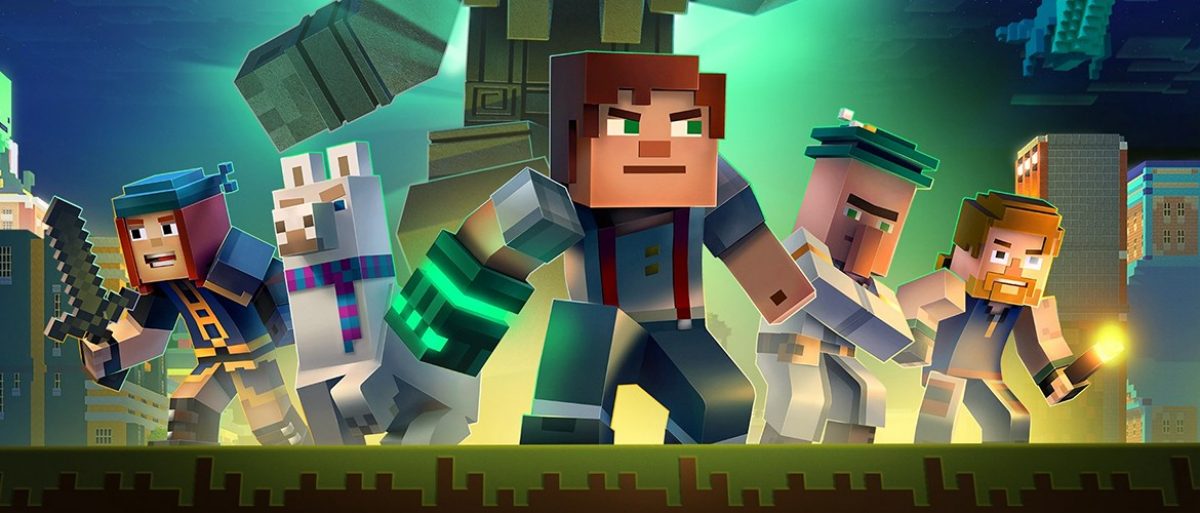 Since Telltale Games is no more, that puts Minecraft: Story Mode in an unfortunate position. It's been announced that support for the game is ending after June 25. Moreover, players are advised to download all episodes by that date. Both Switch and Wii U will be impacted.
The messaging is slightly unclear, but it potentially sounds like even if you purchased either season of Minecraft: Story Mode previously, you may be unable to access episodes once the deadline passes. That means the episodes could be permanently removed for everyone later this month.
Here's the full announcement: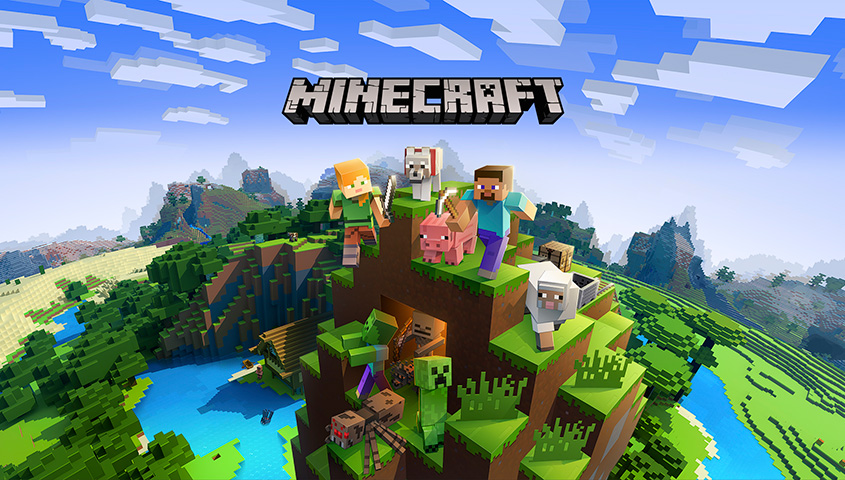 Mojang has announced Minecon Live 2019, a special 90-minute show dedicated to all things Minecraft. It will take place on September 28. Naturally, there will be a live stream for the full event.
Minecraft fans will definitely want to tune in to Minecon Live 2019. Mojang is promising news about the game, panels, a vote for the next biome, and more.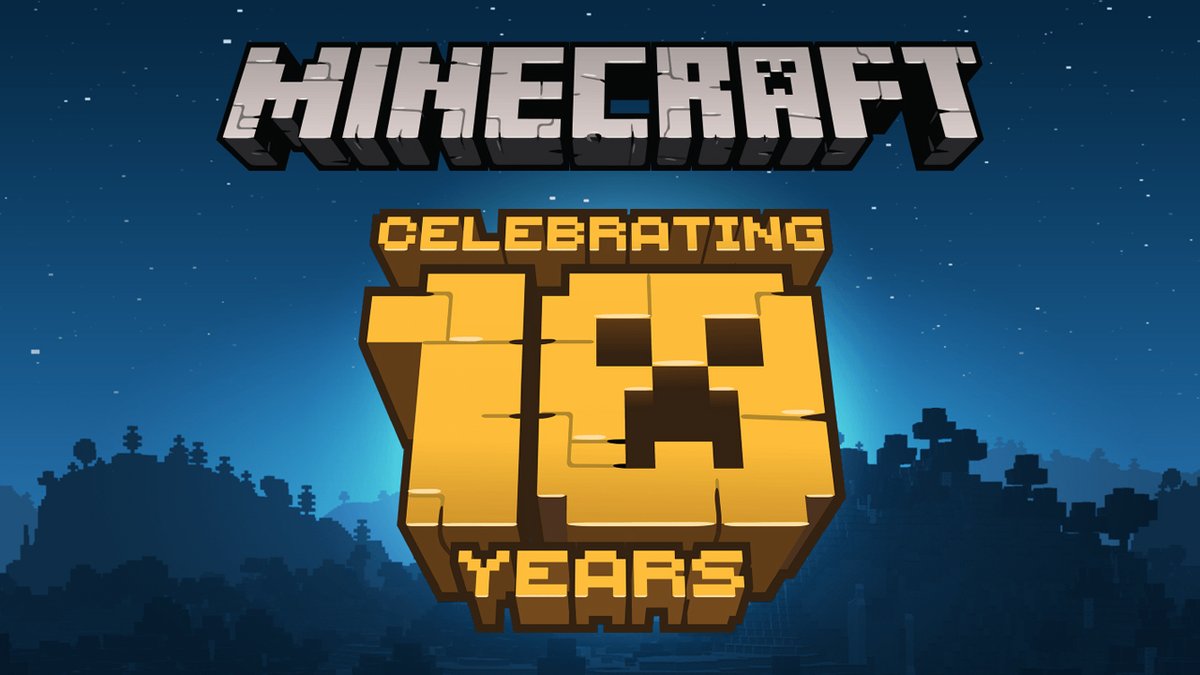 Minecraft doesn't go on sale very often, but to celebrate the game's tenth anniversary, it's been discounted on the Switch eShop.
The game is on sale around the world – North America, Europe, and Japan. For those in the states, it's been reduced from $29.99 to $19.99. The same 33% discount applies to other regions.
Minecraft's eShop sale ends on May 24.
Source: Switch eShop
Mojang has announced that the Village & Pillage update will be going live on Switch tonight. Highlights include Pillagers as a new mob, the Wandering Trader merchant, and new village trades.
Below are the full patch notes: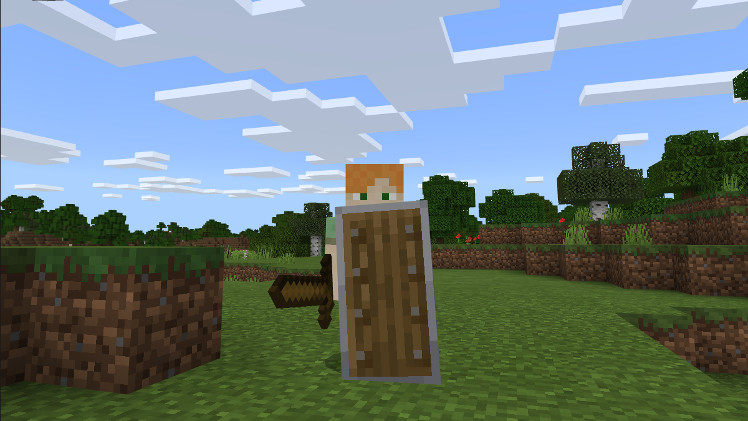 Mojang has announced that Minecraft players on Switch will be able to download a new update later today. A number of new features and elements will be added, including the lantern, loom and lectern, shields, and more.
Here's the full overview: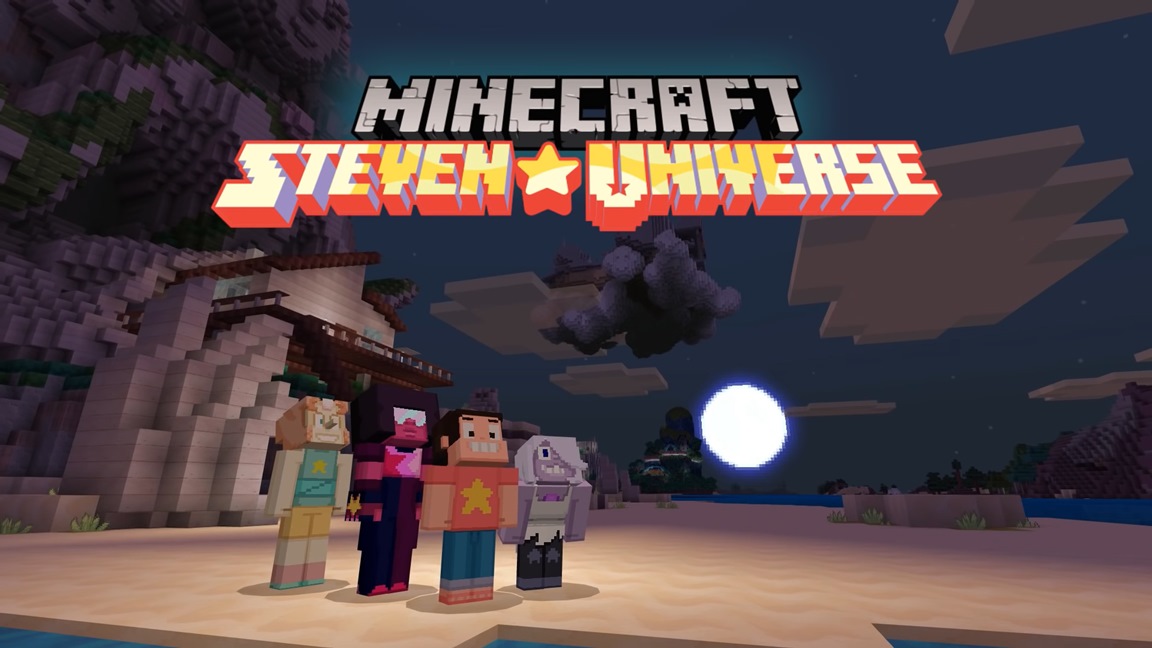 Minecraft is no stranger to collaborations having offered DLC based on various IPs over the years. The latest one, based on Cartoon Network's Steven Universe, is now available on Switch.
Today's pack "contains your favorite locations, from Beach City all the way to Homeworld, original music from the show, and a diamond-shattering 48 skins". Find a trailer for the DLC below.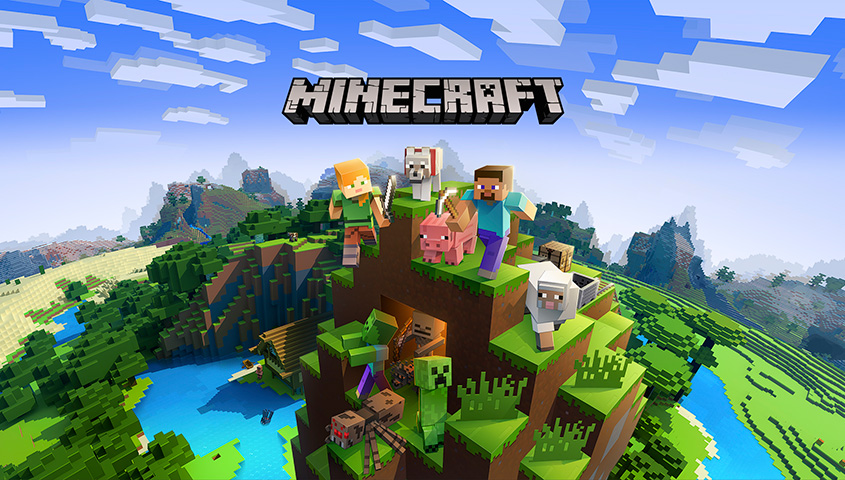 Minecraft has been updated to version 1.9.0. More content has been added, changes have been implemented, bugs have been fixed, and more.
The full patch notes are as follows: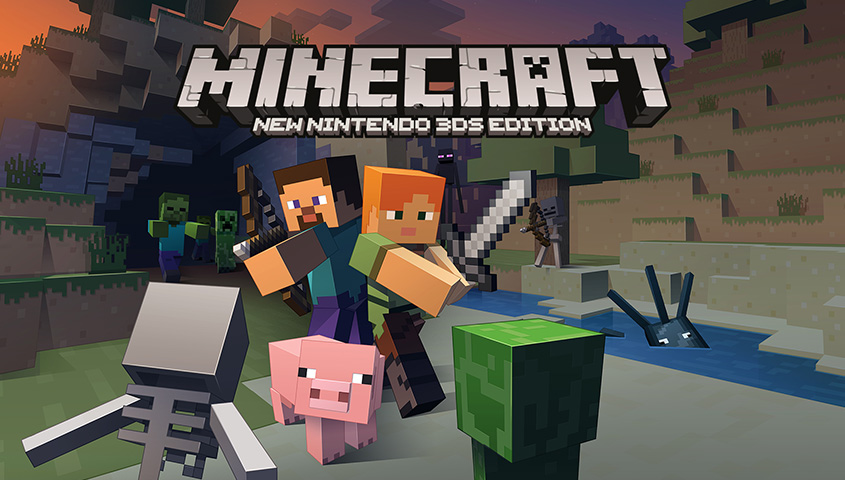 Mojang has announced that the last update for Minecraft: New 3DS Edition will be available tonight. It's set to go live at 6 PM PT / 9 PM ET.
Today's update includes new features, new content, and more. We have the full rundown of additions below.