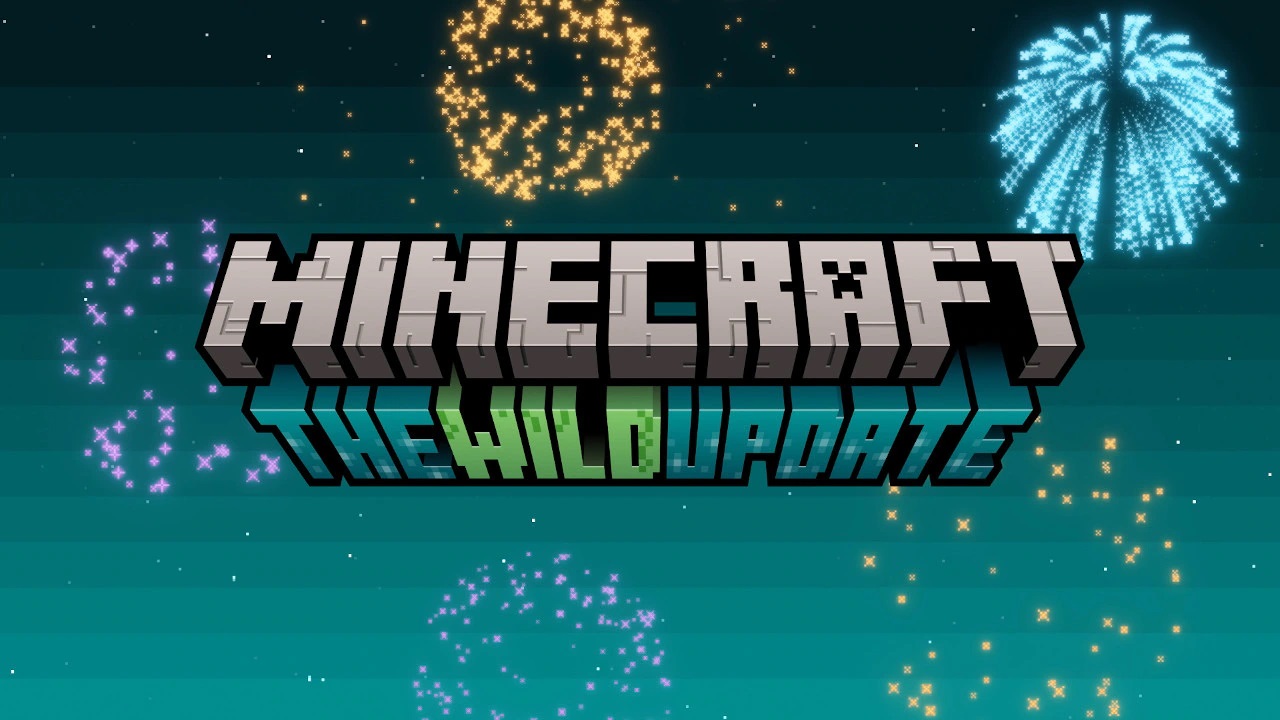 Minecraft Live 2021 was held today, and all sorts of news was shared about the game including The Wild Update, Caves & Cliffs Part II, and a new allay mob.
The Wild Update is the next major patch planned for Minecraft, and it's releasing in 2022. Mojang Studios has teased "new gameplay, more depth, and lots of fun stuff" such as mud and mangrove swamps. The game is adding frogs and tadpoles, boats with chests, and the Deep Dark and warden.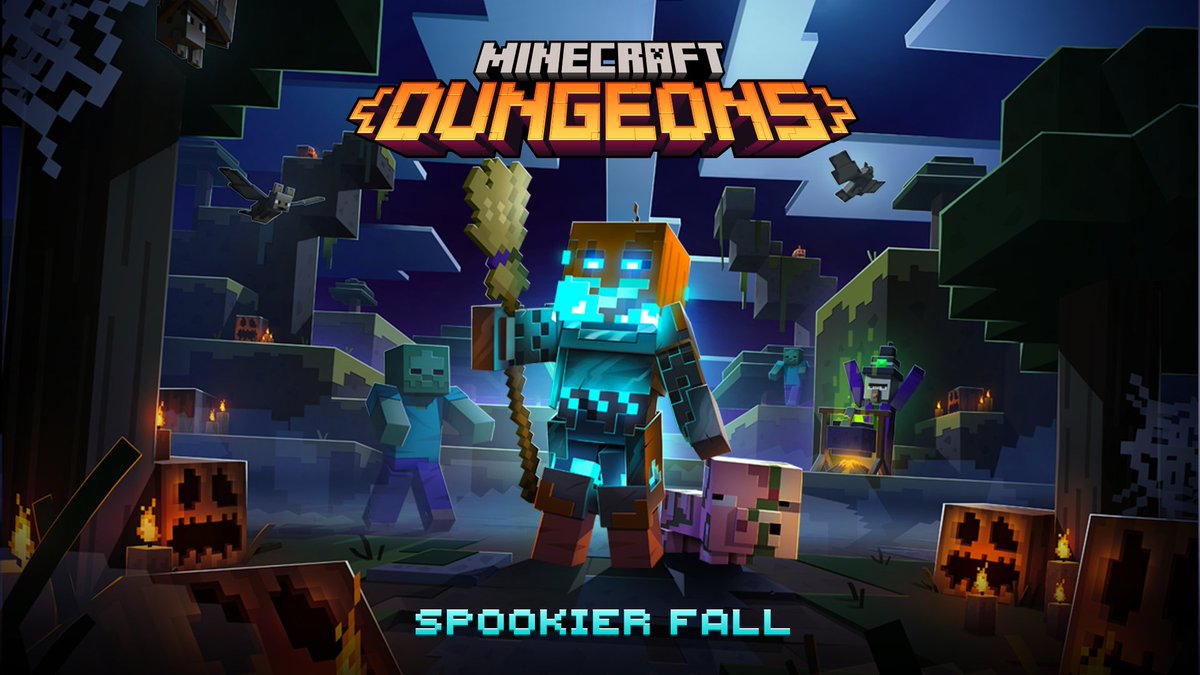 Mojang Studios has issued a new 1.11.1.0 update for Minecraft Dungeons. The main highlight is adding support for the Spookier Fall 2021 event, but also includes changes and fixes.
Below are the full patch notes for the Minecraft Dungeons 1.11.1.0 update: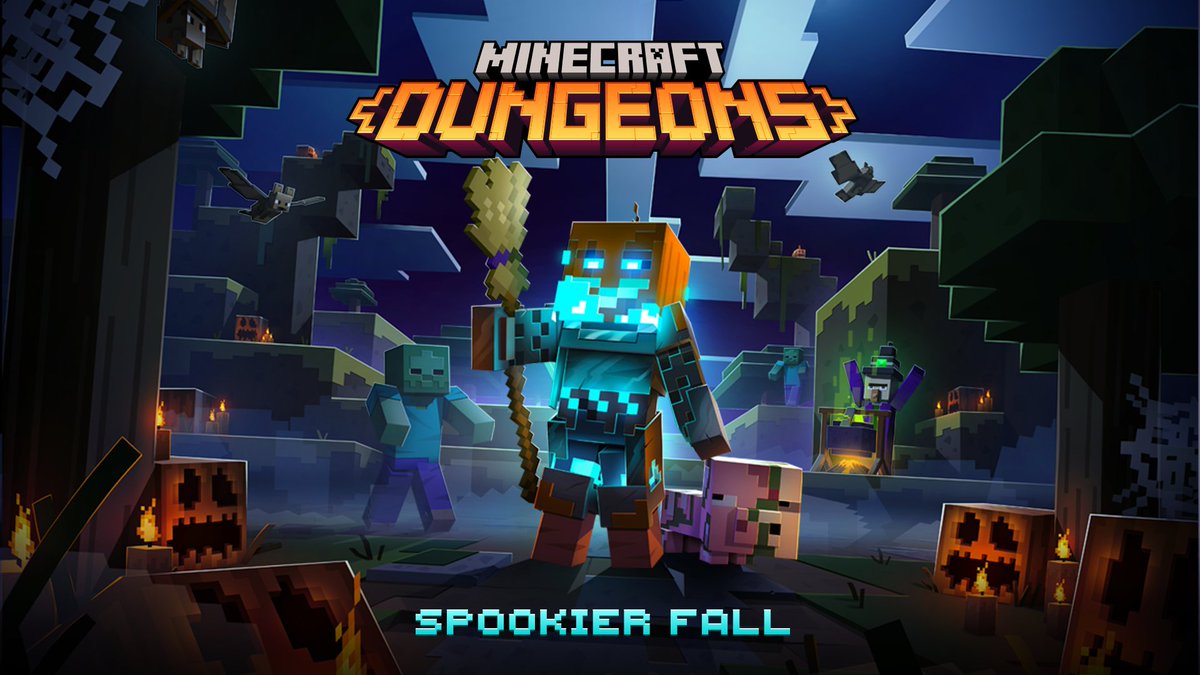 Minecraft Dungeons is continuing its support with the Spookier Fall 2021 event, which has just gone live. This was first seen in the game last year as simply "Spooky Fall".
According to Mojang Studios, the event has "heart-pounding seasonal trials, cursed rewards, and monstrous mobs ready to scare the creeper out of you". You'll want to participate in order to claim unique and seasonal-exclusive items. Players can get their hands on the Cackling Broom, the Phantom Bow, and the Spooky Gourdian armor set just in time for Halloween.
Here's a trailer that offers up a look at what players can expect from the event: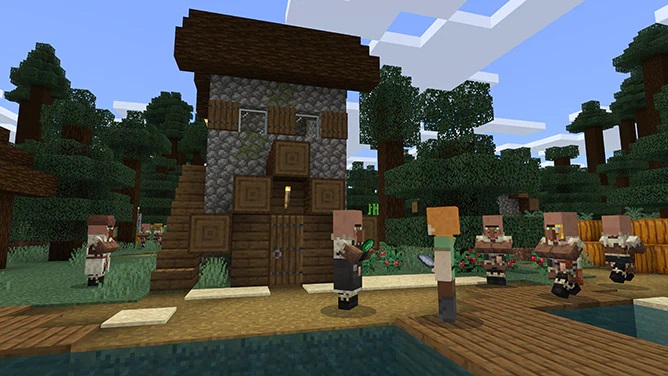 Yesterday, Minecraft gained a new 1.17.32 update on Switch. No new features were added, but it does include a bunch of different fixes. One such fix specifically applies to the Switch version with uploading Realms and addressing an error message that players were encountering.
Below are the full patch notes for Minecraft update version 1.17.32: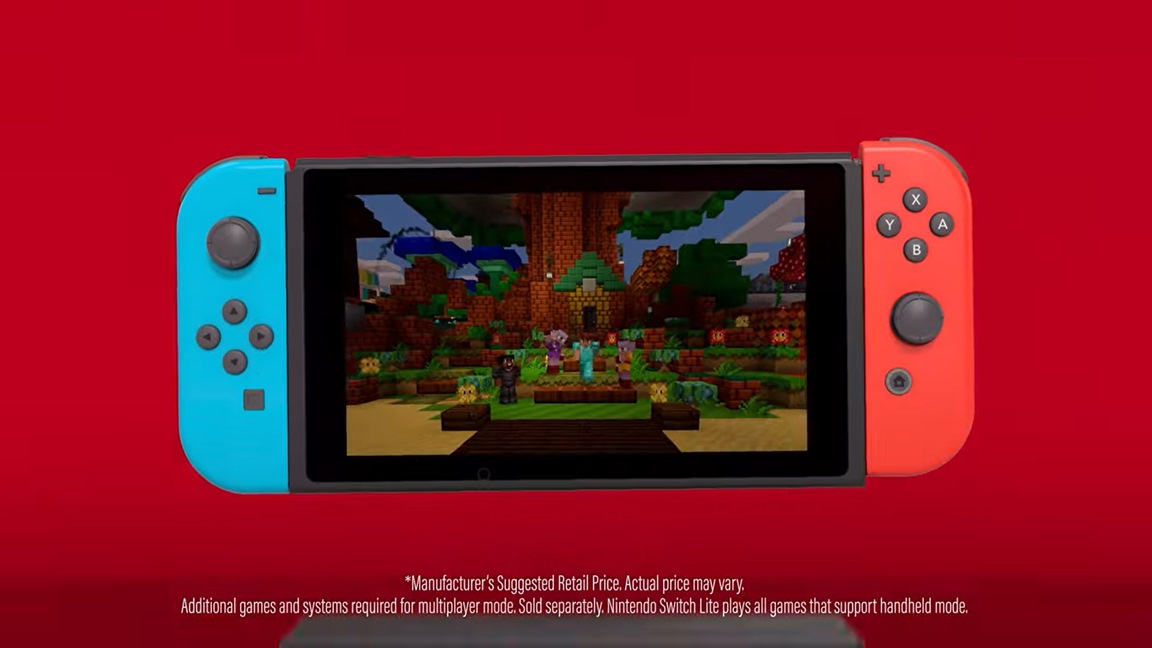 After a brief break, Nintendo is again revisiting its "Switch My Way" commercial series with a new advert for Minecraft. Take a look at the video below.
Minecraft is currently available on Switch as a physical and digital release.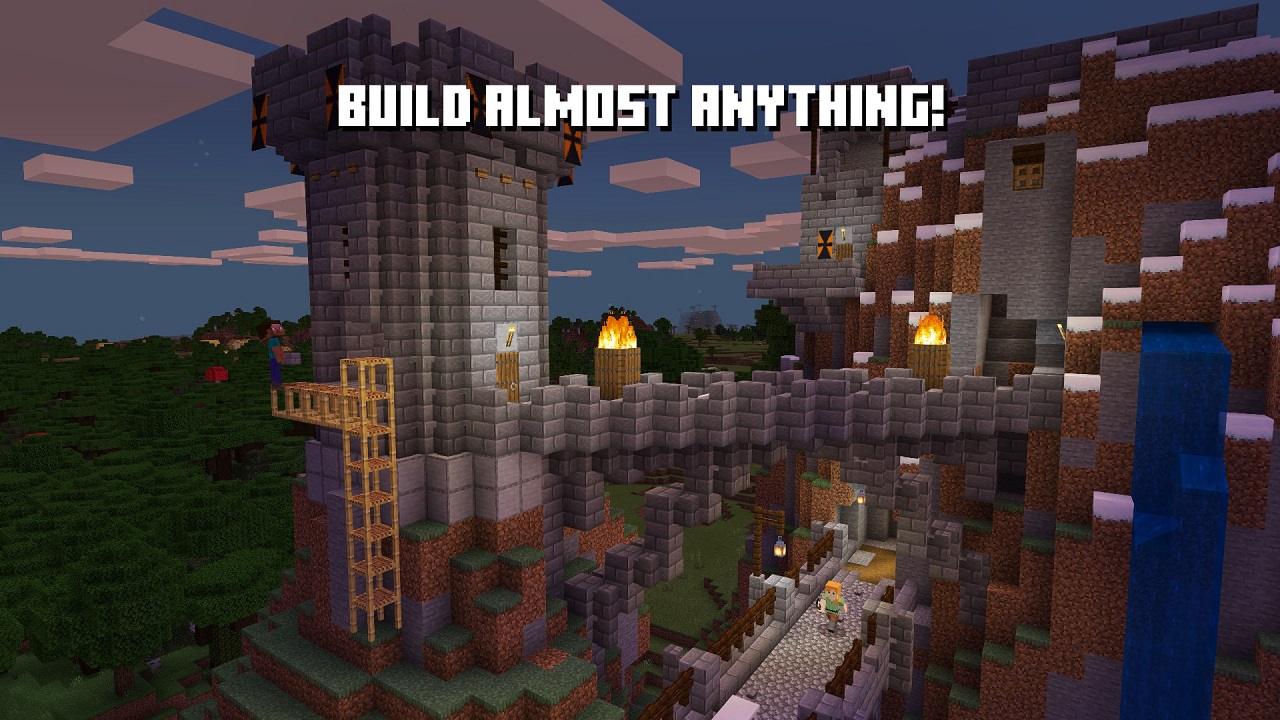 Minecraft has been updated to version 1.17.30. It comes with the "Respawn Blocks Explode" game rule, Caves & Cliffs: Part II, tons of fixes, and more.
Below are the full patch notes: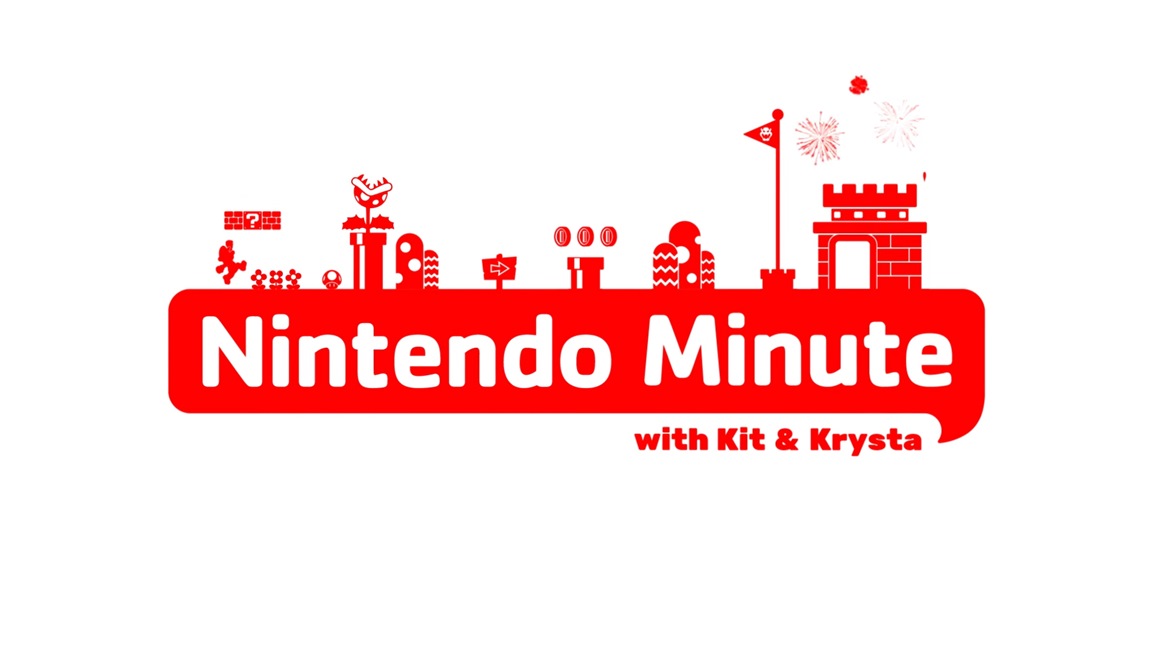 This week's episode of Nintendo Minute has gone live. In today's video, Kit and Krysta visit Minecraft once again as new players to the game. Check out the full episode below.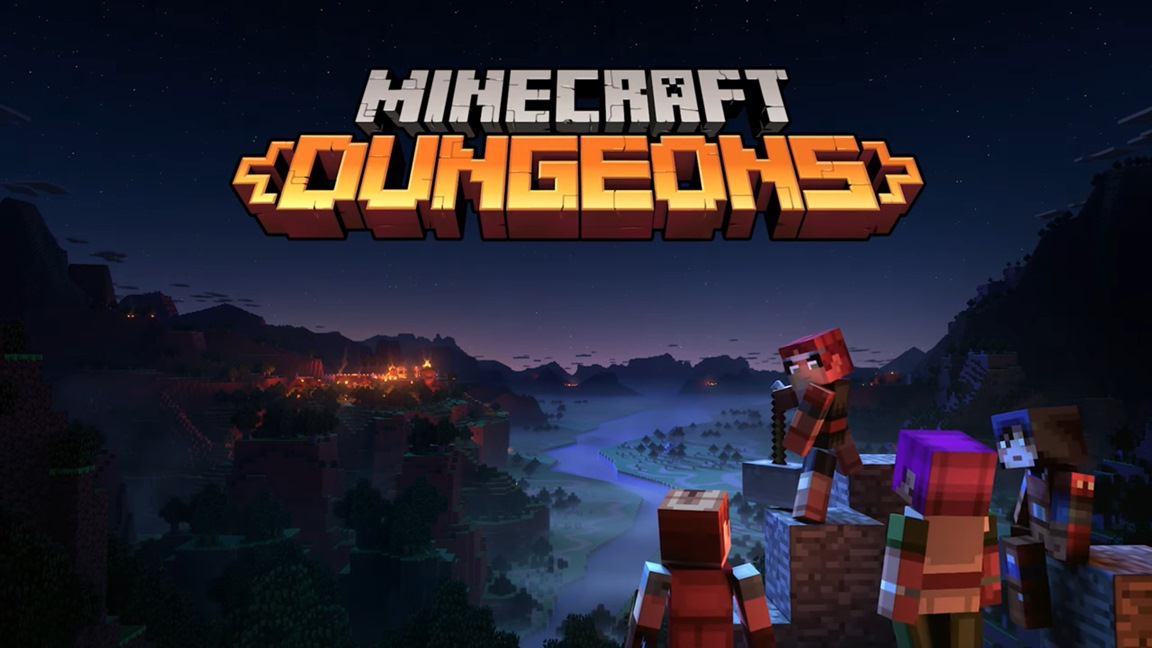 Nintendo EU and Nintendo UK have announced that Minecraft Dungeons will be the next Nintendo Switch Online game trial in that region. Subscribers can try the game out for free starting on August 18.
Here's the announcement: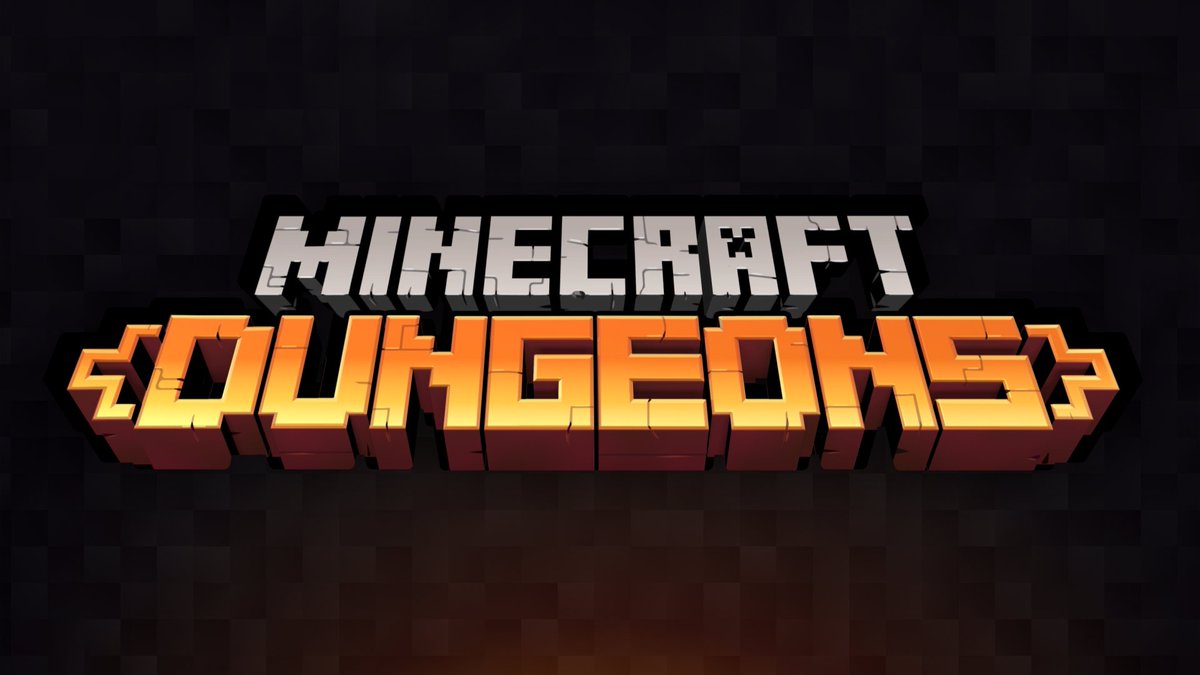 Heads up for Minecraft Dungeons: another update is live. After installing today's patch, your game should be at version 1.10.3.0.
Minecraft Dungeons has received a ton of fixes as part of today's update. The full patch notes can be found below (just be cautious of spoilers).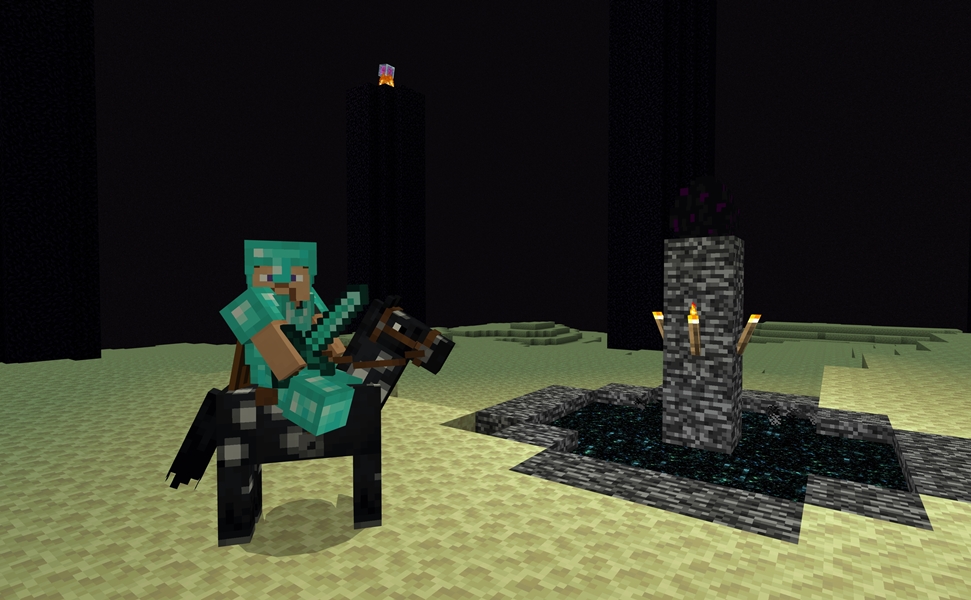 Minecraft has been updated on Switch once again. With today's patch, it's now at version 1.17.11.
This week's update contains a few different fixes. For the full patch notes, continue on below.