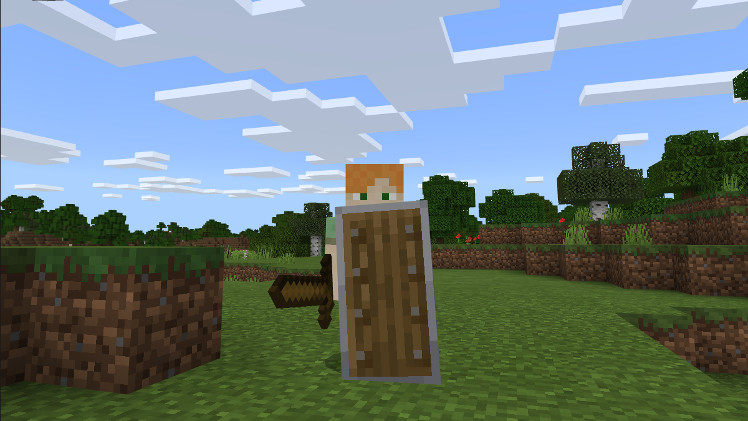 Mojang has announced that Minecraft players on Switch will be able to download a new update later today. A number of new features and elements will be added, including the lantern, loom and lectern, shields, and more.
Here's the full overview: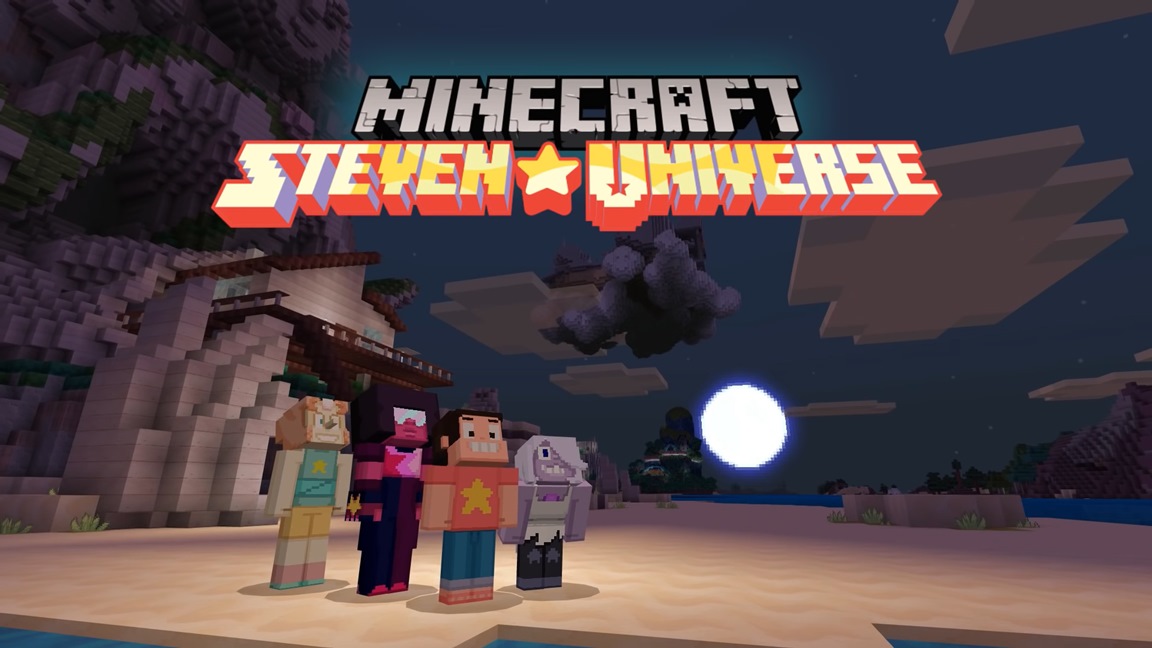 Minecraft is no stranger to collaborations having offered DLC based on various IPs over the years. The latest one, based on Cartoon Network's Steven Universe, is now available on Switch.
Today's pack "contains your favorite locations, from Beach City all the way to Homeworld, original music from the show, and a diamond-shattering 48 skins". Find a trailer for the DLC below.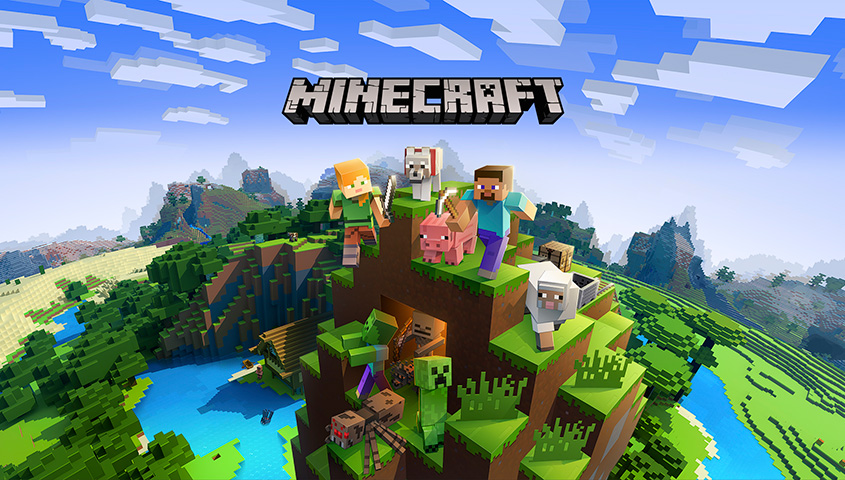 Minecraft has been updated to version 1.9.0. More content has been added, changes have been implemented, bugs have been fixed, and more.
The full patch notes are as follows: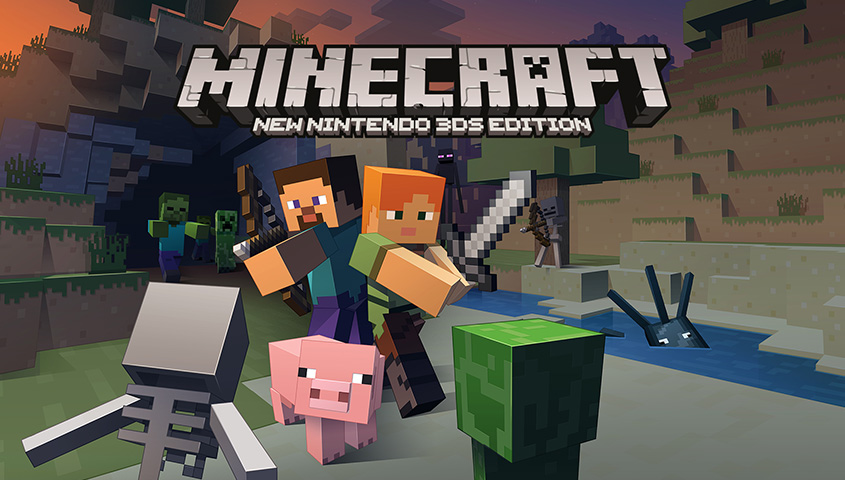 Mojang has announced that the last update for Minecraft: New 3DS Edition will be available tonight. It's set to go live at 6 PM PT / 9 PM ET.
Today's update includes new features, new content, and more. We have the full rundown of additions below.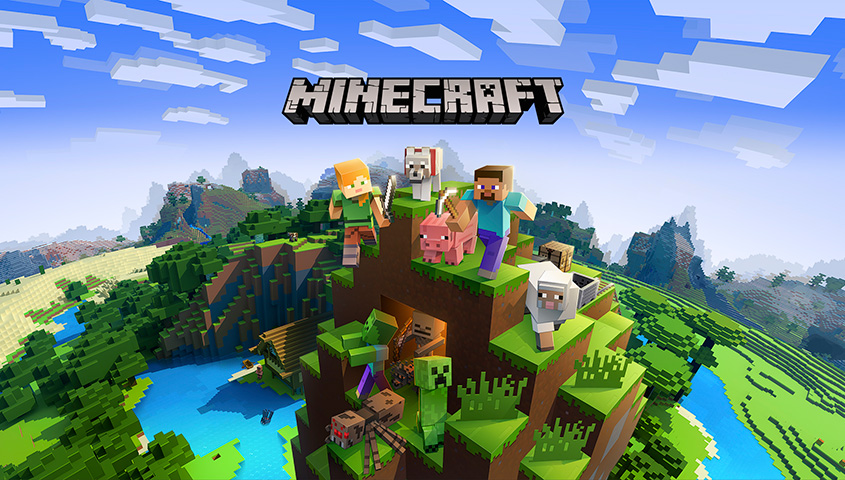 A little while back Famitsu published a Minecraft interview with a couple of the game's key developers. Executive producers Roger Carpenter and John Thornton both talked about the title, including some Switch-specific topics.
Famitsu first started out by pointing out that Minecraft has been very successful on Switch, with the physical version having shipped over 300,000 units since June (around the time when the interview was done). Carpenter and Thorton both commented here, with the two stating: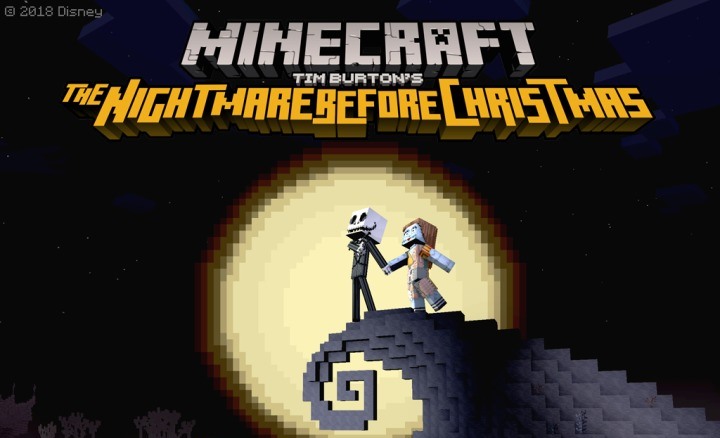 Mojang and 4J Studios are wrapping up support for Minecraft: Wii U Edition. It's been announced that the final update will be out sometime today / tomorrow.
As for what's included, The Nightmare Before Christmas Mash-up Pack is being added. This DLC should be available on Switch as well.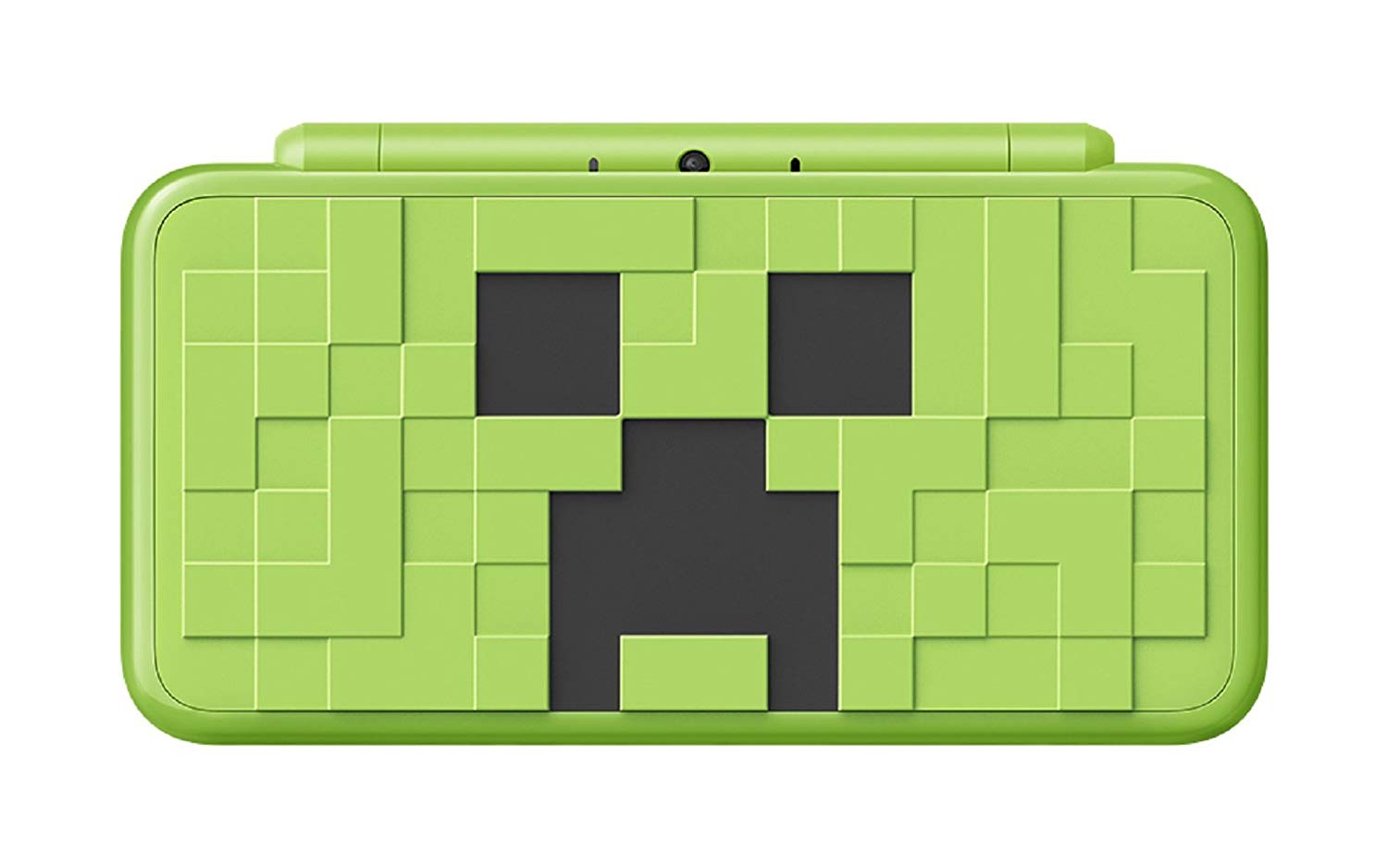 In Europe and Japan, Nintendo recently shipped a Minecraft-themed New 2DS XL system. The design was based around the Creeper, one of the game's hostile mobs.
Lydia Winters was one of the staffers at Mojang heavily involved with the creation of the new look. Winters was able to talk about working on the design, including a couple of scrapped ideas.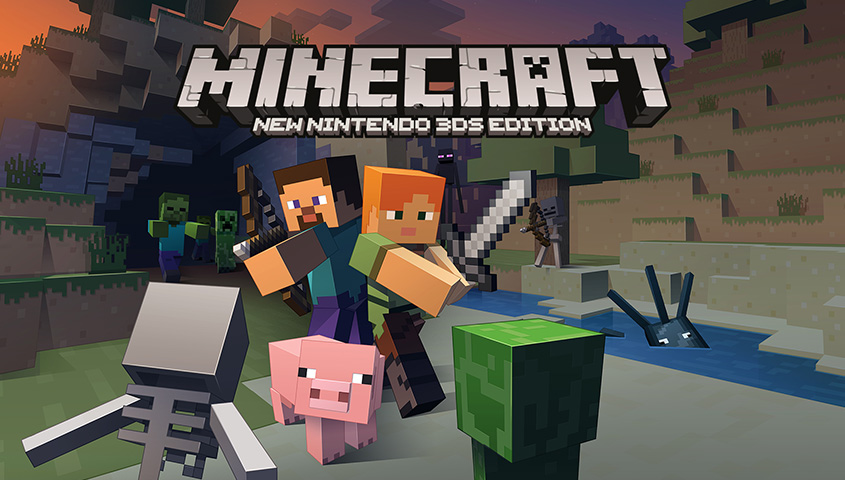 Mojang has announced that a new update is live for Minecraft: New 3DS Edition. Players can access version 1.8.
Once the latest update is applied, new packs will be available to purchase in the eShop. They include: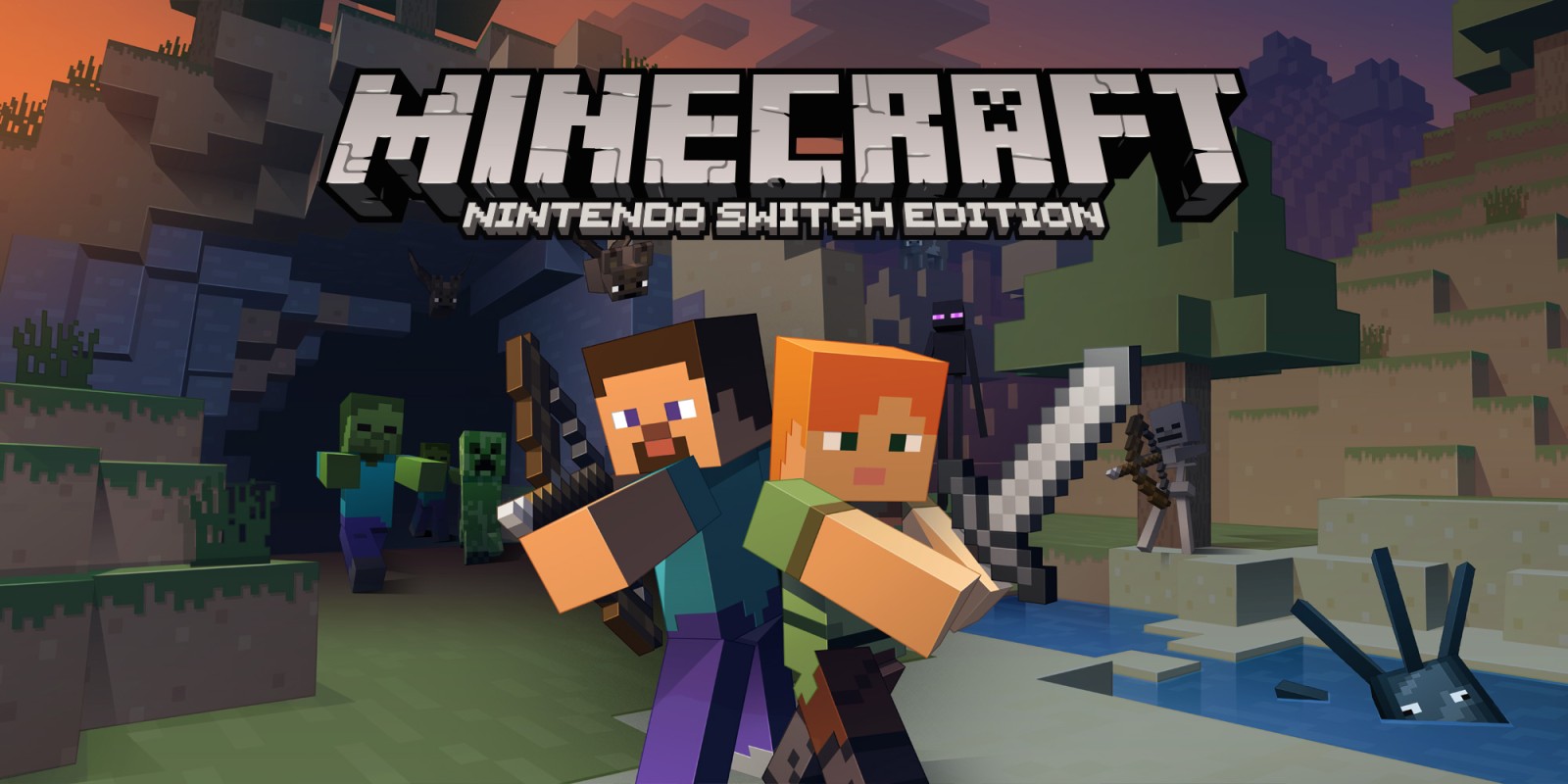 Minecraft delivered its next big update for Switch, which adds Scoreboard features, new times food can be eaten, and a bunch of smaller changes. Here are the full patch notes: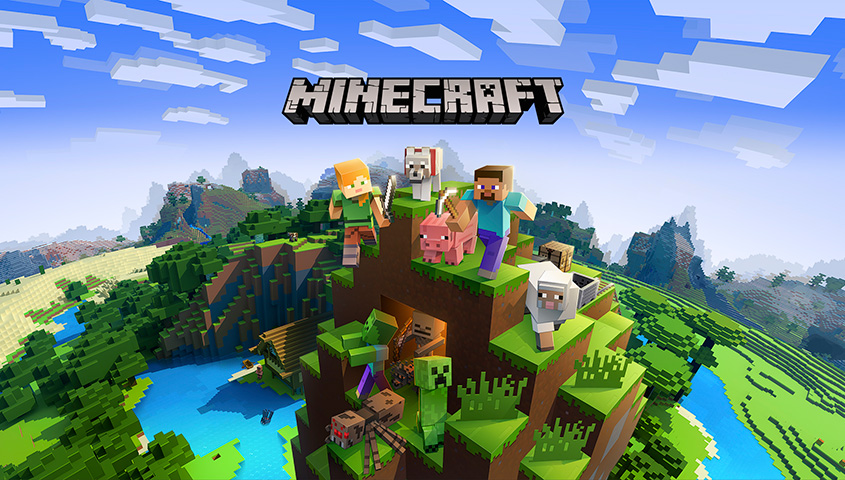 Minecraft launched in 2011, and has been going strong since then. Some fans might be wondering if we'll ever see a sequel, but IP owner Microsoft has shut down the idea once again.
Speaking with Business Insider, Microsoft's Helen Chiang said that a Minecraft 2 wouldn't make sense since it would fracture the community. Chiang stated: