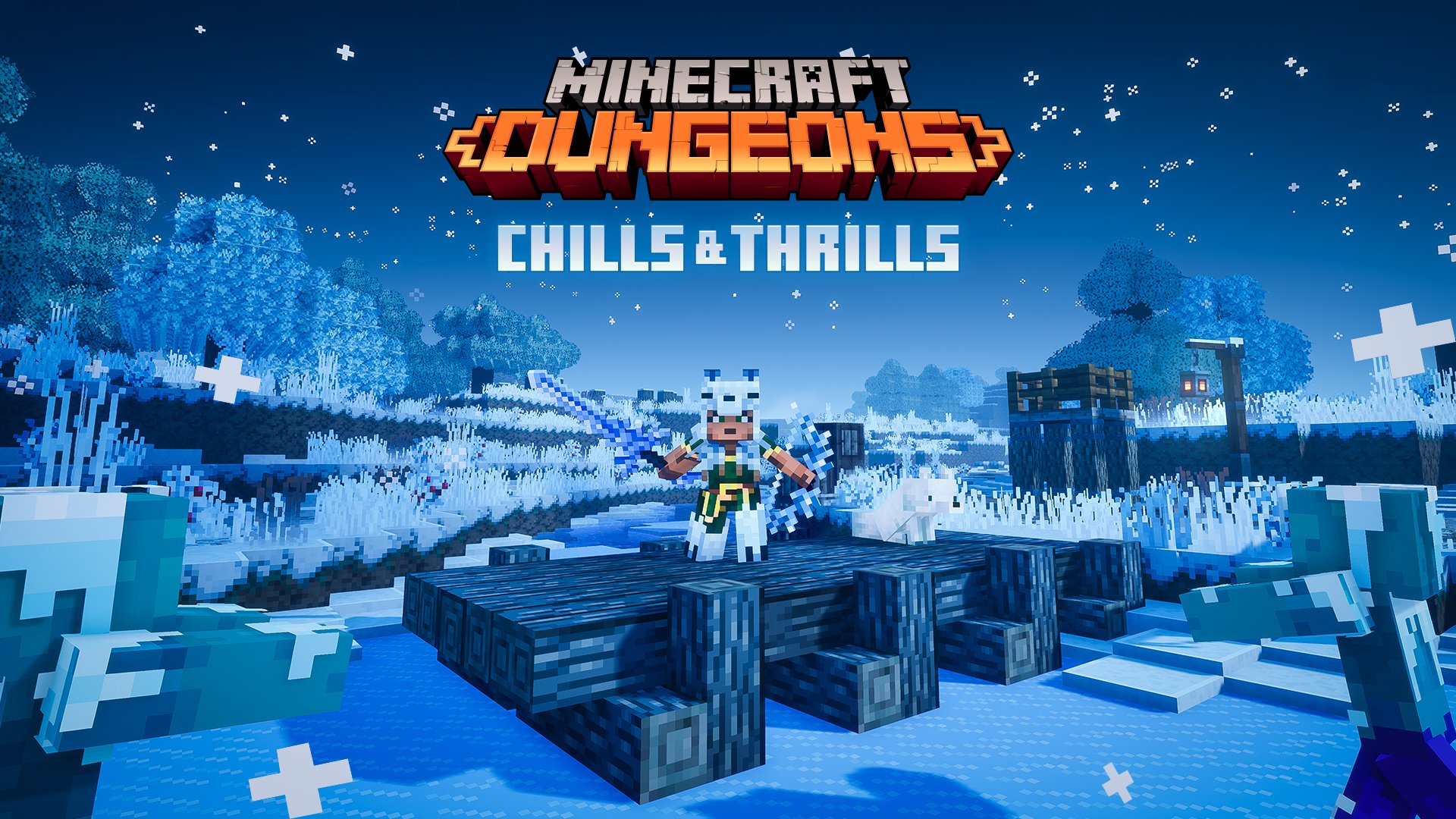 Minecraft Dungeons was patched on Switch this week, bringing the game to version 1.7.3.0. The update is intended to address a few issues that recently appeared.
Below are the full patch notes: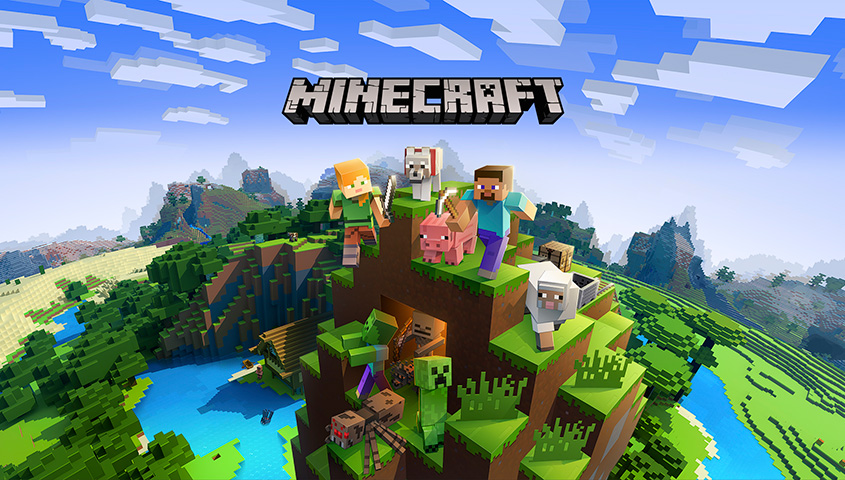 A new patch has rolled out for Minecraft on Switch addressing a few bugs. Check out the patch notes below.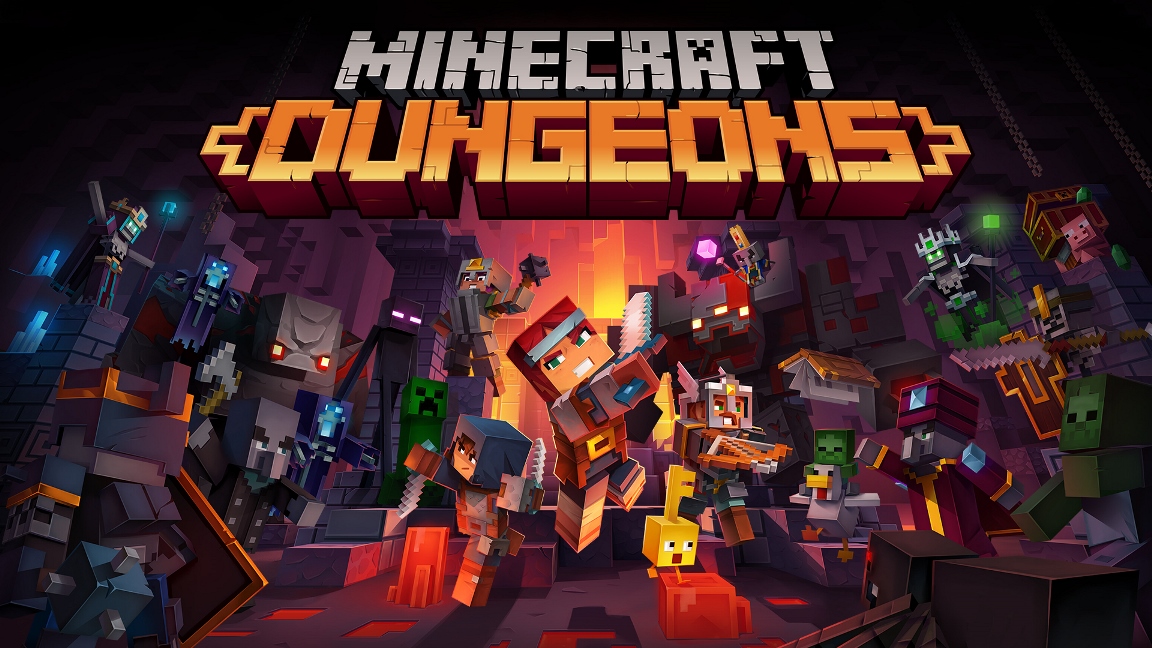 Coinciding with today's new Howling Peaks DLC, Minecraft Dungeons has received a general update. The game is now at version 1.7.2.0.
Here are the full patch notes: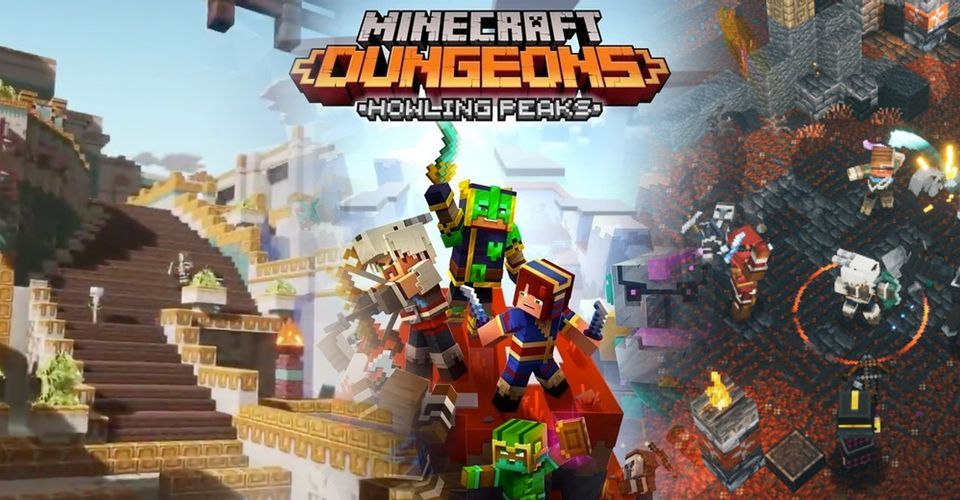 To celebrate the arrival of the new Howling Peaks DLC in Minecraft Dungeons, a new launch trailer has been shared. Have a look at the video below.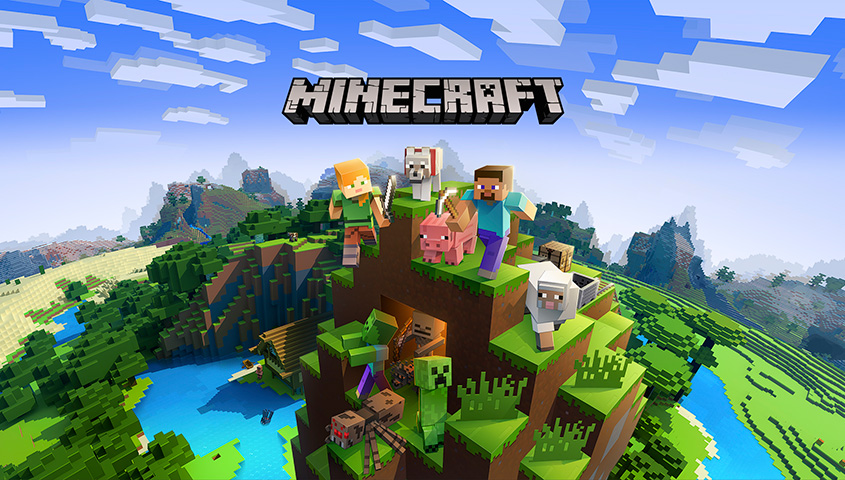 Minecraft received a new 1.16.200 update on Switch today. It includes new volume settings, parity changes, and lots of bug fixes.
Below are the full patch notes: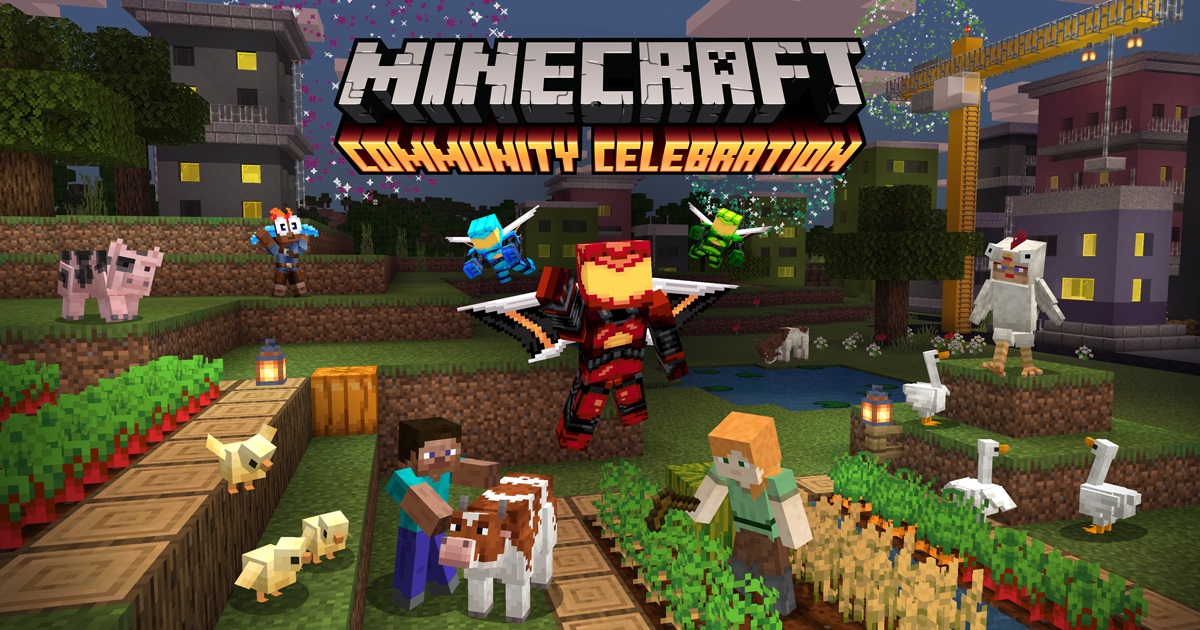 To end 2020, Minecraft is giving out several new gifts for players.
Content will be distributed from Noxcrew, Pixelheads, Gamemode One, and Jigarbov Productions. Players can look forward to new character creator items and maps over the course of four weeks.
Here's a trailer promoting the event: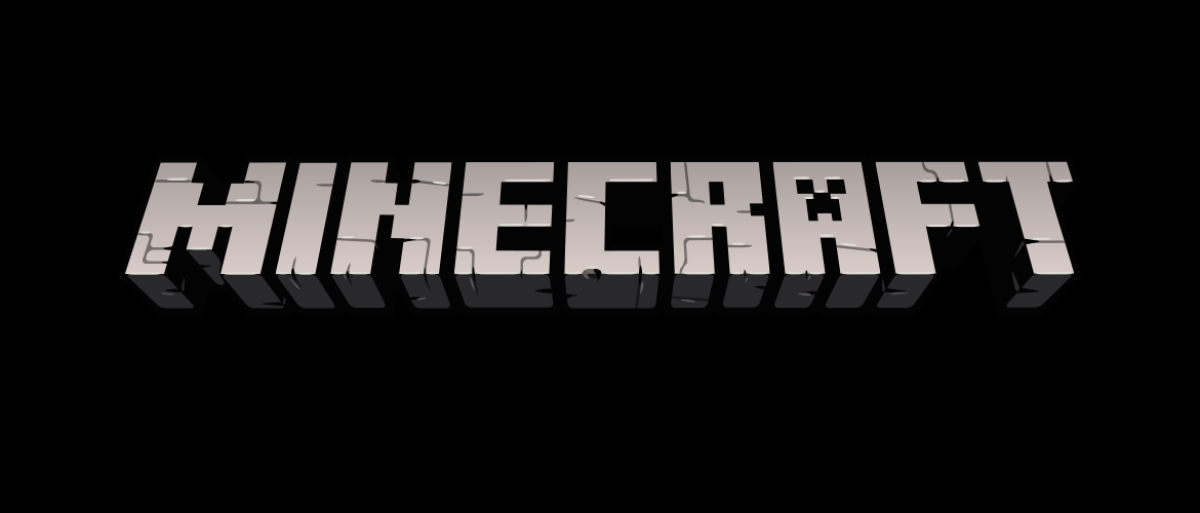 Another "Switch My Way" commercial has gone live, this time for Minecraft. Get a look at an advert for the game below.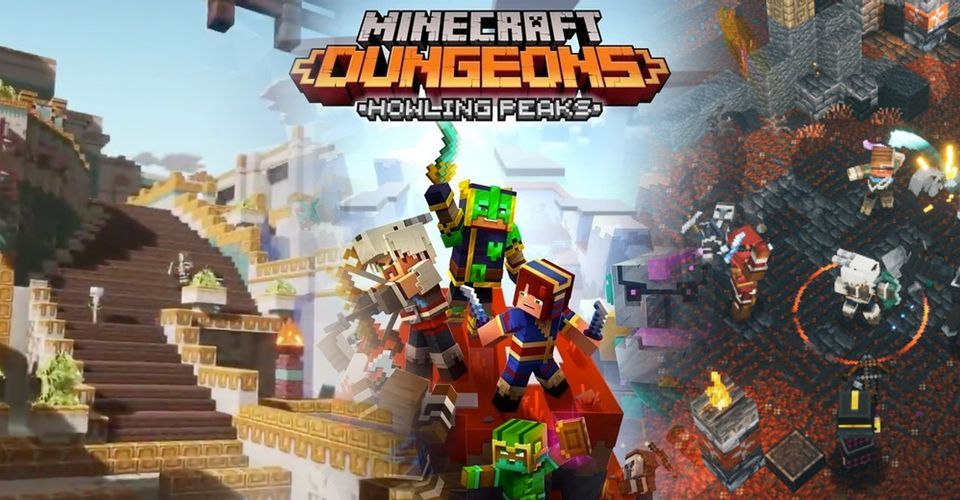 Mojang Studios has set a final release date for Mincraft Dungeons' new Howling Peaks DLC. It will launch on December 8 alongside a free update, the developer announced today.
Here's a rundown going over what's included: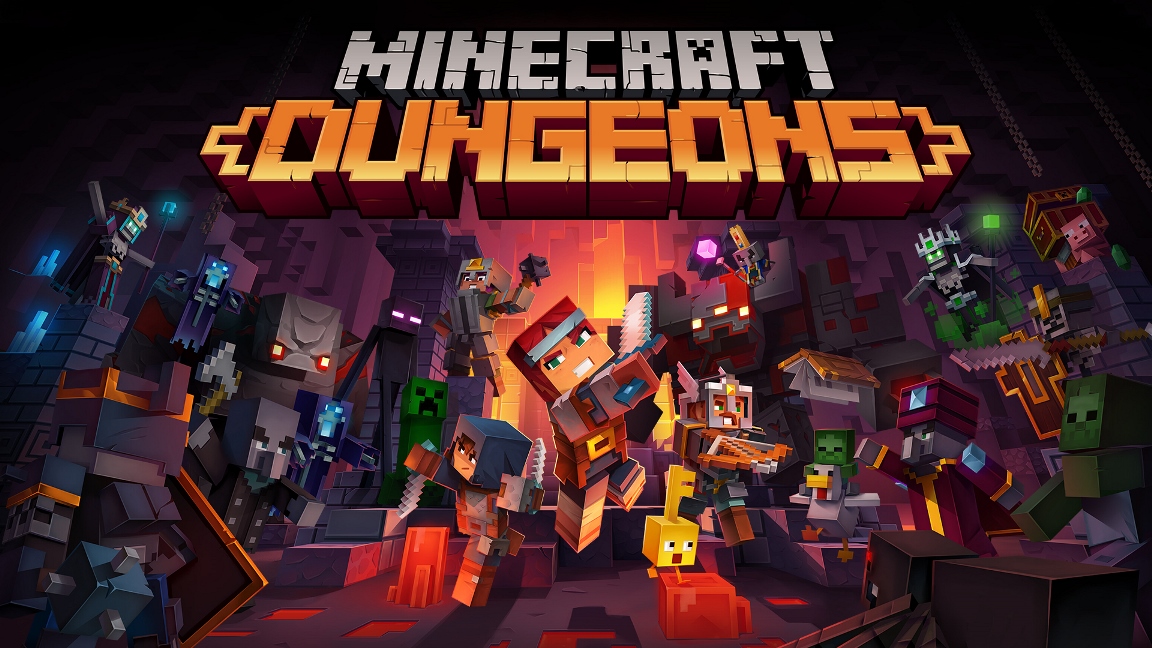 Minecraft Dungeons has been updated to version 1.6.0.0. Aside from the new cross-platform play support, changes and fixes have been implemented.
The full patch notes are as follows: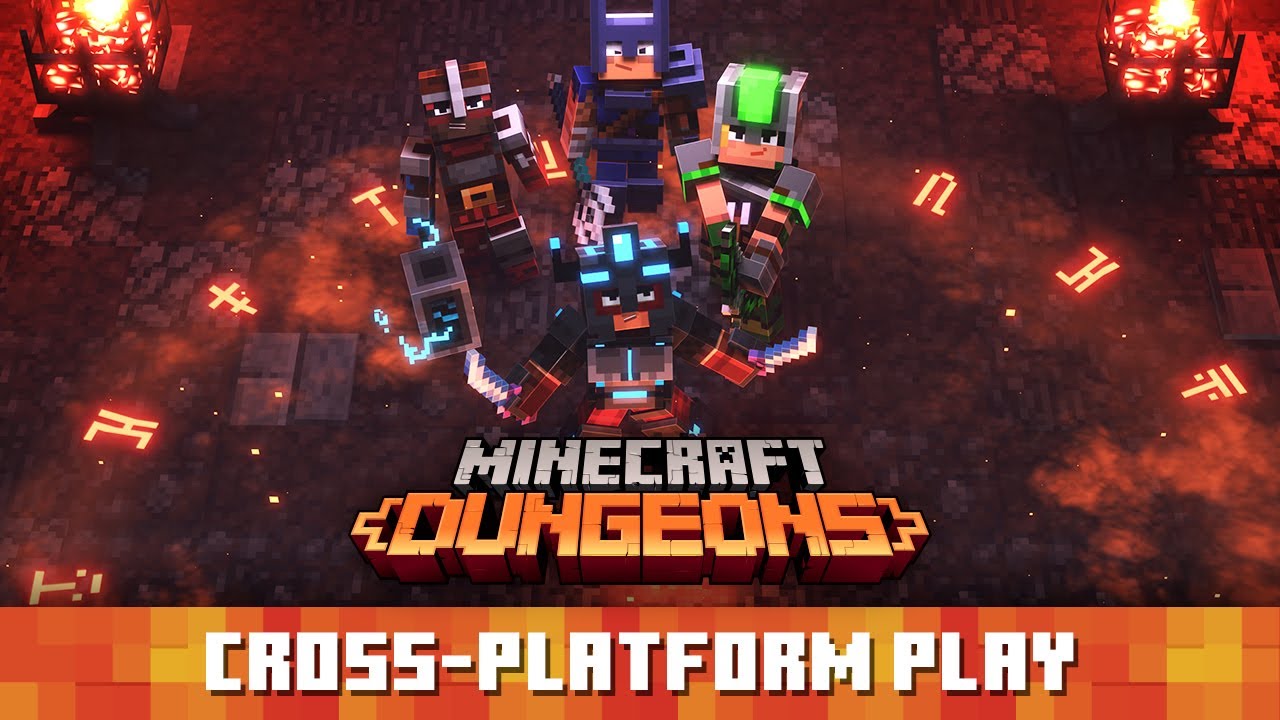 Minecraft Dungeons' new cross-platform play functionality has gone live. In a new trailer has been released to promote the feature, which we have below.