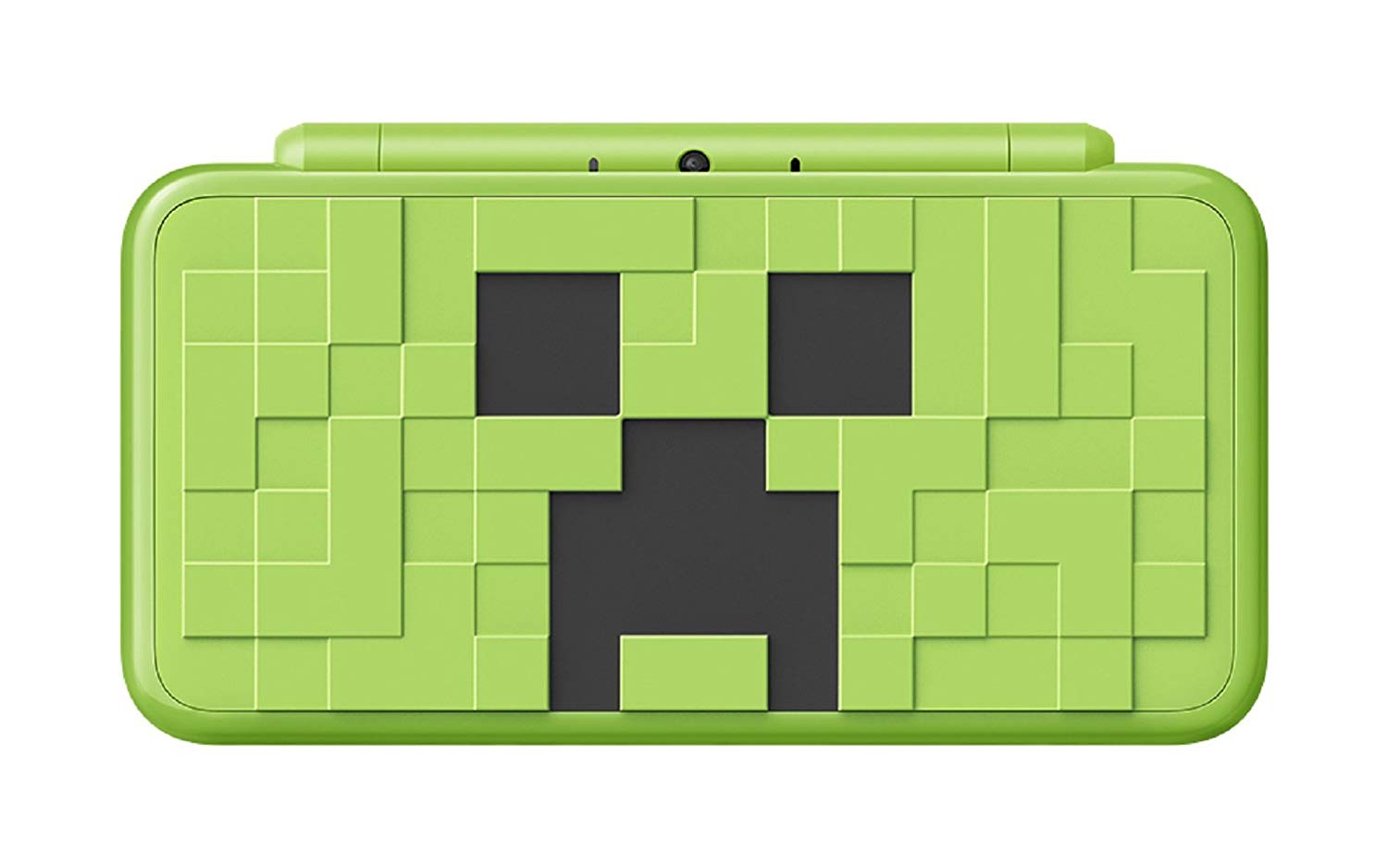 In Europe and Japan, Nintendo recently shipped a Minecraft-themed New 2DS XL system. The design was based around the Creeper, one of the game's hostile mobs.
Lydia Winters was one of the staffers at Mojang heavily involved with the creation of the new look. Winters was able to talk about working on the design, including a couple of scrapped ideas.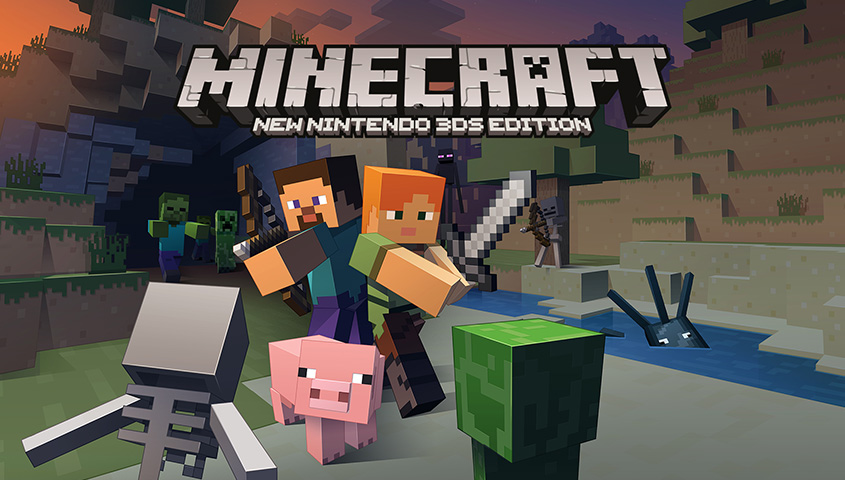 Mojang has announced that a new update is live for Minecraft: New 3DS Edition. Players can access version 1.8.
Once the latest update is applied, new packs will be available to purchase in the eShop. They include: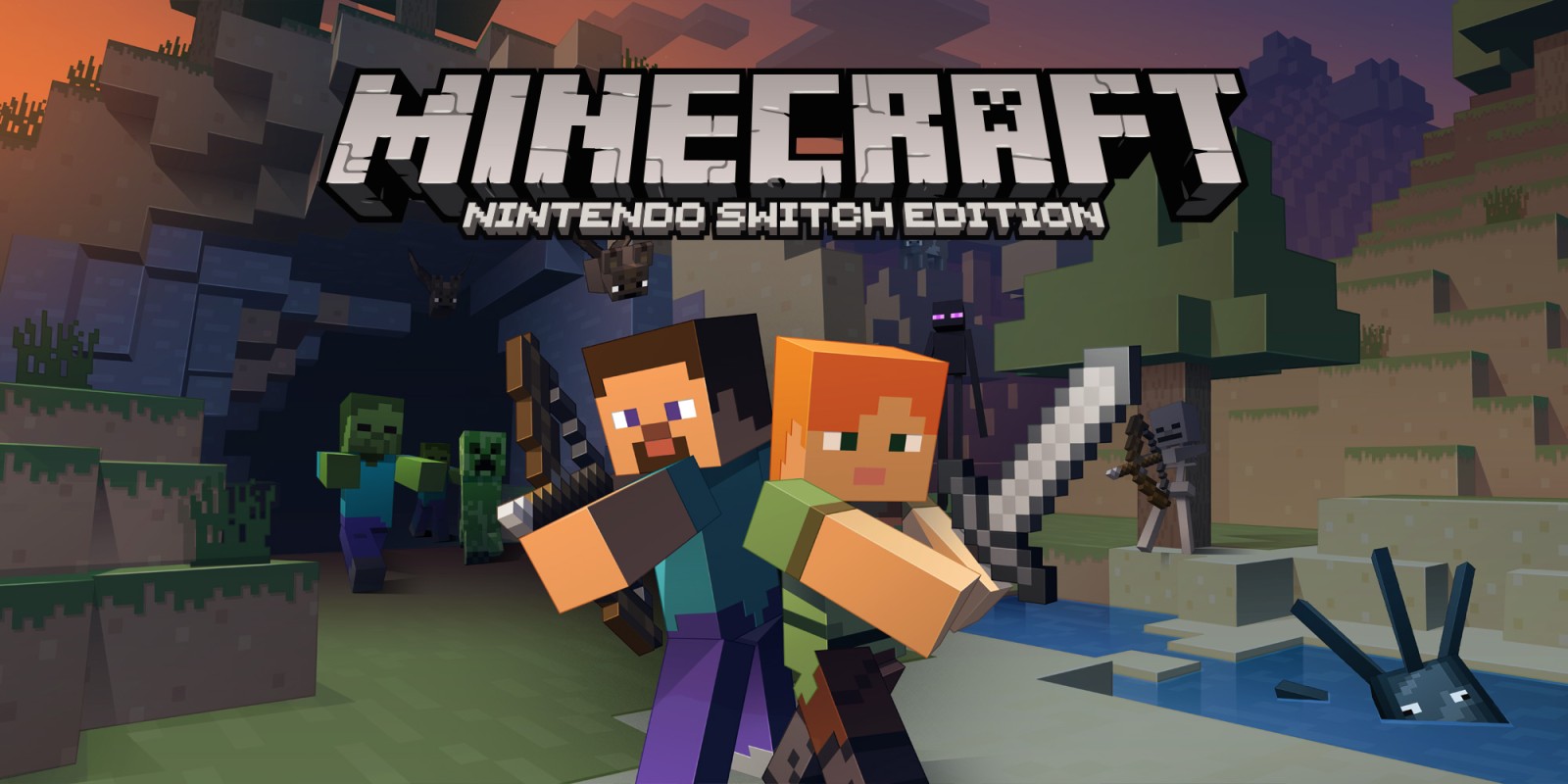 Minecraft delivered its next big update for Switch, which adds Scoreboard features, new times food can be eaten, and a bunch of smaller changes. Here are the full patch notes: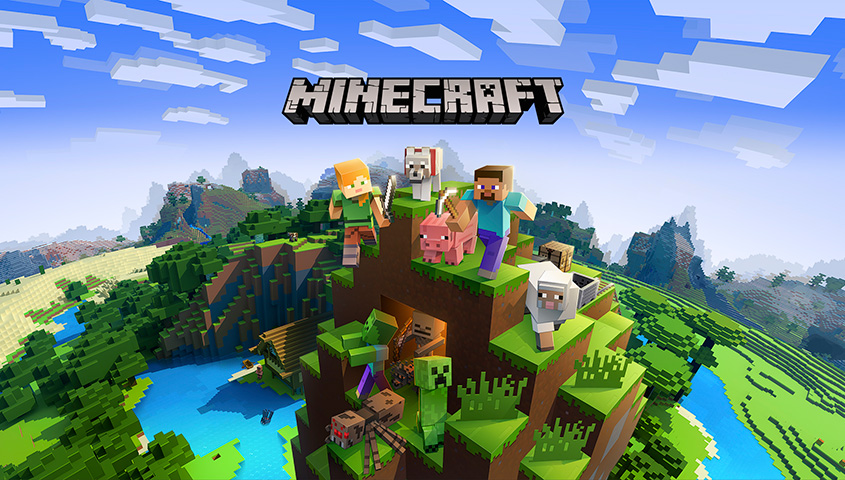 Minecraft launched in 2011, and has been going strong since then. Some fans might be wondering if we'll ever see a sequel, but IP owner Microsoft has shut down the idea once again.
Speaking with Business Insider, Microsoft's Helen Chiang said that a Minecraft 2 wouldn't make sense since it would fracture the community. Chiang stated: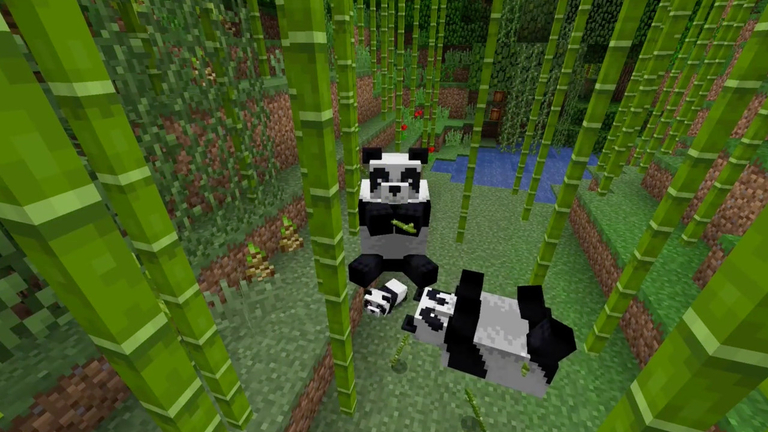 Today, Minecon Earth 2018 was held. All sorts of announcements were made pertaining to Minecraft, including the next update, the inclusion of pandas, and more.
Below are some of the highlights: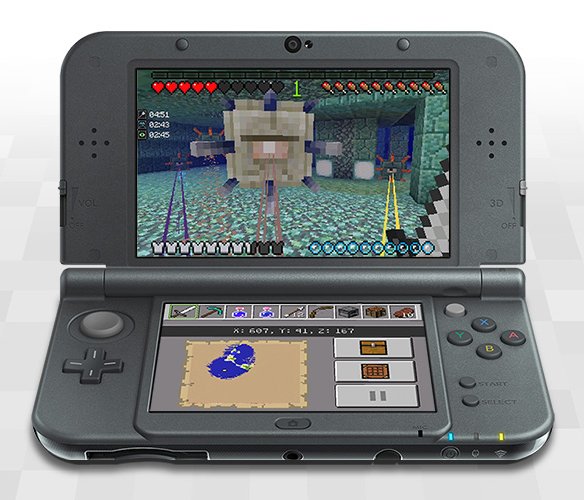 A year after it launched in North America, Minecraft: New 3DS Edition has finally arrived in Europe. The game is now available in PAL regions via the eShop.
There's also news for folks in other regions. A big update is live worldwide, featuring The End, Polar Bears, Elytra, and more.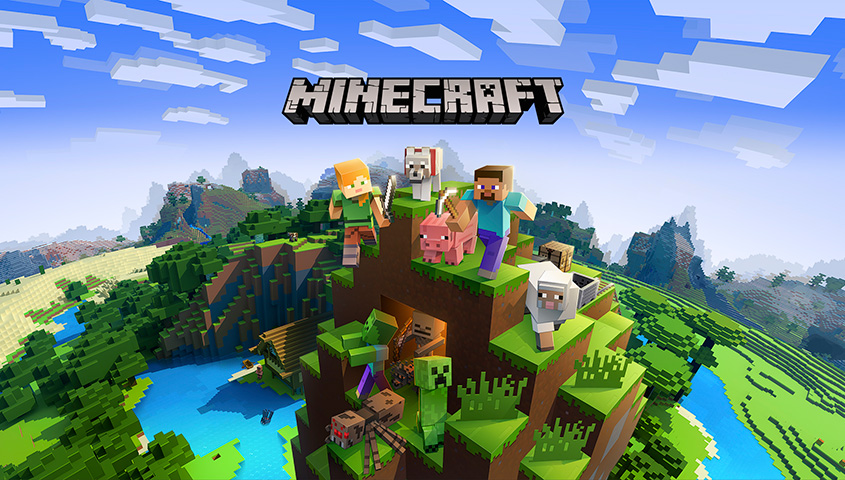 The latest update for Minecraft is now available, bringing the game up to version 1.6.1. It includes a few fixes among other things.
The full patch notes are as follows:

A new skin pack has been released for Minecraft. This one features skins from the most recent Star Wars movie, Solo: A Star Wars Story. Also out today is Skin Pack 3 for the Wii U version of the game.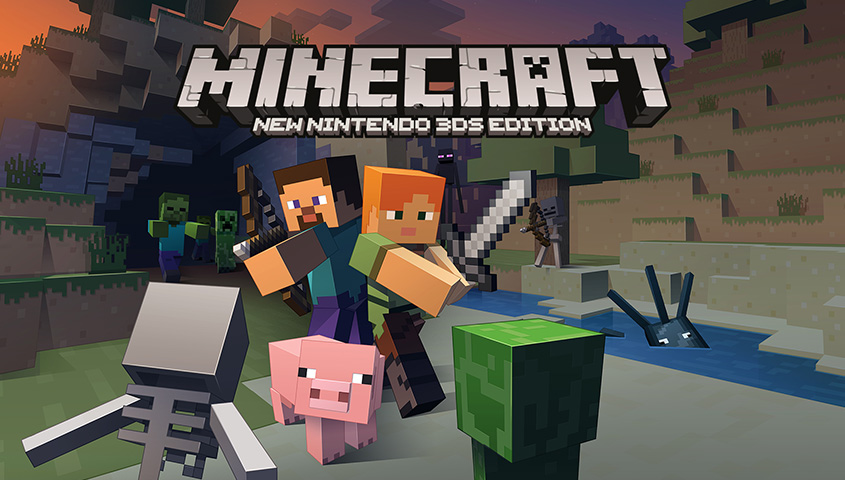 Minecraft has been updated on New 3DS, bringing the game up to version 1.6. New DLC has been made available for purchase and more.
The full patch notes are as follows: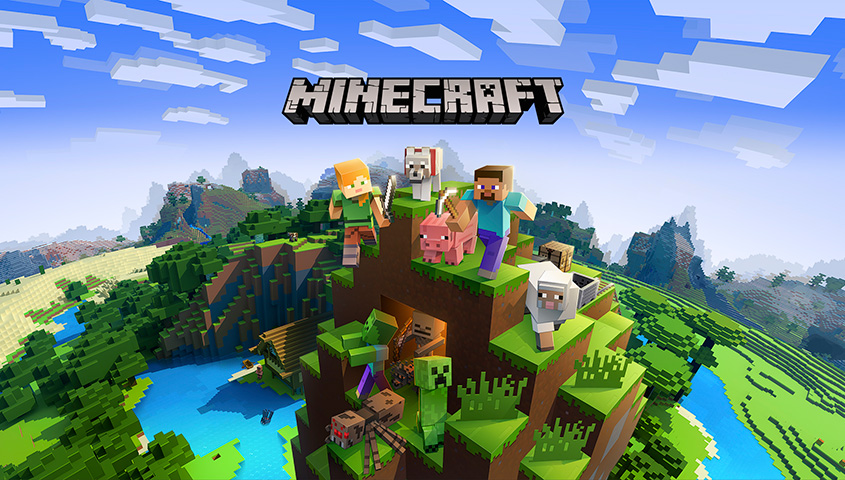 Minecraft has been updated tonight on Switch once again. After applying the latest patch, your game should be at version 1.5.1.
The patch notes are as follows: