Minecraft: Story Mode Season Two appears to be happening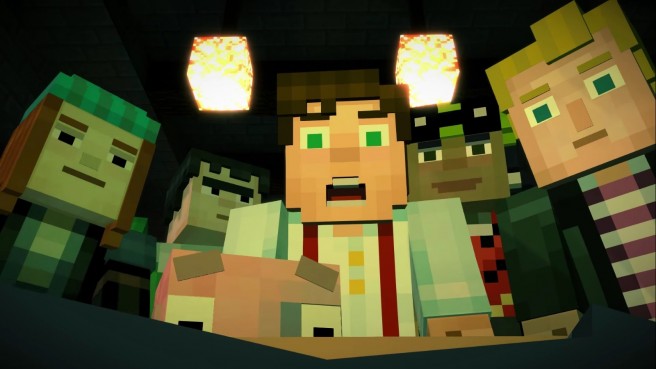 Minecraft: Story Mode wrapped up last year. The eighth, final episode was originally distributed back in September. However, it now looks like Telltale Game is returning to the series.
A rating for a second season of Minecraft: Story Mode has popped up in Australia. The first episode has been classified specifically, which is known as "Hero in Residence".
We're reporting on this with some hesitation. Minecraft: Story Mode did originally come to Wii U, and it's also landing on Switch in the very near future. Telltale's output on Nintendo platforms can be unpredictable though as the recently-released Guardians of the Galaxy did not end up on Switch (at least not yet). That being said, Minecraft: Story Mode Season Two probably has a decent shot of coming to Nintendo's new console.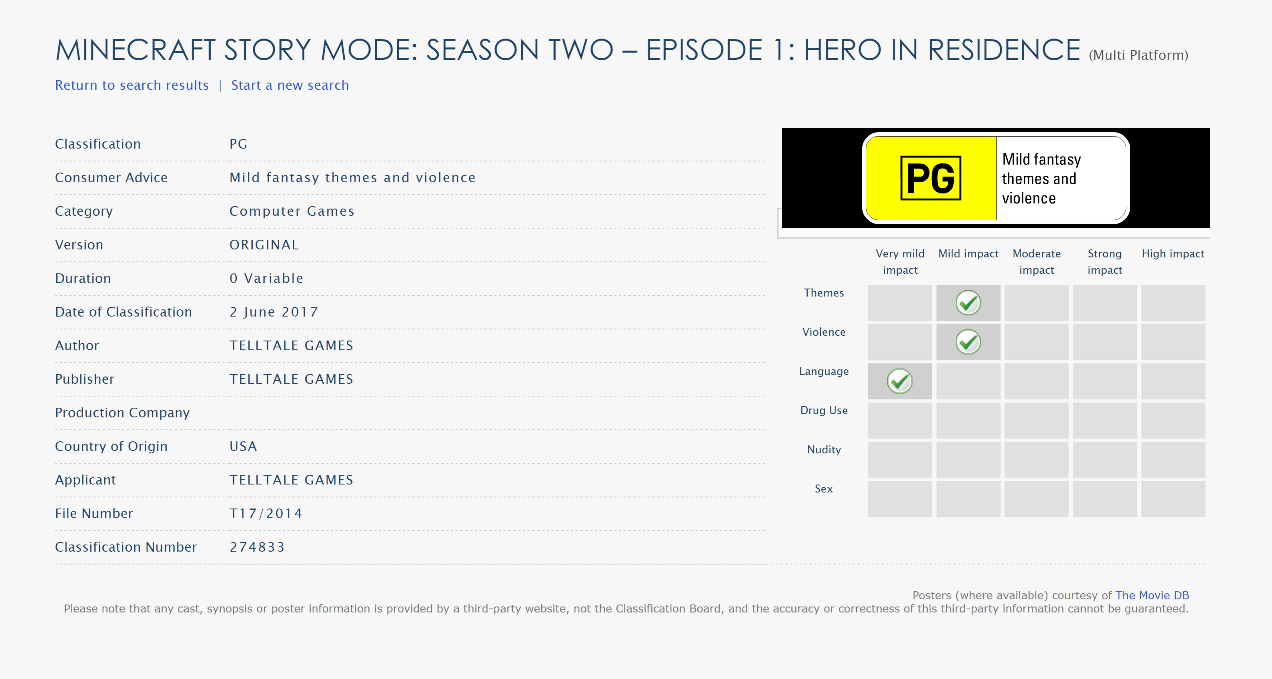 Leave a Reply