Mini Metro dev "considering" the game for Switch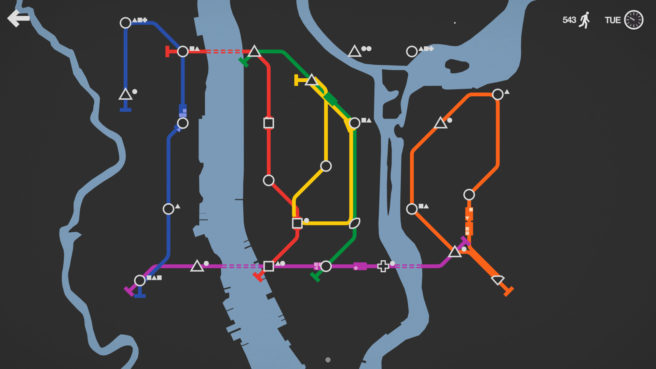 Dinosaur Polo Club created its "subway layout game" Mini Metro a couple of years ago. Now it would appear that it has a chance of making its way to Switch.
Regarding a Switch edition, Dinosaur Polo Club said it's currently under consideration. Since the port would be "a big project," the team has "to think it through" before fully committing.
@SuperNintendad We're considering it, but it's would a big project that we need to think through. Definitely would be neat though! -NB

— Dinosaur Polo Club (@dinopoloclub) March 15, 2017
Mini Metro is somewhat of an obscure game. You can see what it's like for yourself below.
Thanks to Chris B for the tip.
Leave a Reply