Miyamoto and Takahashi on what's changed with Mario over the past 35 years, future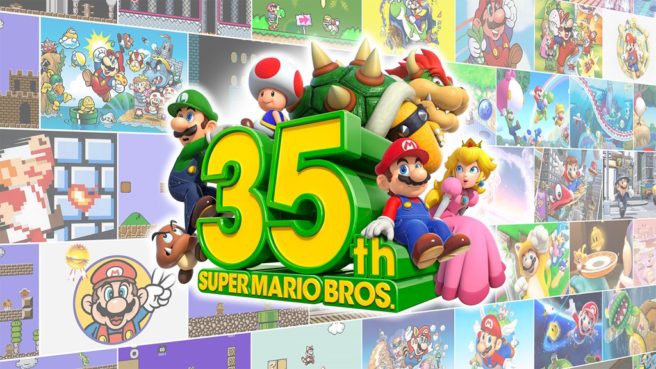 This information comes from Nintendo's Corporate Management Policy Briefing for the fiscal year ending March 2021…
Shigeru Miyamoto (Representative Director, Fellow): People typically expect sequels in a video game franchise to introduce incremental new elements, but we often hear our consumers saying that each title in the Super Mario Bros. series feels like a meaningfully different game.

Thirty years ago, there was a survey outside of Japan that showed Mario was more recognizable than Mickey Mouse. I felt bad that Mickey Mouse, who had been hugely popular among fans, including myself, for 60 years at that point, was even being compared to Mario, who had just been around for a few years back then. Even so, considering that Mickey Mouse had grown up alongside the evolution of animation technology, I resolved that we would help Super Mario grow up alongside the evolution of digital technology. In fact, every time Nintendo has launched new hardware, we also released a new title in the Super Mario series so players can experience a new type of entertainment that new technology allows us to achieve.

We add new members to the development teams with every new title in the series, and these new members work with our veteran developers, bringing fresh new ideas of play by adopting new technologies. When asked about their experiences with the Super Mario series over the past 35 years, their responses ran the gamut from "The first Super Mario Bros. was the best" to "I like the newest one the best." Right now we're working on a Super Mario movie, which we hope will be
enjoyed by an even wider range of people.

Shinya Takahashi (Director, Senior Managing Executive Officer): Mario also appears in our latest integrated hardware-software product, Mario Kart Live: Home Circuit, as well as the newly revived Game & Watch: Super Mario Bros. We hope that Mario will continue to be active in many different areas in the future.
Leave a Reply