Mobot Studios making Demongeon for Wii U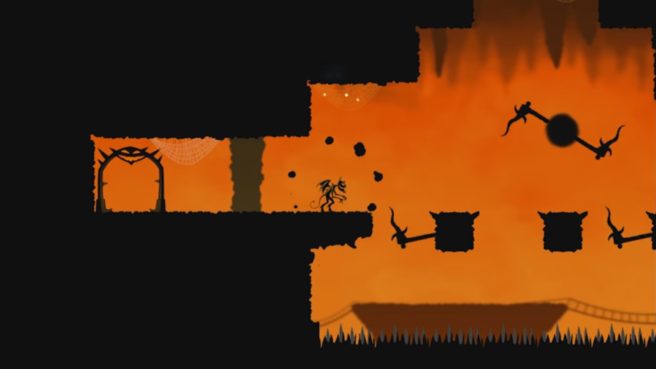 Paper Monsters Recut developer Mobot Studios has announced Demongeon, a challenging 2D platformer in development for Wii U.
Here's an overview:
Demongeon is a punishing platformer that will push your skills to the max. You play as a demon that has been summoned and captured by an evil alchemist. To avoid being tortured and used, you must escape his trap filled dungeon. Demogeon uniquely combines the challenge of level-based platforming into one large adventure style level with just enough hints of metroidvania gameplay to keep you wanting more! For the hardcore gamer, there is unlcokable speedrun and survival modes. In survival mode you get one life to see how far you can make it!
Demongeon is due out sometime this summer. A trailer for the game is posted below.
Source: Mobot Studios PR
Leave a Reply