Mochi Mochi Boy heading to Switch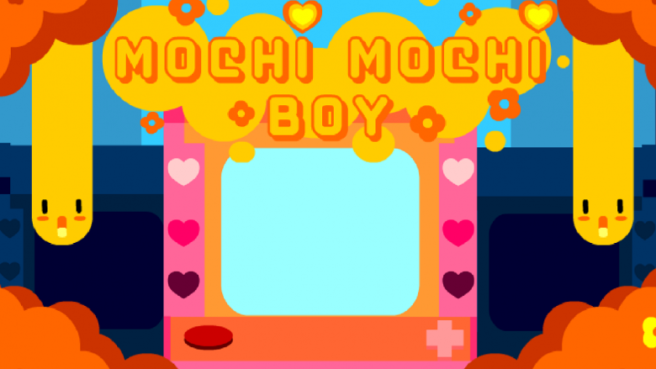 Ratalakia Games is porting the puzzle title Mochi Mochi Boy to Switch, the developer has announced. No release window was provided other than "soon".
Here's an overview of Mochi Mochi Boy, along with a brief trailer:
Solve puzzles and collect slimes!
​Mochi Mochi boy is a puzzle game where you fill all the tiles in a stage to progress. Stretch , twist and warp your way through ​a series of puzzling stages while collecting a cast of cute slimes along the way.

​Mochi Mochi boy has 6 different modes:
Classic : Play through a set of stages with no special features added.
Dungeon: If your timer drops too low, monsters become dangerous to touch!
Traps: Avoid spike traps whilst trying to avoid setting off bombs!
Random: All stages are randomly generated
Sprint (A and B) : Work your way through a gauntlet of all 150 stages!

100 slimes to collect
​Whether it's through treasure chests, or post stage rewards, you'll be rewarded with a vivid cast of slimes. If you're not feeling like solving puzzles, you can visit them in all their gooey glory in the gallery.
#MochiMochiBoy from @pixelteriyaki will arrive soon on #PS4/#PSVita, #NintendoSwitch & #XboxOne!

Can you save 'em all? pic.twitter.com/M9054l7JGT

— Ratalaika Games (@RatalaikaGames) July 11, 2019
Leave a Reply