Modder gives Kirby human feet in Smash Bros. Wii U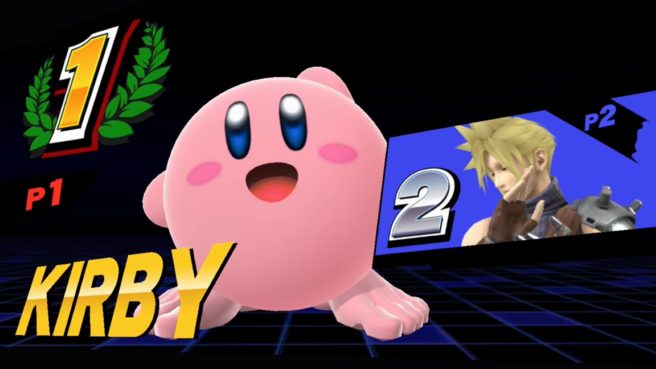 Fans have added all sorts of characters and creations to Super Smash Bros. over the years with mods. But truly, the latest one is truly a sight to behold.
Available for Smash Bros. on Wii U is Kirby… with human feet. It was essentially made as a joke of sorts and as a response to some fan art that caught on with the internet earlier this year. The mod does have some issues, but creator LuckyJero wants to leave the imperfections in place to keep them in place. You know, to keep up with the joke and all.
Leave a Reply