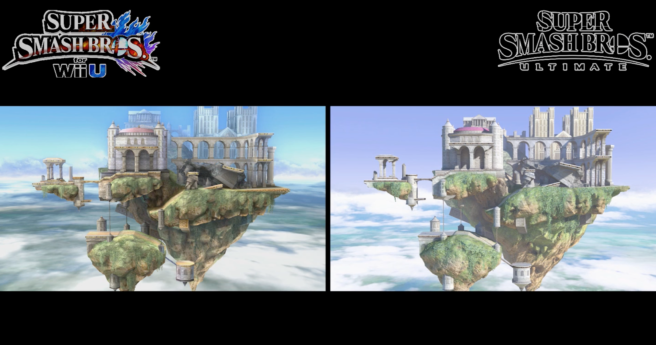 GameXplain has shared a new video offering comparisons between all of the returning stages from Super Smash Bros. for Wii U to be featured in Super Smash Bros. Ultimate. Check it out below.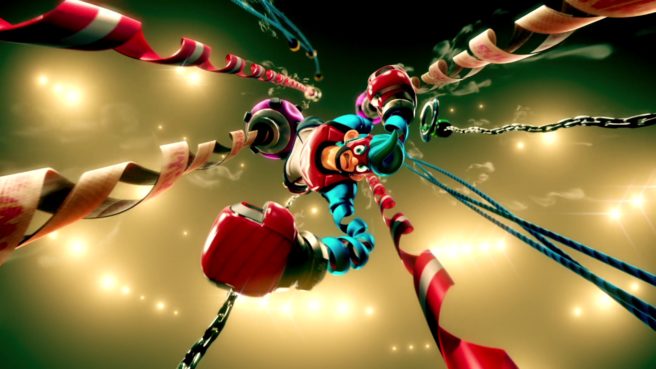 EVO is heading to Japan for the first time next year. At the event, we know that two Nintendo games will be represented.
ARMS and Super Smash Bros. Wii U will both be featured. However, Smash Bros. Melee will not be included.
EVO Japan 2018 will take place between January 26 and January 28. View a video promoting the tournament below.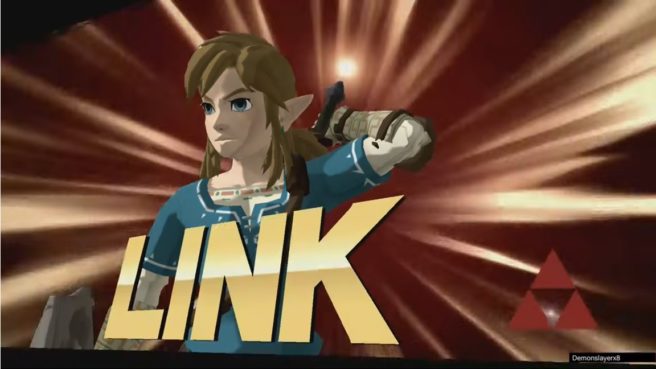 Modders have worked quickly to bring Link from The Legend of Zelda: Breath of the Wild into Super Smash Bros. for Wii U. The download link will be distributed tomorrow, but the new trailer provides a look at the new model running in the game.
GameXplain put the NES Classic Edition controller to the test on Wii U. Super Smash Bros., Super Mario Maker, and a few Wii U Virtual Console games were given a look to see if they'd be compatible in any way. For the full results, watch the following video: