Momonga Pinball Adventures heading soon to the Wii U eShop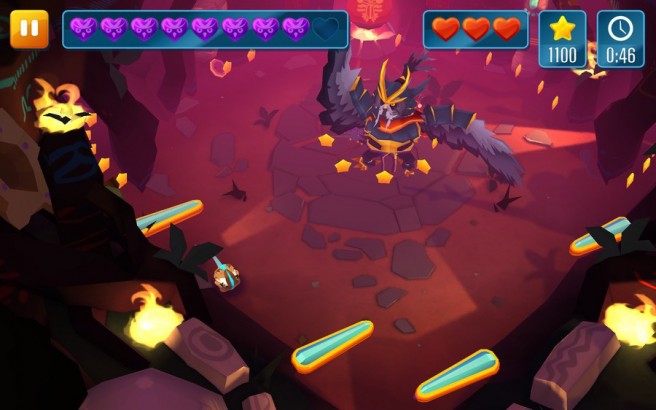 Update: Welp, this is what happens when your brain melts. We reported on this in 2013, but now a confirmation that it's arriving soon. Keep your eyes peeled for further updates!
---
Momonga Pinball Adventures is planned for the Wii U eShop, Paladin Studios has confirmed to Nintendo Everything.
Originally, Momonga Pinball Adventures launched for mobile platforms in 2013. Here's the official overview:
Instead of regular pinball, Momonga has levels, enemies, and bossfights. The hero is Momo, a young momonga who barely survived an owl attack on his village. He joins forces with a friendly panda and an ambitious firefly, who help him to win back his tribe. Are you able to stop the owl general Kuton and restore balance to the world? It's time to roll.
Paladin Studios is keeping quiet on Wii U-specific details at the moment, including a release date. However, we're told that it's "coming soon." The game will be on display at Gamescom, so it should definitely hit the eShop at some point this year.
You can get a look at Momonga Pinball Adventures in the video below.
Leave a Reply