Monolith Soft opens new studio in Iidabashi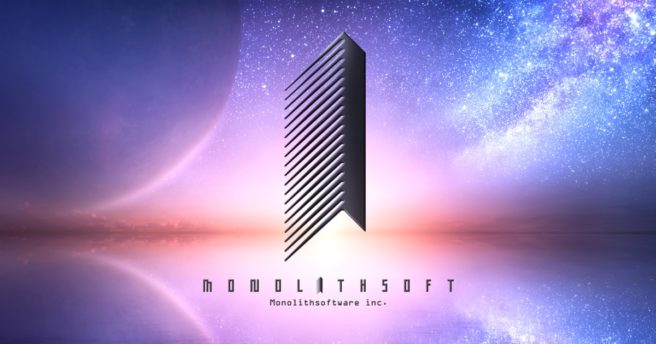 Monolith Soft, developer of the Xenoblade series, has established a new studio in Iidabashi, Tokyo. The branch opened its doors this month.
Monolith Soft has two other studios that it has used over the years. The company has a main branch in Tokyo, where its big projects tend to be produced. Its other in Kyoto has primarily assisted the development of Nintendo titles.
Thanks to Jake for the tip.
Leave a Reply