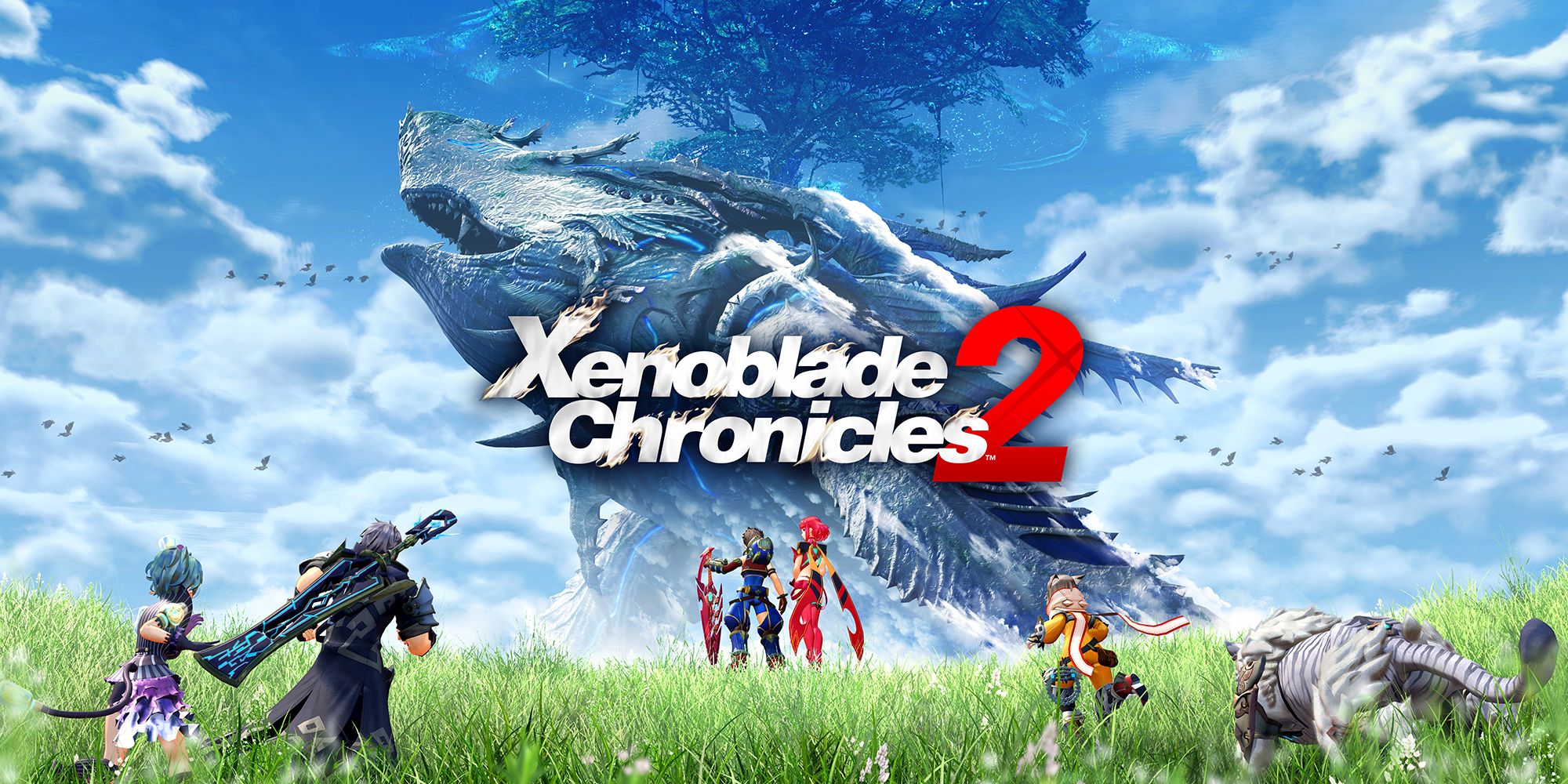 Xenoblade Chronicles 2 has sold 1.73 million copies worldwide through March 2019. That news comes straight from Monolith Soft's Tetsuya Takahashi, who shared the news in a crossover interview with Bandai Namco's Katsuhiro Harada. Takahashi indicated that sales are essentially peaking at that number, which makes sense given how the RPG has been out for quite some time.
Xenoblade Chronicles 2 launched in December 2017. It was at 1.42 million copies sold by June 30, 2018. That number moved up to 1.53 million units by September 30 that year.
Thanks to PDApanda for the tip.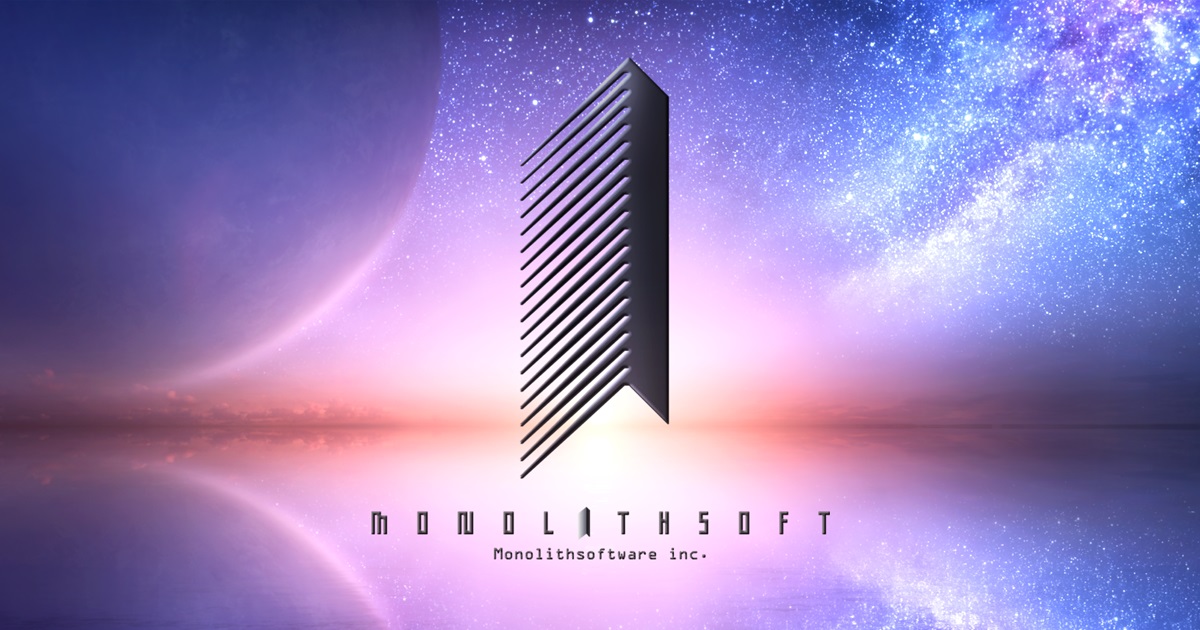 Xenoblade developer Monolith Soft continues to expand. According to its official website, an additional studio has opened in Osaki, Tokyo.
Monolith Soft was previously known to have four confirmed studios. The company is primarily run out of Meguro, Tokyo, but also has locations in Kyoto and Nakameguro and Iidabashi, the latter two of which are also in Tokyo.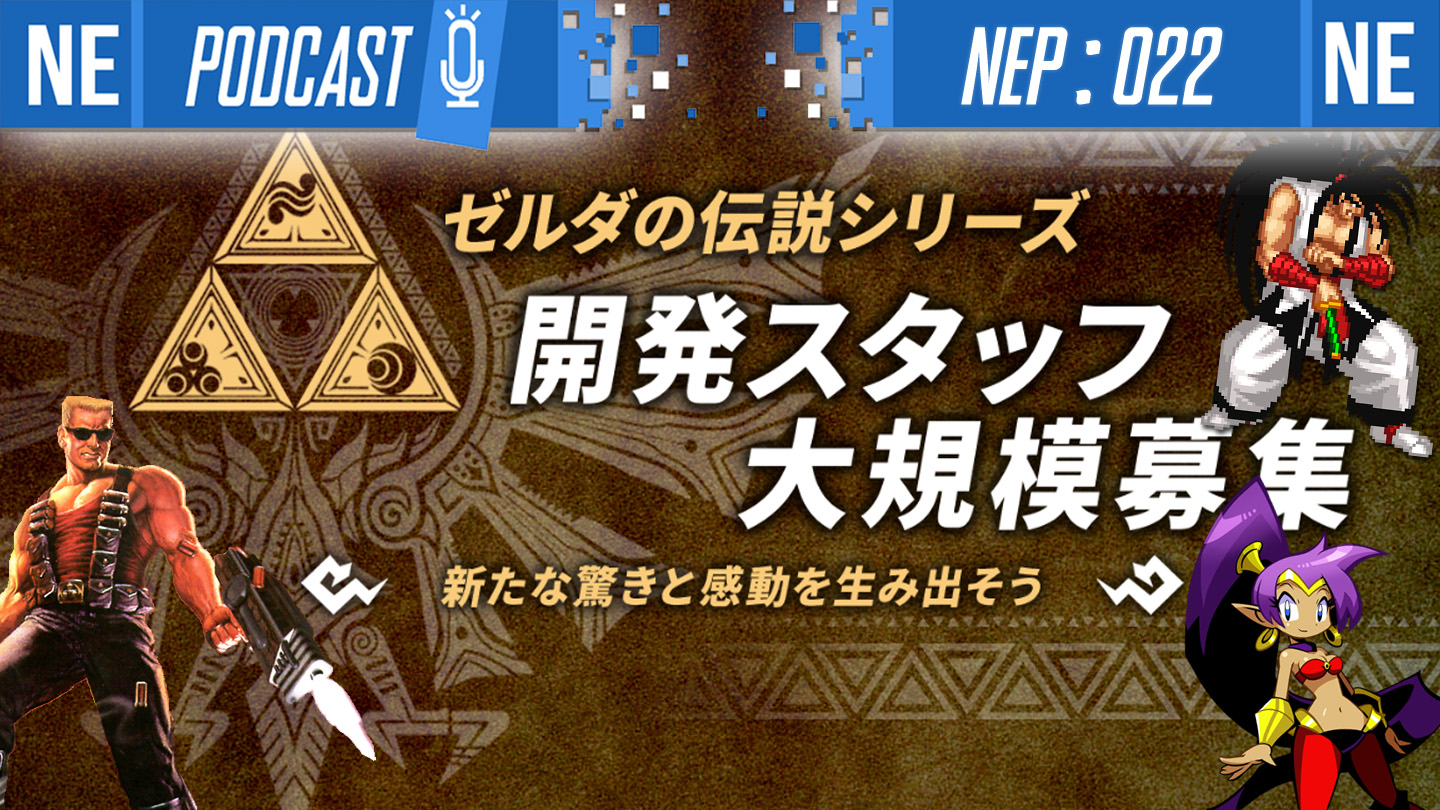 Hello, my beautiful deku scrubs! This week on NEP, we're talking about all the games that got announced in the past few days that we can! Plus how in the world we think the two different Switch models could work for consumers and developers, then the new Zelda game that Monolith Soft is recruiting for!
Thank you for all of your support and for sharing the podcast with others. Check below for more details!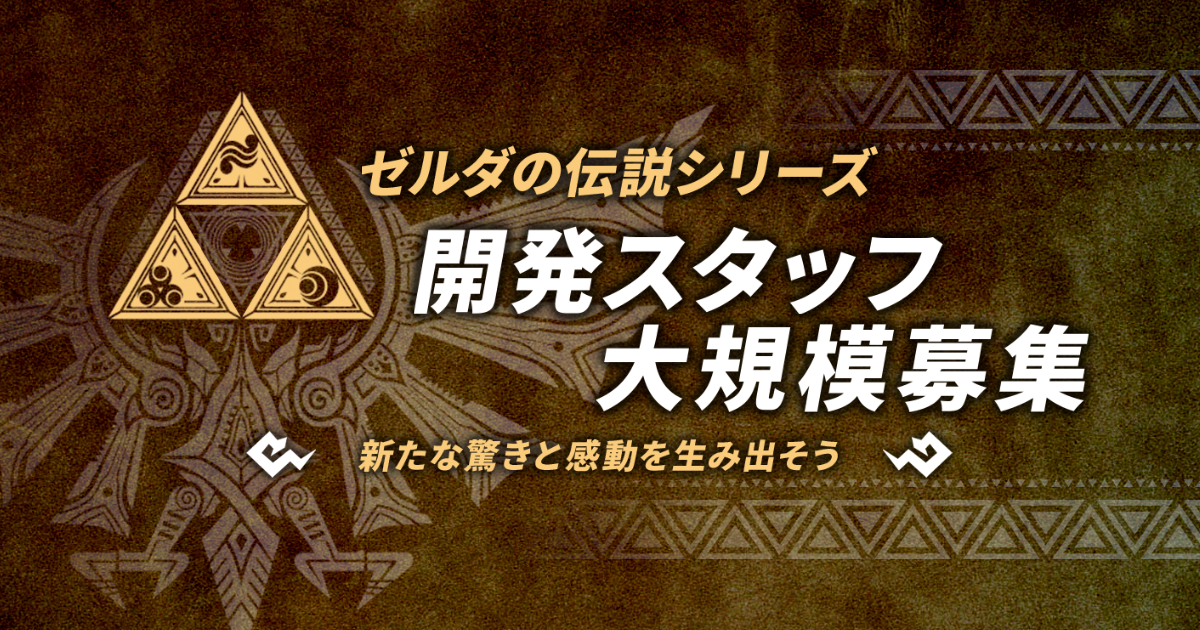 Monolith Soft has confirmed that they are currently recruiting staff for an upcoming entry in The Legend of Zelda series.
Previously, Monolith Soft was cited as having assisted in the development of The Legend of Zelda: Breath of the Wild, possibly indicating that they are again involved in the next 3D Zelda title.
Translated, the Twitter post from the developer states that they are hiring technical artists, planners, designers, programmers, and a project manager.
【中途採用情報】モノリスソフトでは現在、「ゼルダの伝説」シリーズの開発スタッフを募集しています。TA、プログラマー、プランナー、デザイナーなど様々な職種を募集しておりますのでご興味のある方は下記よりご覧ください。https://t.co/IlpsoAOCRA
皆さまのご応募をお待ちしております。

— 株式会社モノリスソフト (@MONOLITHSOFT) March 28, 2019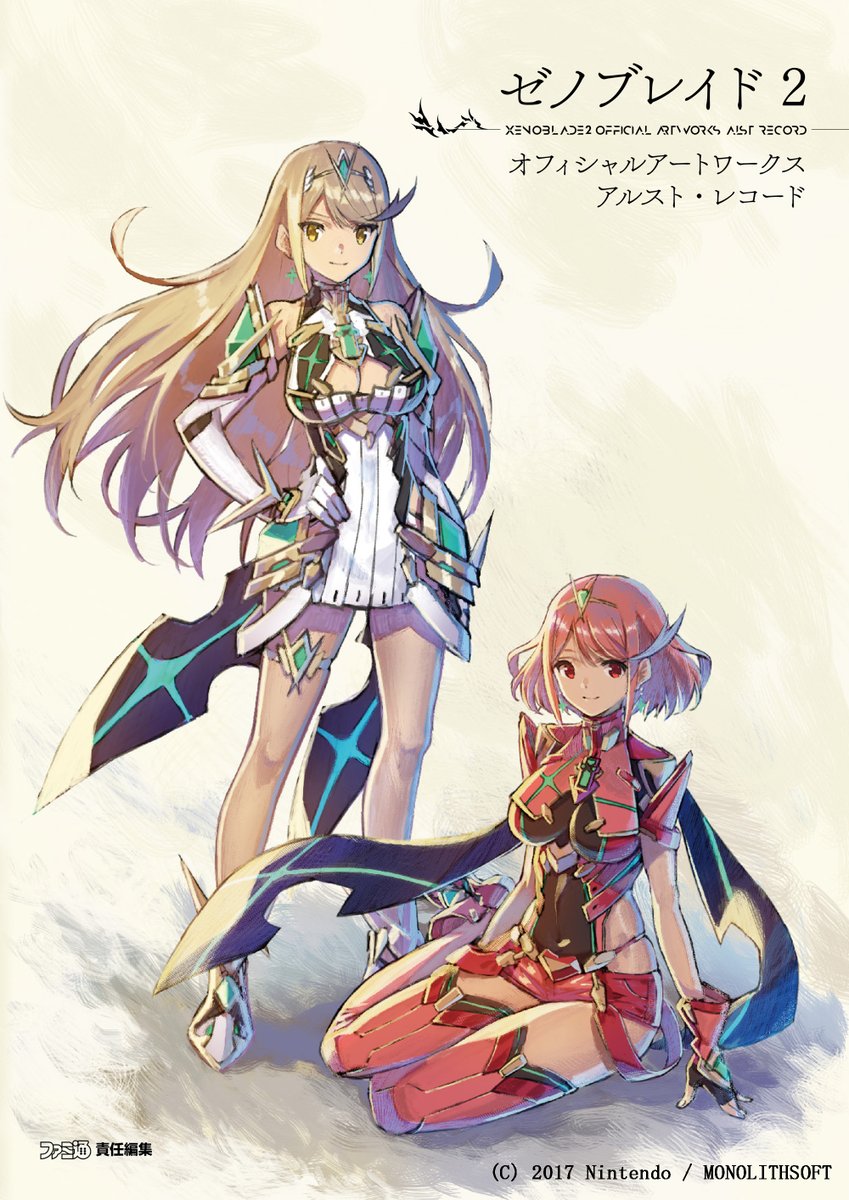 Last week, Nintendo announced Xenoblade 2 Official Artworks Alrest Record, the official artbook for Xenoblade Chronicles 2. It was originally set to be released on February 2nd; however, Nintendo announced today that pre-orders for the artbook greatly exceeded their expectations. As such, the release of the book has been pushed back slightly to February 12 in order to meet the high demand.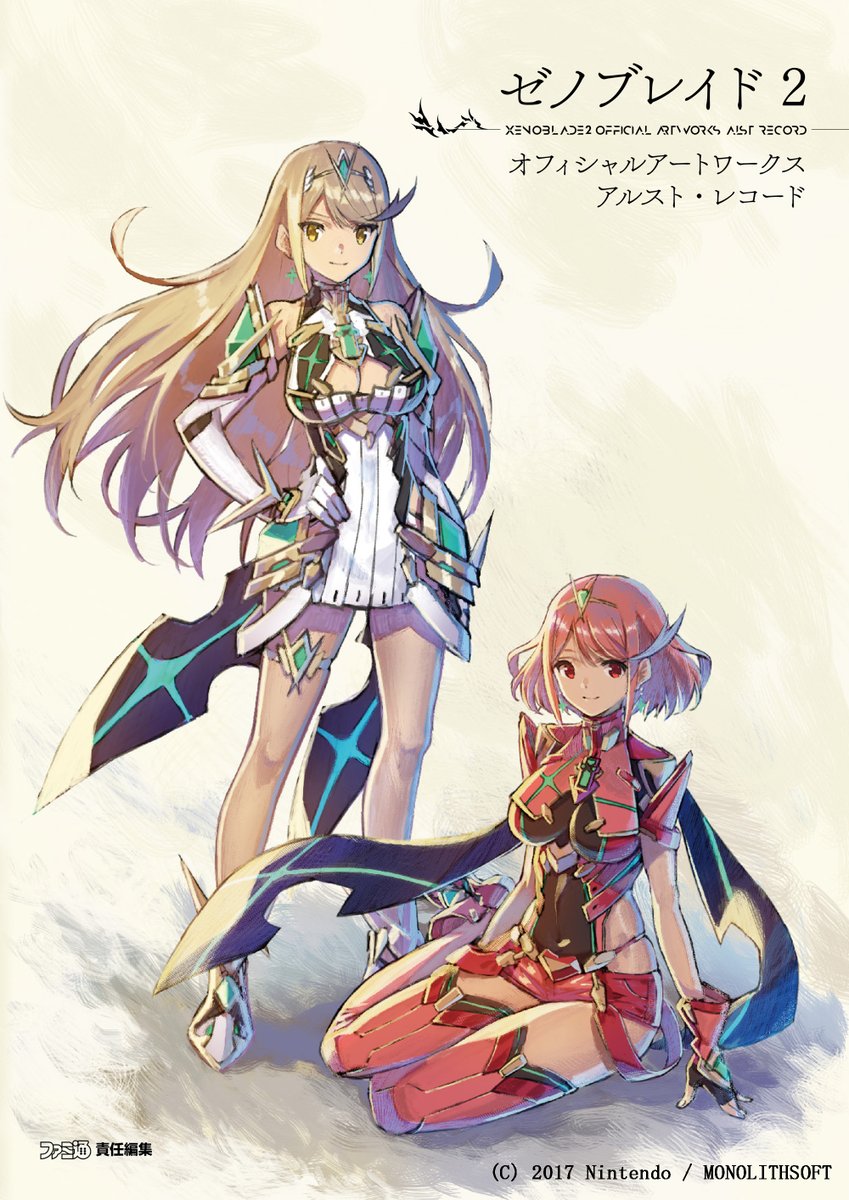 Announced earlier this week, the Xenoblade 2 Official Artworks Alrest Record is releasing in Japan in the very near future. The book spans over 300 pages, covering the main game and the Torna expansion. Fans will be able to pour over concept art for the characters, Blades, enemies, weapons, items, landscapes, and more.
Play-Asia has opened pre-orders for the Xenoblade 2 Official Artworks Alrest Record here. It's due out on February 2 in Japan. Currently, a release in the west has not been announced.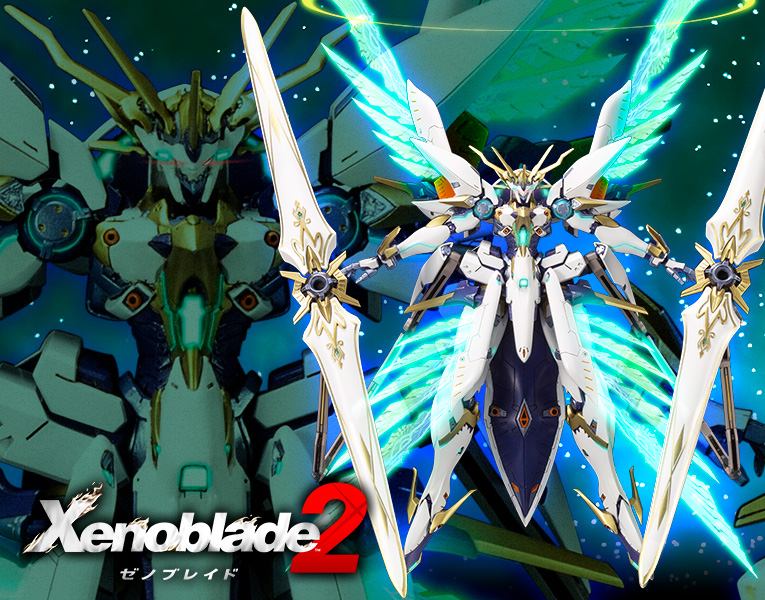 A brand new model kit based on Siren from Xenoblade Chronicles 2 recently came out in Japan. In the package, a page is included that delves into some background information about the Artifice and more.
Just to be on the safe side, you may want to complete Xenoblade Chronicles 2 before proceeding. With that said, you can find a translation from Mira below.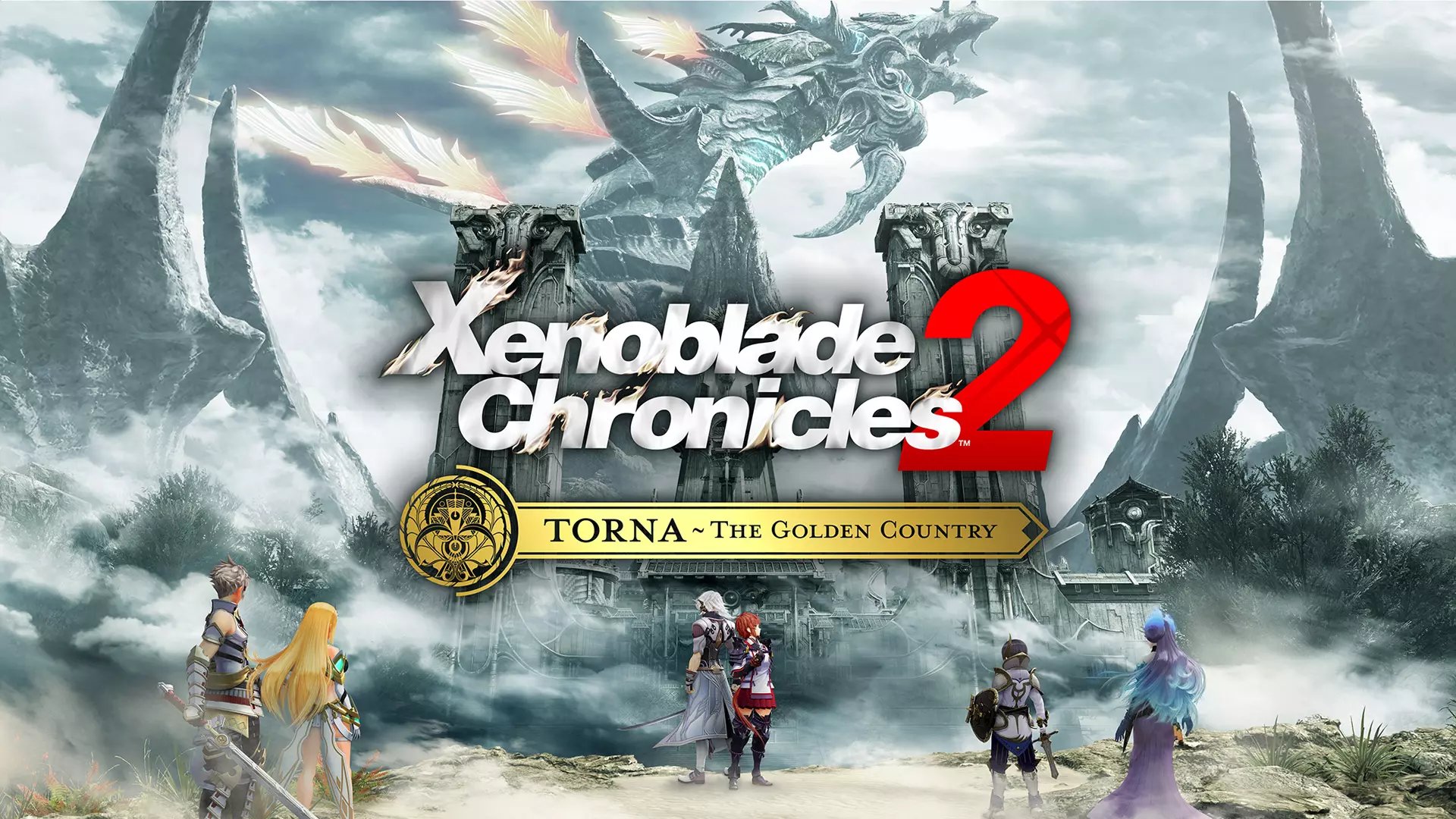 Xenoblade Chronicles 2: Torna – The Golden Country was released digitally this past week. To commemorate the occasion, executive director Tetsuya Takahashi shared a few words.
We have the following message from Takahashi: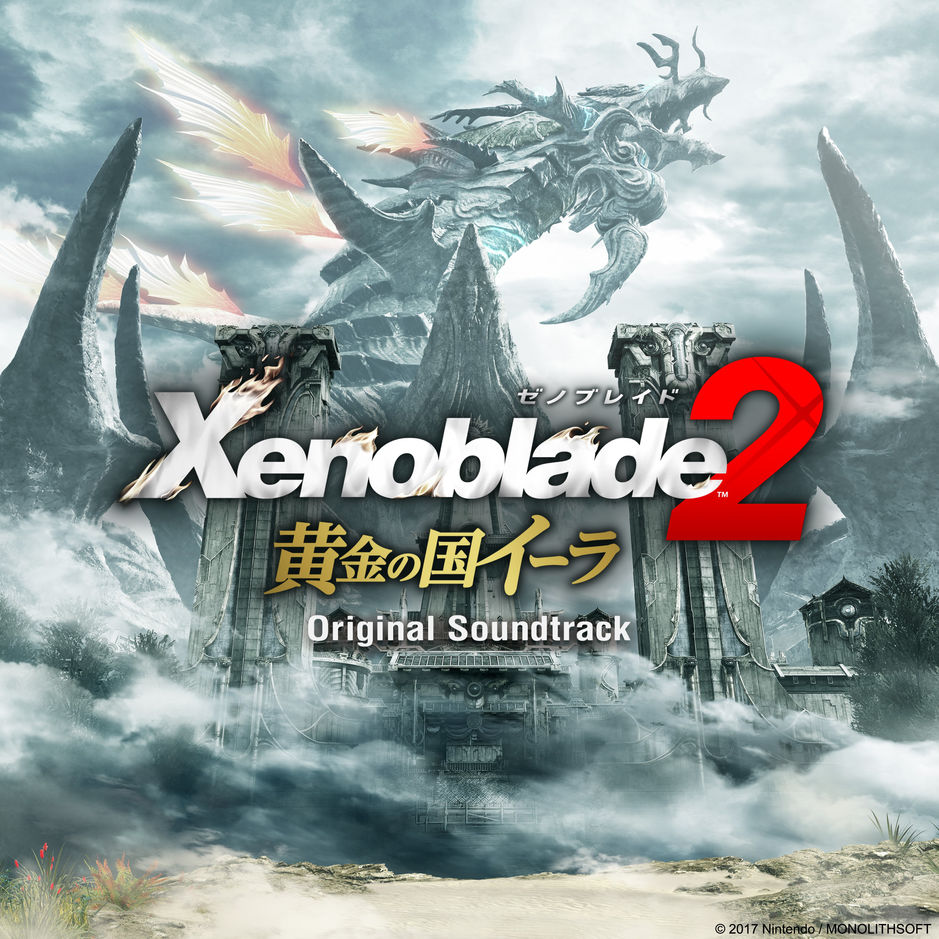 The soundtrack for Xenoblade Chronicles 2: Torna – The Golden Country is now available digitally. iTunes has it here. 11 tracks are included with the release.
Xenoblade Chronicles 2 and its standalone Torna expansion received unexpected updates last night. Out of nowhere, Nintendo and Monolith Soft added the Massive Melee Mythra outfit to the game. This is the costume Mythra wears in Super Smash Bros. Ultimate as a Spirit.
Unfortunately, it might not be immediately clear as to how players can obtain the outfit. We do have some additional details as well as footage that gives more precise instructions.