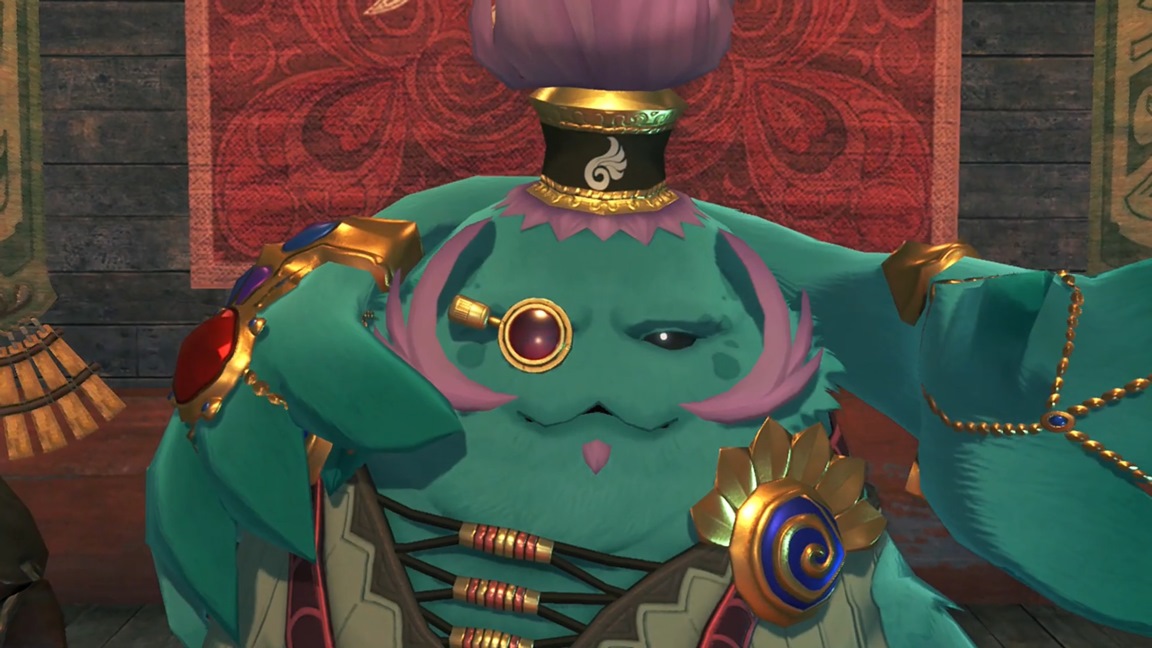 We're sad to report that British actor Stephen Critchlow has passed away. He died at the age of 54.
Critchlow had a number of roles spread across television, theater, and voice acting. He has a strong connection to Xenoblade Chronicles 2 having voiced Bana in the 2017 Switch RPG. Final Fantasy XIV: Heavensward, Dragon Quest Heroes, and the Killzone series were among the other titles Critchlow worked on.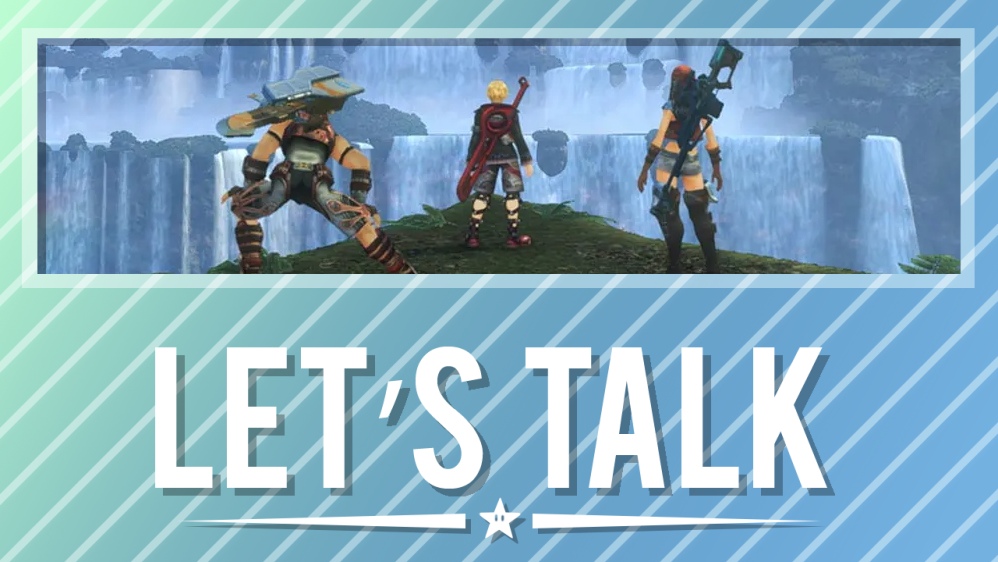 You don't need to hear from us that Xenoblade Chronicles 3 is almost certainly happening. The series has only increased in popularity over the past few years, and the first two games have done quite well on Switch. But if that wasn't enough, a report came out last month that Xenoblade Chronicles 3 is in its final stages of development and could launch as early as the first half of 2022.
We know almost nothing about the game aside from a few unconfirmed tidbits from last month's rumor, so right now's our chance to dream. What do you personally hope to see in Xenoblade Chronicles 3? Let us know in the comments below.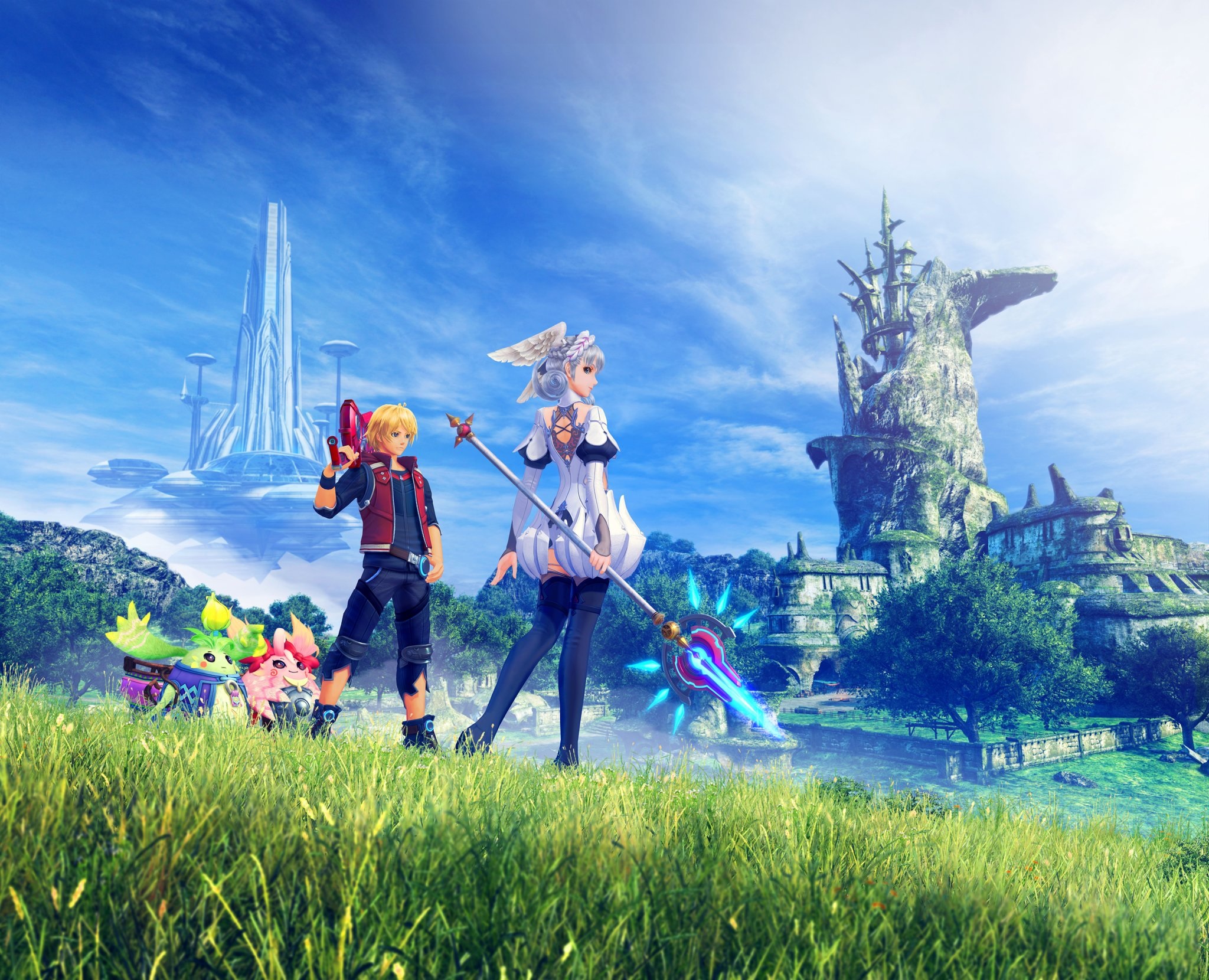 Based on a new report from Fanbyte, Xenoblade Chronicles 3 is on the way, and is apparently not too far off from completion. The site claims to have first tidbits about the project and its development as well.
Fanbyte decided to go live with its report following some recent comments made by actress Jenna Coleman, who plays Melia in the series. She took on a fan question with YouTube channel Din's Meteorite, in which she stated: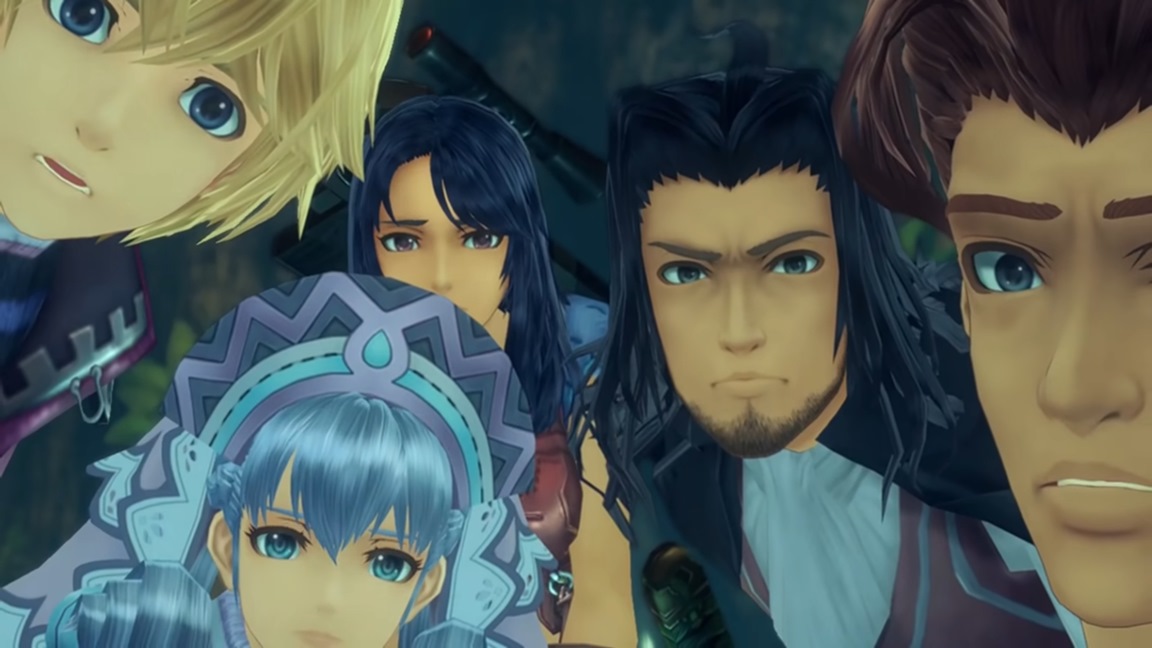 Monolith Soft reported its financial results this week, and it turns out that the Nintendo subsidiary had a fantastic year. For the fiscal period ending March 2021, profit was reported at 1.171 billion yen. That's by far the highest amount for the company over the past several years.
During the previous fiscal year, Monolith Soft recorded a profit of 491 million yen. That's an increase of 138.2 percent.
Here's a look at Monolith Soft's operating profit over the years: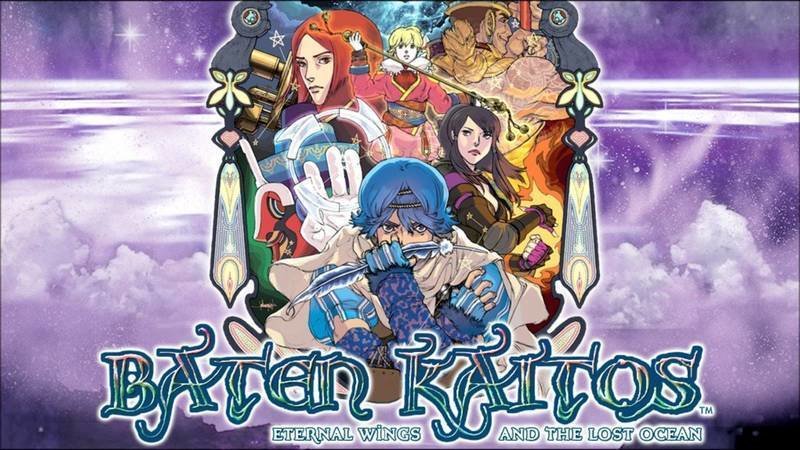 Before Monolith Soft created Xenoblade, the developer worked on a number of other titles. Baten Kaitos was one brief RPG series the studio was known for. The original game as well as its prequel – Baten Kaitos Origins – were GameCube exclusives. This was back when Monolith Soft was with Bandai Namco.
The Baten Kaitos IP has been dormant since Origins released in 2006. There were some talks about a DS entry that never came to be, but that's pretty much it.
It's interesting then that new trademarks have surfaced in Europe. Baten Kaitos and Baten Kaitos Origins were both filed today. That doesn't exactly mean that they'll be rereleased or that Bandai Namco has any plans for the series, but we would certainly welcome HD remasters on Switch if that were to ever happen.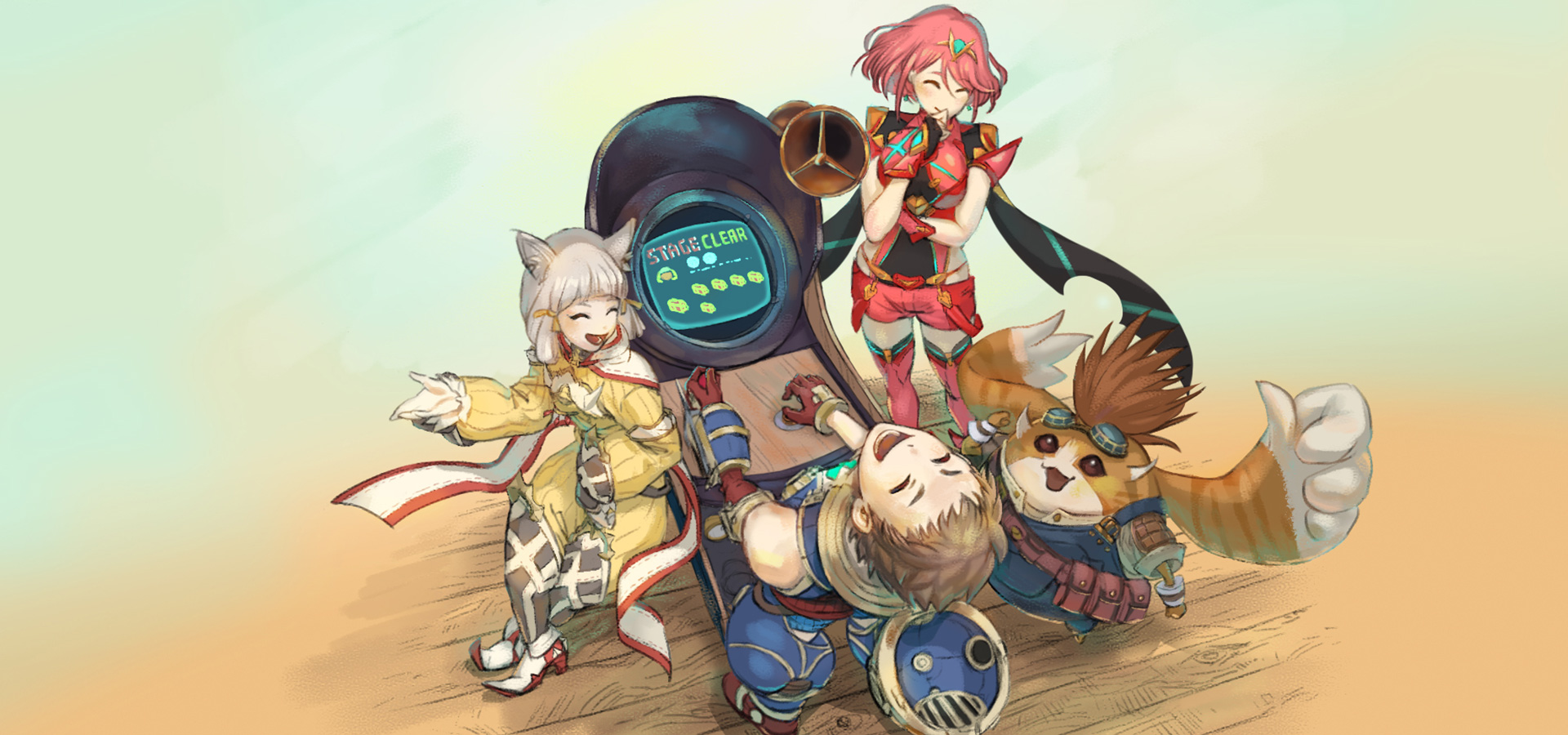 Monolith Soft has shared a new piece of art for Xenoblade Chronicles 2, which was designed by the company's Masumi Senoo. You can check it out above.
The artwork wasn't released randomly. Monolith Soft updated its website today with information regarding recruitment guidelines for new graduates. The site won't have much interest for fans of Monolith Soft, but we'll certainly take any new Xenoblade art we can get.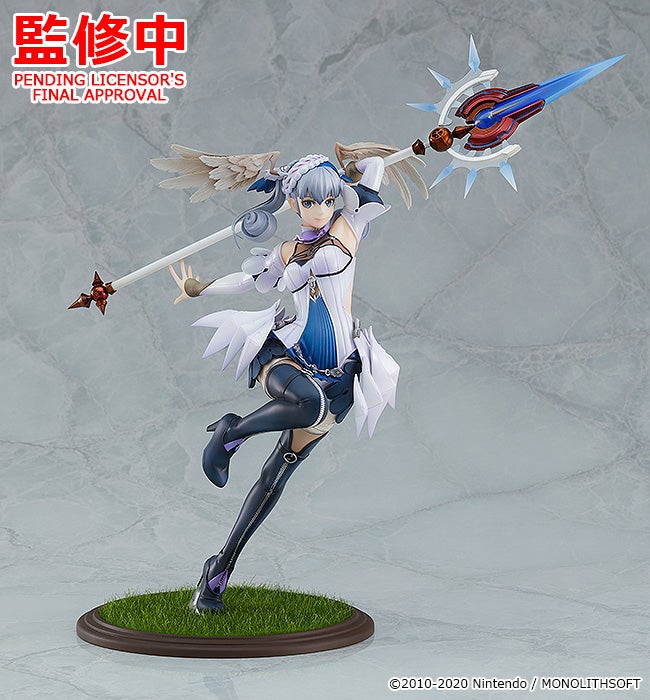 Last May, a new figure for Xenoblade Chronicles: Definitive Edition was revealed for Melia based on her appearance in Future Connected. We then saw a prototype version a few months later.
Tying in with the WonHobby 32 event, we now have a look at the final version of the 1/7 scale figure for Melia. You can see the design above.
There's no word yet on when the Melia figure will be ready for production, but hopefully it'll be finished by the end of the year.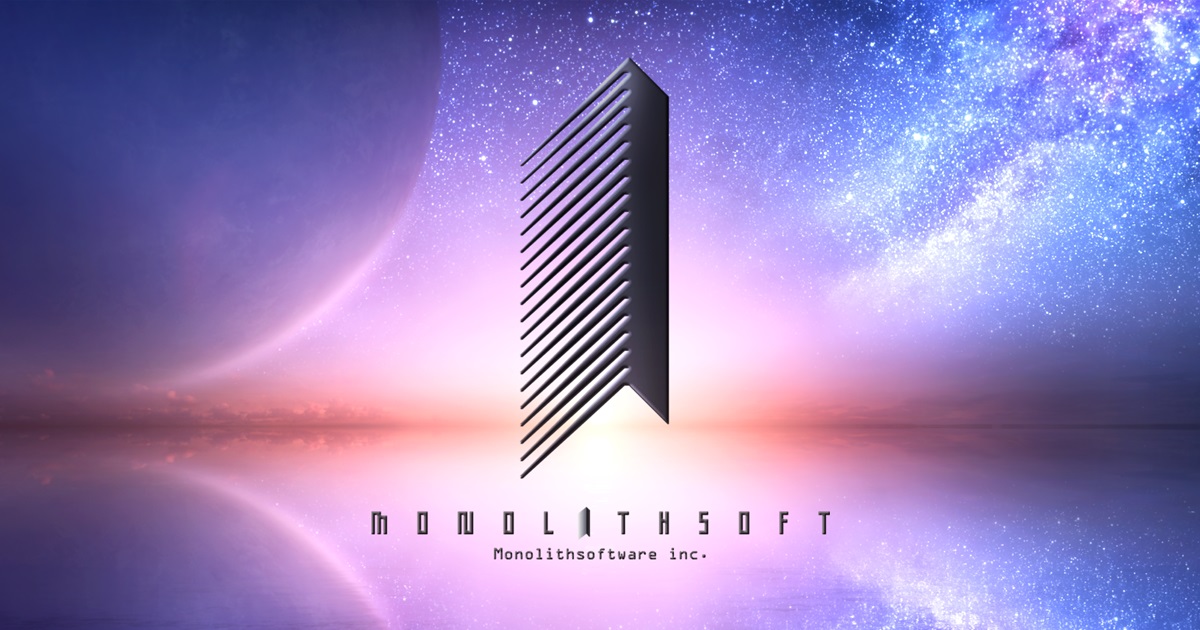 In a previous issue of Famitsu, the publication spoke with Monolith Soft president Hirohide Sugiura. One of the topics discussed was how Monolith Soft has grown in scale, and Sugiura's vision for the future.
He shared the following with the Japanese magazine: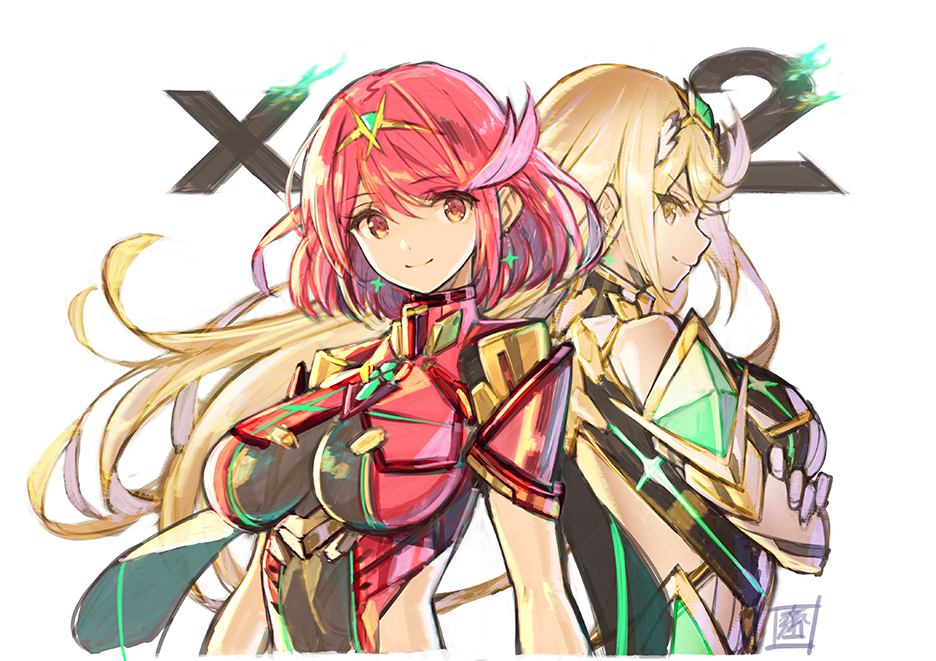 It's been three years since Xenoblade Chronicles 2 launched on Switch. In honor of the occasion, character designer Masatsugu Saito created a new piece of art featuring Pyra and Mythra. We've attached the image above.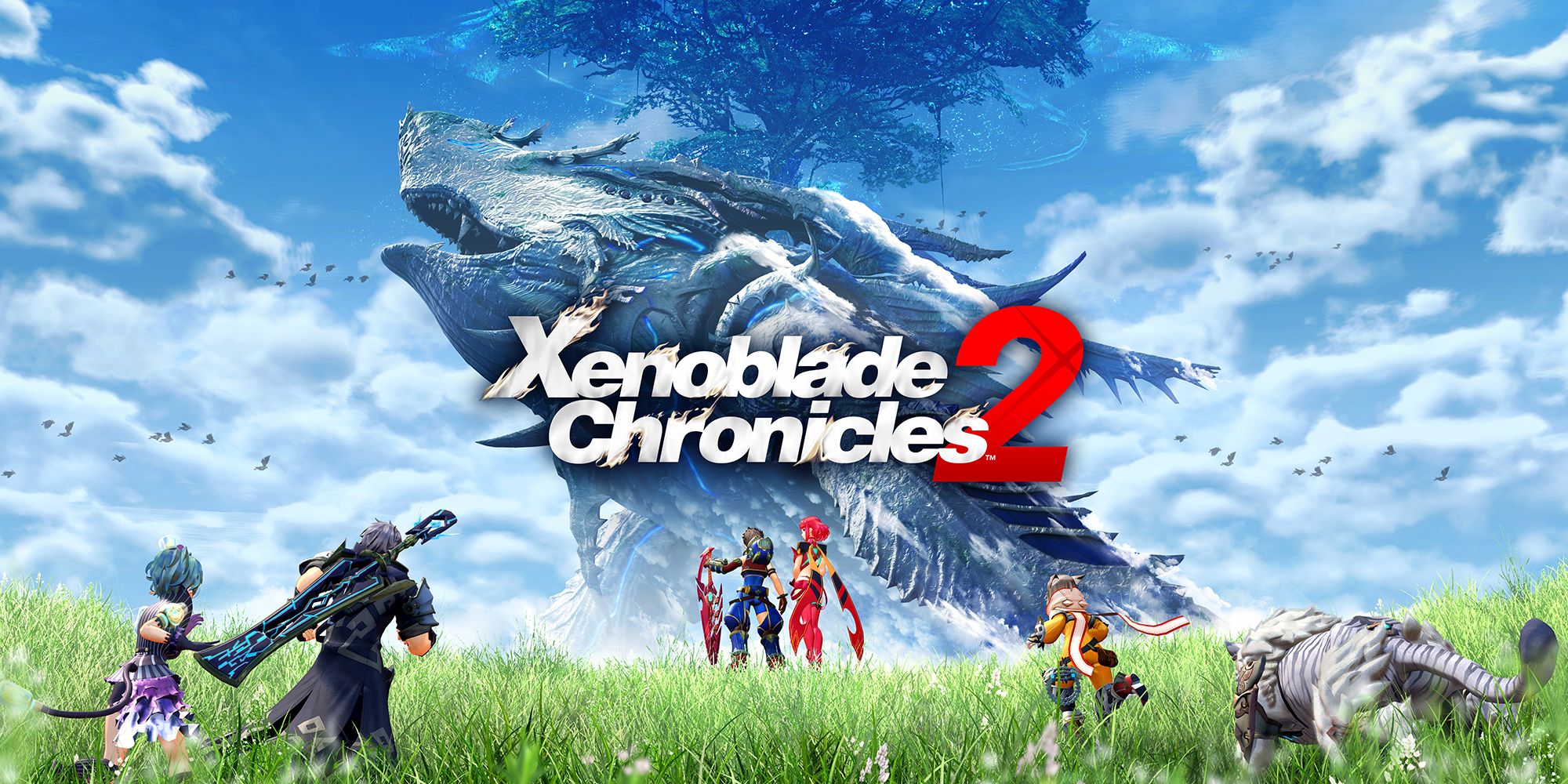 Xenoblade Chronicles 2, which originally released in December 2017, is confirmed to have sold over two million copies. It currently sits at a total of 2.05 million units worldwide as of June 2020.
160,000 copies were sold in the last few months. The last official number we had was 1.92 million copies in December 2019.
Earlier this week, Nintendo revealed the latest sales for another Xenoblade Chronicles release. The May-released Xenoblade Chronicles: Definitive Edition is currently at 1.40 million copies.
Here's a chart comparing sales of Xenoblade 2 and Definitive Edition: