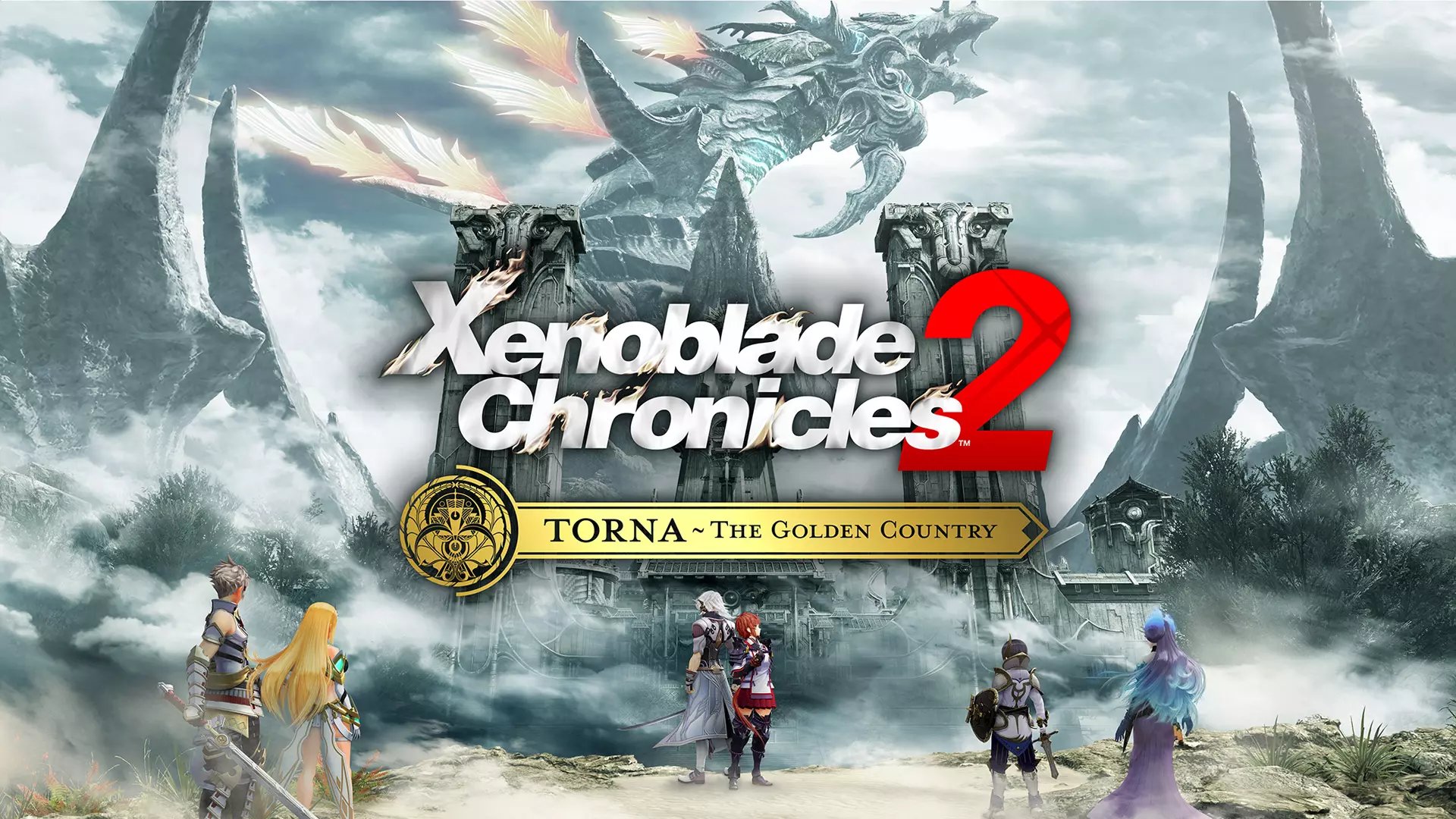 Earlier today, an update for Xenoblade Chronicles 2 was released to add Korean text options to the game. Well, it seems that the expansion game, Xenoblade Chronicles 2: Torna – The Golden Country, has also received an update with the same content.
This update (version 1.1.0) includes Korean text options for the game and it is now available for download in the US (most likely other regions are coming soon). The official patch notes are included below for reference.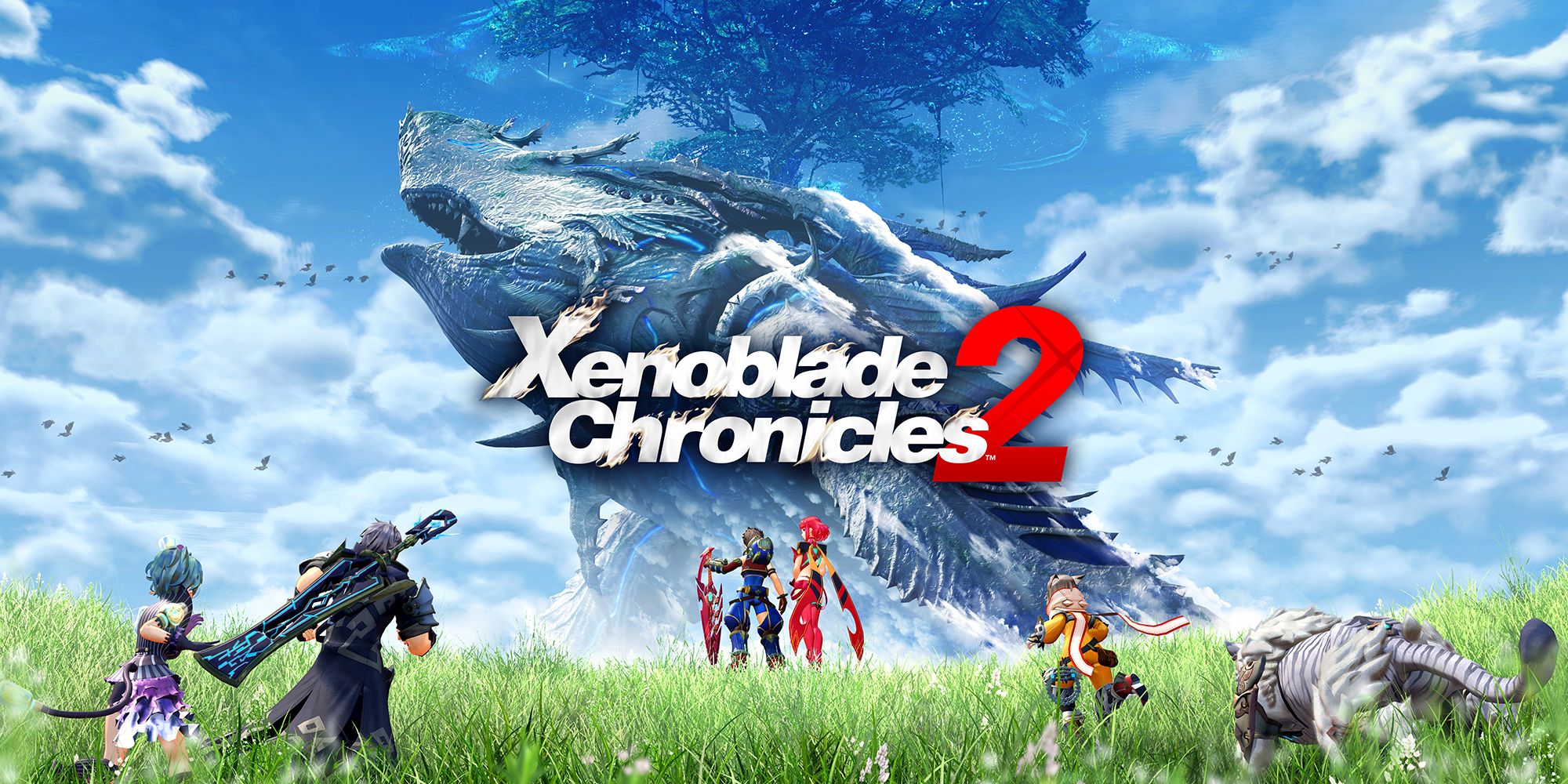 Two years after the previous patch, Xenoblade Chronicles 2 has been updated again. Version 2.1.0 launched today, adding in Korean text.
Below are the official patch notes: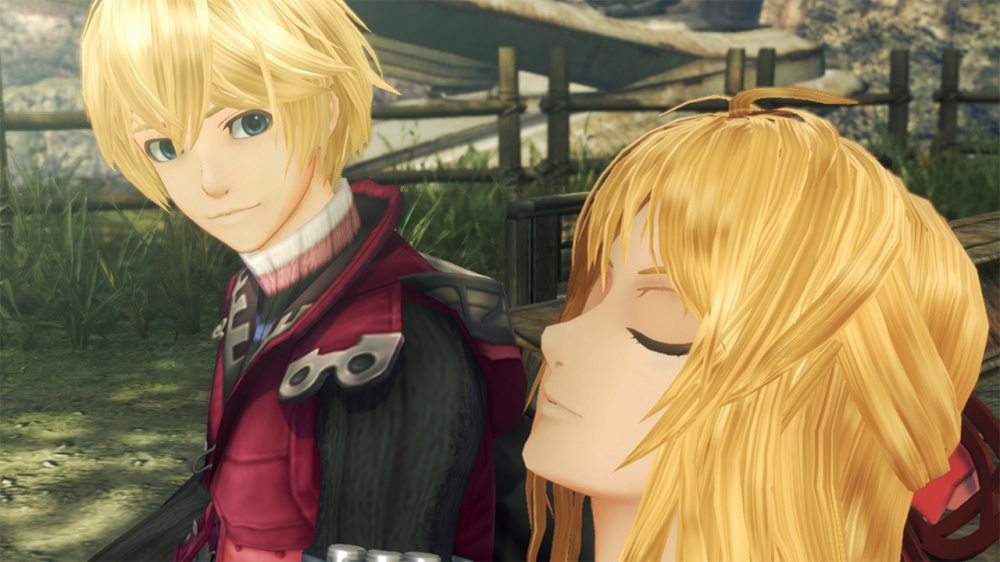 Yesterday, Nintendo and Monolith Soft distributed a new 1.1.2 update for Xenoblade Chronicles: Definitive Edition. It took a bit of time, but we finally have the full details on what's included.
Below are the entire patch notes in English: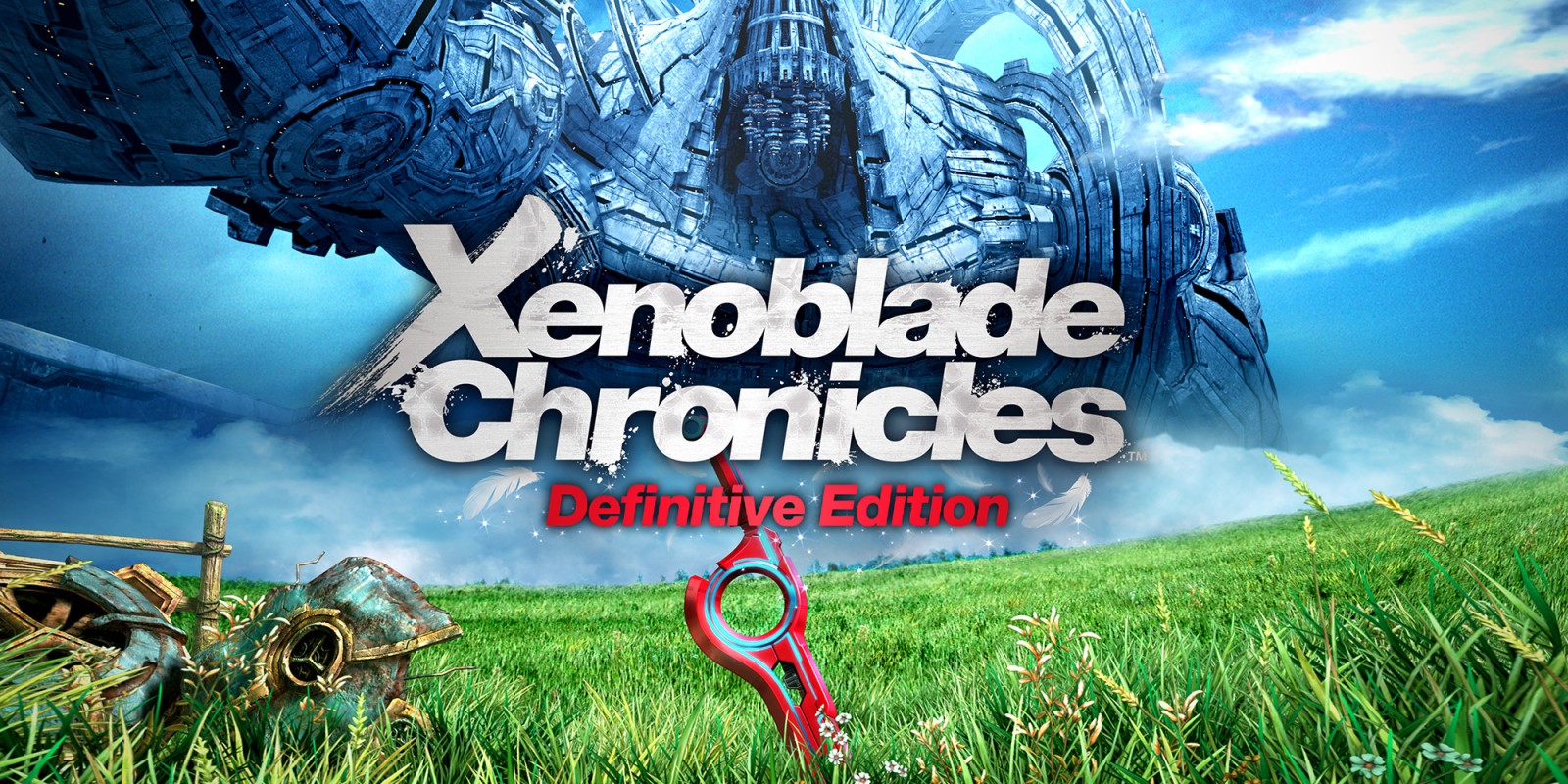 Update: The full patch notes, which are quite extensive, are now available here.
---
Nintendo and Monolith Soft have readied a new update for Xenoblade Chronicles: Definitive Edition. As of today, all players can access version 1.1.2.
We're still waiting for Nintendo to publish the patch notes in English. For now though, here are some of the highlights (via Sir_Teatei_Moonlight):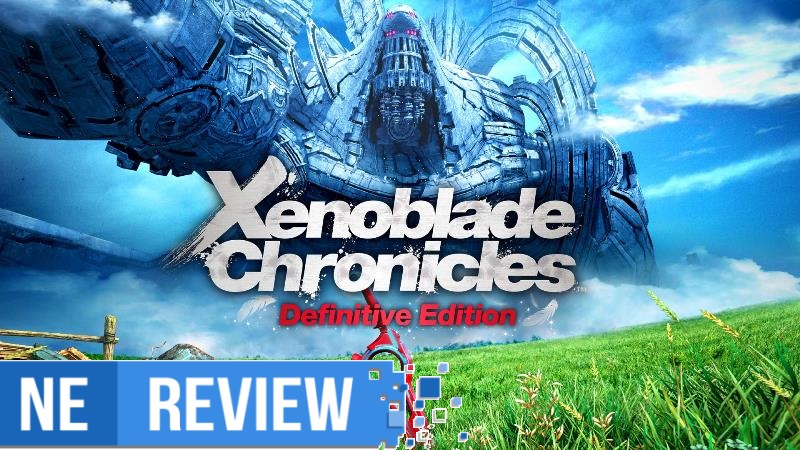 System: Switch
Release date: May 29, 2020
Developer: Monolith Soft
Publisher: Nintendo
---
It's about time Xenoblade Chronicles got its definitive edition. Its original release at the tail end of the Wii's life, exacerbated by the game's staggered international releases, was far from ideal. Even if you got the chance to play the original, one couldn't help but feel that Monolith Soft was pushing the Wii beyond what it should reasonably be doing. It was an open world JRPG that was a generation ahead of its time on hardware that was a generation behind the times. If you're anything like me, you revel in watching developers push the technical boundaries of outdated hardware – but I could hardly blame anyone who struggled to embrace Xenoblade's obvious visual compromises. Years later, the game was ported to New 3DS. Needless to say, while that version is its own kind of low-tech marvel, an even lower resolution screen with even further cut back visuals was far from the ideal way to experience the grand scope of Xenoblade's world, where life flourishes on the standing corpses of two gods, with people and animal life existing on an almost unimaginably small bacterial scale. Finally, on a system at the height of its life, with revamped graphics – albeit visuals that are still a little soupy as has been characteristic of Monolith Soft's Switch engine – Xenoblade is poised for success beyond its niche and scattered Wii evangelists.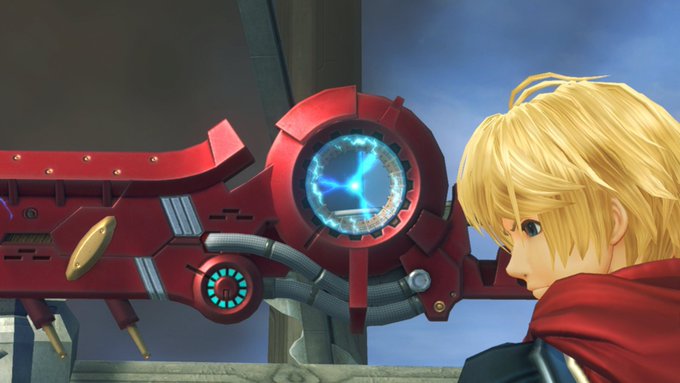 Nintendo has shared a new interview with some of the key developers behind Xenoblade Chronicles: Definitive Edition. They include producer Shigekazu Yamada, director Yuki Sakamoto, executive director Tetsuya Takahashi, and co-producer Genki Yokoto.
Though the interview was short, some interesting comments were shared. The team was asked about topics like why Xenoblade Chronicles still resonates with long-time fans to this day, how remastering the music came about, and more.
Here's the full discussion: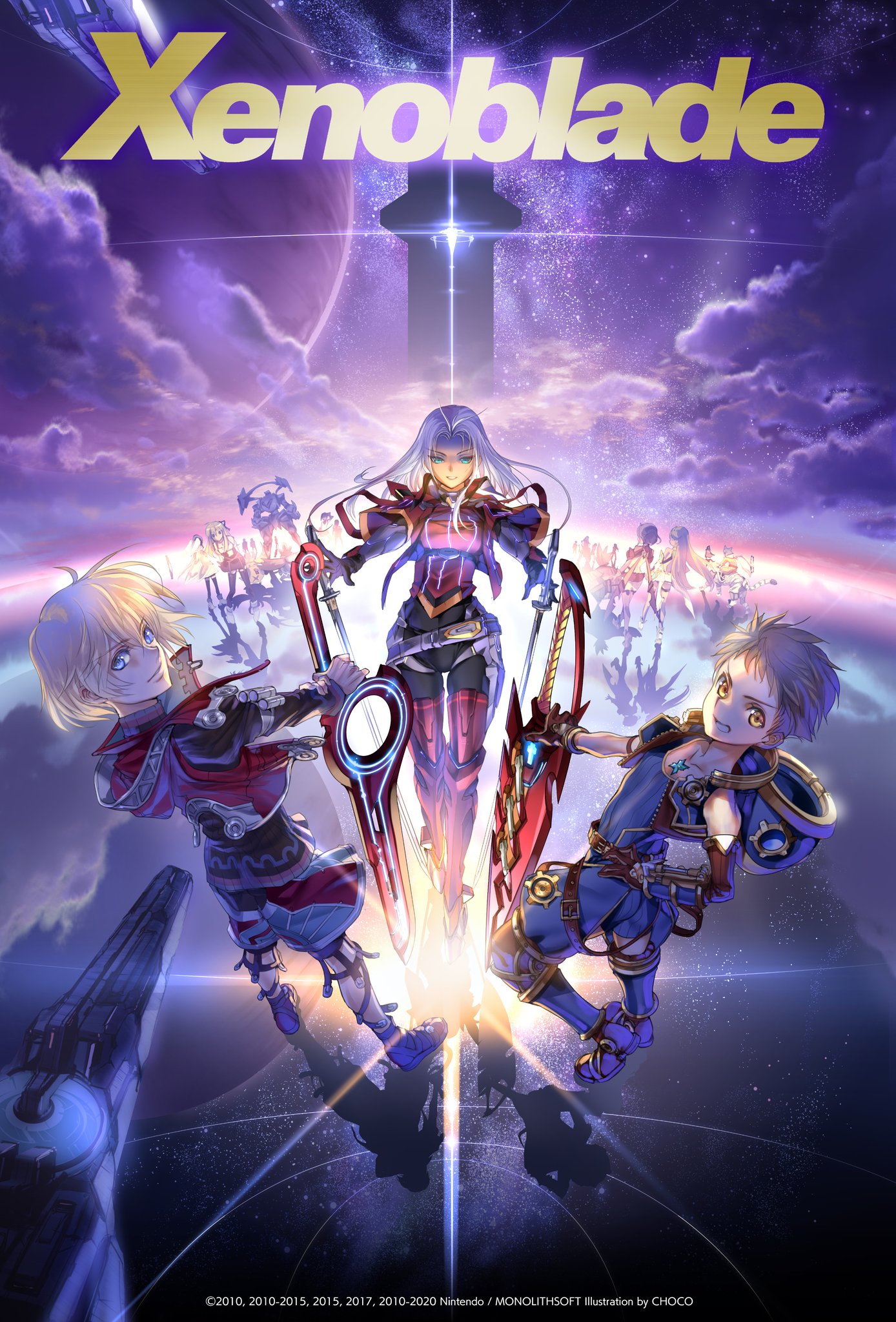 Xenoblade is celebrating its 10th anniversary today. The first entry on Wii initially launched in Japan on June 10, 2010. To celebrate, some special artwork has been prepared, which we have above.
Xenoblade Chronicles wasn't localized until the European edition in August 2011. North America had to continue waiting for the RPG, as Nintendo didn't bring it over until April 2012.
Since the original Xenoblade Chronicles, we've seen Xenoblade Chronicles X on Wii U and Xenoblade Chronicles 2 on Switch. Xenoblade Chronicles: Definitive Edition, a redone version of the Wii title, came to Switch late last month.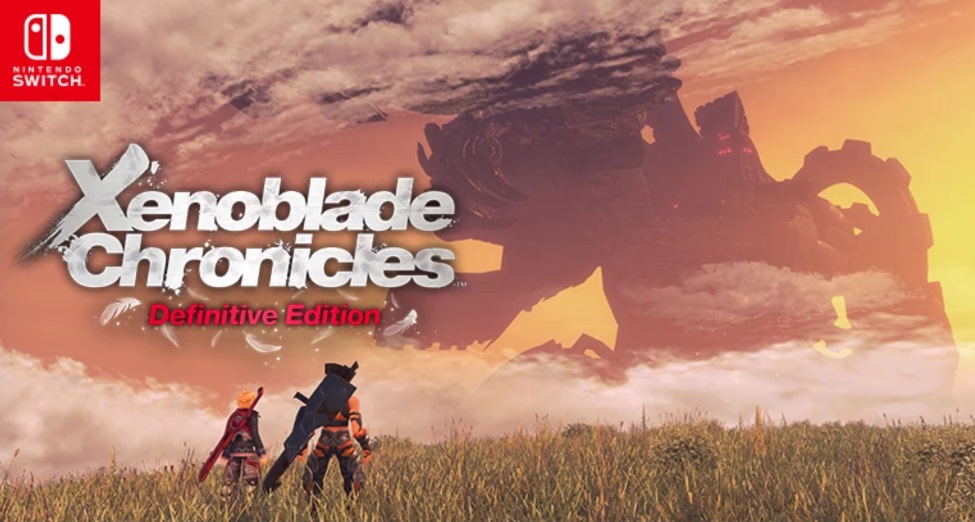 If there's one thing Monolith Soft is known for these days, it's the Xenoblade series. The company has churned out three massive RPGs between the first and second Xenoblade Chronicles titles along with Xenoblade Chronicles X. We also just received a new version of the series' debut entry for Switch.
Going forward, it sounds like fans can expect more from Xenoblade, with creator Tetsuya Takahashi telling Vandal that Monolith Soft wants to continue to focus on building up the IP's brand. At the same time, he would be interested in developing "a smaller-scale project if the opportunity rose" so that Monolith Soft can have more variety.
Takahashi's full words: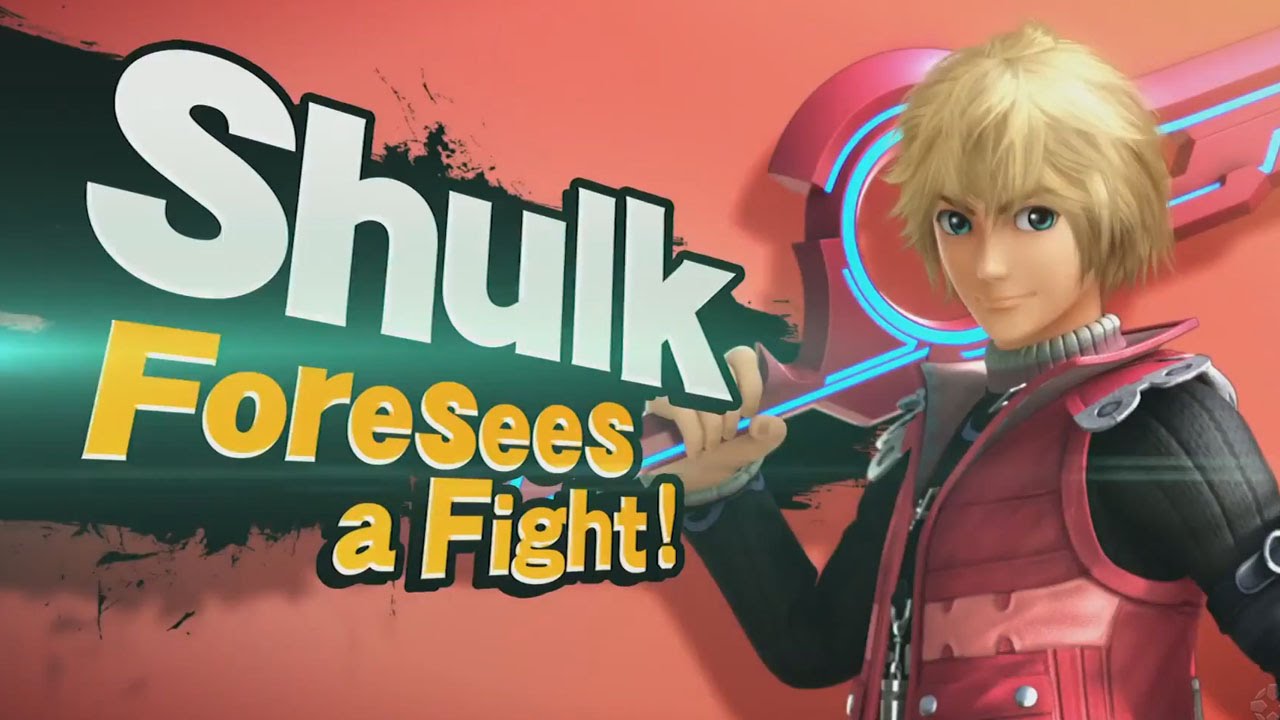 Super Smash Bros. features well-known characters like Mario and Link, but it also gives a chance for other types of franchises to shine. With Xenoblade, the series was able to first represent Shulk in Super Smash Bros. for Wii U/3DS. He later returned in Super Smash Bros. Ultimate as well.
Speaking about Shulk in Smash Bros., Xenoblade Chronicles: Definitive Edition producer Shigekazu Yamada told USgamer: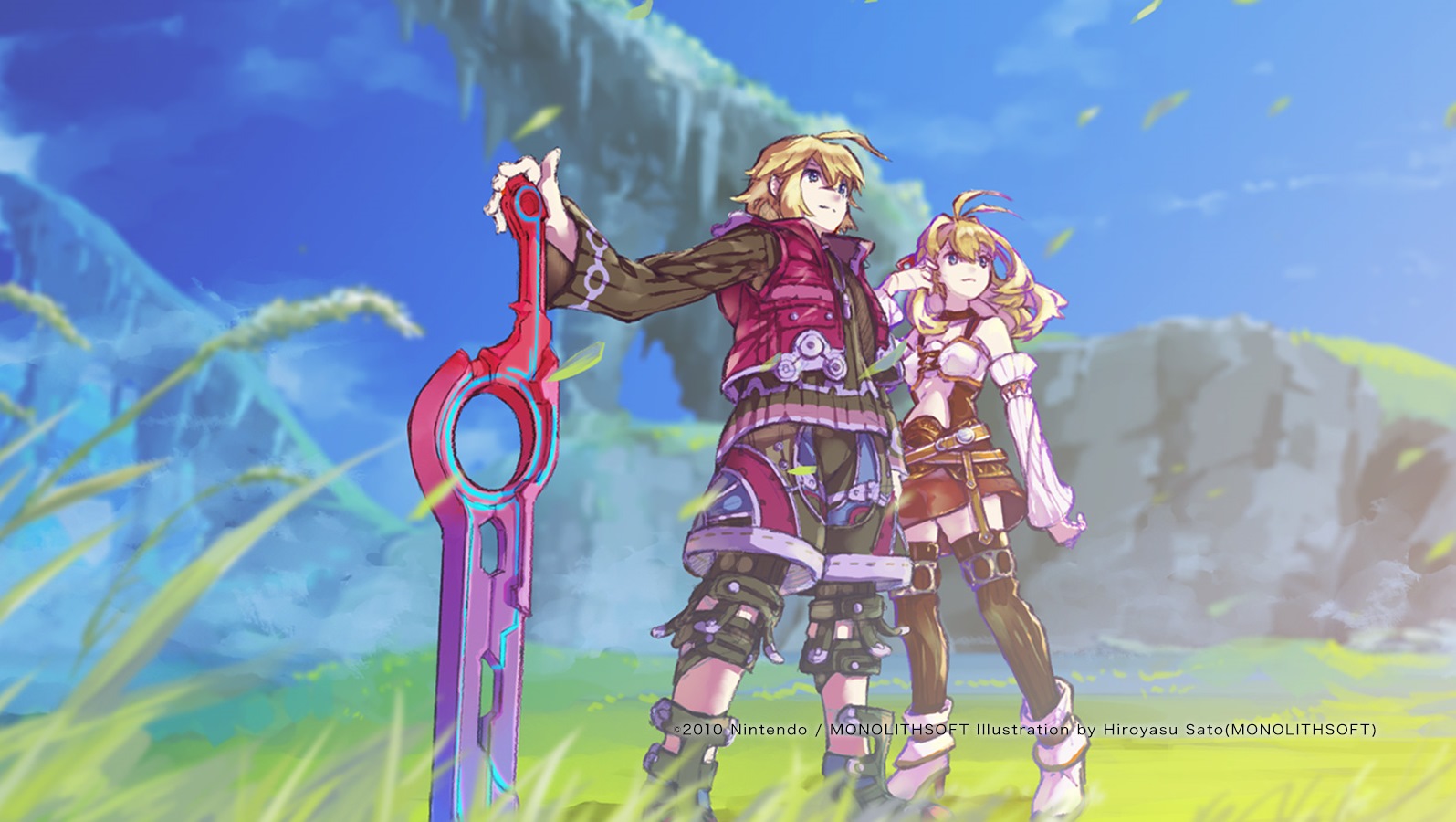 Xenoblade Chronicles: Definitive Edition is off to a pretty good start in Japan. As reported by Famitsu a couple of days ago, the game sold about 91,000 units in its first week. That actually makes it the series' second-highest debut to date.
Here's a breakdown of first week sales for all of the Xenoblade releases in Japan: