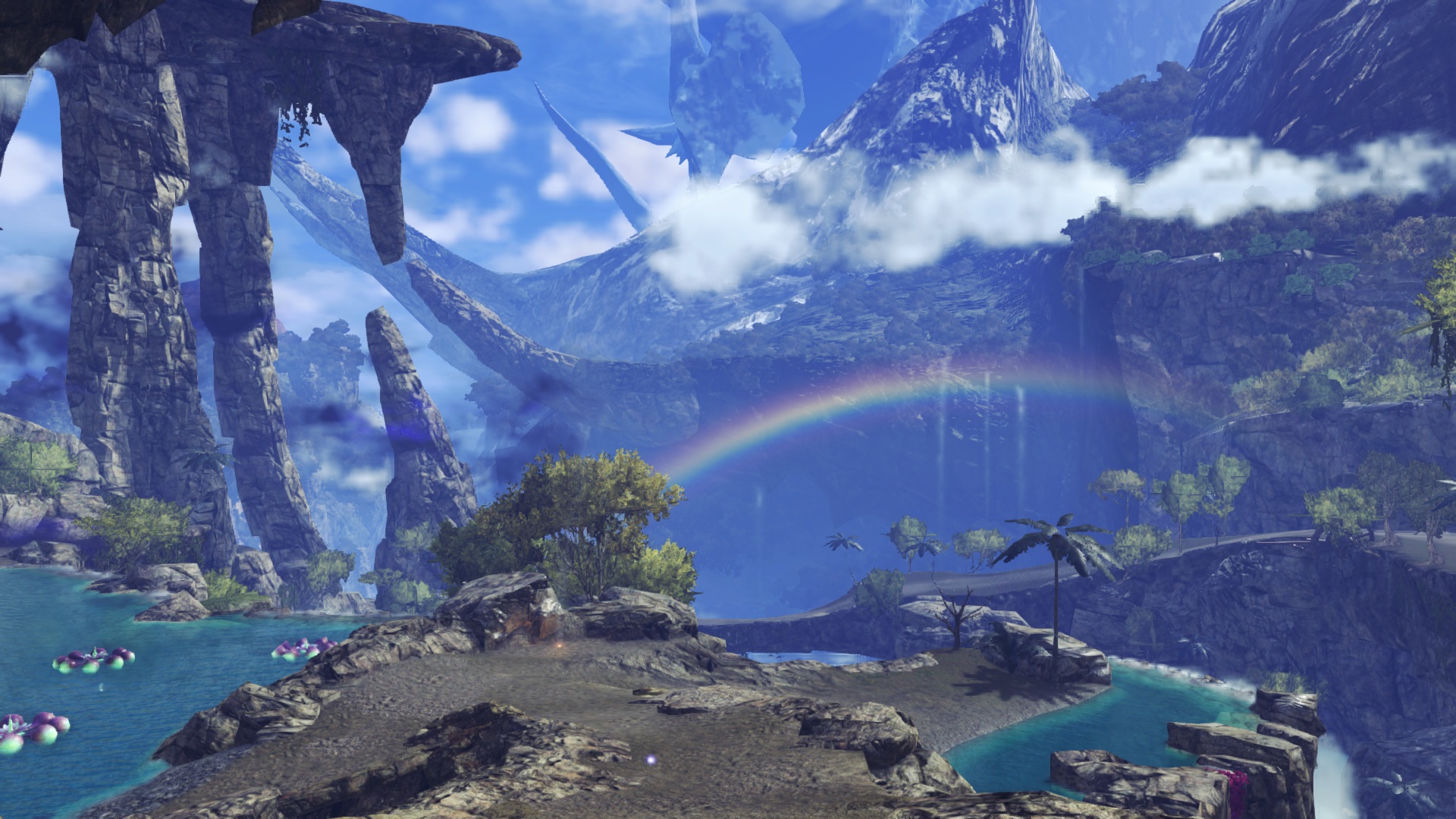 Two more areas have been shown off for Xenoblade Chronicles 3, with fans now able to get a closer look at Great Cotte Falls and Maktha Wildwood.
With Great Cotte Falls, Nintendo points out how it's "a great place for a swim". Additionally, the environment includes a giant waterfall. You might be tempted to jump off of it while playing the game yourself.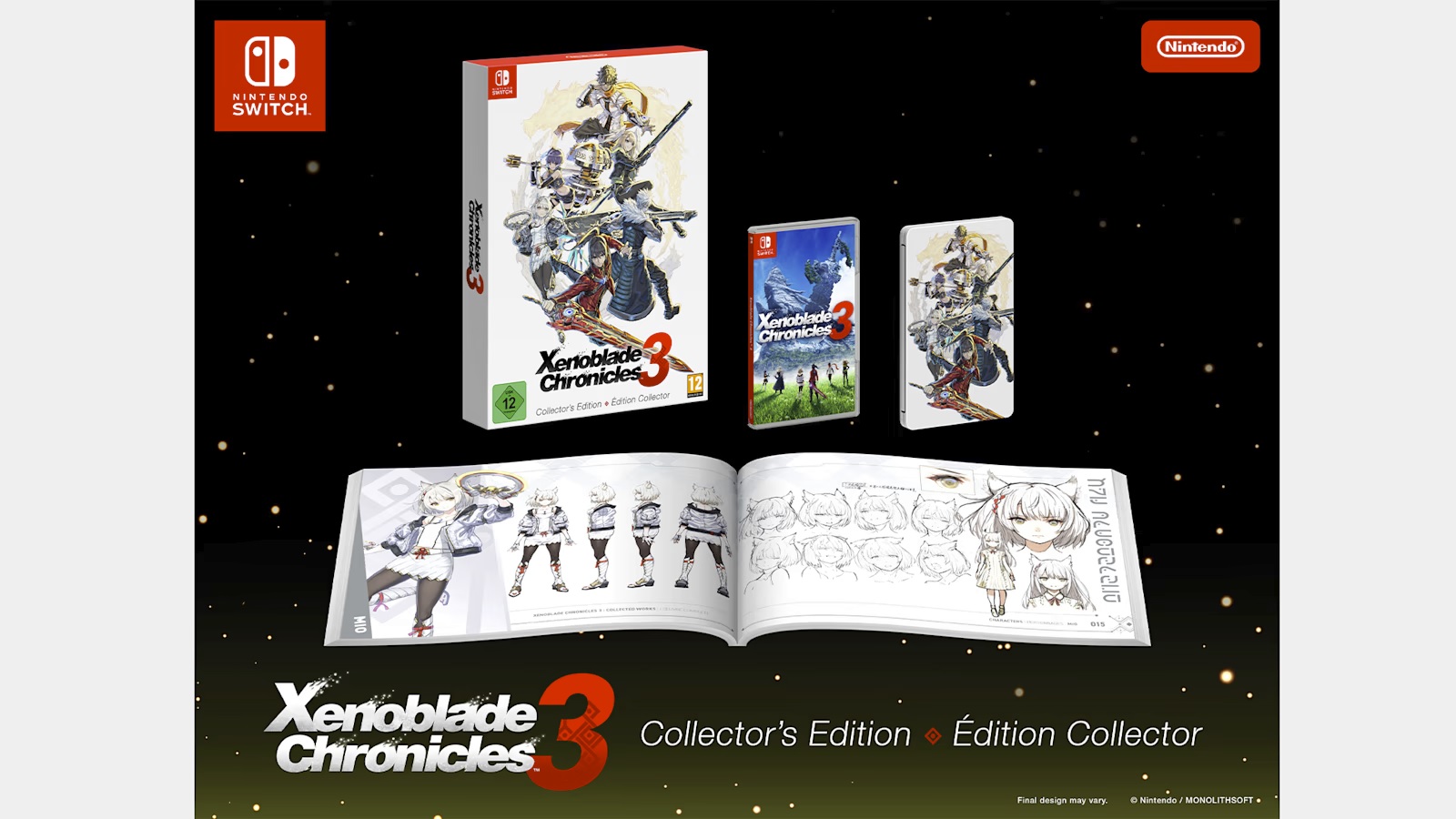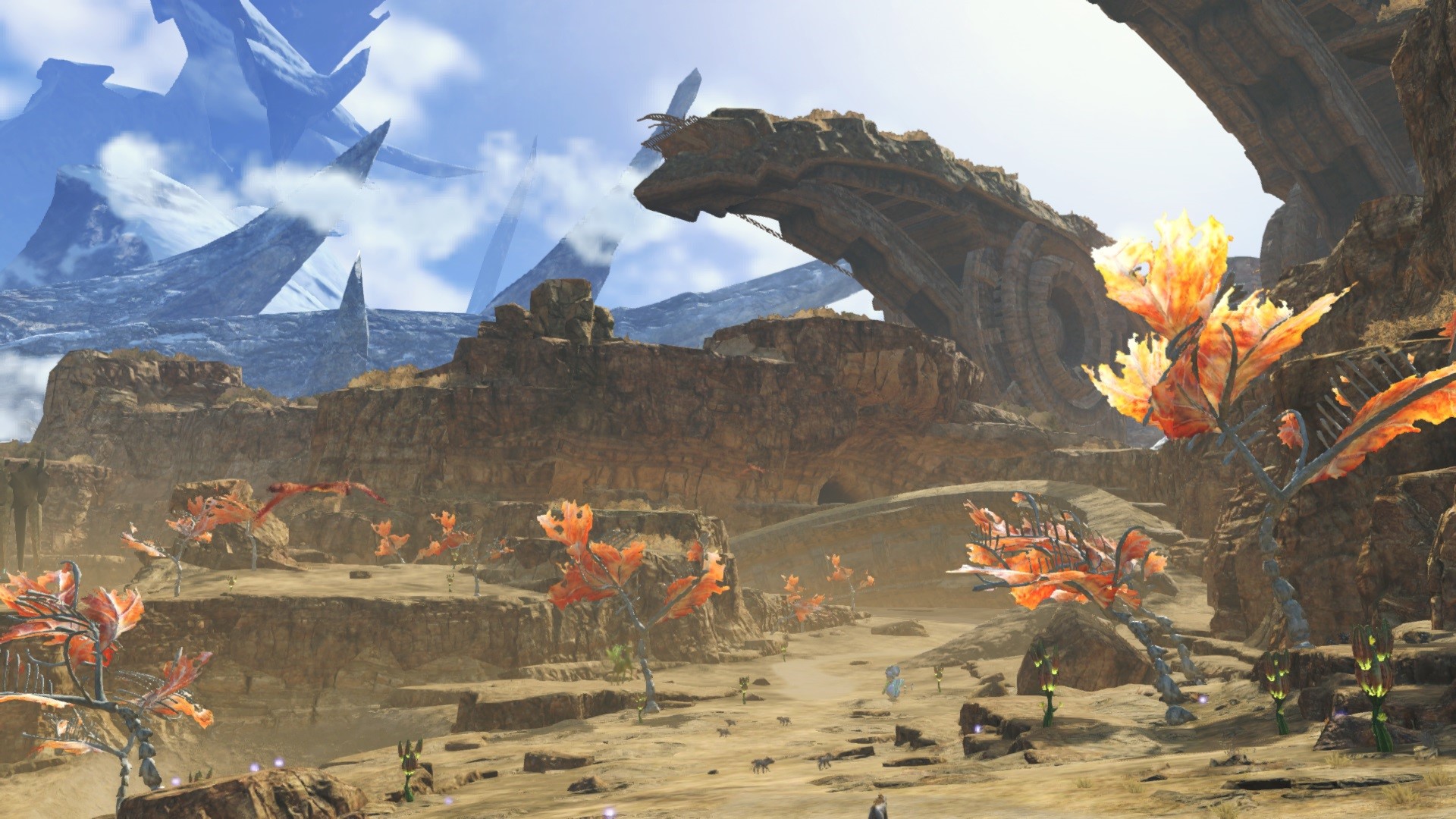 Nintendo has continued its rollout of information for Xenoblade Chronicles 3, and is now introducing two of the RPG's major areas: Millick Meadows and Eagus Wilderness.
As for Millick Meadows, the environment has a river that flows through the vast grasslands. Despite the lush nature and scenery, players will have to watch out for creatures that "don't take kindly to passers-by." Even plants pose a risk.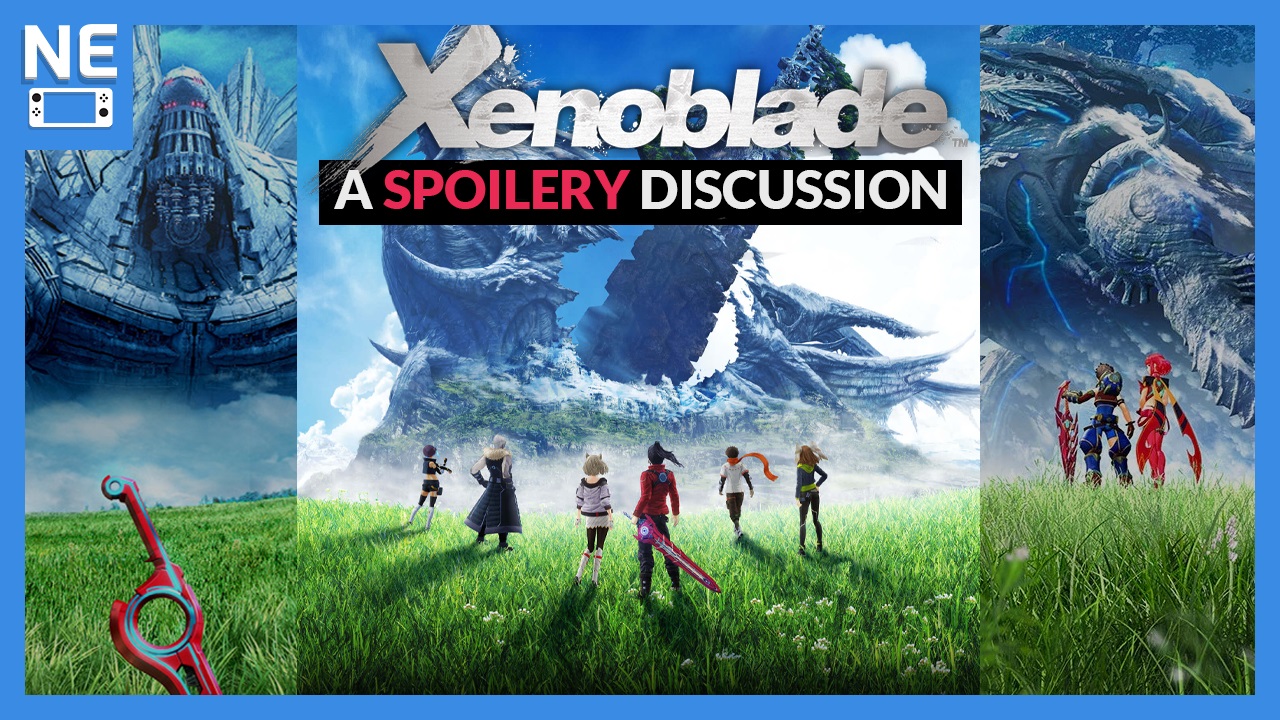 Here we are again talking about Xenoblade Chronicles – this time with something a little bit different. Instead of the usual ten-minute video we usually share on Sunday, this is more of a discussion. I've had a desire to talk more in-depth about the franchise because there's so much to discuss about these complex games.
To help me on this task, our reporter Nicolas joined me in an hour-long Xenoblade discussion where we talk about our experiences with the series, specific plot points and what we expect from the future third game in the franchise. If you are interested, feel free to check it out in the video down below.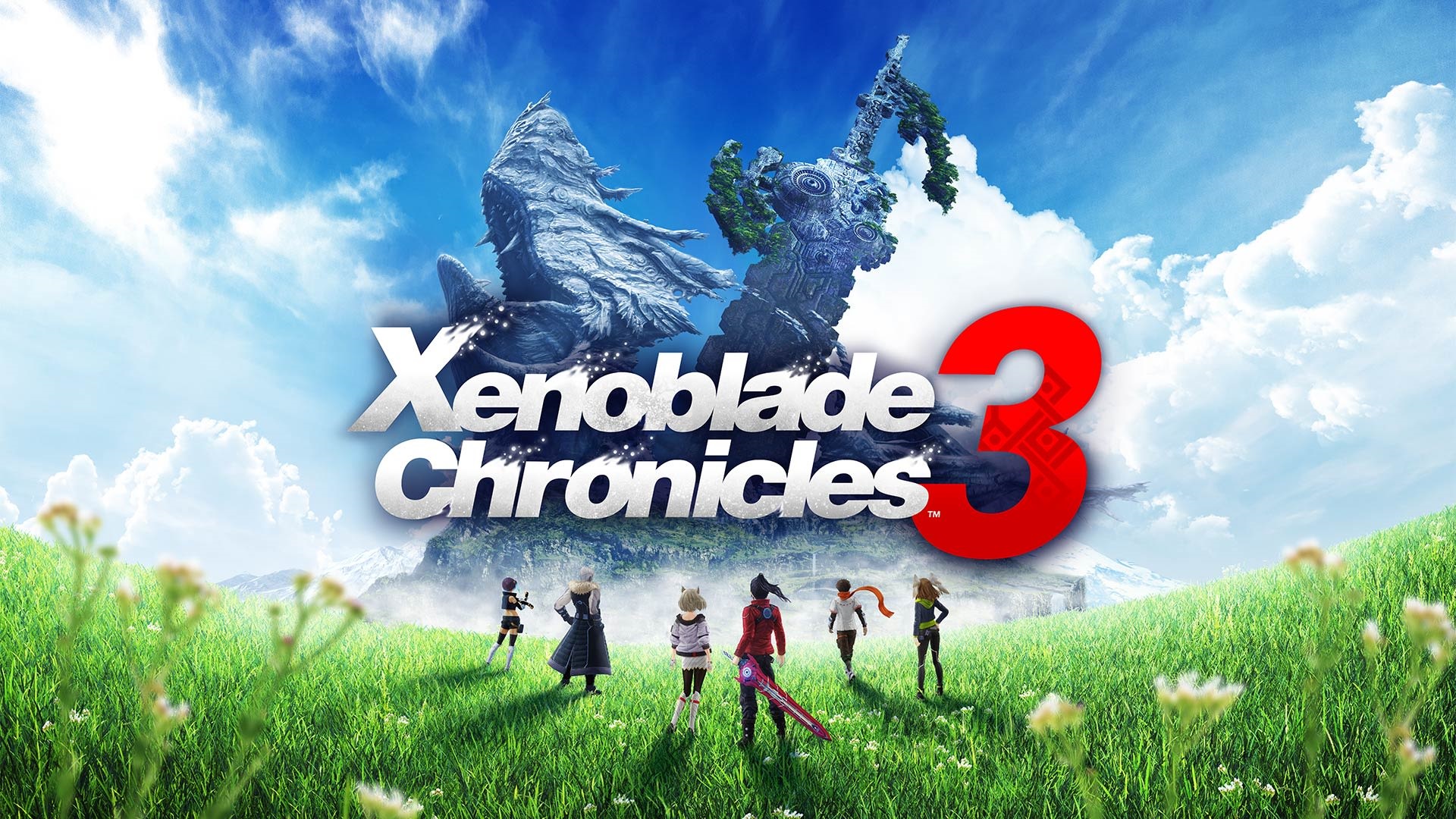 Since the release date for Xenoblade Chronicles 3 has moved up and the RPG is arriving sooner than expected, now's the perfect time to get informed about the pre-order situation. A bunch of retailer listings have just started to open up around the world. If and when we hear about pre-order bonuses, we'll let you know.
As the name implies, Xenoblade Chronicles 3 is the third proper entry in the Xenoblade Chronicles series that started out on Wii. The game stars Noah and Mio, members of the two opposing nations of Keves and Agnus. Your party will be comprised of six characters from these nations that join together to awaken the colonies of Aionios and expose the true threat both nations face. True to the franchise's nature, there'll be a huge world to explore, RPG combat with Arts and chain attacks, and more. This particular game introduces the Interlink mechanic in which pairs of characters can combine to form a mighty Ouroboros.
Original (4/19): After Nintendo announced the release date for Xenoblade Chronicles 3, it opened the official Japanese website for the game. Much more content is expected in the weeks and months ahead, but there are already a few goodies.
First up, we have pure gameplay with a quick look at battles. It's just under 30 seconds, but that's all we have at the moment.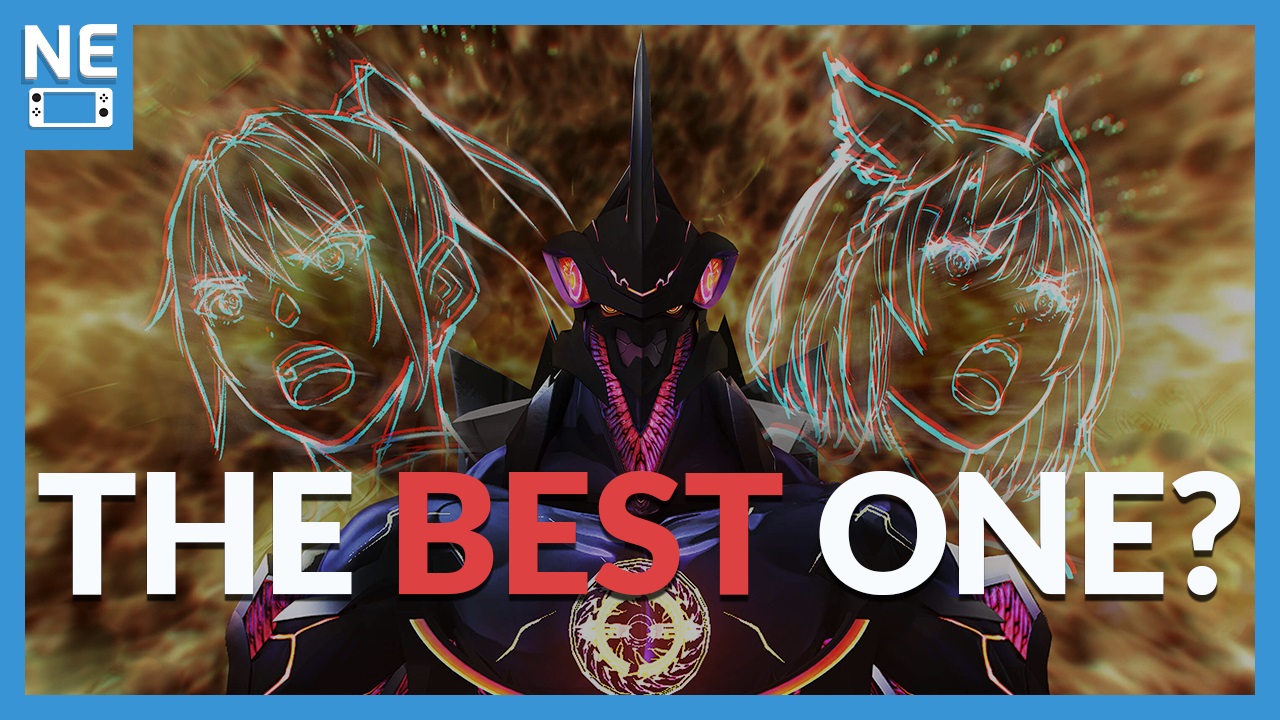 After the new trailer released last week, we discovered that Xenoblade Chronicles 3 is way closer than we thought, with a new release date set for July 29 rather than September. That is something incredibly rare in the gaming industry and may be a sign that Nintendo and Monolith Soft are really confident in the game.
With that in mind plus some other thoughts, in today's video I discuss the possibility that Xenoblade Chronicles 3 could be the best we've seen of the series thus far. Feel free to check my conclusions below.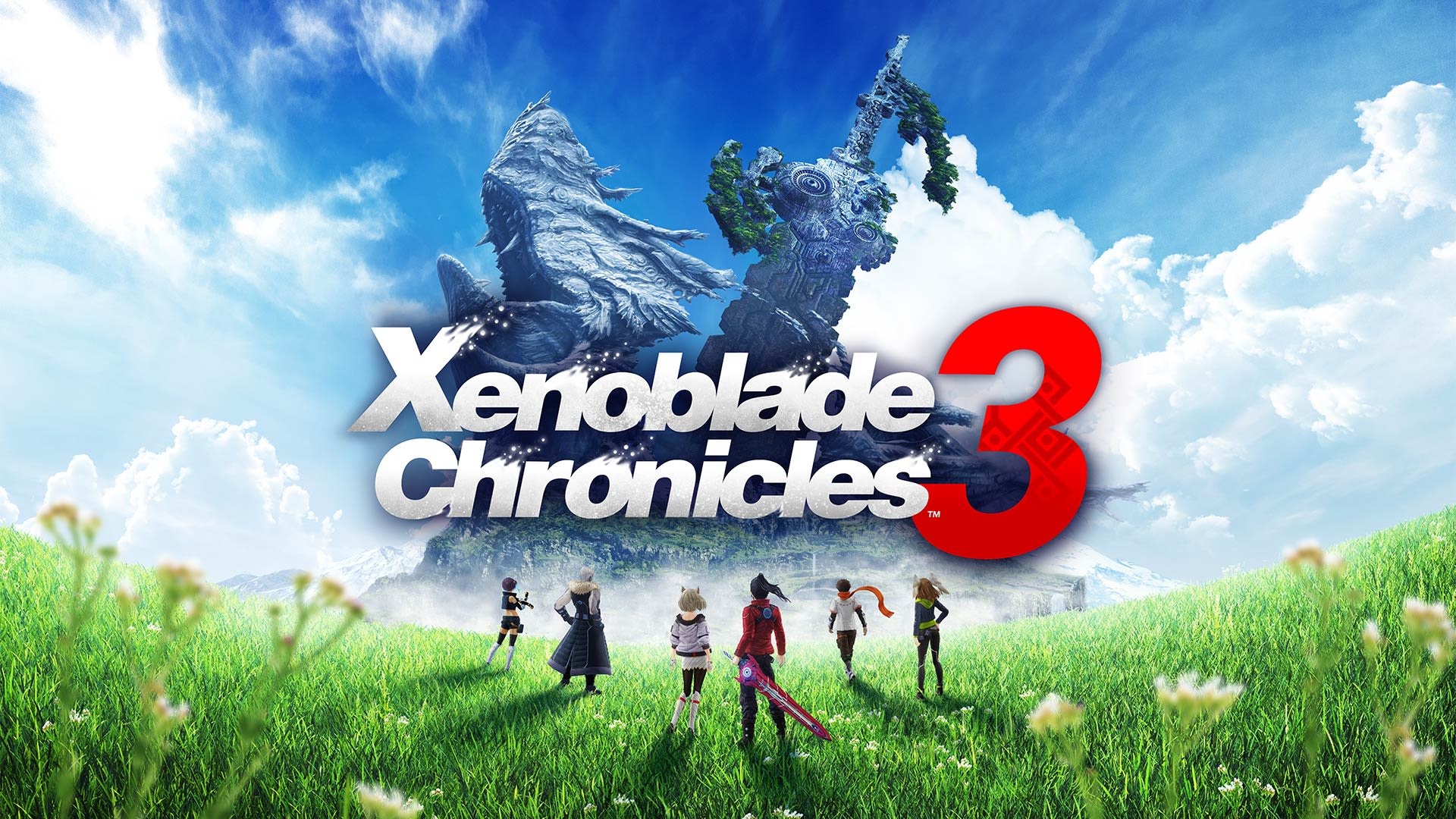 We have even more details about Xenoblade Chronicles 3, including a key aspect of the game's premise as well as official character bios.
One of the things fans have guessed will play an important role is time. As it turns out, that's correct. GameStop put up its listing for Xenoblade Chronicles 3, and the product description reveals that the Aionios soldiers only have "a mere 10 years to live and fight."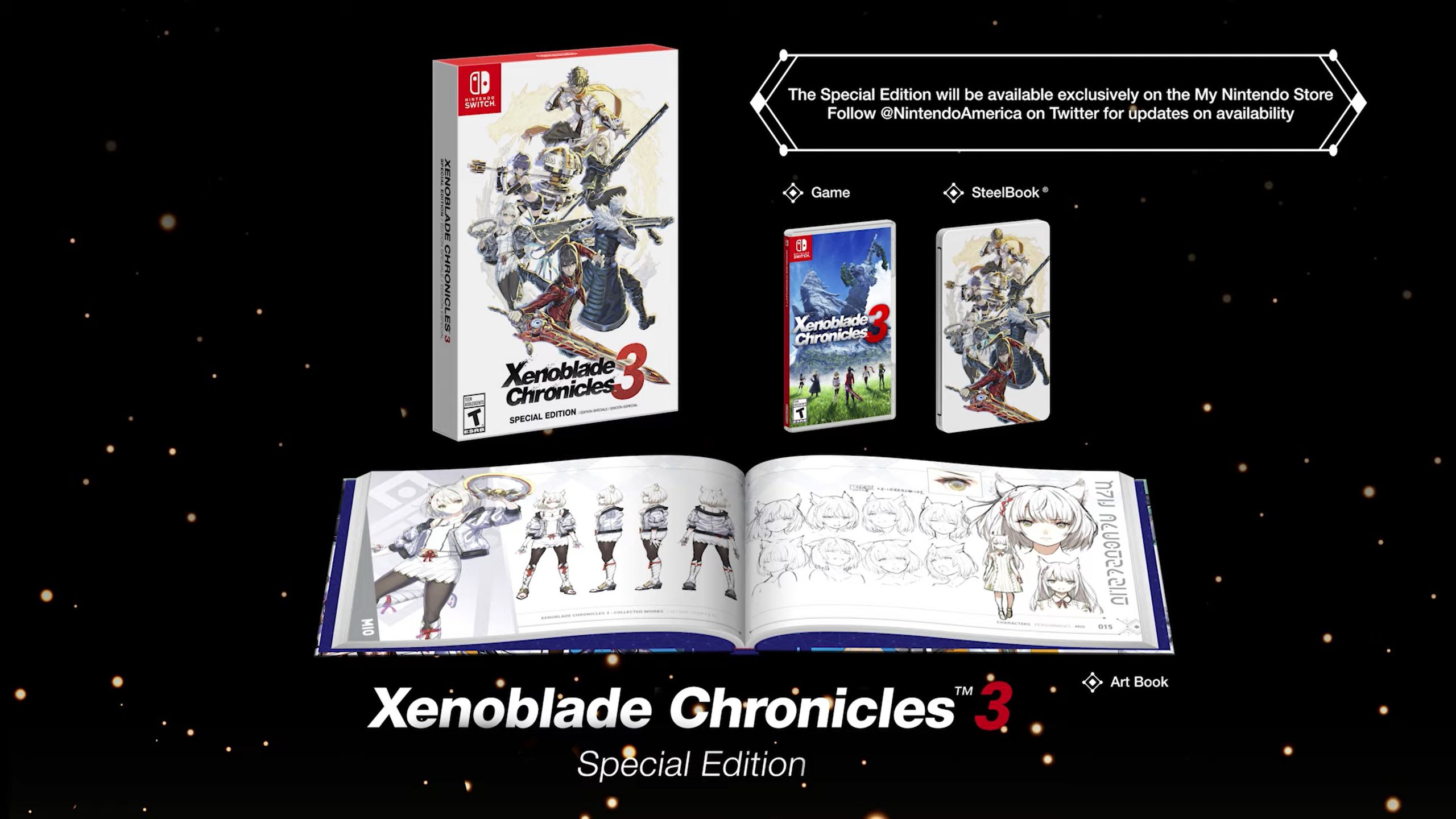 The release date for Xenoblade Chronicles 3 has been moved up, with the game now set to launch on July 29. We previously had a September window from Nintendo.
According to today's announcement, "life" is the central theme of Xenoblade Chronicles 3. In the game, players will step into the roles of protagonists Noah and Mio amid turmoil between the nations of Keves and Agnus. Six characters from those nations will come together to learn the truth behind their conflict, and set their sights for Swordsmarch, a land pierced by a giant sword.
A new piece of key art for Xenoblade Chronicles 3 has been spotted on Nintendo's website.
The image itself isn't easily accessible as it's not on the game page. However, it definitely appears to stem directly from Nintendo's website based on the original URL. We have the shot attached above, but you can also give it a look directly here.