Monster Energy took issue with Immortals Fenyx Rising's original Gods & Monsters name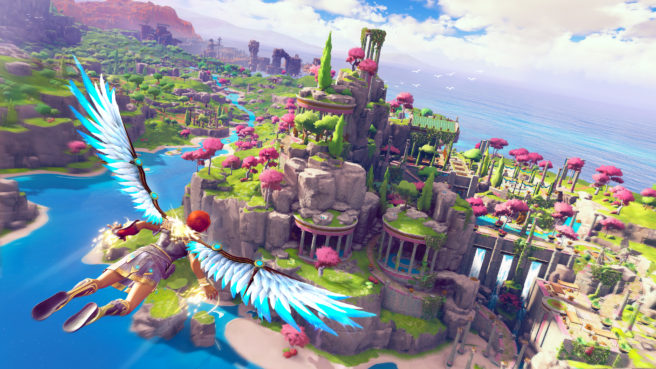 Immortals Fenyx Rising is no longer called Gods & Monsters. While one may have thought that the change was made internally at Ubisoft, the company may have actually been forced to go with something else.
YouTuber Hoeg Law and TechRaptor have reported that Monster Energy filed a legal opposition to the Gods & Monsters trademark in April 2020. Ubisoft responded a month later and confirmed the name change to Immortals Fenyx Rising. It's possible that Ubisoft could have defeated the opposition, but it would have required time and money, and there were no guarantees.
As for Monster Energy, the company felt that there was potential for trademark confusion. The Monster branding is used in the video game space for the likes of clothes and accessories, as a sponsor of esports events, and in a video game – Monster Energy Supercross: The Official Video Game. Ubisoft did initially argue that several hundred other uses of the word "monster" are currently live trademarks.
Leave a Reply