Monster Hunter Rise: Sunbreak surpasses 4 million units sold worldwide
Posted on August 23, 2022 by Nicolas in News, Switch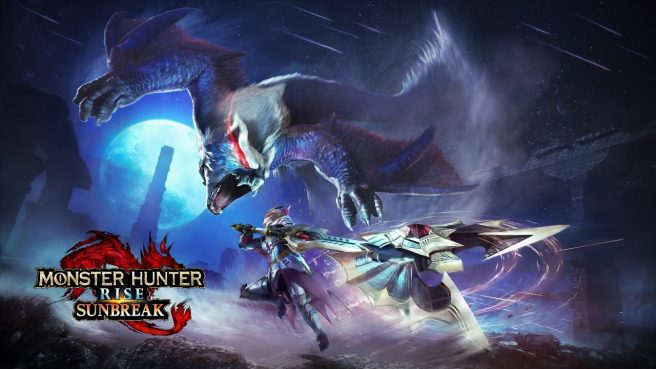 Capcom has shared yet another sales update for Monster Hunter Rise: Sunbreak, as the title has now sold over 4 million units worldwide. This includes sales for both the Switch and PC versions of the game.
In celebration, a new item pack containing helpful items in the form of Max Potions, Mega Barrel Bombs, Great Whetfish, Heavy Armor Spheres and Golden Eggs will be released to players tomorrow.
Capcom had previously announced that Monster Hunter Rise: Sunbreak had sold over two million copies on July 5, then three million on July 13. The base game, Monster Hunter Rise, has also sold over ten million units.
Monster Hunter Rise released for Switch on March 26, 2021. The Sunbreak expansion debuted on June 30, 2022.
Leave a Reply