Monster Hunter Rise surpasses 4 million units shipped
Posted on March 29, 2021 by Ervin in News, Switch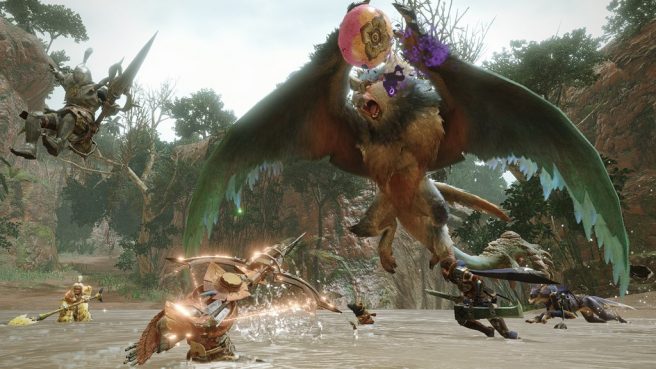 Capcom has announced that Monster Hunter Rise has shipped over 4 million units globally. They made this announcement over their official website, also adding that Monster Hunter Stories 2: Wings of Ruin is still slated for a July 9 2021 release date, and that it will feature some connections to Monster Hunter Rise:
Capcom Co., Ltd. (Capcom) today announced that Monster Hunter Rise for Nintendo Switch has shipped 4 million units worldwide.

Further, in addition to Monster Hunter Stories 2: Wings of Ruin, a new role-playing game scheduled for release on July 9, 2021 that will feature elements that can link with Monster Hunter Rise, Capcom will roll out a wide variety of initiatives targeting increased brand value. These include the series' first Hollywood film adaptation Monster Hunter, which was released in Japan on March 26, 2021, and range from character merchandising and apparel to collaborations with a diverse field of companies.
Monster Hunter Rise has only been available for three days before reaching this milestone.
Leave a Reply