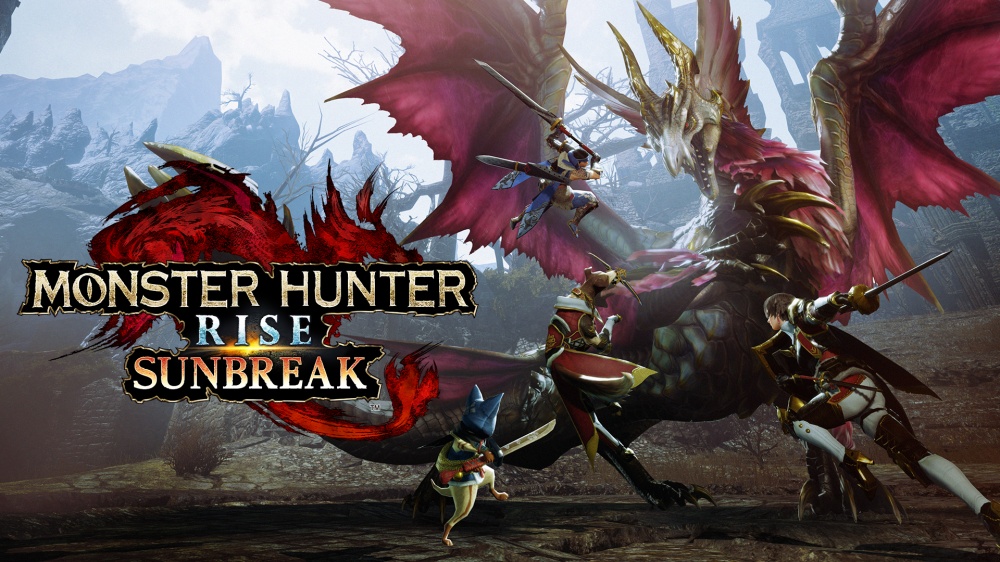 Capcom has kicked off its weapon trailer series for Monster Hunter Rise: Sunbreak, and we now have a look at Sword & Shield, Switch Axe, and Heavy Bowgun.
With the Sword & Shield, it's said that this is now more versatile thanks to more silkbind moves and combos. The Switch Axe has new moves in Sunbreak, including a powerful new counter-attack. Finally, the Heavy Bowgun offers new empowering silkbind abilities.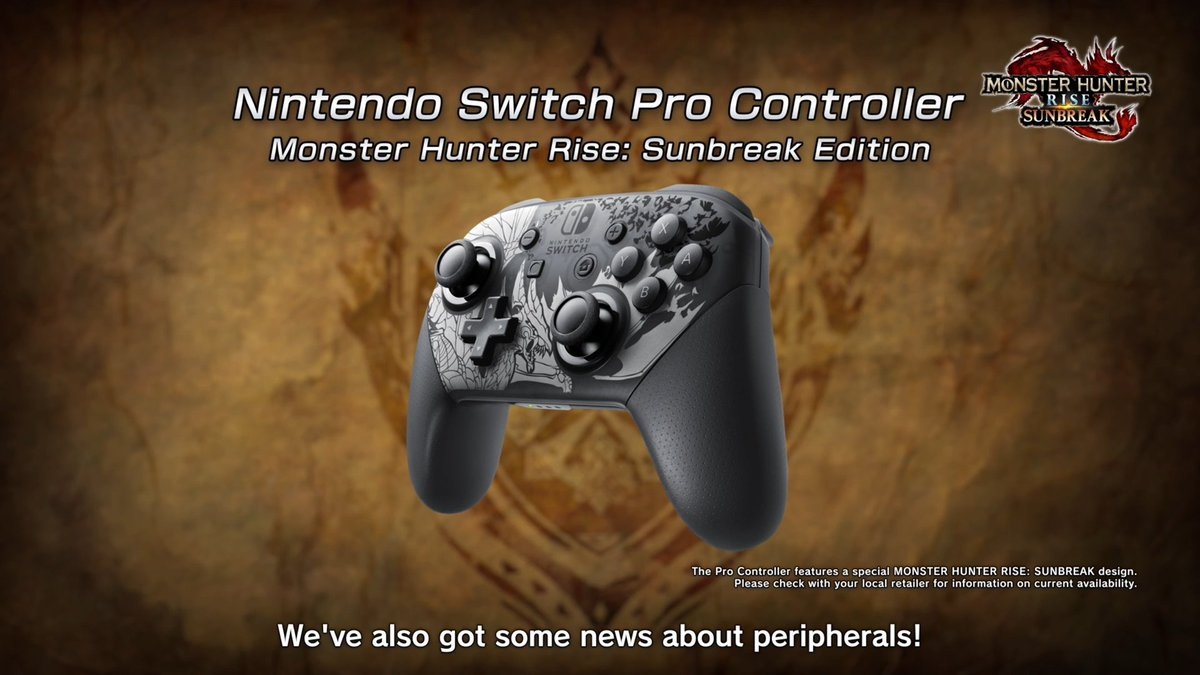 Capcom just wrapped up its Monster Hunter Digital Event today, and shared the latest information about Monster Hunter Rise: Sunbreak.
First up, a special Switch Pro Controller has been revealed featuring Malzeno. This will be made available for Sunbreak's debut on June 30, 2022.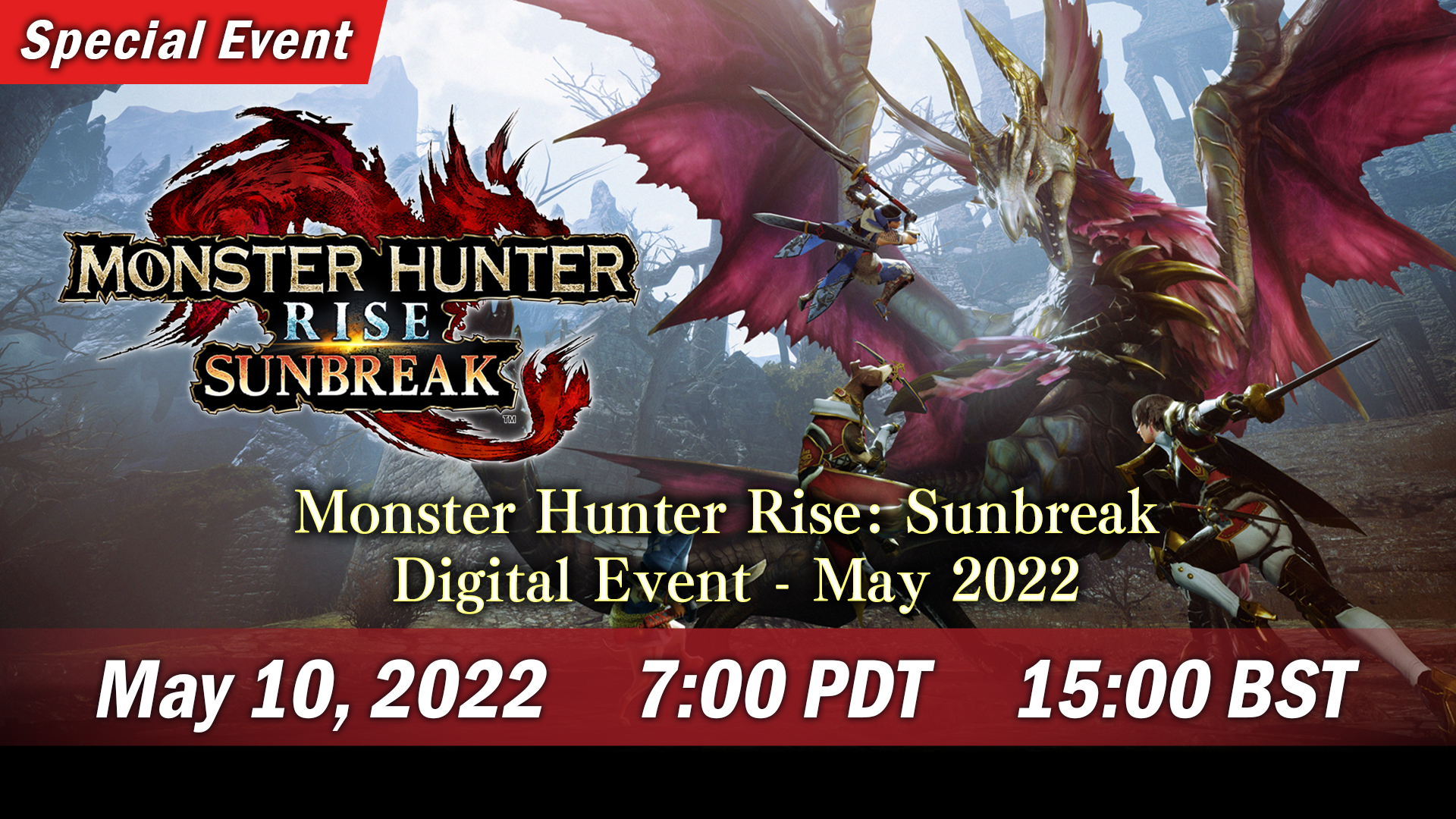 Capcom has just announced that it will host the next live stream for Monster Hunter Rise's upcoming expansion, Sunbreak, on May 10. The stream will be presented by the director of the game, Yoshitake Suzuki. A short preview trailer was also shared, promising new monster reveals and gameplay features will be revealed. Check this out below:
The Monster Hunter Rise: Sunbreak Digital Event will air on Capcom's official Twitch channel here on May 10 at: 7 AM PST / 10 AM EST / 3 PM in the UK / 4 PM in Europe. As usual, we'll provide coverage for the event when it goes live.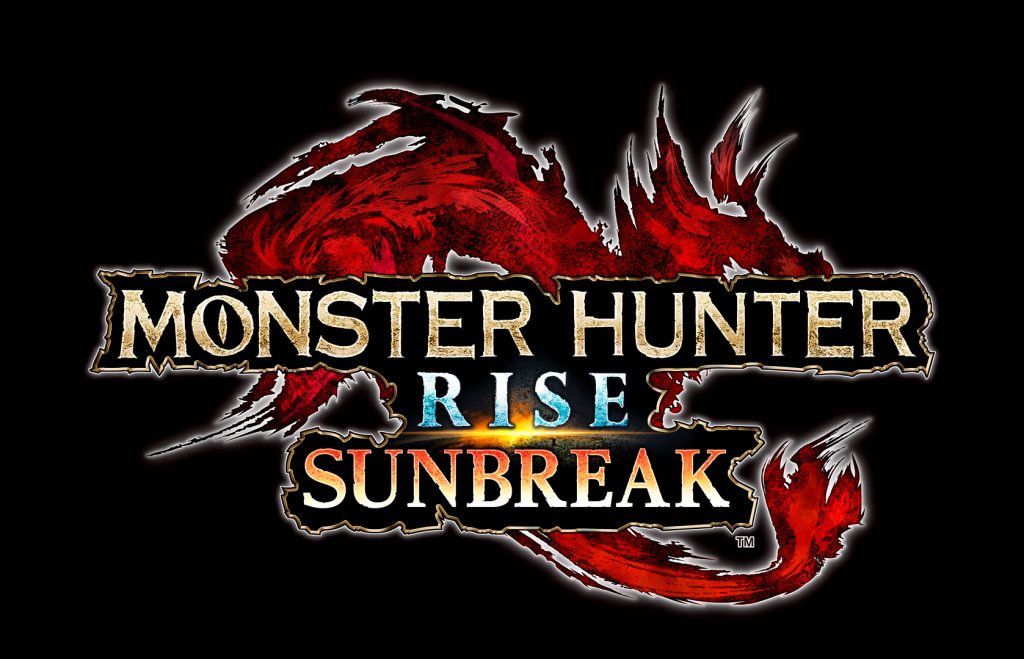 Ahead of its June 30 release date, Capcom have shared a trailer of the content that is available as part of the deluxe edition of Monster Hunter Rise's DLC expansion, Sunbreak. Specifically, the trailer gives us a closer look at the layered armour that will be available.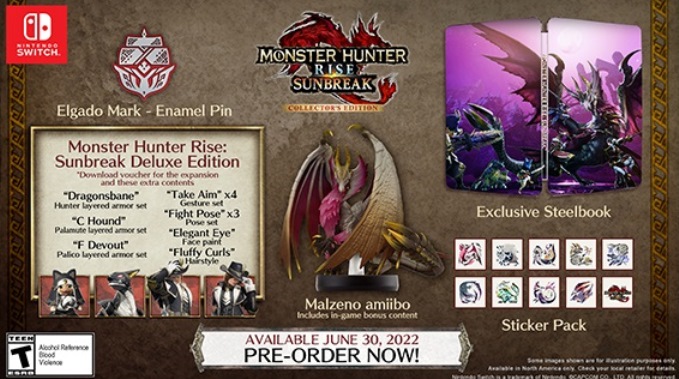 Original (3/15): A collector's edition is on the way for Monster Hunter Rise: Sunbreak, Capcom has confirmed.
All copies will include a digital voucher for the Deluxe Edition of the expansion in addition to physical goodies. The extras include a sticker pack, enamel pin, steelbook case, and an amiibo figure of Malzeno. Pricing is set at $99.99, and we have a look at the contents above.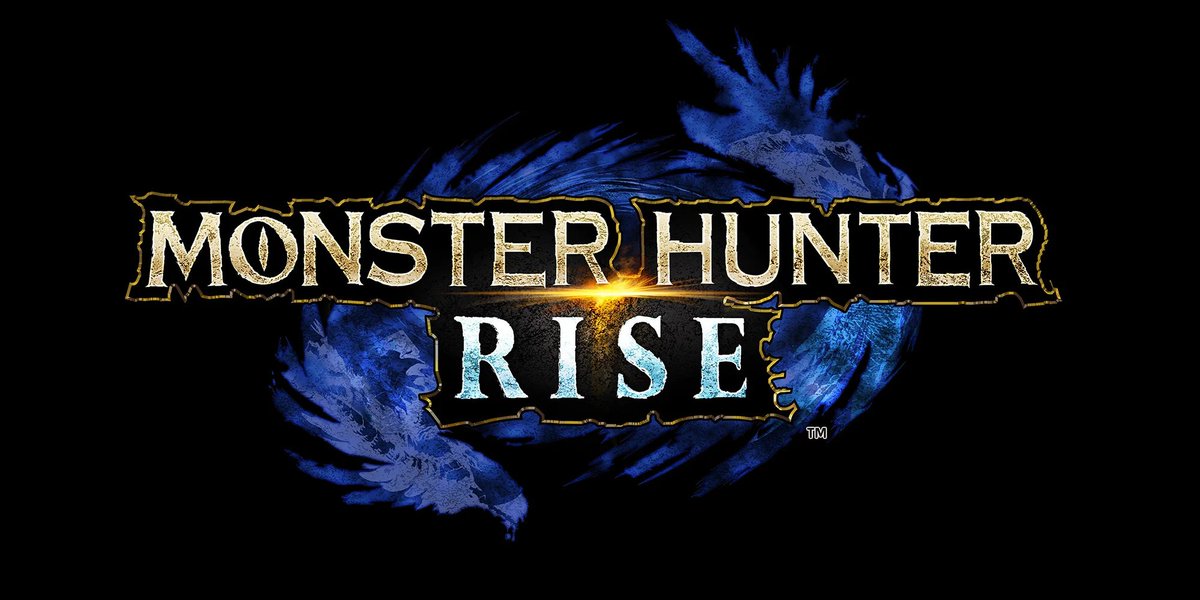 A new item pack is now up for grabs in Monster Hunter Rise. Once it's downloaded, players will receive 20 each of Dust of Life, Demon Powder, Hardshell Powder, and Mega Barrel Bomb. It also comes with five Golden Eggs, which are worth a decent amount.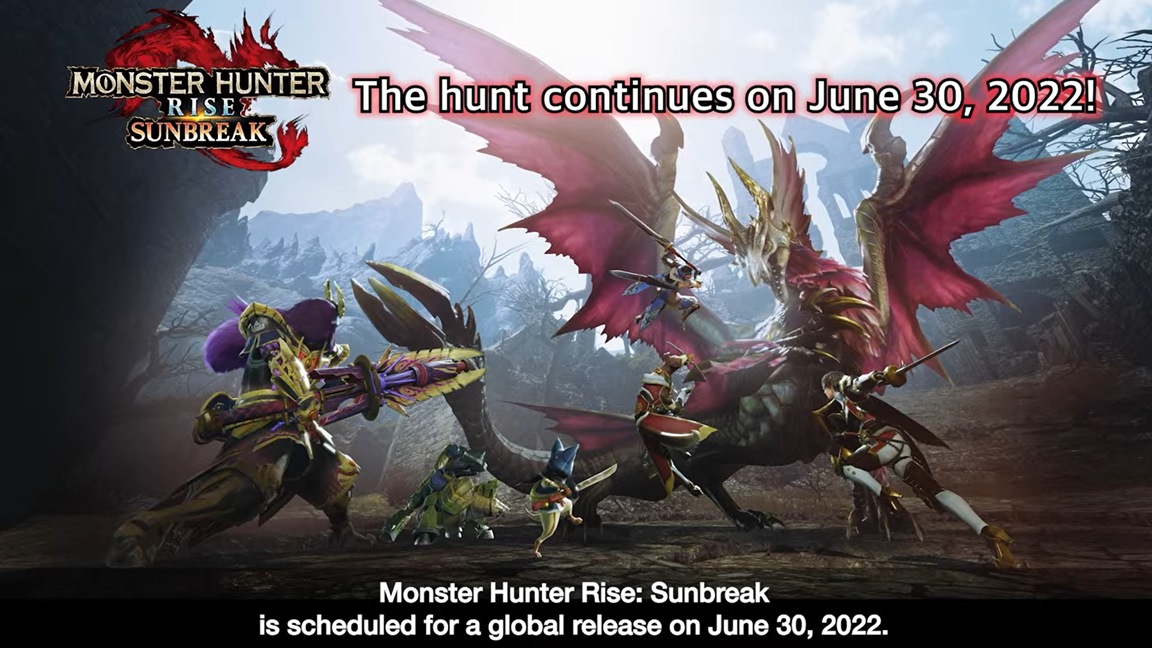 During an online presentation today, Capcom revealed the final release date for Monster Hunter Rise: Sunbreak. The expansion is set for release on June 30, 2022, the company announced.
The Citadel features various environments such as lush forests and icy mountains. There are various forms of life here including Morphed Wirebugs and Marionette Spiders. Dangerous monsters also appear, including the Fanged Beast Garangolm, Fanged Wyvern Lunagaron, Blood Orange Bishaten, and Flying Wyvern Astalos.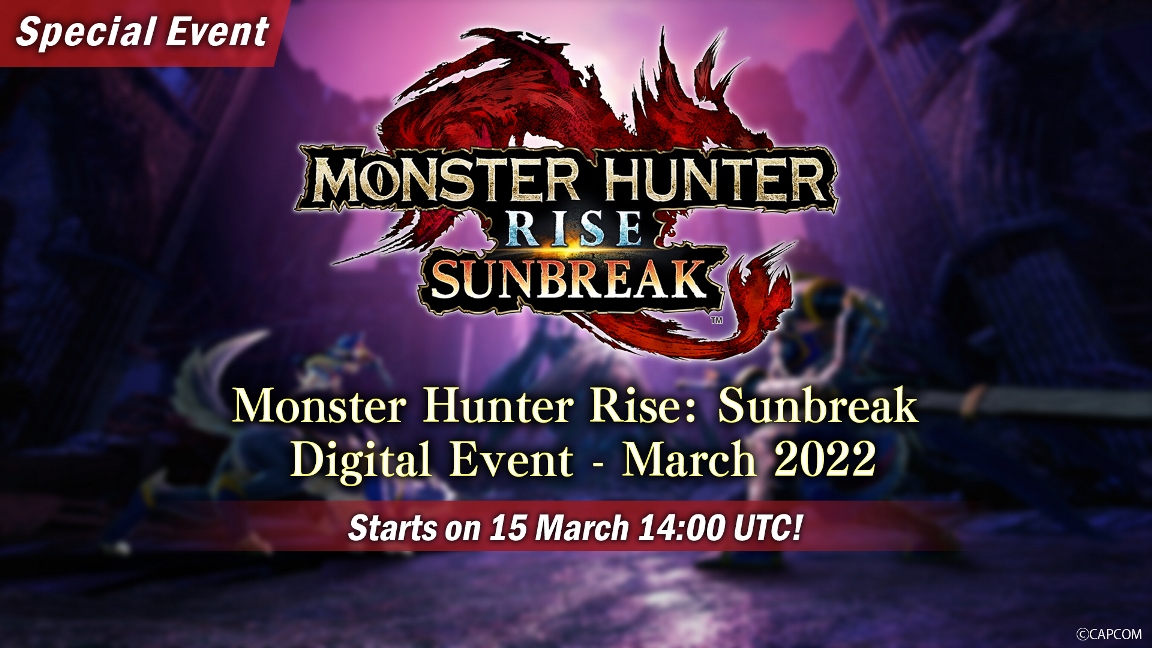 Capcom will soon be kicking off its Monster Hunter Rise: Sunbreak Digital Event, and we have a live stream ready to go for the event.
Fans can look forward to "exciting reveals of new monsters, gameplay info and much more". All of the news will be shared during the broadcast, which is expected to last 20 minutes. Look for it to begin at 7 AM PT / 10 AM ET / 2 PM in the UK / 3 PM in Europe.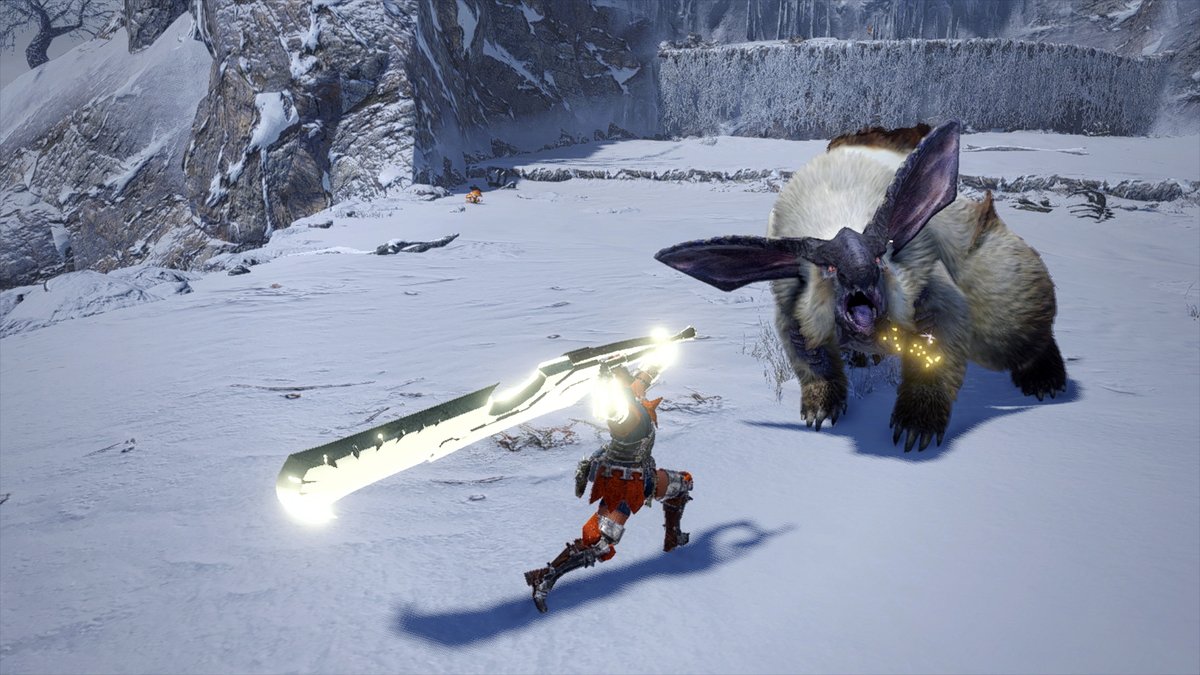 Another update for Monster Hunter Rise is now available, with Capcom issuing version 3.9.1. It comes with new Event Quests, the latest DLC, and a few different fixes.
The full patch notes are as follows: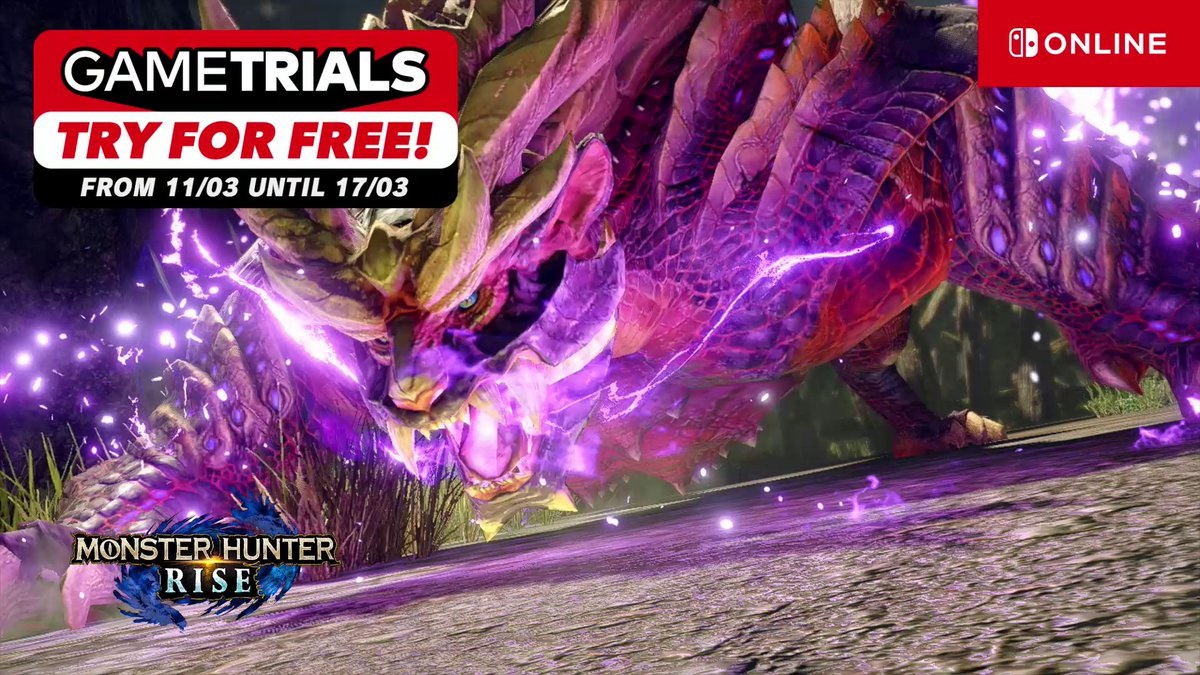 Monster Hunter Rise will be offered to Nintendo Switch Online members as the program's next Game Trial, Capcom has revealed. This applies to both North America and Europe.
With the Game Trial, players can experience everything the title has to offer without any restrictions. Progress also transfers over to the full game.