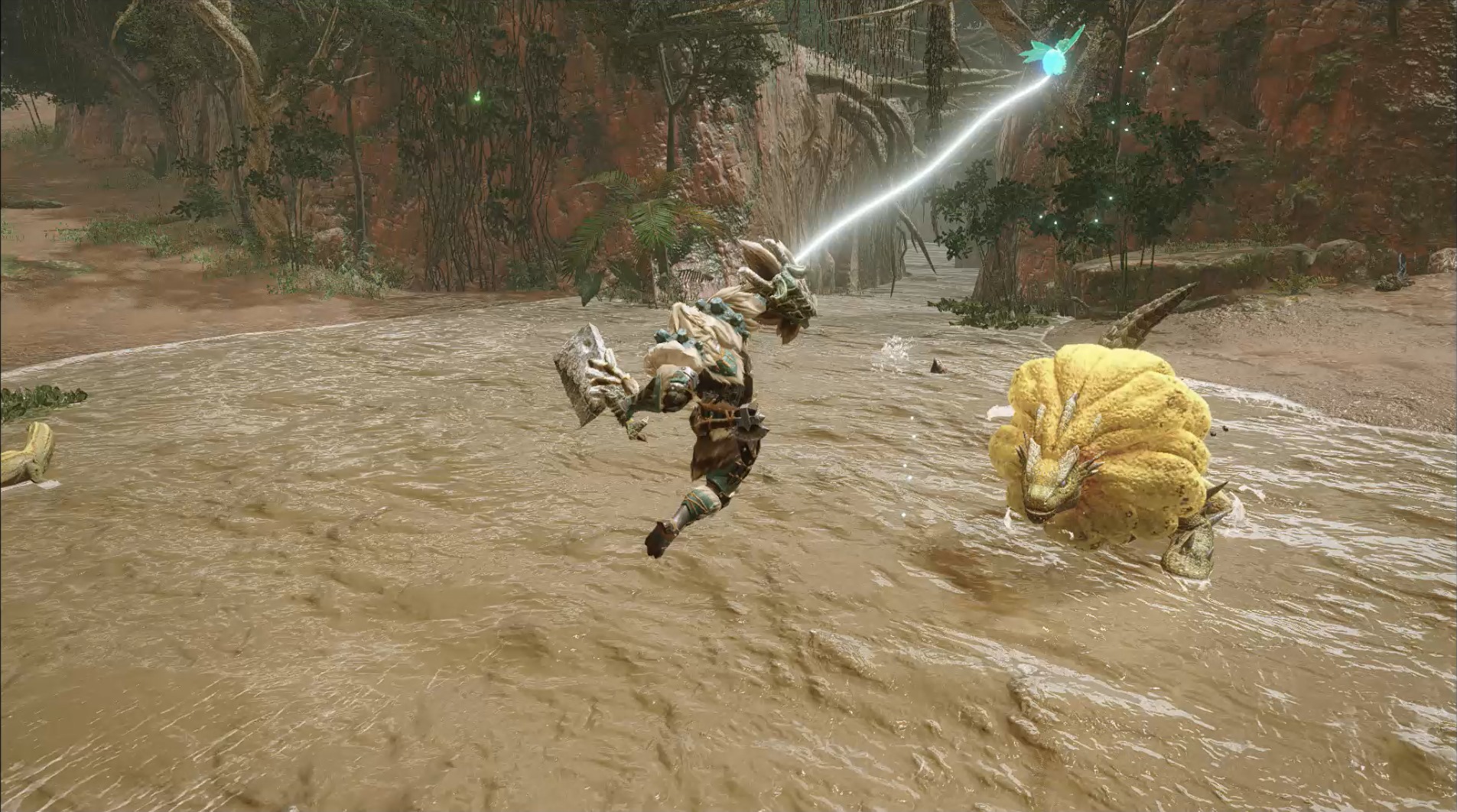 Capcom has published a new Monster Hunter Rise developer interview. This time we get to hear from Yoshitaka Mori, who was responsible for designing the player actions for all fourteen weapon types. Mori discussed a few topics such as how Switch Skills ended up in the game and balancing the weapons.
Here's the full interview: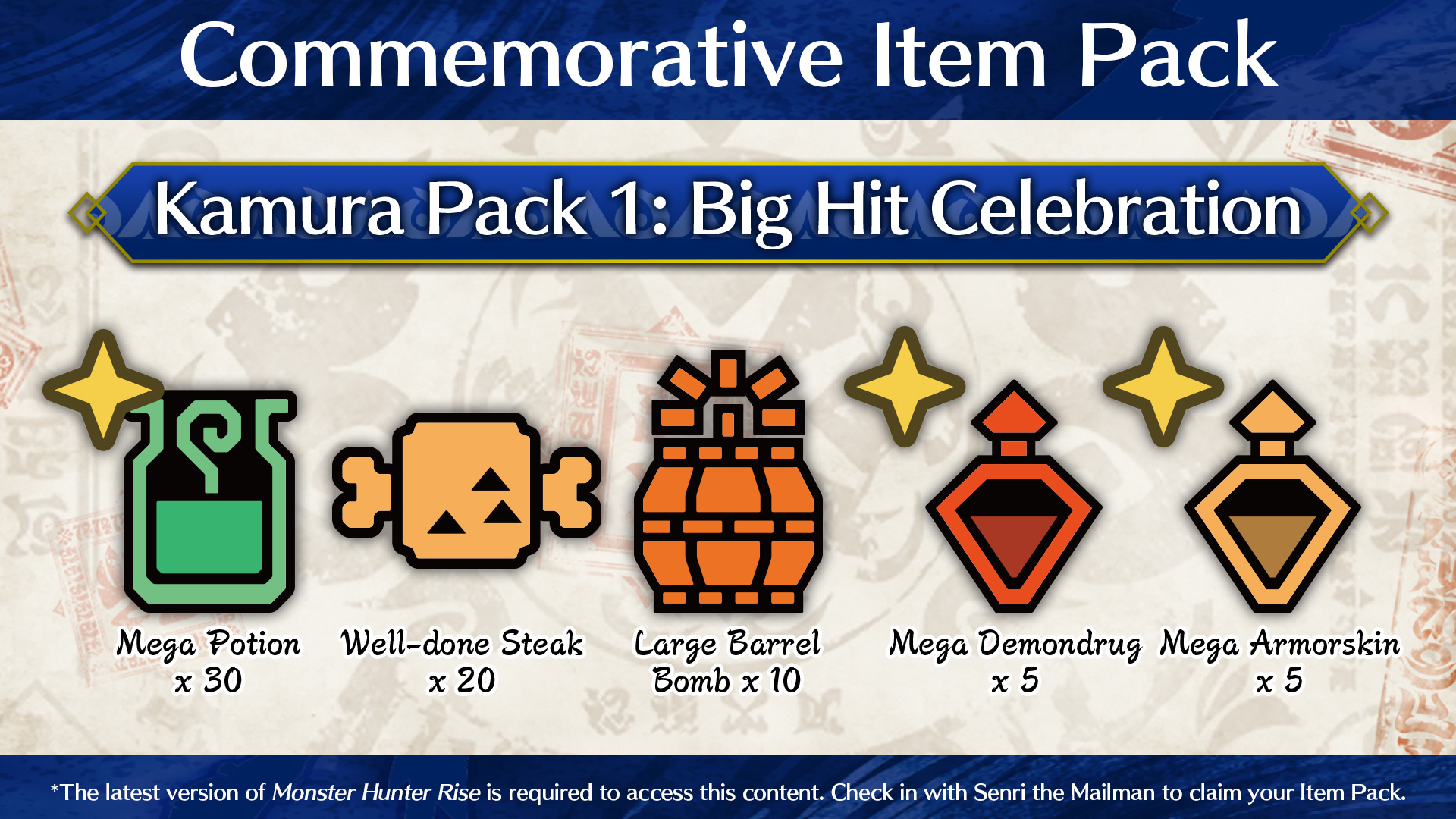 Monster Hunter Rise is celebrating its milestone of having shipped five million copies worldwide with a special bonus. All players can obtain the Kamura Pack 1: Big Hit Celebration, which contains 30 Mega Potions, 20 Well-done Steaks, 10 Large Barrel Bombs, 5 Mega Demondrugs, and 5 Mega Armorskins.
The pack can be claimed in the main game of Monster Hunter Rise, though you'll need to ensure that you've updated to the latest version. Visit the Courier to redeem the bonus.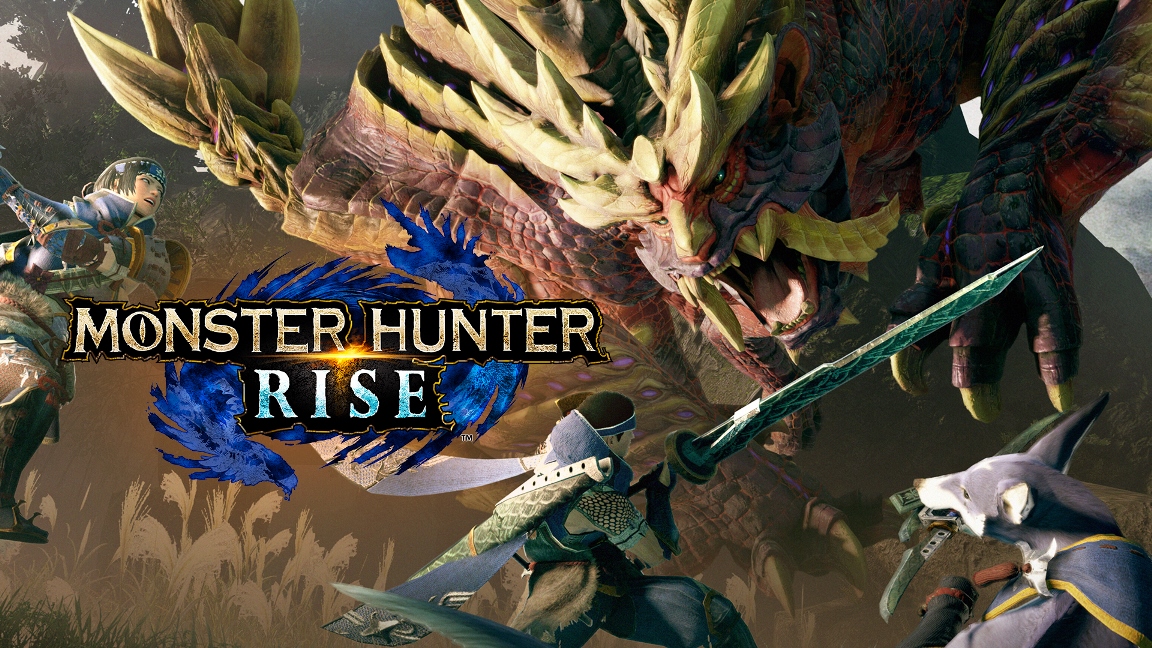 Capcom has released a new update for Monster Hunter Rise addressing a bug involving making save files unusable as well as some other fixes. Check out the full patch notes below: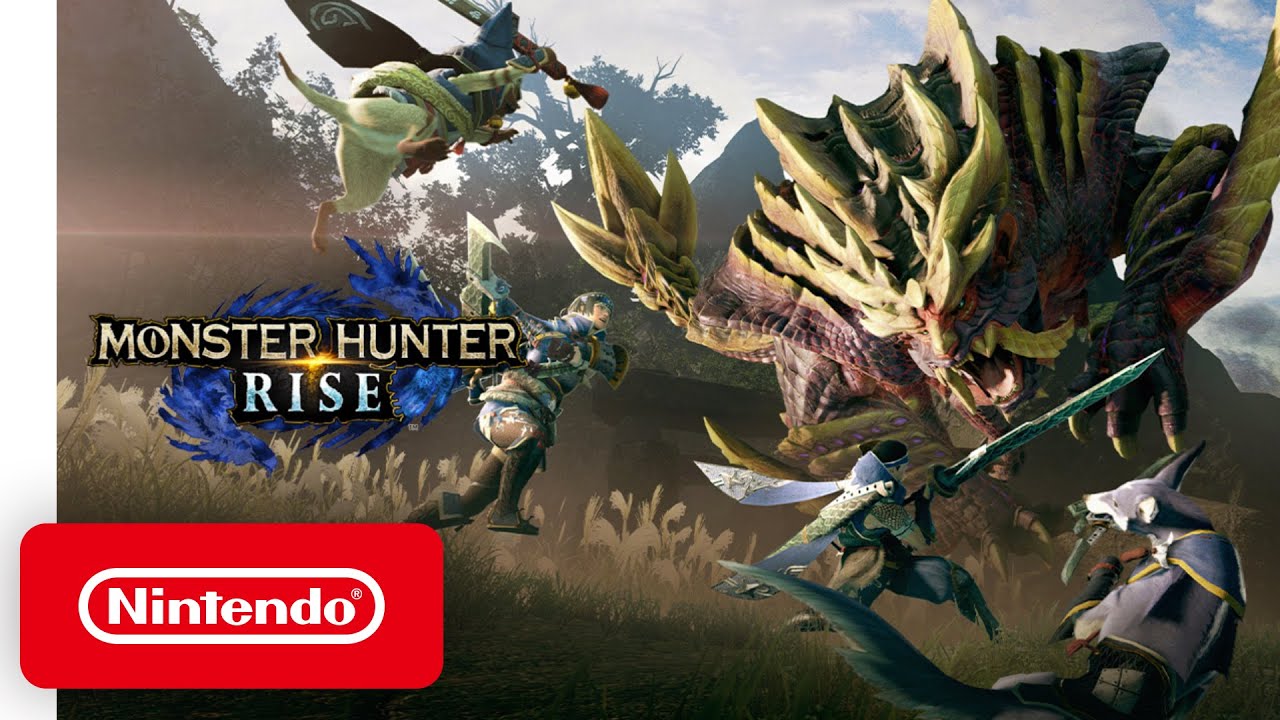 Monster Hunter Rise has shipped over five million copies worldwide, Capcom has announced.
That news comes following the previous announcement of the game shipping four million units. Capcom confirmed the initial milestone last week.
Here's the full announcement regarding Monster Hunter Rise's five million shipments: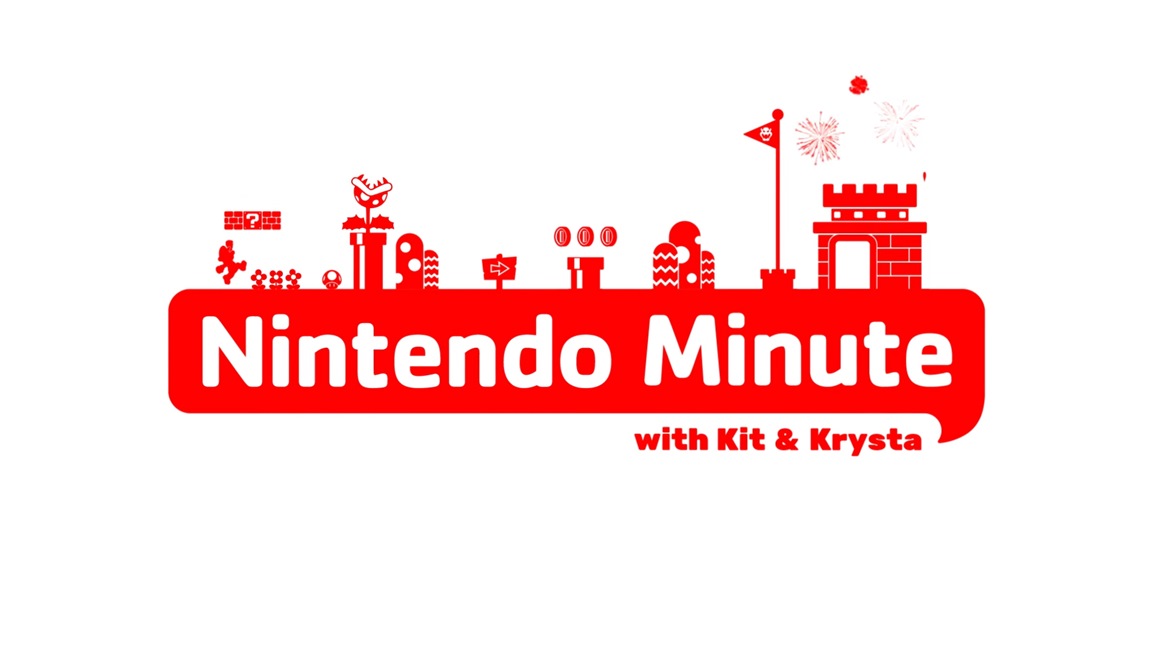 This week's episode of Nintendo Minute has gone live. In today's video, Kit and Krysta have YouTubers MissClick & PlayerEssence stop by to play Monster Hunter Rise. Check out the full episode below.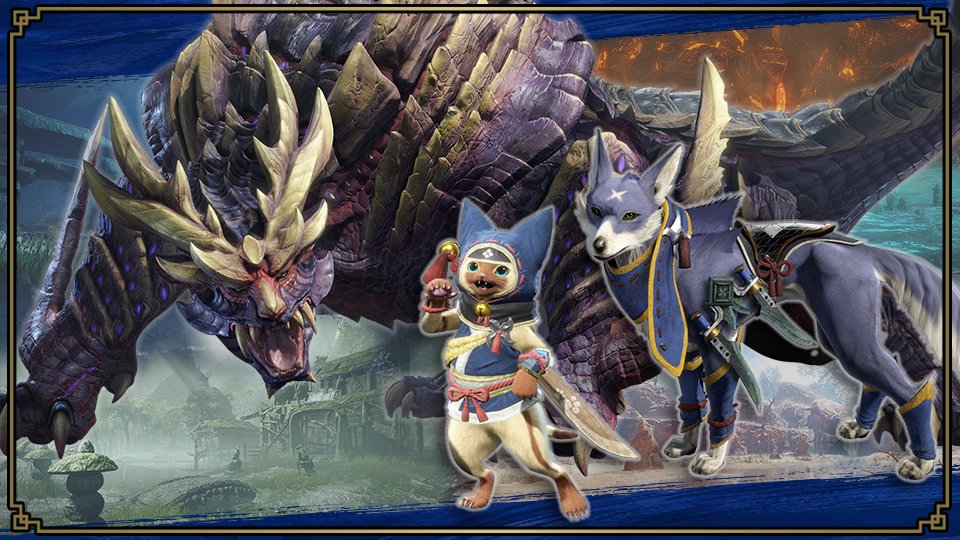 Monster Hunter Rise spirits are on the way to Super Smash Bros. Ultimate, Nintendo has announced. Players can add Magnamalo, Palico, and Palamute to their collection.
The new event goes live on April 2. It will last for a total of five days.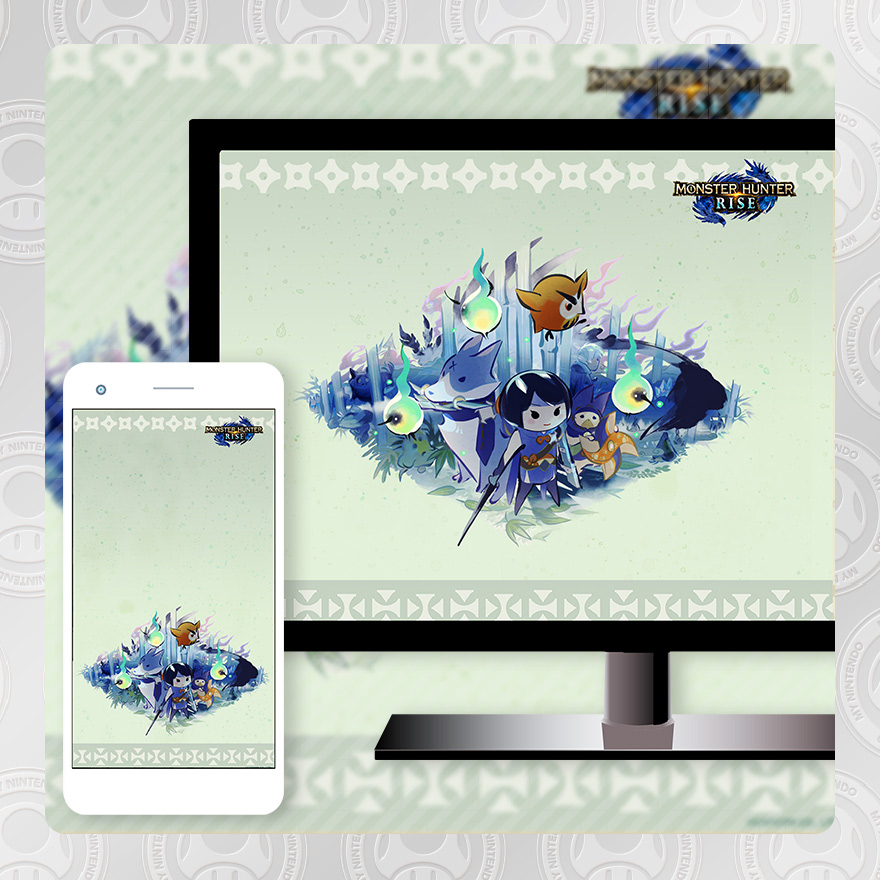 To celebrate the launch of Monster Hunter Rise, My Nintendo has added in three new wallpapers for the game. We have a look at the different designs in this post.
You can order all of the wallpapers for Monster Hunter Rise here. Each one will set you back 50 Platinum Points.
Monster Hunter Rise is out now on Switch.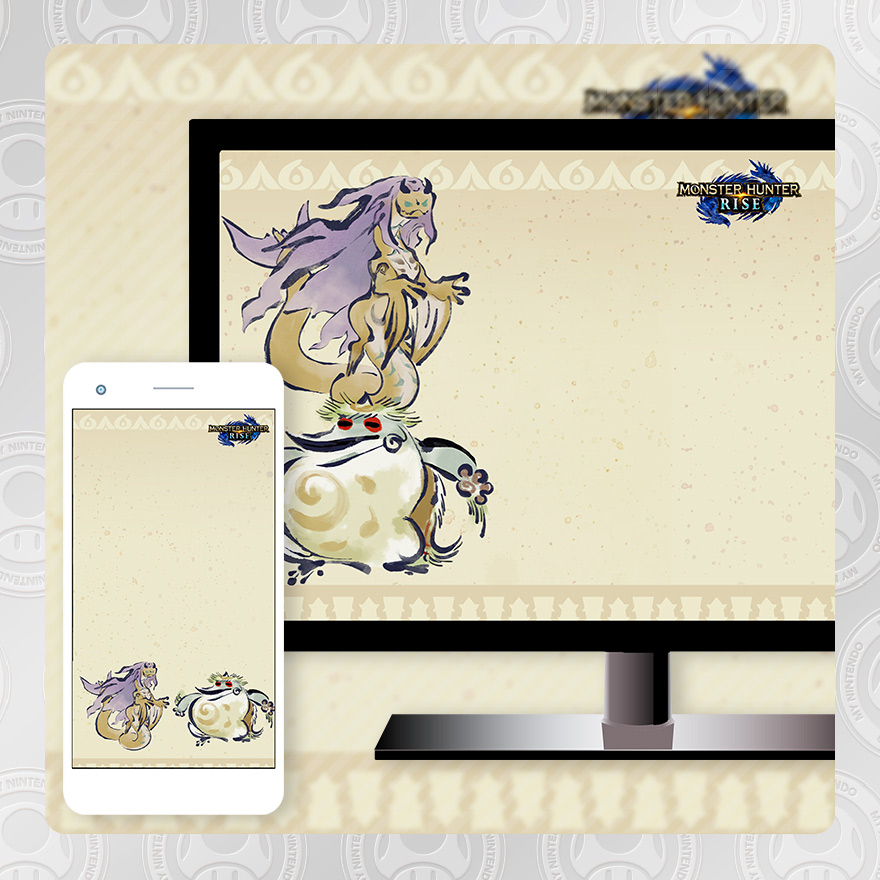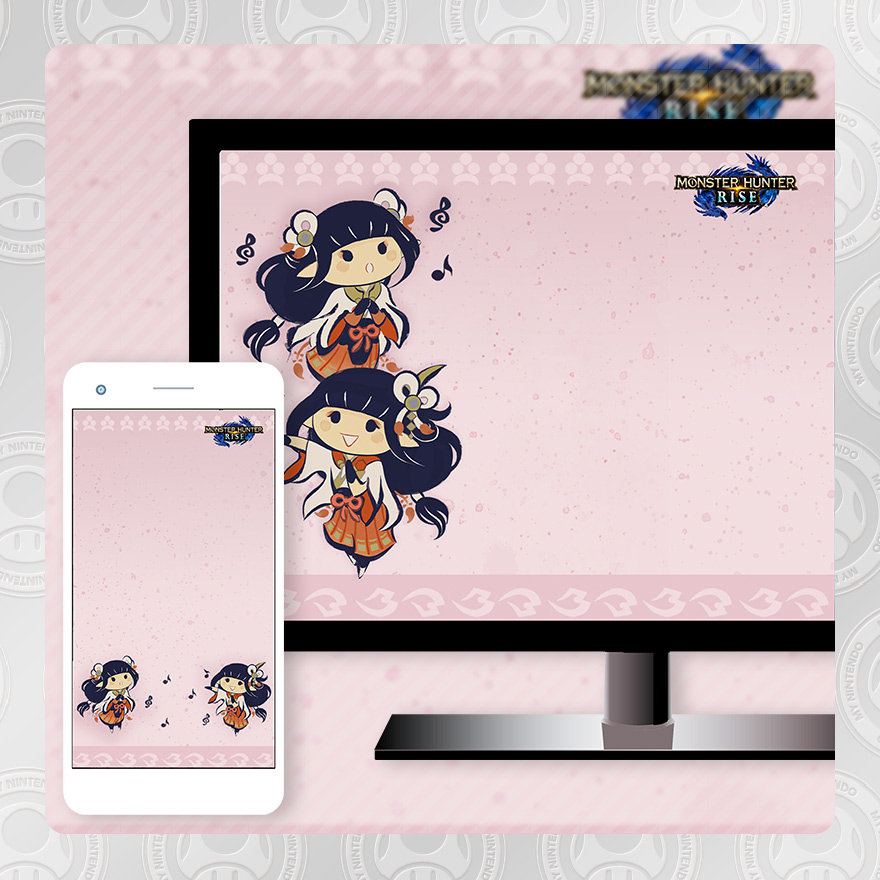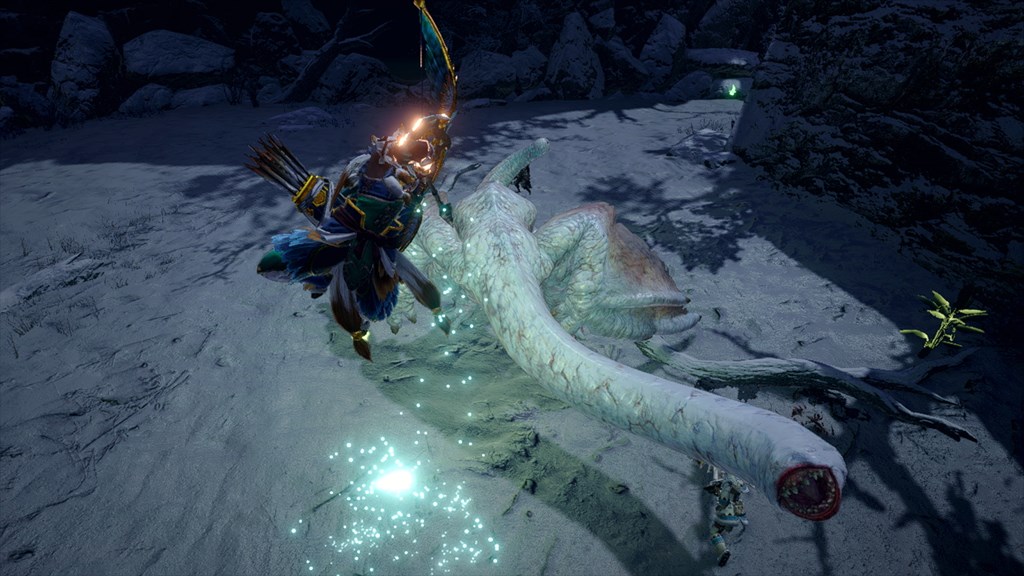 New information has been shared regarding the initial performance of Monster Hunter Rise in the UK.
As reported by GamesIndustry, it's now the second biggest launch for the franchise in the region. Monster Hunter Rise's launch sales are 43% lower than World, though it's important to remember that Rise is on just one platform and digital data isn't included.
As another comparison, physical sales are more than twice the size of Monster Hunter 4 Ultimate on 3DS.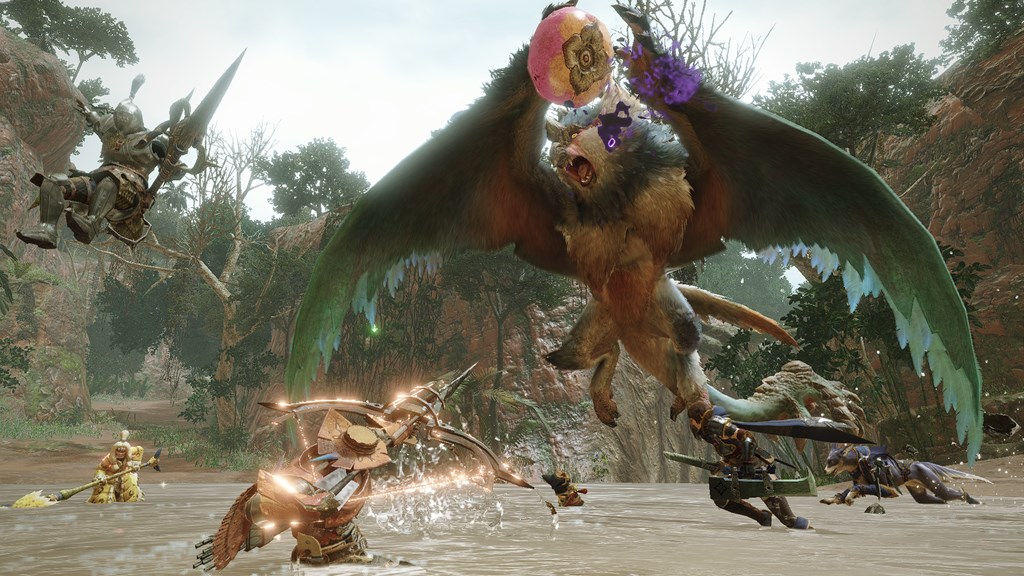 Capcom has announced that Monster Hunter Rise has shipped over 4 million units globally. They made this announcement over their official website, also adding that Monster Hunter Stories 2: Wings of Ruin is still slated for a July 9 2021 release date, and that it will feature some connections to Monster Hunter Rise: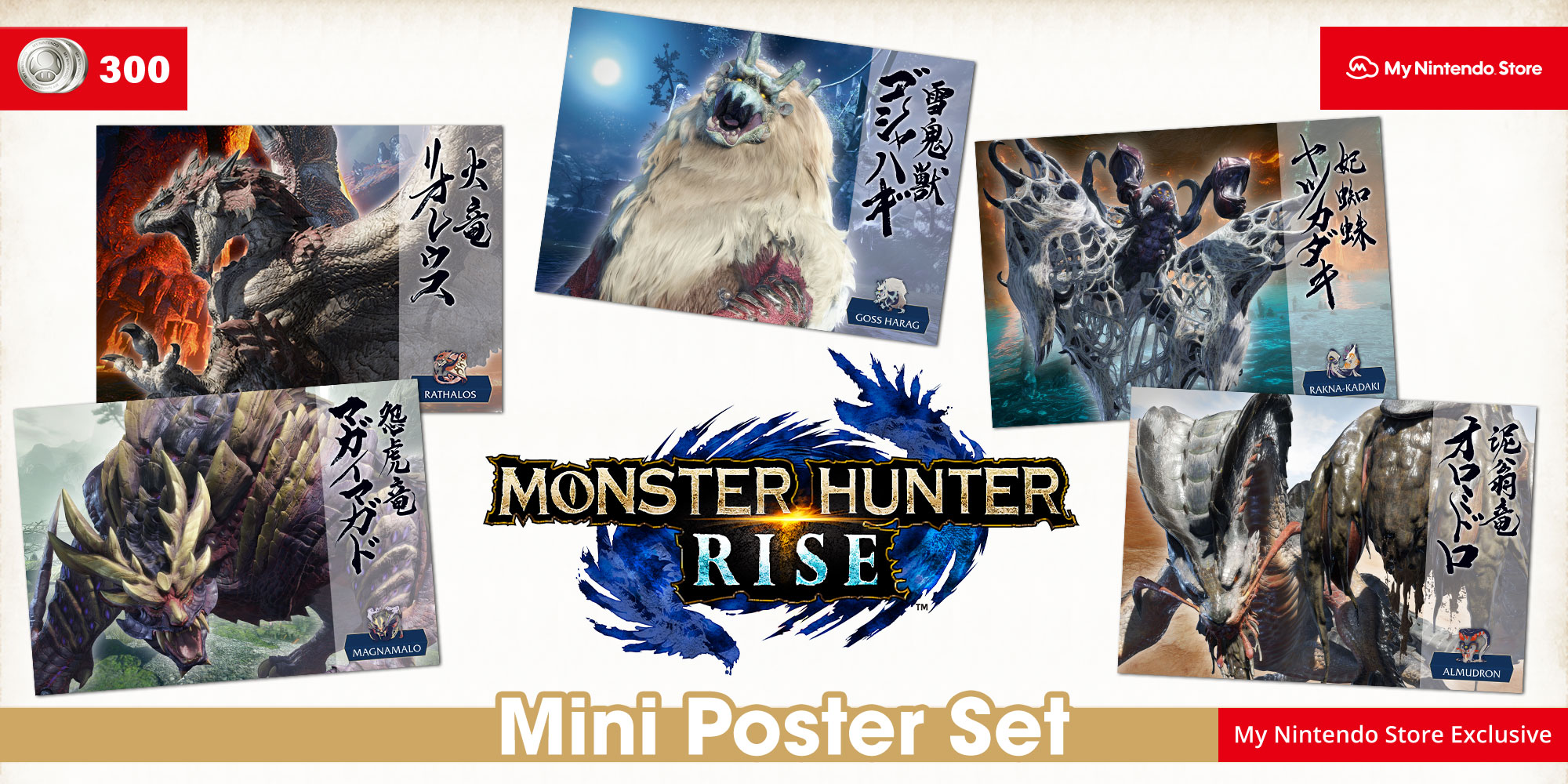 For My Nintendo members in Europe, a new Monster Hunter Rise mini poster set is up for grabs. Five are included in total. The designs feature Magnamalo, Rathalos, Goss Harag, Rakna-Kadaki and Almudron.
You can redeem the reward on My Nintendo here. Note that it costs 300 Platinum Points.