Monster Hunter Rise tidbits – post-launch support planned, frame rate, name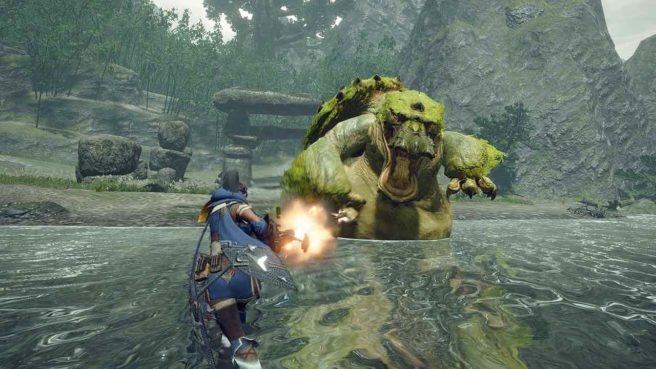 Following the announcement of Monster Hunter Rise, Arekkz Gaming spoke with EMEA Capcom Community Manager Josh Dahdrai to learn a bit more about the game. Dahdrai reconfirmed some aspects that were pretty much already known, but also commented on other aspects like post-launch support, frame rate, and why it's not a numbered title.
Here's the full roundup:
– Built upon the seamless exploration of Monster Hunter World
– Players and monsters can move between areas without loading screens
– More creatures will be shown in the coming months
– One of the game's features is the broad variety of monster types
– Free content after launch
– Using RE Engine reconfirmed
– Targeting 30 frames per second
– Traditional but fresh Monster Hunter experience
– Retains all of the DNA of the Monster Hunter series
– Not considered a derivative or spin-off title
– The Monster Hunter team is more interested in naming the products in a way that represents what they have to offer
Monster Hunter Rise is due out for Switch on March 26, 2021. You can watch the full video from Arekkz Gaming here.
Leave a Reply