Monster Hunter Stories 2 physical version may require a download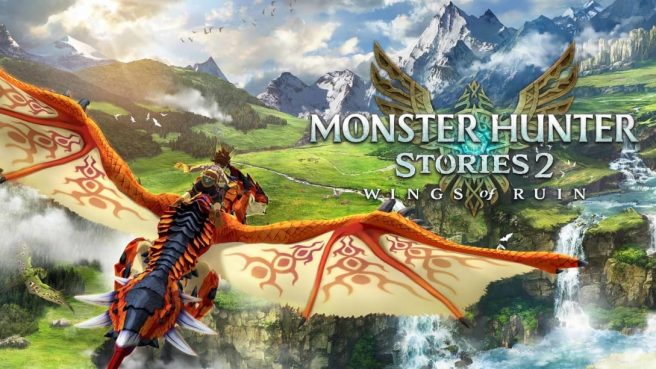 Here's something a little bit confusing when it comes to Monster Hunter Stories 2: Wings of Ruin. For the physical version, a download may be required.
Nintendo Everything reader PSI Wind works at a retailer, and shared a couple of photos with us of the game's box. On the front, there's a clear notice towards the bottom stating "download required". There's been nothing about this from Capcom officially, and boxart images posted to retailer websites do not have that label.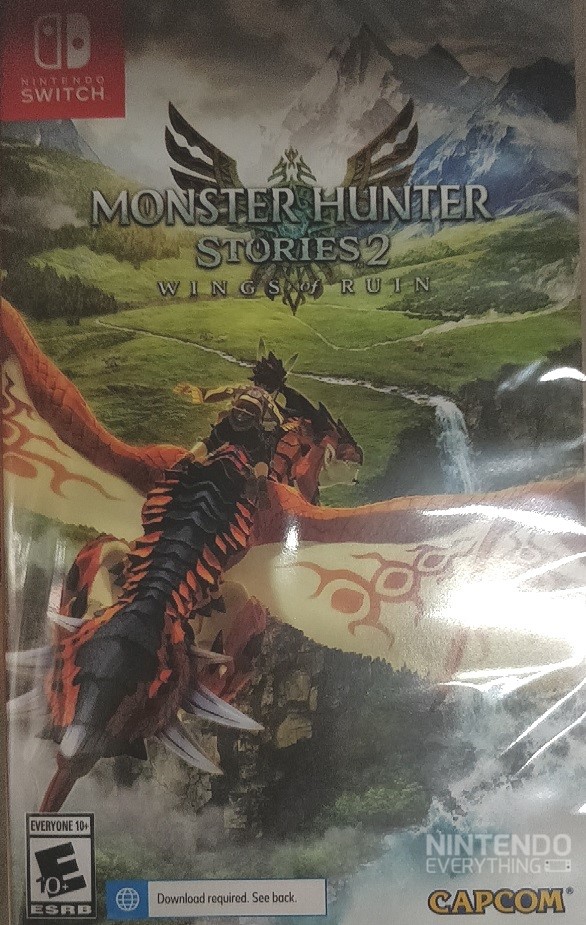 Making the situation even more confusing is that on the back of the box, there's another notice that mentions a required download of at least 15GB. The file size on the eShop currently lists Monster Hunter Stories 2 at 13.5GB.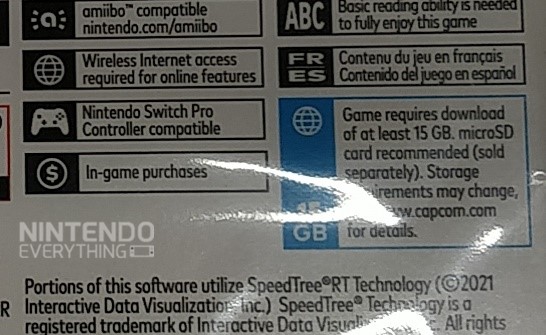 It's definitely odd that we haven't heard about this previously. There's always the possibility that a mistake could have been made, but if not, that raises additional questions like how much can be played without that download. Monster Hunter Stories 2: Wings of Ruin comes out on July 9, so we should have clarification soon.
Leave a Reply