Monster Rancher 2 coming to Switch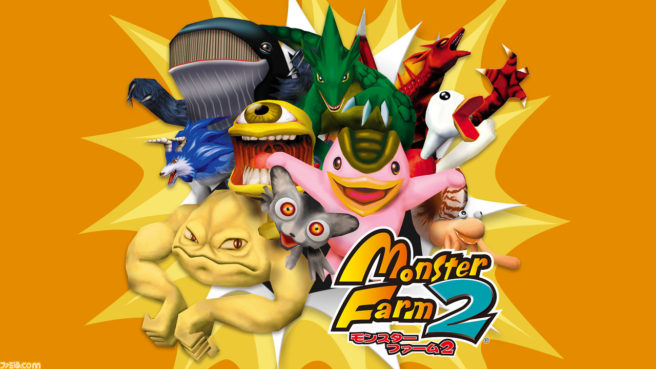 The monster raising simulation game Monster Rancher 2 is on the way to Switch, Koei Tecmo has revealed. It will launch in Japan this fall.
Monster Rancher 2 features over 400 monsters. For the Switch release, new elements and improvements will be included.
The original Monster Rancher made it to Switch in Japan last year. However, it has yet to release in other territories.
Leave a Reply