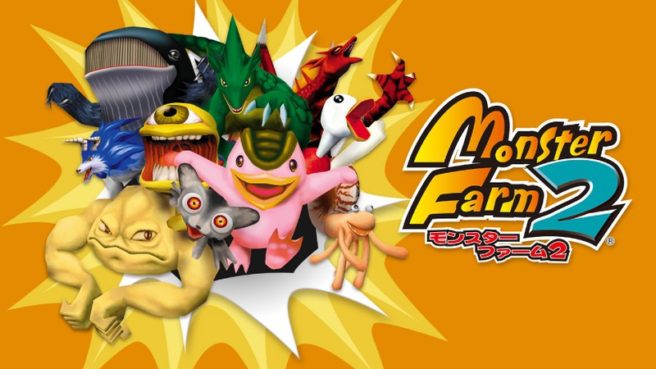 As part of a live stream today, Famitsu showed off Monster Rancher 2 running on Switch. View the full archive below.
Monster Rancher 2 is due out for Switch in Japan on September 17 via the eShop.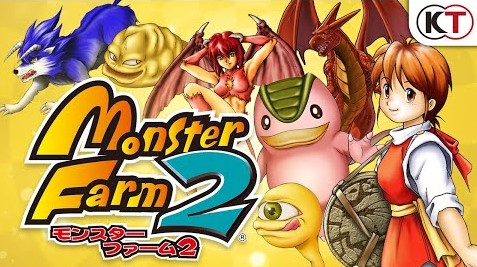 Monster Rancher 2 was announced for Switch earlier this month and now we're getting a first look at the gameplay of this new entry in the Monster Rancher series.
Koei Tecmo has dropped a roughly 1 minute trailer of the game, showing off some gameplay and elements such as using monsters from the first game to create new monsters in the second one.
The full trailer is available to watch below.
Monster Rancher 2 will release in Japan this fall for 2,820 yen.