More companies confirmed for E3 2021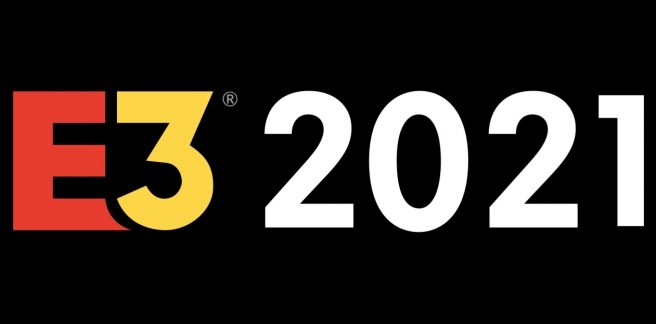 With E3 2021 just a few weeks away, another set of companies have been confirmed for the big digital event. Notable names include Bandai Namco, SEGA, Square Enix, and XSEED.
Here's the latest list of participants for this year's E3:
– Bandai Namco
– Binge dot com
– Devious Eye Entertainment
– Freedom Games
– Gearbox Entertainment
– SEGA
– Square Enix
– Turtle Beach
– Verizon
– XSEED Games / Marvelous USA
"E3 2021 is set to continue its legacy as the premier video game industry event as we add new publishers, sponsors and partners," said Stanley Pierre-Louis, president and CEO of the ESA. "We can't wait to share more details about this virtual event for audiences around the globe."
Nintendo, Xbox, Capcom, Konami, Ubisoft, Take-Two Interactive, Warner Bros. Games, and Koch Media were previously confirmed for E3. However, Konami recently backed out of the show.
E3 2021 will run digitally between June 12 and June 15.
Source: ESA PR
Leave a Reply