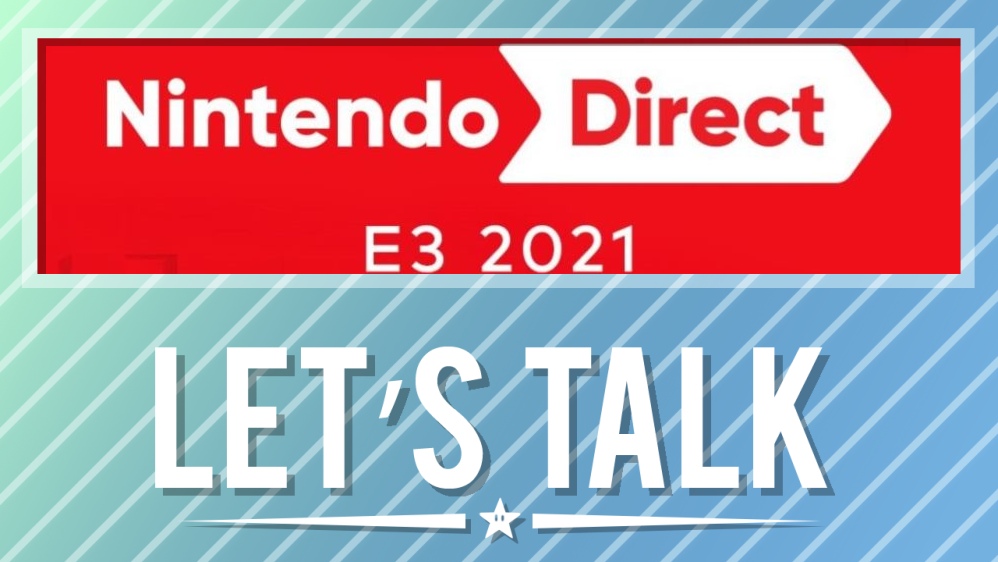 With how crazy things were last year, there was no E3 in 2020. Nintendo itself didn't even hold a traditional Nintendo Direct the entire year. Thankfully, we're slowly starting to return to some semblance of normalcy. E3 was back over the past week in a digital-only format, and that came along with a brand new Nintendo Direct.
Nintendo itself had a few different announcements during the show. Metroid Dread, Mario Party Superstars, Advance Wars 1+2: Re-Boot Camp, and WarioWare: Get It Together! are all coming to Switch over the next few months. We were also treated to a brand new look at Zelda: Breath of the Wild 2. Smash Bros. Ultimate revealed its latest fighter, adding Kazuya from Tekken. On the third-party front, we saw titles like Fatal Frame: Maiden of Black Water for Switch, Super Monkey Ball: Banana Mania, Life is Strange, Danganronpa Decadence, and Dragon Ball Z: Kakarot. Shin Megami Tensei V also finally showed off proper gameplay and confirmed a November launch. You can catch up on all of the news in the recap announcement here.
Now that the Nintendo Direct is over and a few days have gone by, how are you feeling about the presentation? What's your standout game of the show? Share your thoughts with us in the comments below.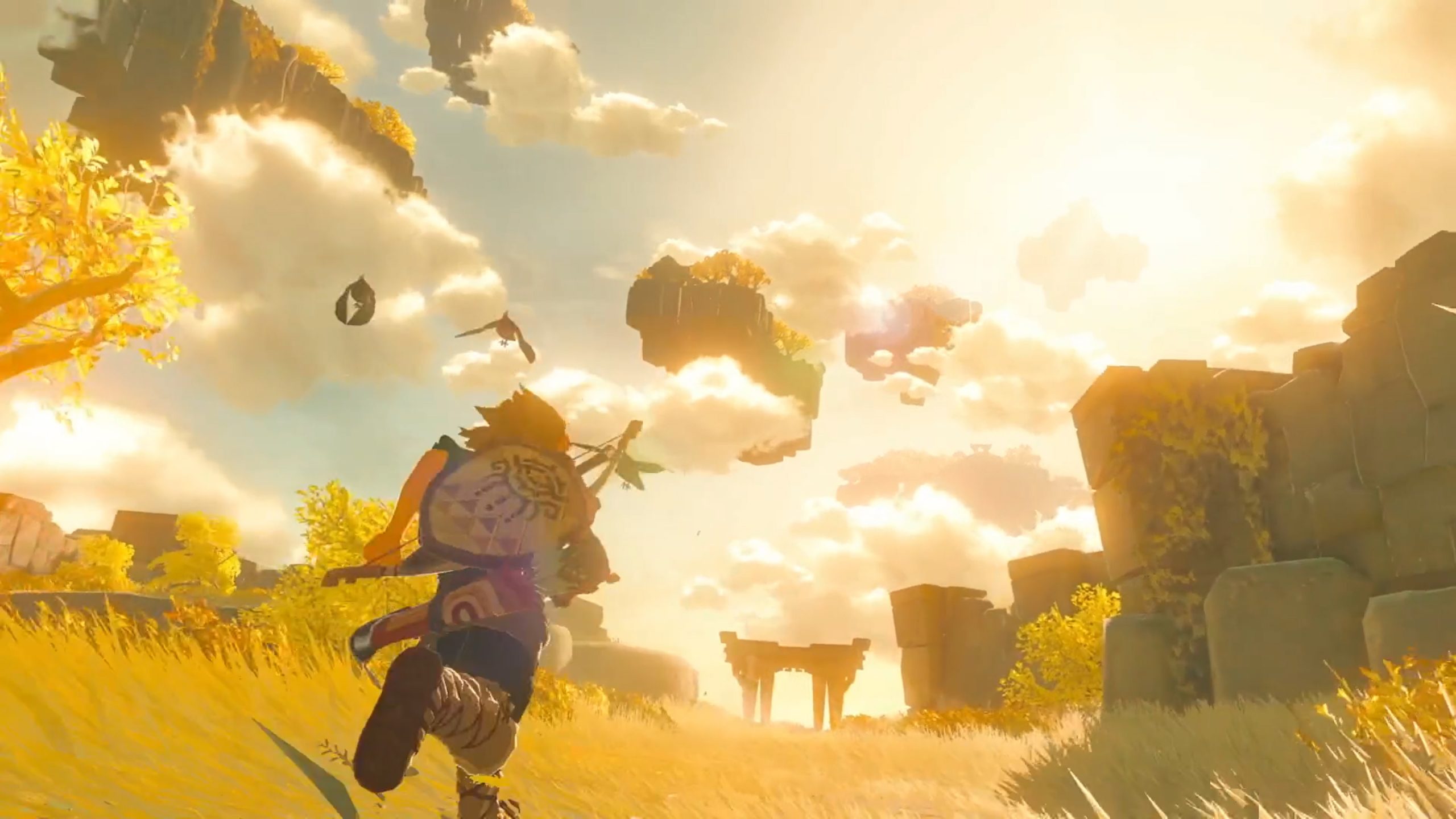 Over the course of E3, there are bound to be plenty of important announcements and new reveals. As such, we're gathering up all of the new pre-orders in a designated post. It will be updated during the course of E3.
Here's what we have thus far: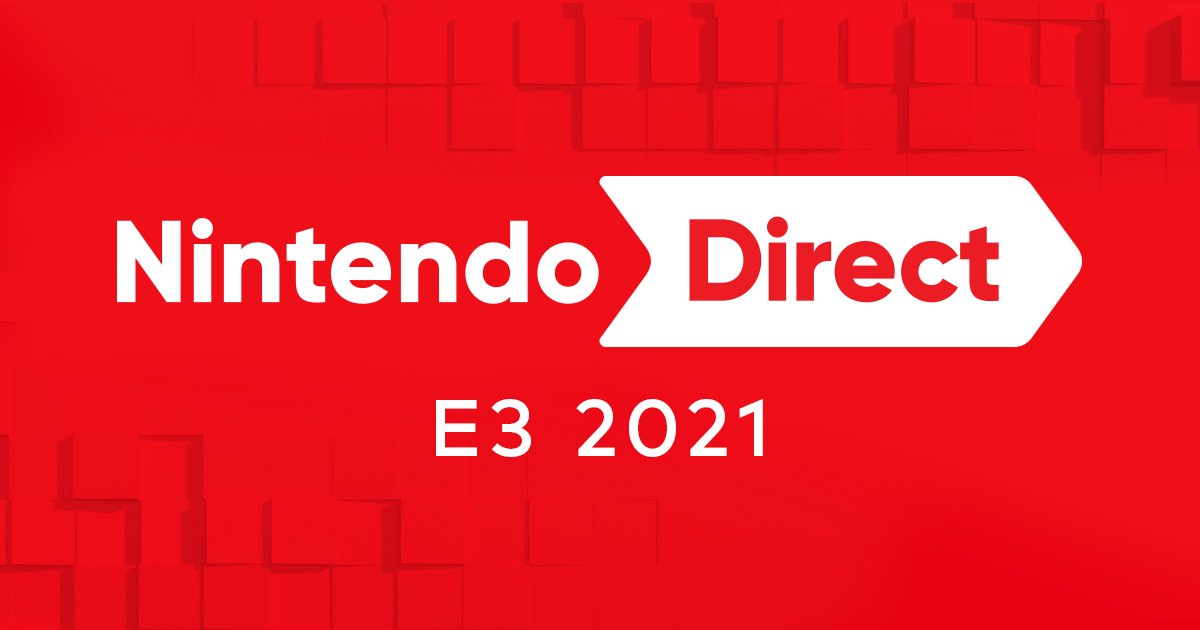 Based on data from Stream Hatchet, Nintendo saw the highest peak viewers of any presentation held during E3 2021. 3.1 million viewers tuned in for the Nintendo Direct at its biggest point. That's based on data collected from Twitch and YouTube Gaming.
Here's a look at the full top five: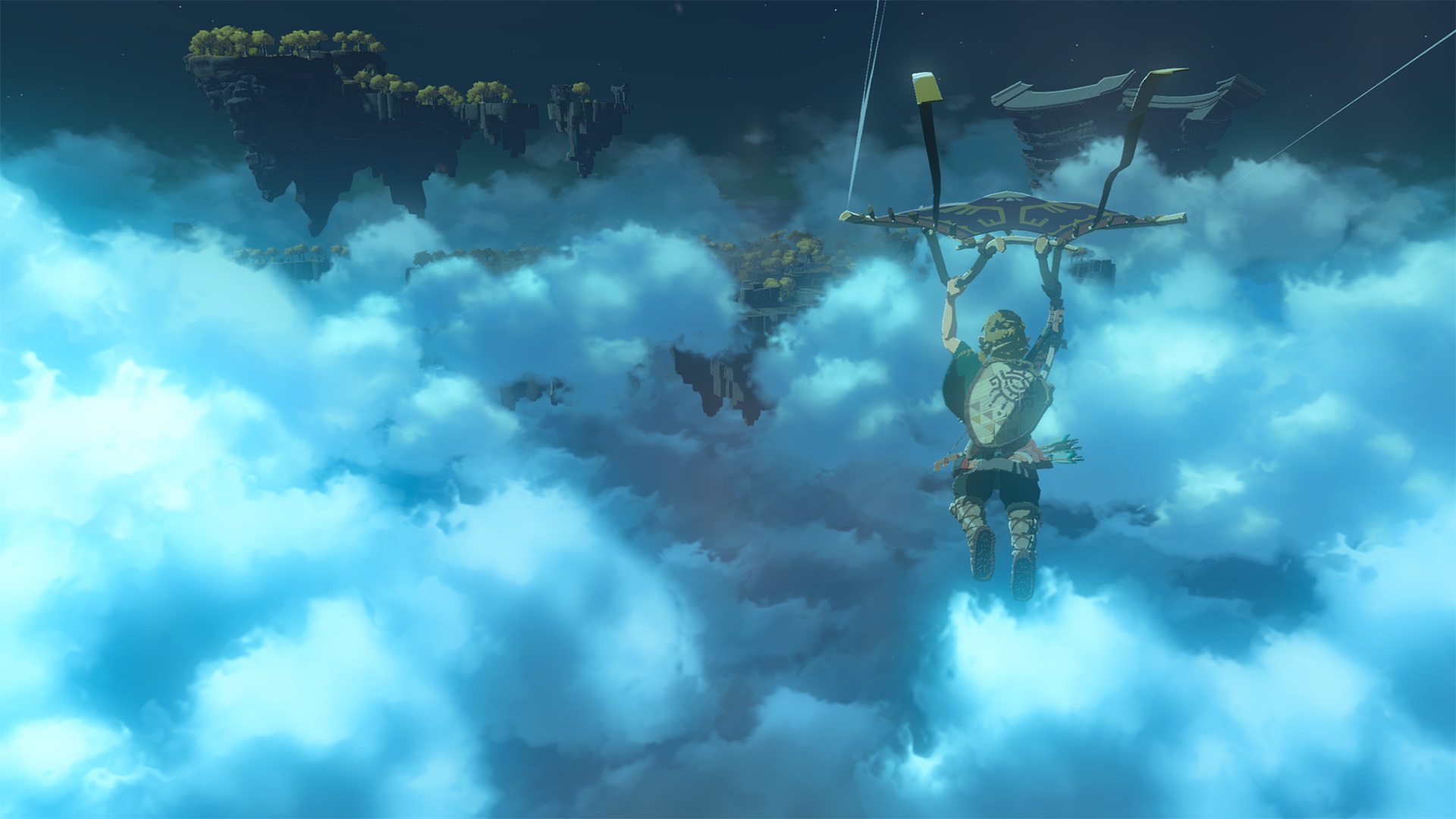 To close out E3 2021, a brief awards ceremony was held. Most categories were limited to anticipated titles based on games shown in the various presentations over the past few days.
Below is the full list of winners: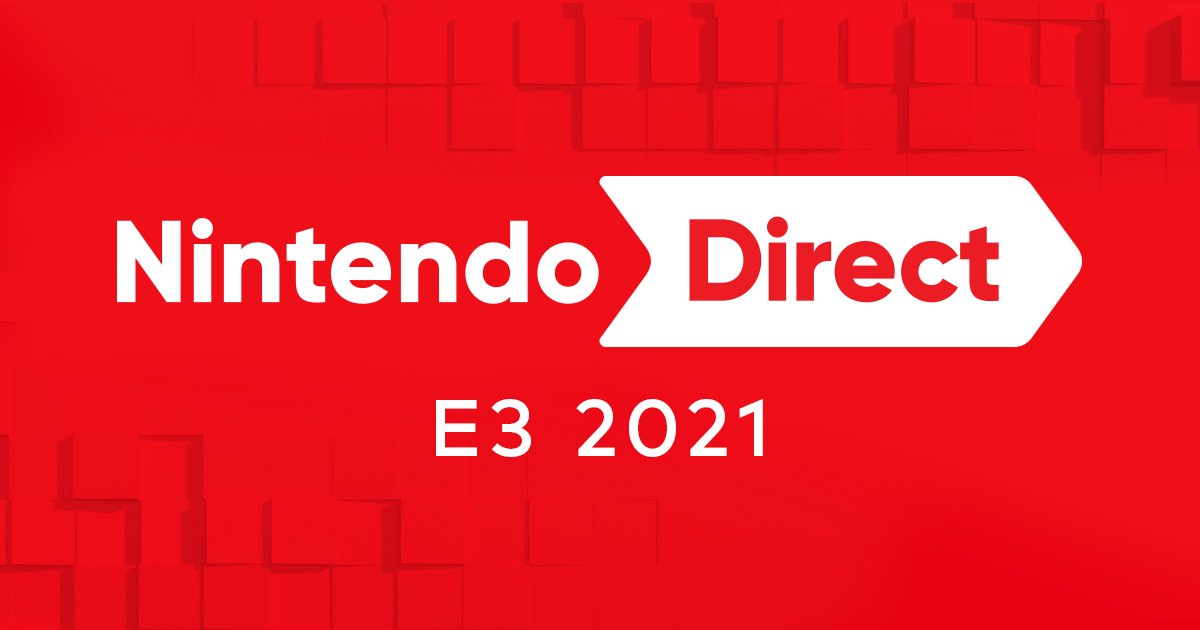 E3 2021 is almost over, but before the event ends, we have another major presentation to go. Nintendo will air a new Nintendo Direct today at 9 AM PT / 12 PM ET / 5 PM in the UK / 6 PM in Europe.
You can watch the broadcast as it happens below – we have streams for North America, Europe, and Japan (note that Nintendo Treehouse: Live will follow immediately after). Amit will also be keeping this post updated with a live blog as the Nintendo Direct happens. As major news breaks, we'll have it all right here on the site.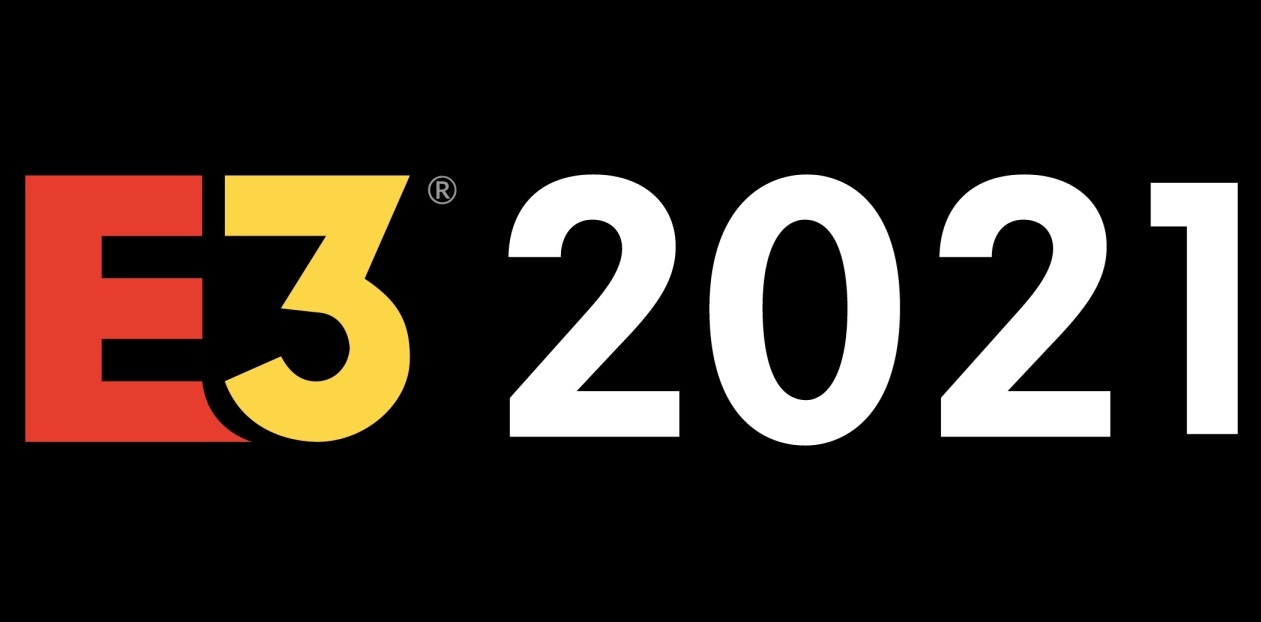 The fourth and final day of E3 2021 will be starting soon. Look for the live stream to begin at 8 AM PT / 11 AM ET / 4 PM in the UK / 5 PM in Europe. Nintendo is the highlight today (and we'll be putting up a separate live stream / blog for that), but the E3 awards will also be featured in the hours to come.
Here's where you can watch today's E3 stream: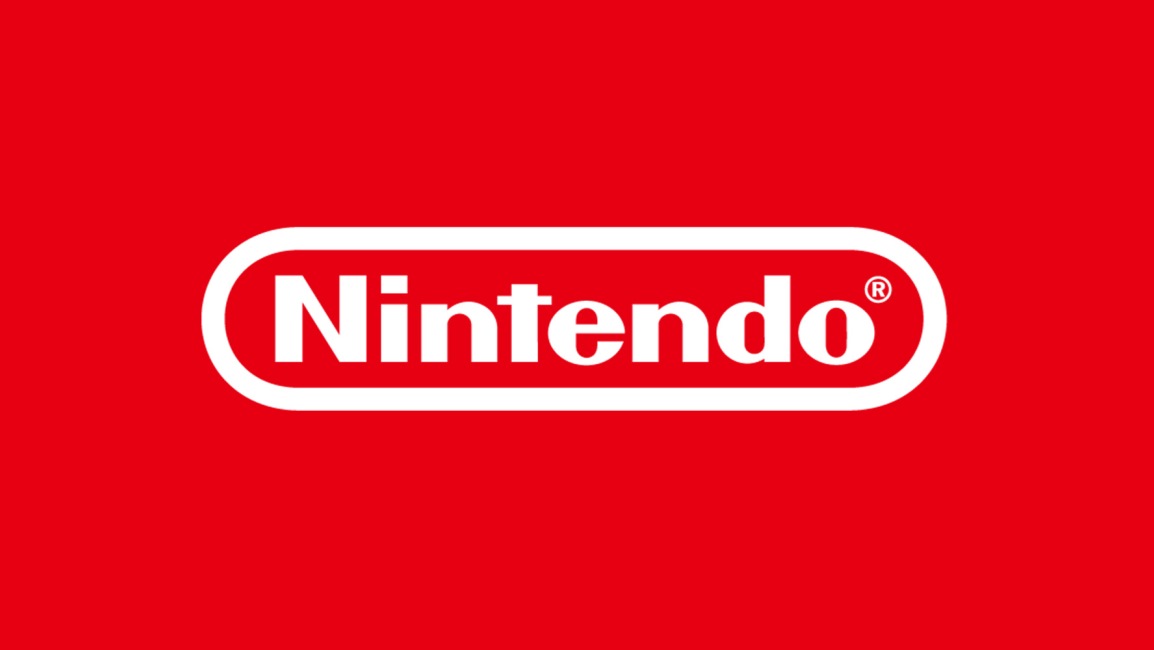 Nintendo Directs are always big events, and many enjoy co-streaming. For those that are unaware, this involves having the broadcast running live on an outlet like YouTube while showing reactions in real time.
Co-streaming hasn't been an issue with Nintendo Directs previously, but at least for today's presentation, fans could run into issues. The company has advised fans against "mirroring Nintendo Direct footage and sound" while the stream is happening. Videos with reactions are fine, but anything containing audio and visuals can only be posted once the broadcast is finished, assuming they fall in line with the Big N's previous guidelines.
Of course, this news only applies to Japan. Nintendo has not made any statements for other regions at this time.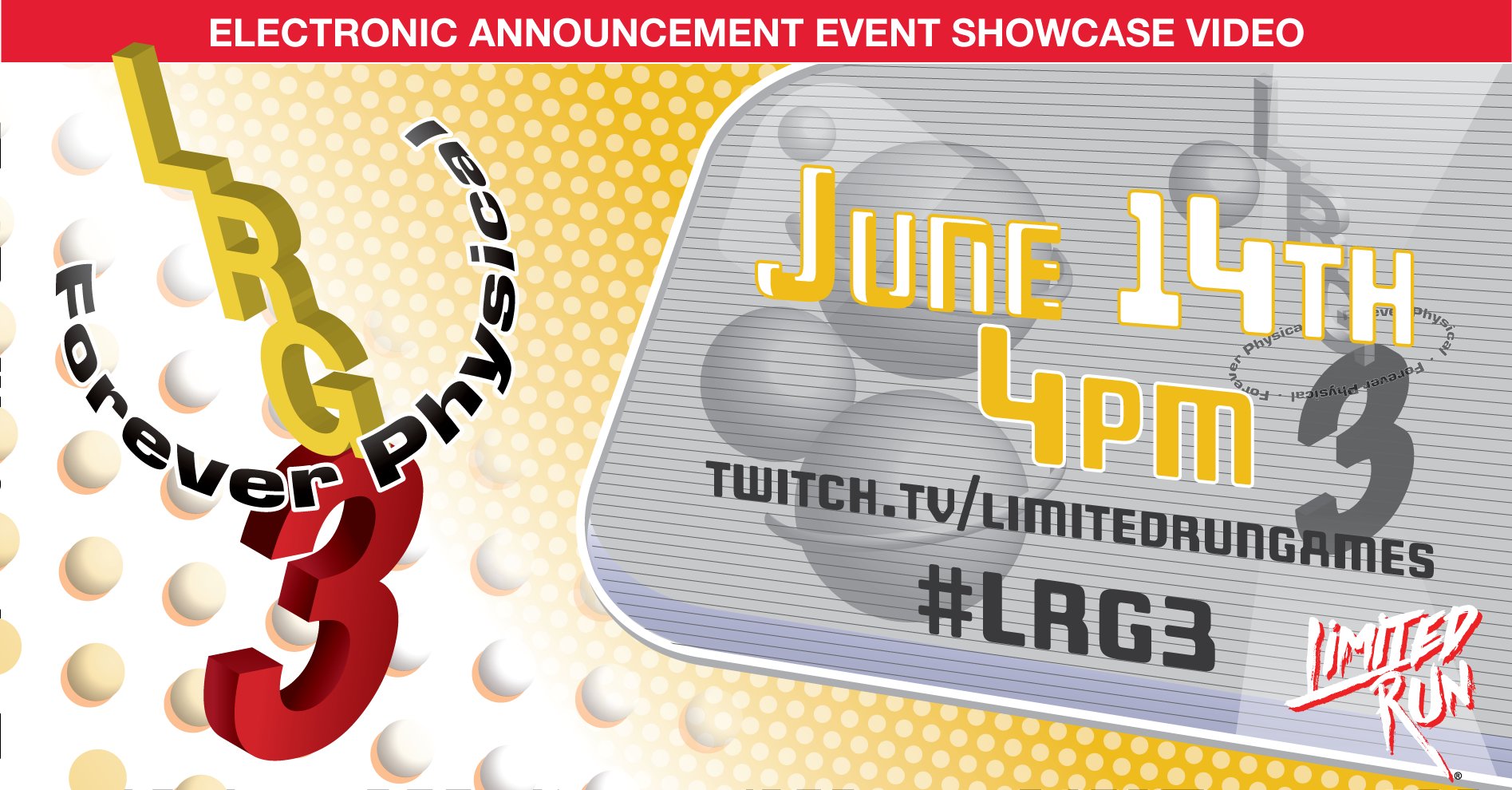 LRG3, Limited Run Games' annual E3 press conference, will be starting soon. The presentation begins at 1 PM PT / 4 PM ET / 9 PM in the UK / 10 PM in Europe. It will cover over 25 announcements regarding "new games, physical editions of cult favorites, and reprints of classic titles."
You can watch LRG3 2021 as it happens below. We'll be sure to report on any notable Switch news as it happens.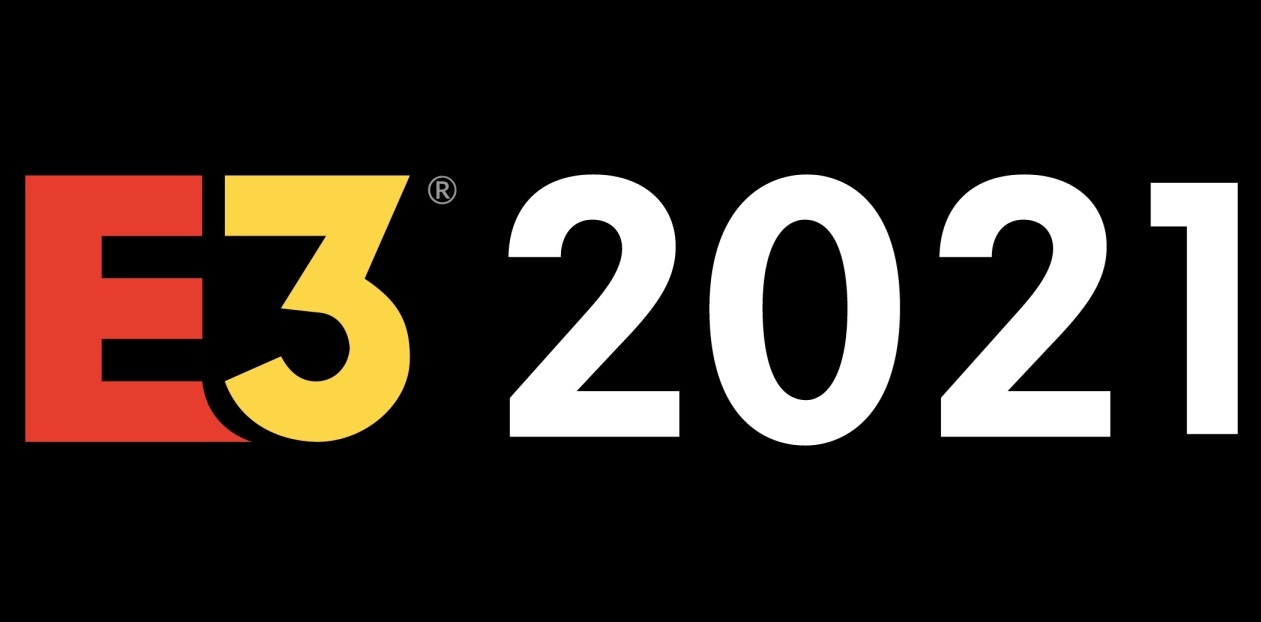 The third day of E3 2021 will be starting soon. Look for the live stream to begin at 8 AM PT / 11 AM ET / 4 PM in the UK / 5 PM in Europe. Capcom, Freedom Games, and more will be featured throughout the day.
Here's where you can watch today's E3 stream: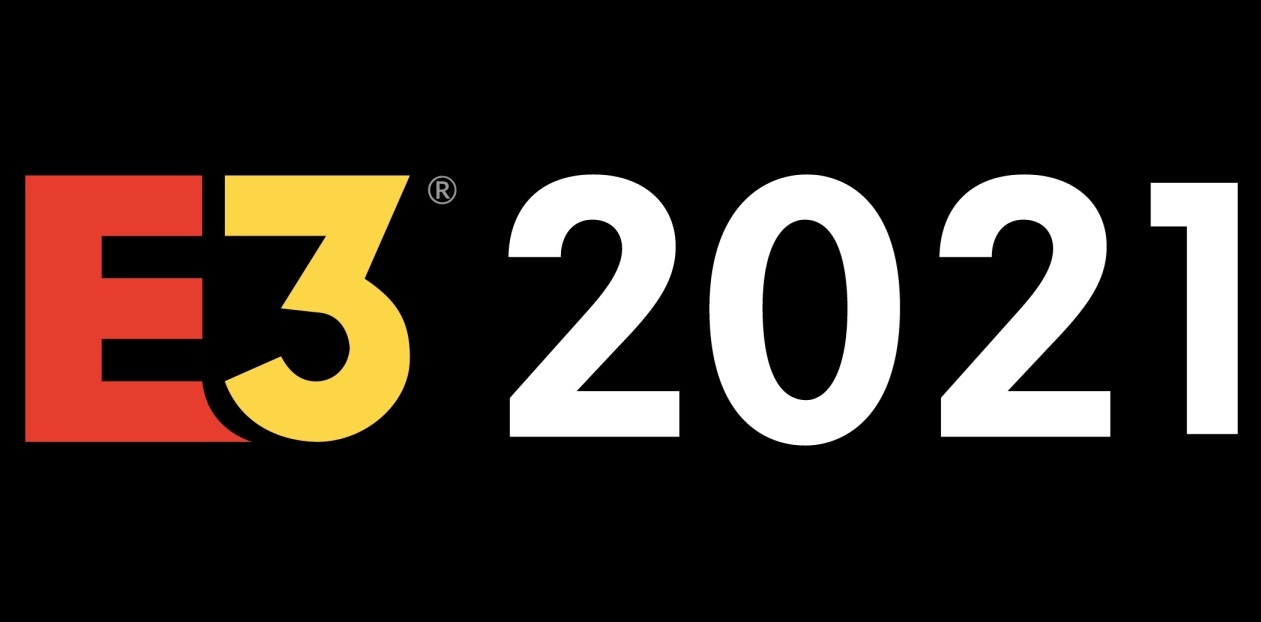 The second day of E3 2021 will be starting soon. Look for the live stream to begin at 8:45 AM PT / 11:45 AM ET / 4:45 PM in the UK / 5:45 PM in Europe. Today's festivities will include Square Enix Presents, Future Games Show, and more.
Here's where you can watch today's E3 stream: