More insight into Switch's launch sales in Japan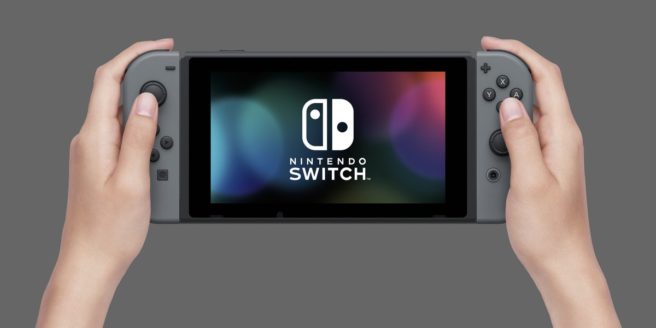 Media Create shared its own data earlier this week, showing that Switch sold around 329,000 units in Japan. The tracker now offers additional insight into the system's performance.
Switch's release greatly helped to raise both software and hardware sales from last week. Overall software sales between February 27 and March 5 are 835,000 units (124.10 percent compared to last week) while overall hardware sales are 402,000 units (520.94 percent compared to last week).
Switch has sold 329,000 units, which puts it on the same scale as Wii (350,000 units) and Wii U (308,000). Eight launch titles have a combined sales of 351,000 copies, with the Switch version of The Legend of Zelda: Breath of the Wild selling 186,000 units. That means in average the attach rate is 1.07 copies bought per console.
However, both total software sales and attach rate are less than Wii U, which had an attach rate of 1.22 copies per console (376,000 copies from eleven launch titles). The ratio of third-party titles are a factor after all. Wii U had Monster Hunter 3 Ultimate which sold 106,000 copies to boost overall third-party sales ratio to 40 percent. This time, the Switch's third-party ratio is only at around 25 percent.
Leave a Reply