More on Pokemon Sun/Moon's second week sales in Japan and how they compare to X/Y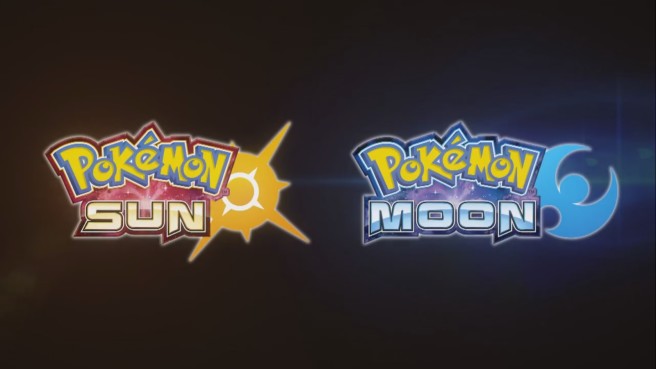 Media Create reported that Pokemon Sun and Pokemon Moon sold 375,665 copies in Japan between November 21 and November 28. We now have additional information from the sales tracker, revealing that the split was 197,000 for Sun and 179,000 for Moon.
That means each version is reduced to about a fourth of their first week sales. Pokemon X (second week of 240,000 copies) and Pokemon Y (233,000 copies) also saw about the same reduction rate. By counting the two games from the Double Pack, Sun and Moon's total sales as of the second week are 2,281,000 copies, which goes down slightly if compared to X/Y's two-week total of 2,340,000 units.
Leave a Reply