More Pokemon Sun/Moon demo data mining leads to the discovery of a major series change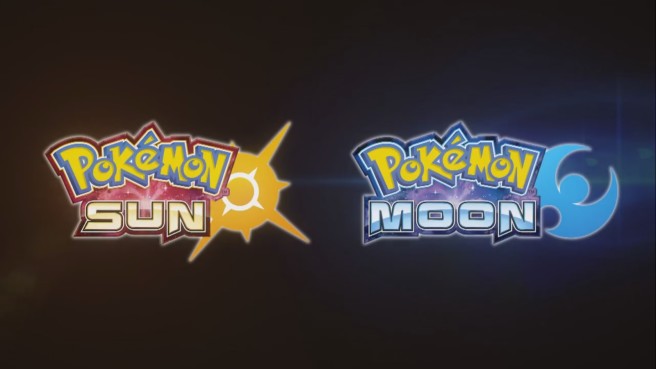 YouTube user Kaphotics is still tinkering away at data mining Pokemon Sun/Moon's demo. With his latest results, a major change to the series has been discovered. Head past the break for more.
All of Kaphotics' latest data mining results can be found in the video above. However, the big takeaway is probably the removal of Hidden Machines (HMs). Riding Pokemon plays a notable role in Sun/Moon, which may serve as a replacement. As an example, Tauros can use the Charge ability (similar to Rock Smash/Strength) to smash through boulders.
Leave a Reply