More Smash Bros. amiibo restocks on the way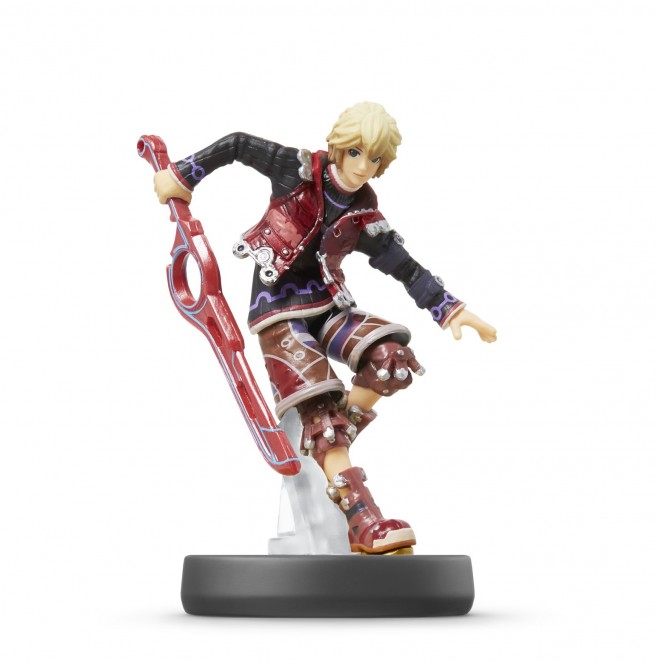 Nintendo has been updating a slew of child's safety certificates for amiibo over the past few weeks. In other words, the company is gearing up for massive restocks.
Donkey Kong, Yoshi, Little Mac, Bowser, Rosalina and Luma, Shulk, Meta Knight, Wario, Roy, and Cloud (Player 2) have all received a new month of manufacturing. Nintendo posted these updated certificates within the past week. As always, there isn't a set date for their return, but they'll likely be showing up again at retailers in the near future.
Leave a Reply