More updates planned for Super Mario Maker 2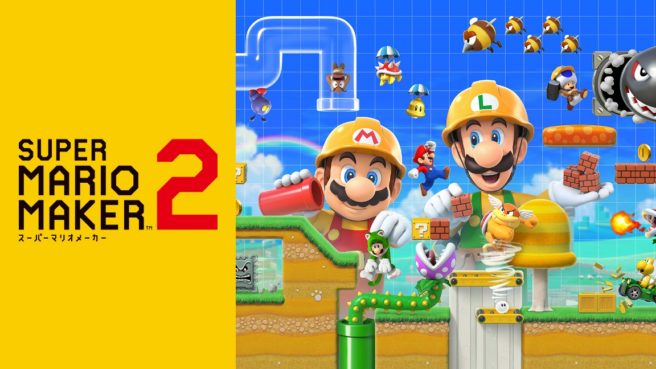 Nintendo isn't finished with its plans for Super Mario Maker 2. Tucked away inside a Japanese post regarding the recent Zelda-related addition, a note was included mentioning that there are still updates planned for the game.
As far as new features go, Super Mario Maker has had two big patches. Version 1.1.0 in October was highlighted by the addition of the ability to play online with friends. Then with version 2.0.0 in December, new course parts were added including the Master Sword, Ninji Speedruns, and more.
It was announced a few days ago that Super Mario Maker 2 players have uploaded over ten million courses. The upload limit for players was also increased to a total of 100.
Leave a Reply