Mortal Kombat 11 built with a custom version of Unreal Engine 3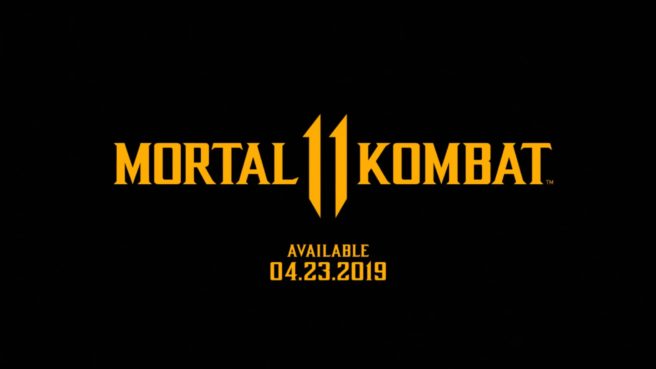 These days, when when you think of Unreal Engine games, Unreal Engine 4 comes to mind. However, that isn't the case with Mortal Kombat 11.
According to NetherRealm Studios graphics programming lead Jon Greenberg, Mortal Kombat 11 is built on a custom version of Unreal Engine 3. Greenberg added that the company's version of the tech "is radically different from Epic's at this point."
Switch works well with Unreal Engine 4, but it isn't often that we seen Unreal Engine 3-developed titles on the system. Rocket League is one example of this, which required custom work to make possible.
Leave a Reply