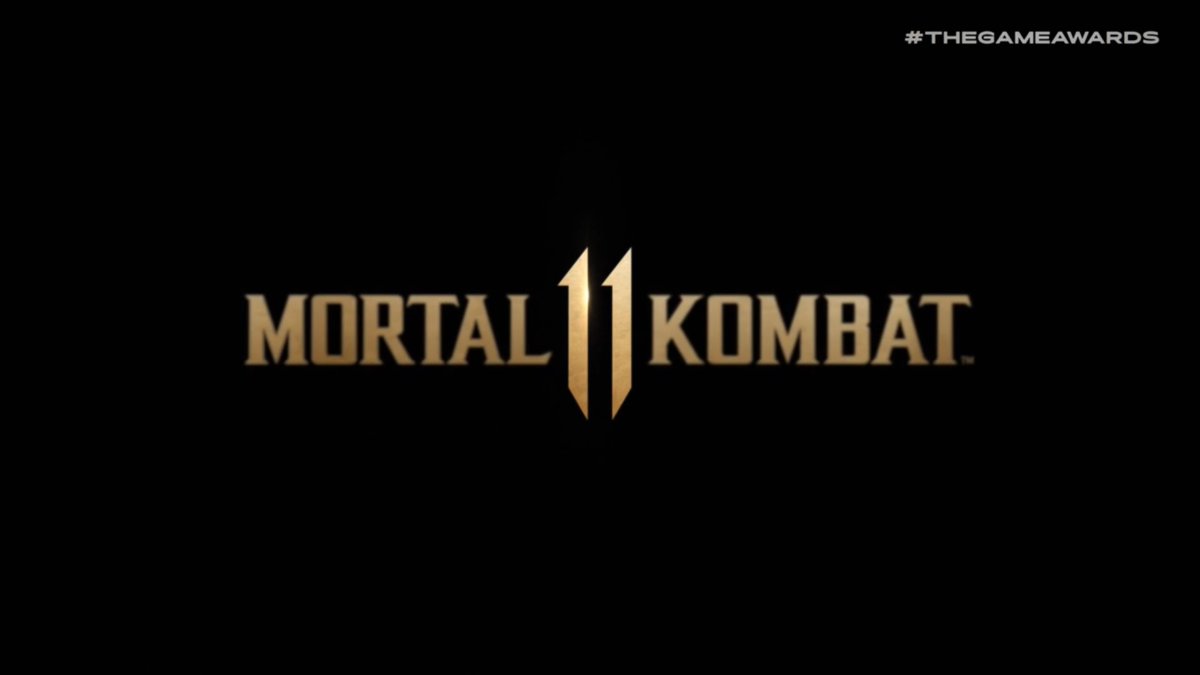 A new listing on GameStop Italy has outed fresh details on Mortal Kombat 11. The retailer reveals a personalization system, GoreTech system, eSports-oriented multiplayer component, and more.
Here's the full overview: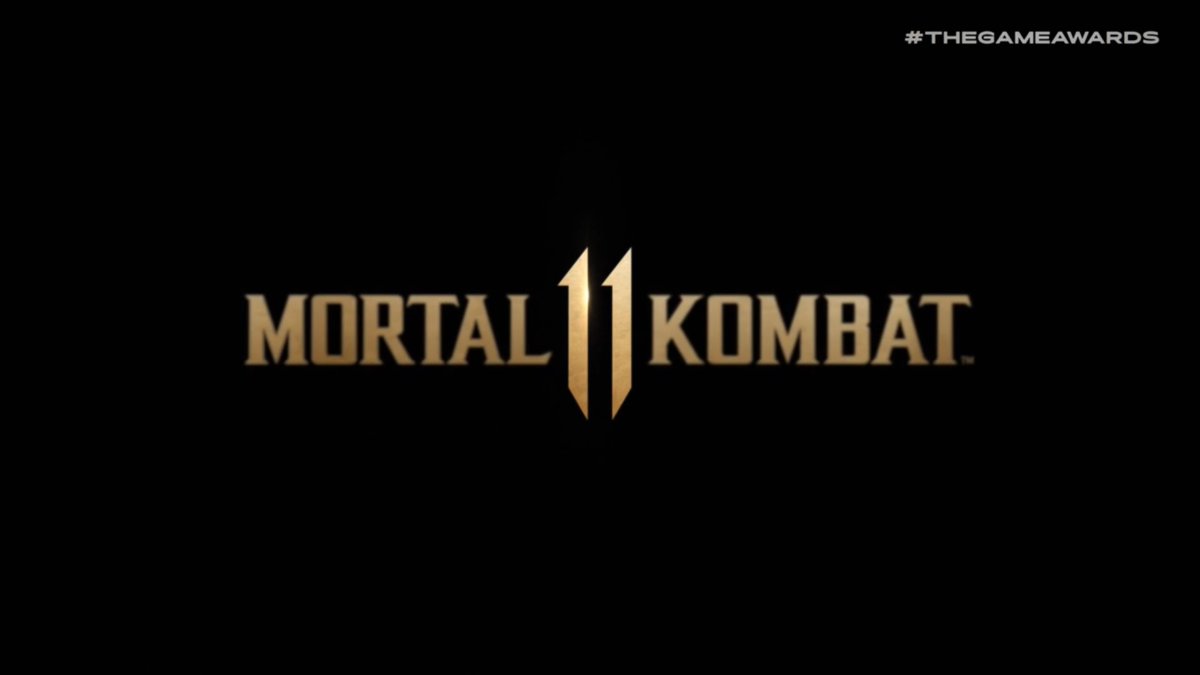 Announced at The Game Awards on Thursday night, Mortal Kombat 11 is coming to Switch next April. Retailers have now started taking pre-orders. You can reserve it on Amazon, Best Buy, or GameStop.
We also have the first screenshots from Mortal Kombat 11. Find the images in the gallery below.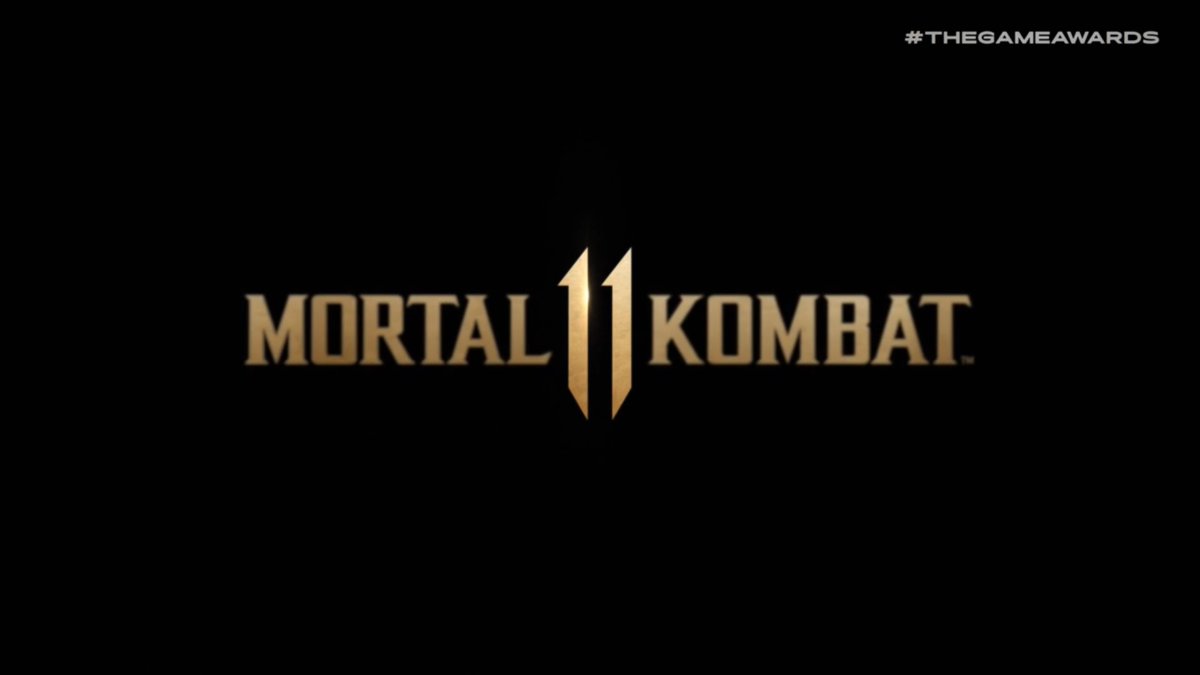 During The Game Awards tonight, it was revealed that Mortal Kombat 11 is on the way. For Nintendo fans, the big news here is that it's coming to Switch.
Here's an official blurb and debut trailer: