Mortal Kombat 11 details Winter Wonderland and Ring in the New Year Tower event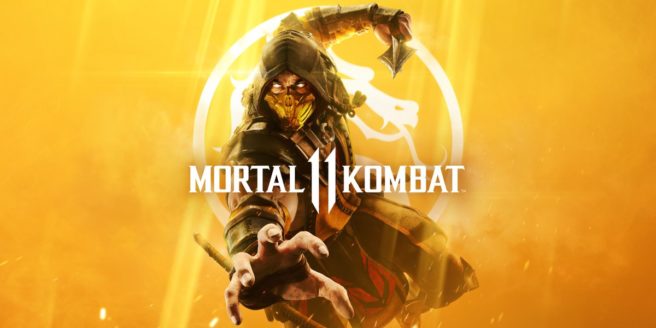 Mortal Kombat 11 has two new themed events planned over the next couple of weeks. Winter Wonderland starts first on November 22, followed by the Ring in the New Year Tower event on December 28. Both will be offered as free content updates and "feature an array of celebratory modifiers, while allowing fighters to earn character skins, player module pieces, holiday-specific konsumables and other in-game rewards."
Here are the full details:
Winter Wonderland Tower event (available 22nd – 27th December) will feature three Towers with holiday-themed modifiers in the form of falling Killer Kanes, Sledding Tarkatans, Parachuting Ginger Deadmen, Exploding Snowmen, Christmas Trees, Menorahs, Dreidels and Shooting Stars.

Ring in the New Year Tower event (available 28th December through 2nd January) will feature three Towers allowing players to usher in the new decade with party-themed modifiers, including a Disco Ball, Champagne Bottles, Party Poppers, Fireworks and a Digital Countdown Clock to ring in the new year.
Winter Wonderland runs between December 22 and December 27. The Ring in the New Year event is happening between December 28 and January 2.
Source: Warner Bros. PR
Leave a Reply