Mortal Kombat 11 Kombat Pack trailer going live tomorrow, but thumbnail leaks the new characters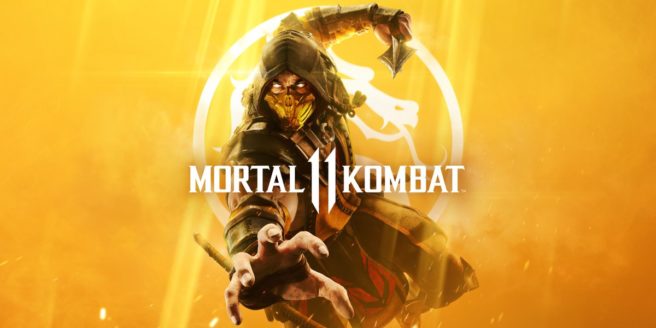 Warner Bros. and NetherRealm Studios will be showing off a brand new Mortal Kombat 11 trailer tomorrow. When it debuts, fans can expect a look at more currently-unannounced characters.
Although the video itself hasn't gone live yet, its thumbnails have. That means we already have the identities of the characters that will be officially revealed. We have one of those thumbnails below, but we'd suggest not proceeding beyond this point if you're interested in being surprised.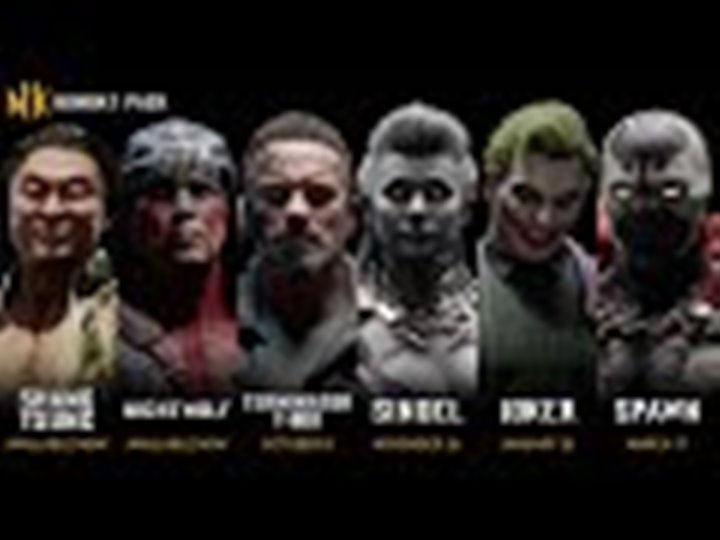 Due to the size of the thumbnail, we increased it to make things somewhat readable. You can nonetheless make out both Joker and Terminator here.
Joker and Terminator were previously named in another leak a few months ago. Ash Williams, Sheeva, and Fujin were also mentioned, but won't be included in this Kombat Pack. Fans believe that we'll be seeing them in another DLC pack in the future.
Leave a Reply