Mortal Kombat 11 looking likely for release on May 10 in Europe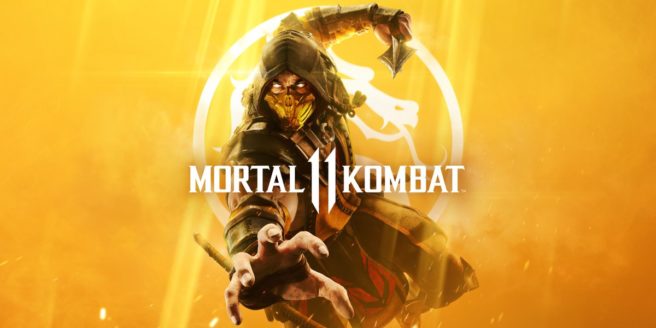 Mortal Kombat 11 launches on April 23. If you're in Europe, however, that might be a different story.
There's been a lot of speculation surrounding Mortal Kombat 11's Switch launch in Europe. We've been trying to hold off on posting about it until Warner Bros. comments on the situation, but thus far, they haven't done so. In the meantime, a number of retailers have come forward listing a May 10 release date – including the Nintendo UK store. The Switch version of Mortal Kombat 11 is still on track for April 23 in the states, though for whatever reason, that doesn't appear to be the case for PAL regions.
Pre-orders are open for Mortal Kombat 11 on the Nintendo UK store here. Bundles with Pixel Pals Lamps are also available.
Thanks to Charlie H for the tip.
Leave a Reply