Mortal Kombat 11 Switch updates on the way to address Tower of Time difficulty, provide thank you gift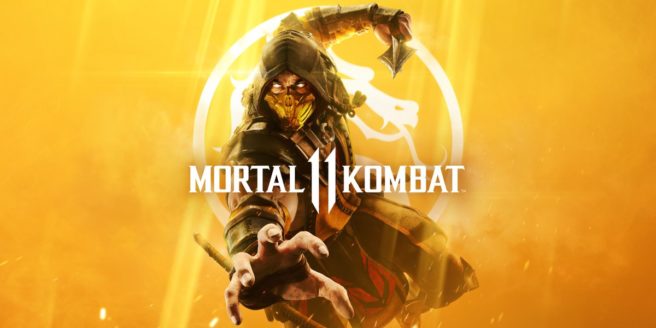 Mortal Kombat 11 launched this week, but it hasn't been entirely smooth sailing. Players have taken issue with some features of the game such as Towers of Time, particularly that it was too difficult and unfair. NetherRealm Studios has been looking to address the situation with hot fixes and patches.
NetherRealm has confirmed that two Switch updates are in the works. One of these, which should be out within the next couple of days, will involve character tuning to reduce difficulty in Tower of Time. The second patch will reduce AI difficulty and provide players with a thank you gift.
Here's the full rundown:
First, we wanted to say thank you all for your feedback on Mortal Kombat 11 so far. We're dedicated to bringing you the best experience possible and working to get the latest updates and patches live across all platforms.

We're aware of the difficulty issues in Towers of Time, and while we've made some changes, rest assured there are more on the way. To help you along your way, everyone will receive:

· 500,000 Koins
· 500 Hearts
· 1,000 Soul Fragments
· 1,000 Time Krystals

For the Nintendo Switch, we have two patches in progress. We're aiming to have the first patch in this series released in the next day or two.

· Character tuning to reduce difficulty in Towers of Time · Reduce AI health to reduce difficulty in Towers of Time · Reduce effects and frequency of most difficult modifiers in Towers of Time · Overall improvements to stability

The second patch is in progress and we'll let you know as soon as we have a release date. This update will include:

· Reduce AI difficulty · Increased Kurrency rewards in Towers of Time · Thank you gift (500,000 Koins, 500 Hearts, 1,000 Soul Fragments and 1,000 Time Krystals)
Leave a Reply