Mortal Kombat Kollection Online rating spotted for Switch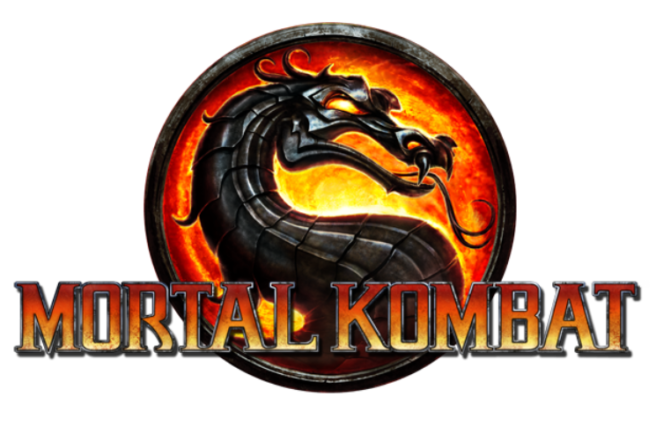 Mortal Kombat Kollection Online could be bound for Switch, judging by a new rating in Europe. PEGI rated the package for Switch and other platforms today.
Blind Squirrel Games was once working on remakes of the original Mortal Kombat games. However, it was reported last year that the collection had been cancelled. If this new rating is anything to go by, it's possible that it could materialize into an actual product.
Here's the rating description from PEGI:
Mortal Kombat Kollection Online is the original Mortal Kombat trilogy that Mortal Kombat fans always wanted. Upgraded art, gameplay, and online features provide an incredible experience that revive the "klassics"…
Leave a Reply