Mother Original Soundtrack to be released in Japan this month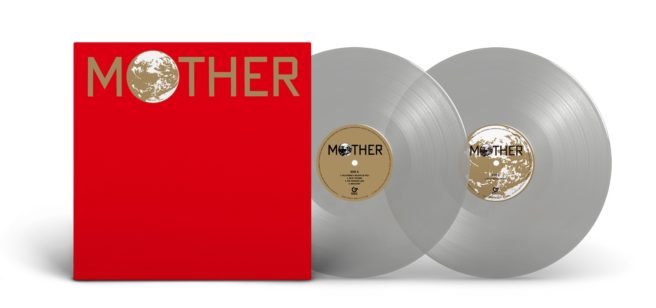 Sony Music Direct has revealed that it will be bringing a soundtrack for Mother (EarthBound Beginnings) to Japan this month. It'll be out on December 25.
Here's the full track listing:
Disc 1
Side A
1. Pollyanna (I Believe in You)
2. Bein' Friends
3. The Paradise Line
4. Magicant (Inst.)
Side B
1. Wisdom of the World
2. Flying Man
3. Snow Man (Inst.)
4. All That I Needed (Was You)
Disc 2
Side C
1. Fallin' Love, And (Inst.)
2. Eight Melodies
Side D
1. The World of Mother (Extended Version)
Pricing for the Mother Original Soundtrack is set at 5,500 yen.
Leave a Reply