Mother tribute comic "Pollyanna" announced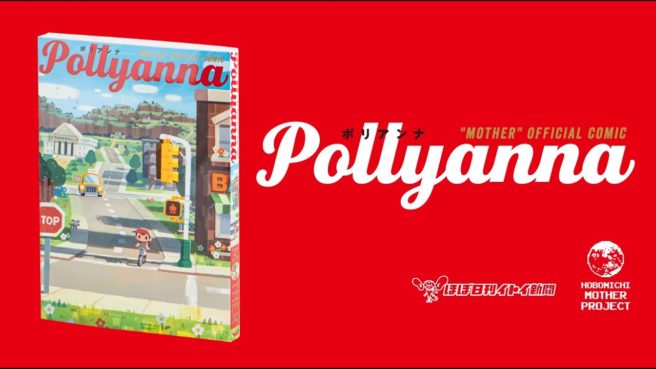 Last month, the Hobonichi Mother Project was announced. The first initiative has been revealed, which will be a tribute comic.
35 manga artists and writers have come together for the book, including Undertale creator Toby Fox plus the artists for Nichijou & Pop Team Epic. Rather than a serialized manga, it seems to be more comparable to something you'd see on a newspaper. A sticker sheet included as a bonus.
The Hobonichi store will be carrying Pollyanna starting on June 11. Other stores will have it on June 25. Pricing is set at 2,640 yen.
Here's a video for Pollyanna:
Leave a Reply