Muse Dash getting Groove Coaster collaboration DLC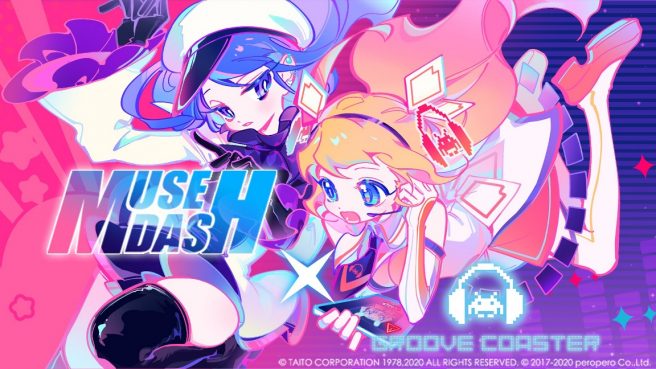 The parkour and traditional music game hybrid Muse Dash will soon be receiving a major update on Switch. X.D. Network and PeroPeroGames are now introducing new DLC featuring Groove Coaster.
Here's the full rundown:
The Groove Coaster (further referred to as GC) collaboration music pack [Let's GROOVE!] contains 6 new songs from GC, which includes the famous rhythm game song [FUJIN Rumble] and [聖者の息吹] from renowned Japanese composer Tatsh (Tatsuya Shimuzu). Players could experience the songs in a GC themed stage with new on-theme enemies and bosses. The paid DLC also includes the fourth character of Muse Dash — navigator Yume from GC, a collaboration illustration, and some super-secret content waiting for the players discover!
X.D. Network says all new content can be accessed by purchasing the new music Pack "Let's Groove" or the DLC pass "Just as Planned". The collaboration will be going live on Switch "a bit later" than other platforms "due to the review process" from Nintendo.
To celebrate today's news, Groove Coaster will be on sale for 25 off on Switch until October 11.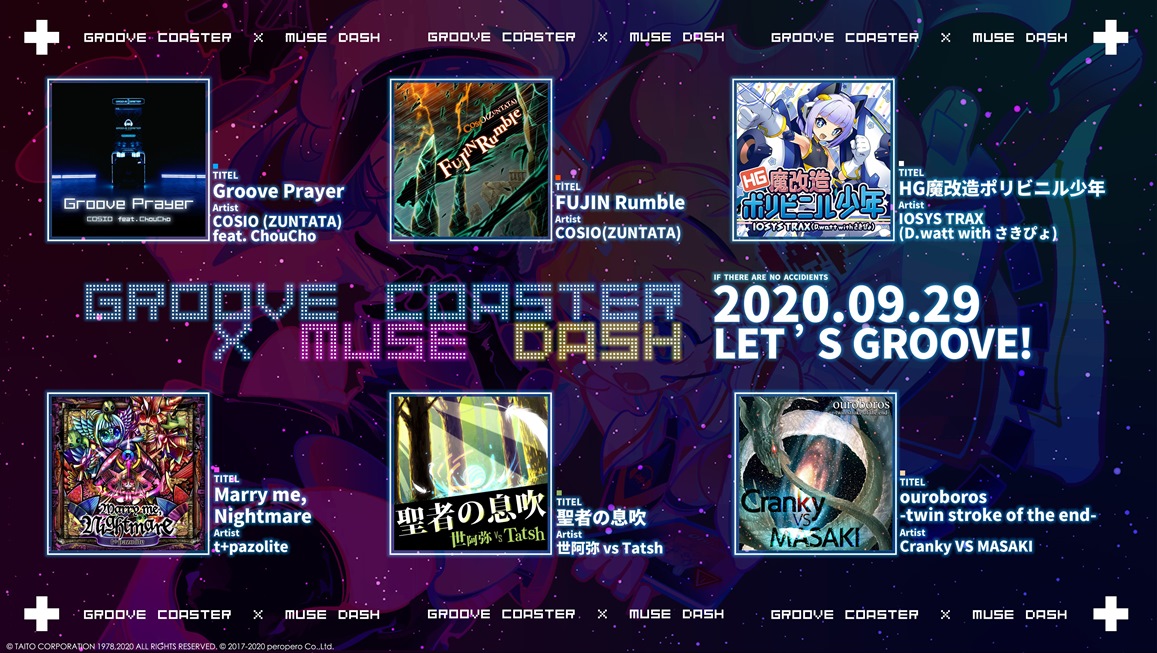 Source: X.D. Network PR
Leave a Reply