Mutant Year Zero: Road to Eden delayed to July 30, Seed of Evil expansion revealed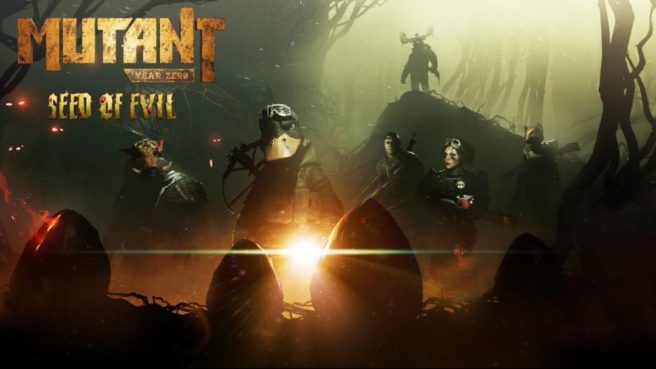 Mutant Year Zero: Road to Eden is seeing a delay. The game was originally planned for June 25 on Switch, but will now release on July 30.
In addition to the delay, publisher Funcom and developer The Bearded Ladies have revealed a Seed of Evil expansion. It will include hurs of additional gameplay, new locations to visit, and a brand new playable character, Khan the Moose. Here's some additional information plus a trailer:
A new menace is looming in the expansion. Powerful and ominous roots have emerged and seem to be taking control over the minds of friends and foes alike. Fortunately, a new hero has arrived, and players can now add Big Khan the moose to their squad of mutants. He is not only skilled at landing critical hits but comes with the unique mutations Ground Pound and Flame Puke, giving the option to apply a more diverse playstyle in order to succeed.
Source: Funcom PR
Leave a Reply