My Nintendo adds Zelda: Skyward Sword HD wallpapers in North America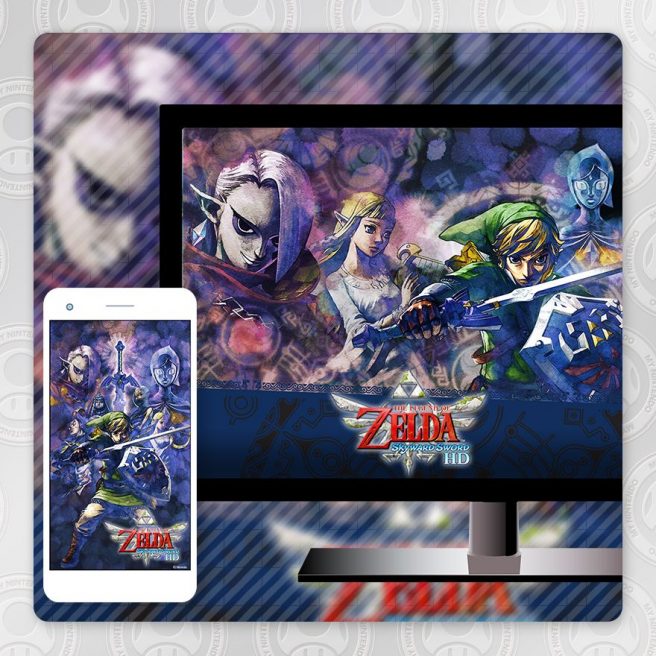 The Legend of Zelda: Skyward Sword HD has launched around the world, and My Nintendo is celebrating with a couple of rewards. Two new wallpapers have been added to the site. We have a look at both designs in this post.
You can redeem these rewards on My Nintendo here. They'll set you back 50 Platinum Points each.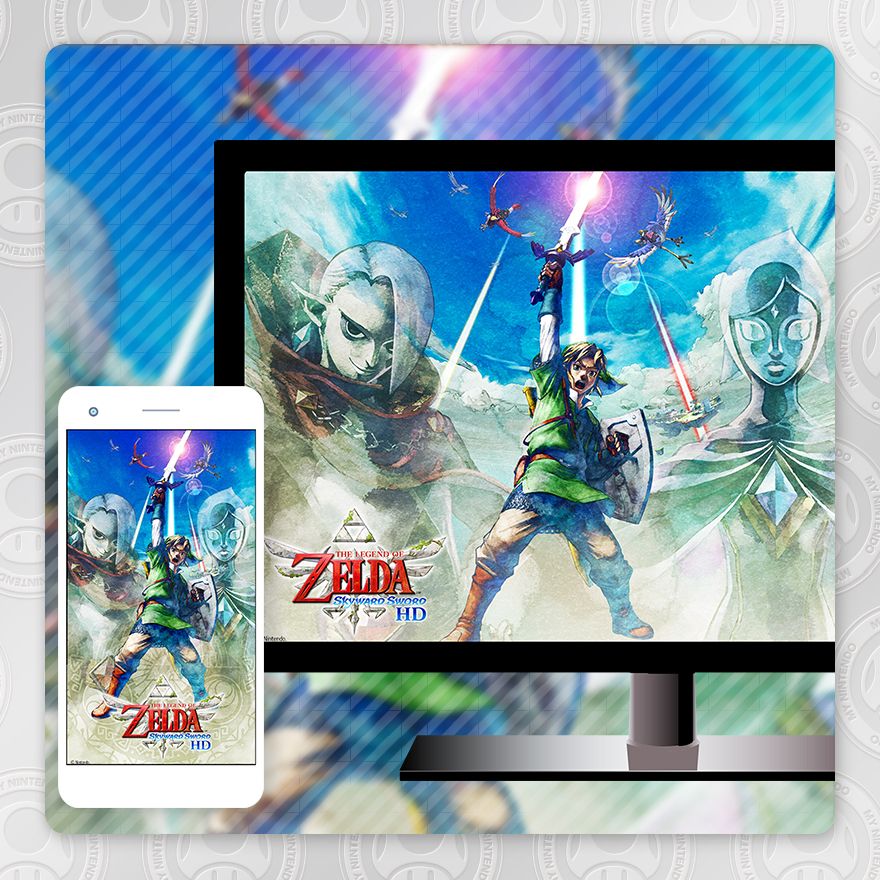 Leave a Reply