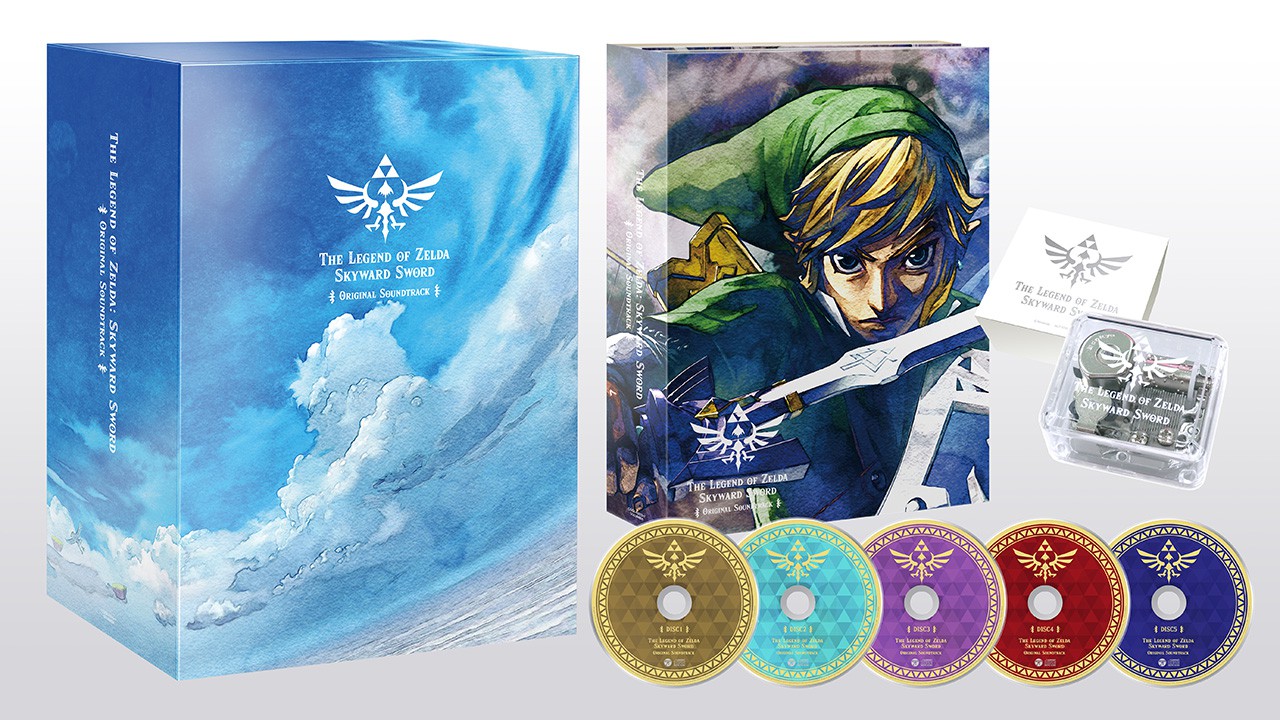 Update: Play-Asia has opened pre-orders for The Legend of Zelda: Skyward Sword HD soundtrack here.
---
Original: It looks like Japan is getting a sweet The Legend of Zelda: Skyward Sword HD soundtrack collection in a physical package. This will be a 5- disc collection of 187 tracks enclosed in a speciality box – including all the music from The Legend of Zelda: Skyward Sword HD (as well as the Wii music theme).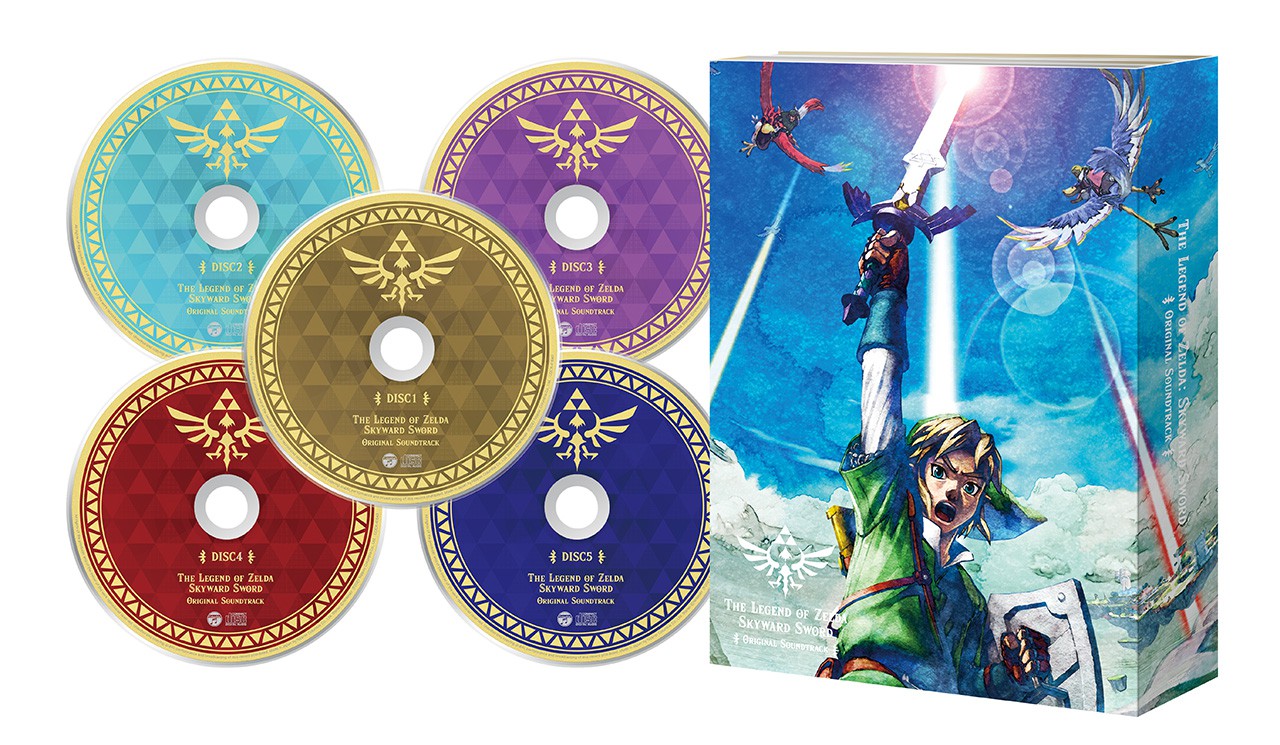 This is all that's included in the regular edition of the soundtrack release, but there is also a limited edition that comes with all of this as well as a clear music box that plays the Ballad of the Goddess.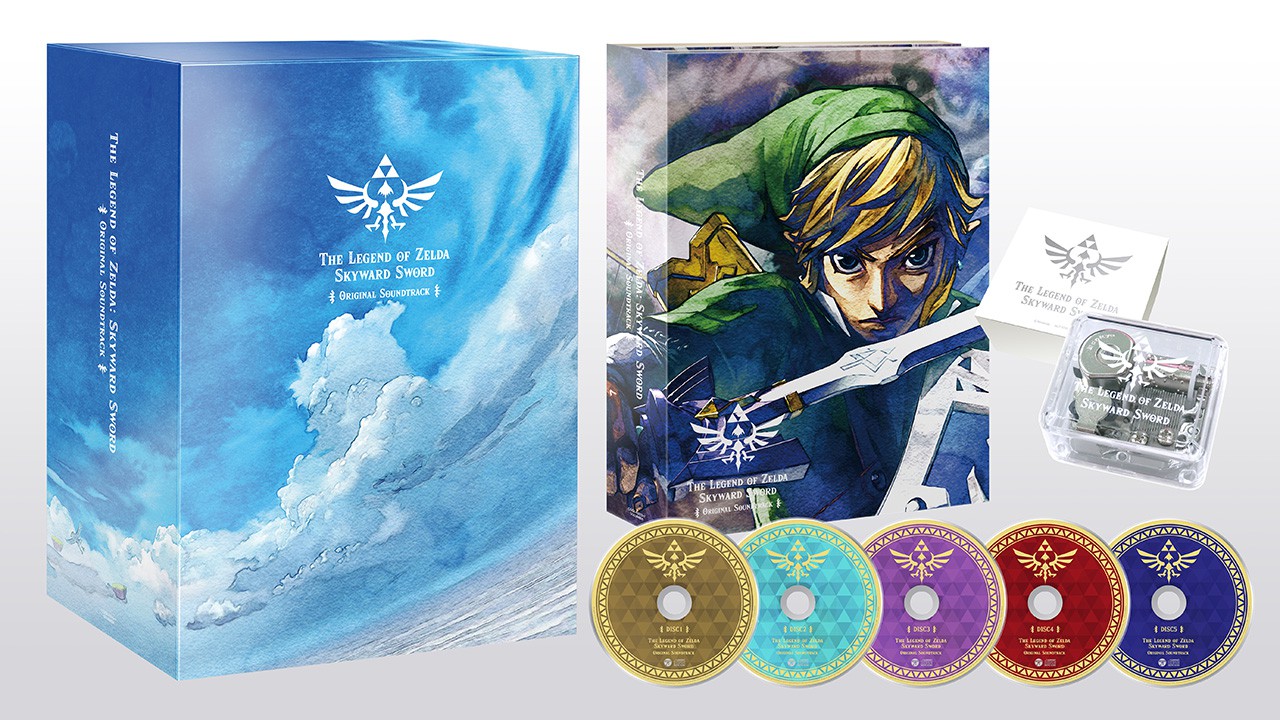 All of this is set to release on November 23, 2021 in Japan, with the price point of 5,500 yen for the regular edition and 8,800 yen for the limited edition. Pre-orders can be reserved at this link and appear to be live now.
There is currently no word of any stateside release at this time.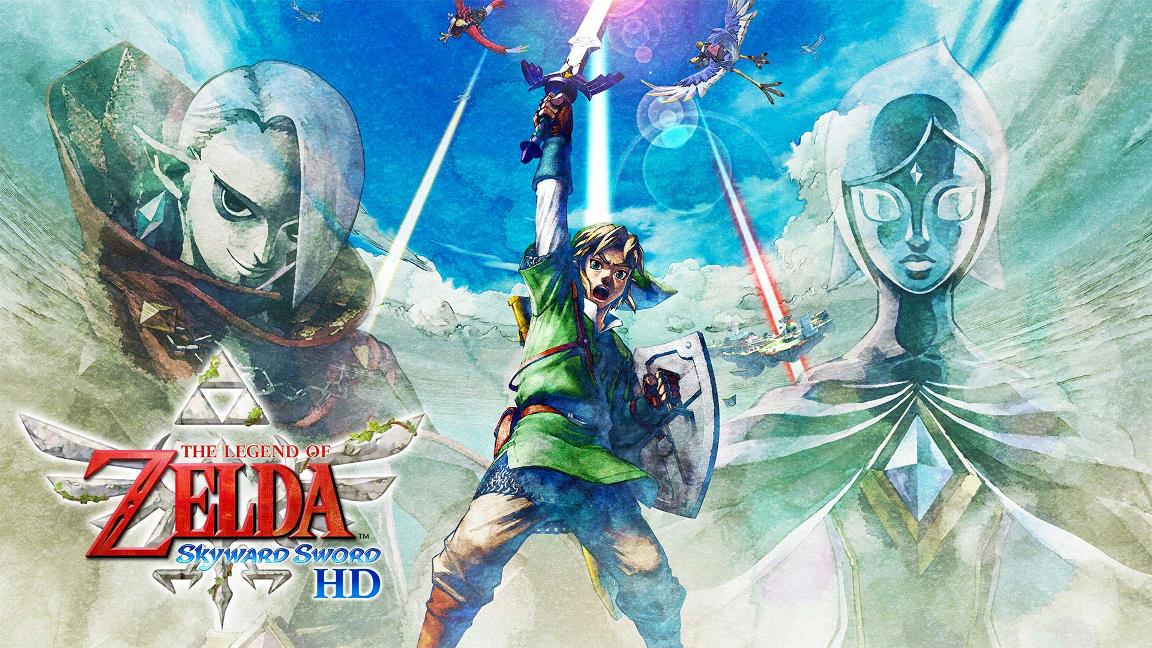 Nintendo has released a small update for The Legend of Zelda: Skyward Sword HD. If you own the game, version 1.0.1 is accessible now.
Below are Nintendo's official patch notes: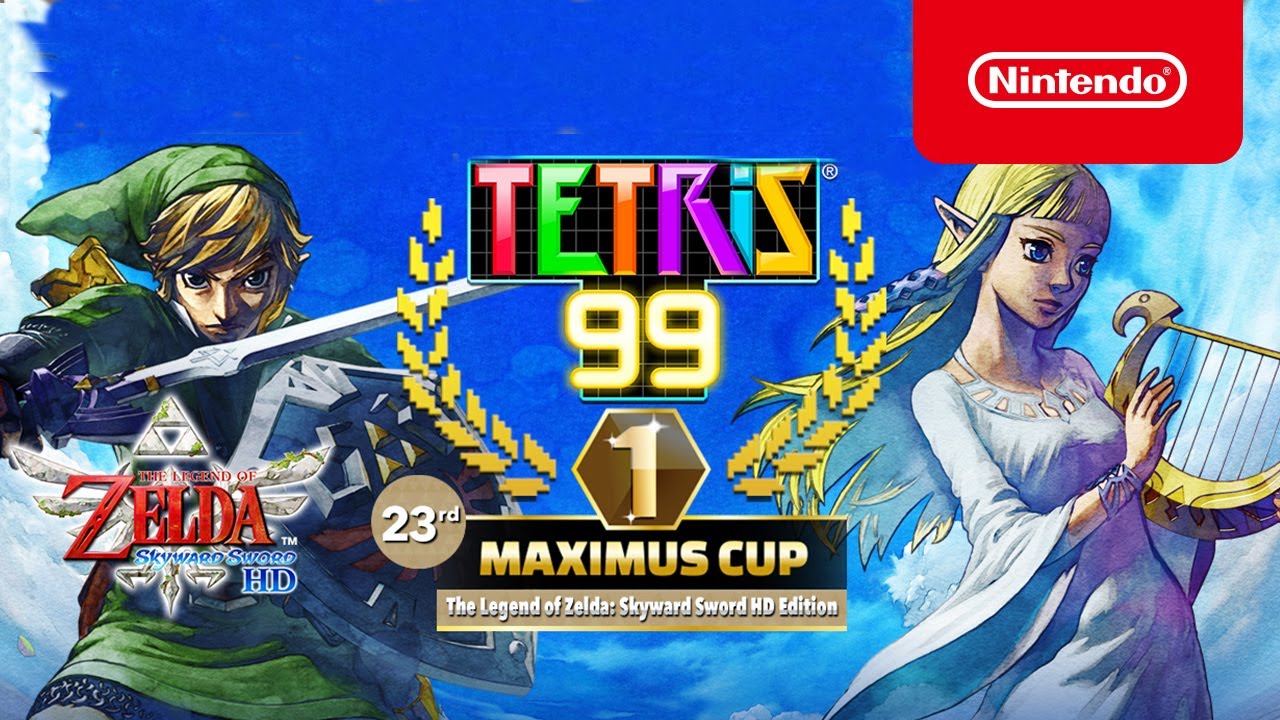 This weekend, Nintendo will be kicking off the 23rd Maximus Cup in Tetris 99. Players will be able to earn a new theme based on The Legend of Zelda: Skyward Sword HD. If you earn 100 event points, it'll be yours.
The 23rd Maximus Cup will be held between August 6 and August 9. We have a trailer showing off the theme below.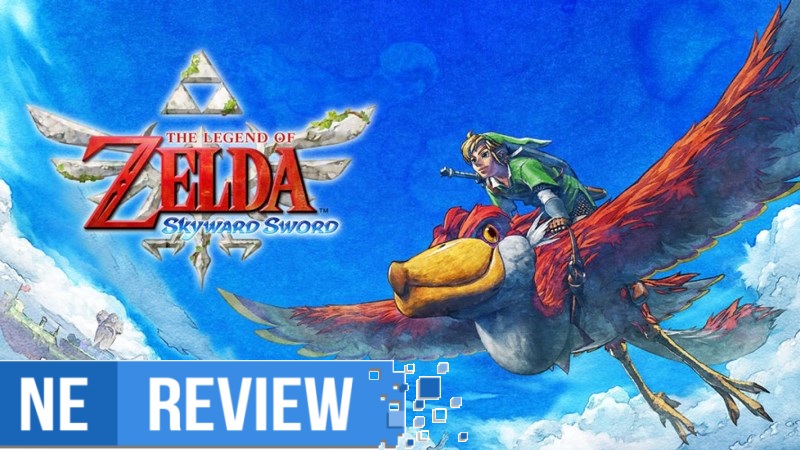 System: Switch
Release date: July 16, 2021
Developer: Nintendo / Tantalus
Publisher: Nintendo
---
The Legend of Zelda: Skyward Sword is the culmination of the 3D Zelda games that came before it. It's hard to imagine the winning formula introduced in Ocarina of Time being refined further than this: puzzle-solving strikes a brilliant balance between challenging and intuitive, the way dungeons evolve is impressively organic, and exploration provides a sense of adventure without feeling as if Link has to wander aimlessly. By the same token, reaching this peak meant it was time for Nintendo to reconsider where to take the series next, which eventually led to The Legend of the Zelda: Breath of the Wild. That makes coming back to Skyward Sword now an interesting prospect and, thanks to a combination of the original game's strengths and the quality of Skyward Sword HD's enhancements, a supremely enjoyable one.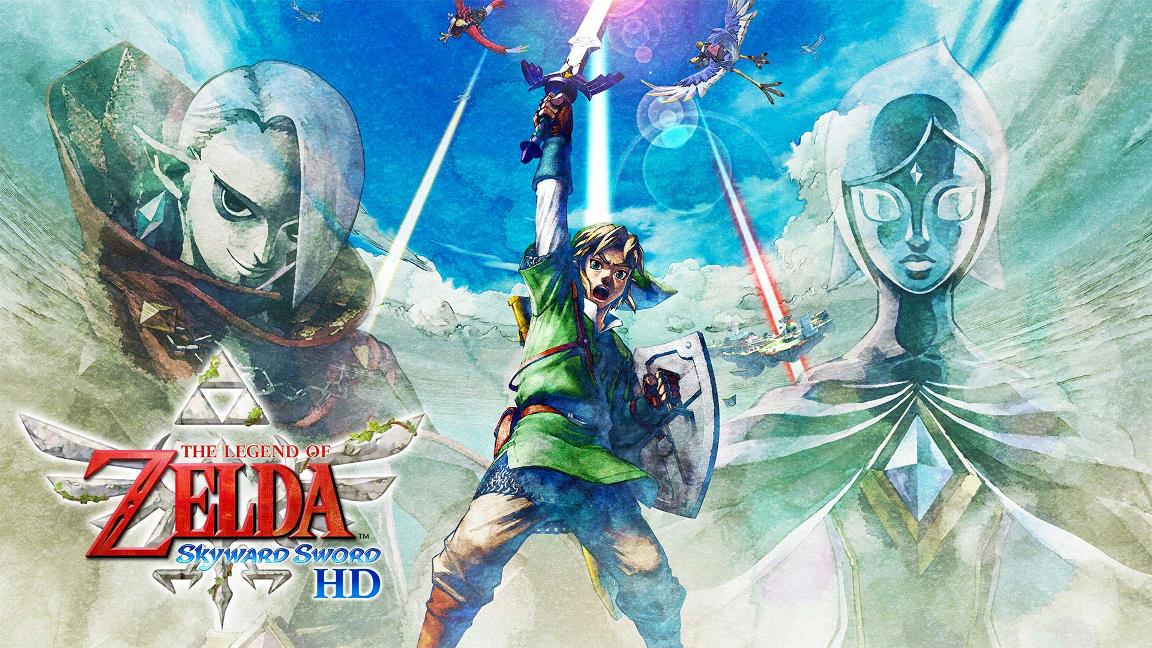 Based on several player reports, The Legend of Zelda: Skyward Sword HD appears to suffer from a soft-lock glitch.
The issue takes place at the Lanayru Mining Facility. At one point, a crate needs to be moved in various directions so that it can be used as a platform to reach another area of the dungeon. However, this particular glitch causes the crate to get stuck and affected players unable to progress further.
Reddit user Sawyerqs shows the glitch in action: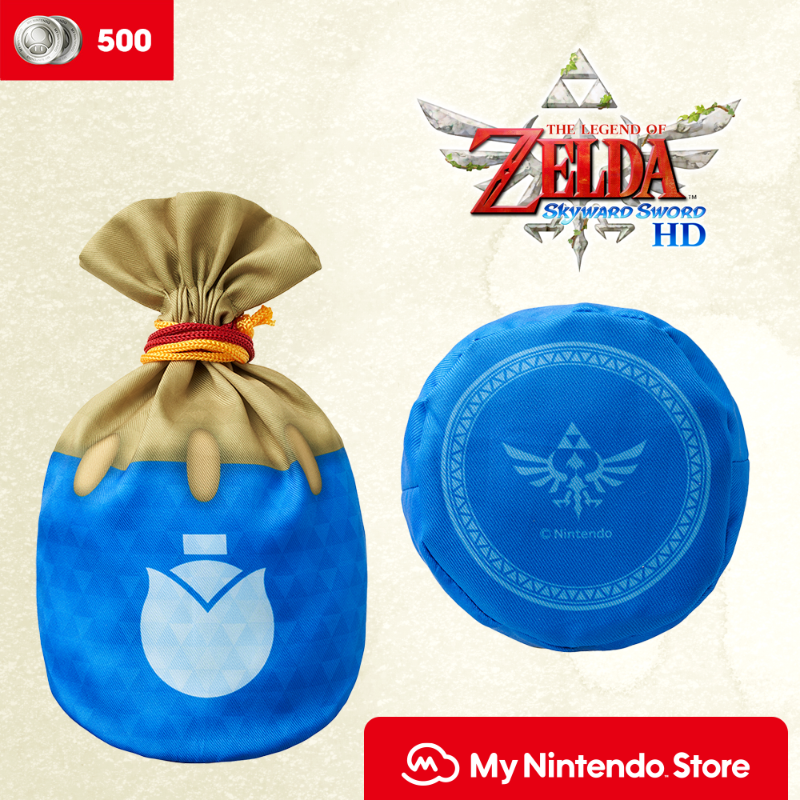 A new Zelda: Skyward Sword themed reward is now available to My Nintendo members in Australia and New Zealand. Members can spend some points to get their hands on a new drawstring bag themed after the Small Bomb Bag item.
The reward comes in at a cost of 500 Platinum Points. Eligible members can purchase it here.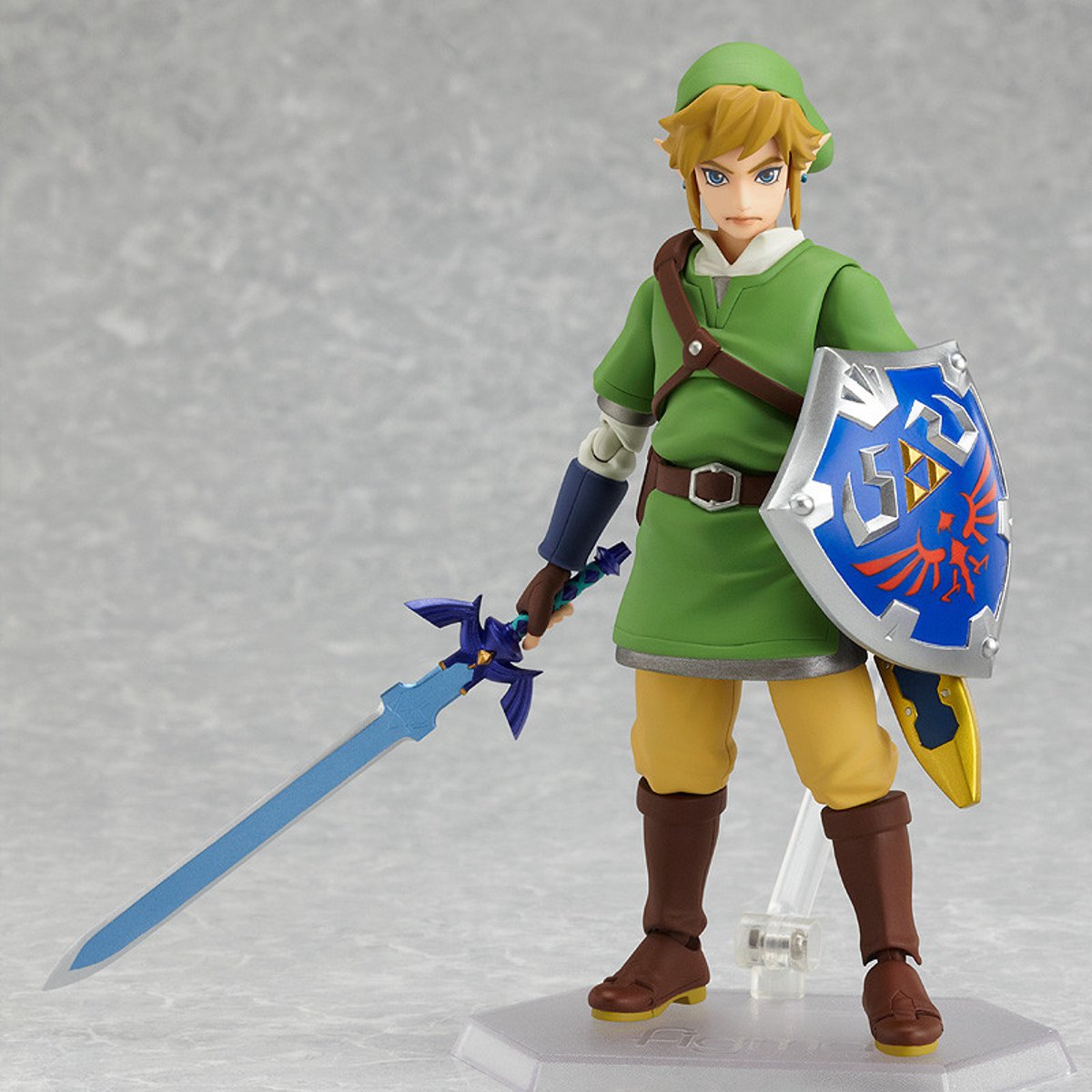 GoodSmile is releasing a fourth wave of The Legend of Zelda: Skyward Sword figma Link figures. These figures first released some time ago, but a new release is coming in September 2022 and they can be pre-ordered now. The figma Link figure is $68.99 to purchase and features the following: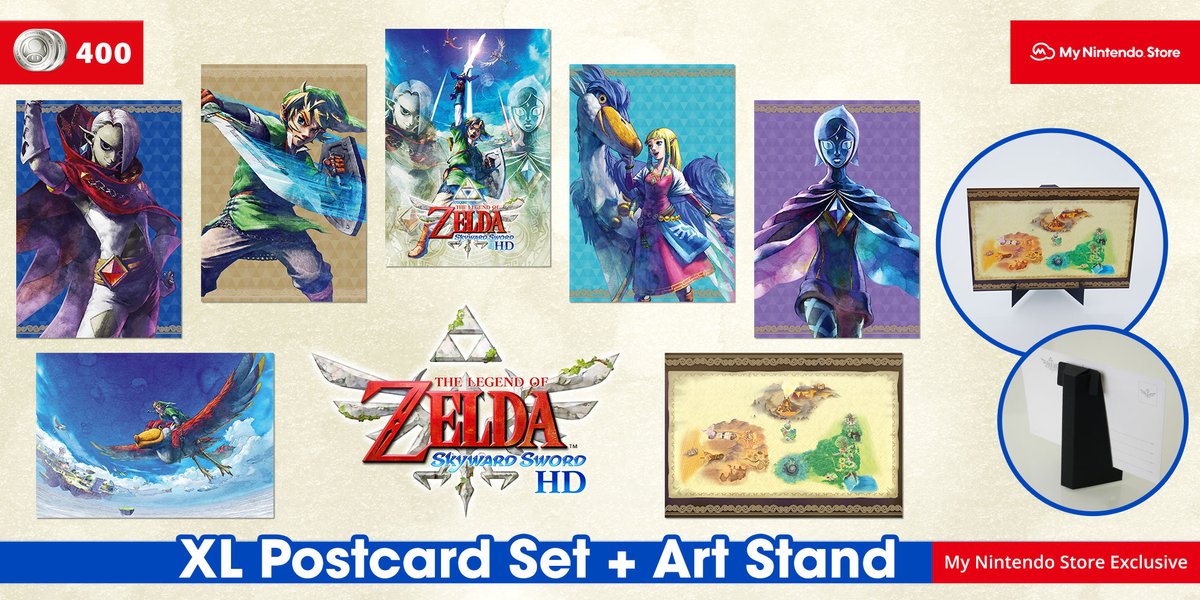 Over in Europe, a new reward has been added to Nintendo based on Zelda: Skyward Sword HD. Members can claim the new postcard set and art stand.
The reward will set you back 400 Platinum Points. If interested, you can order it here.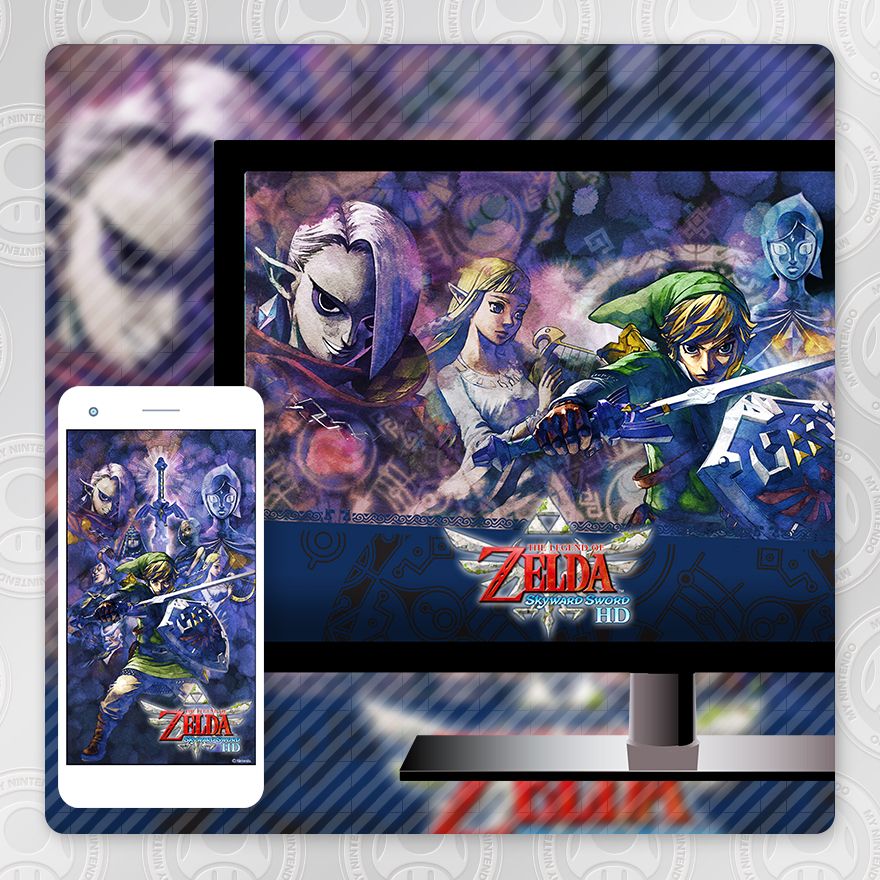 The Legend of Zelda: Skyward Sword HD has launched around the world, and My Nintendo is celebrating with a couple of rewards. Two new wallpapers have been added to the site. We have a look at both designs in this post.
You can redeem these rewards on My Nintendo here. They'll set you back 50 Platinum Points each.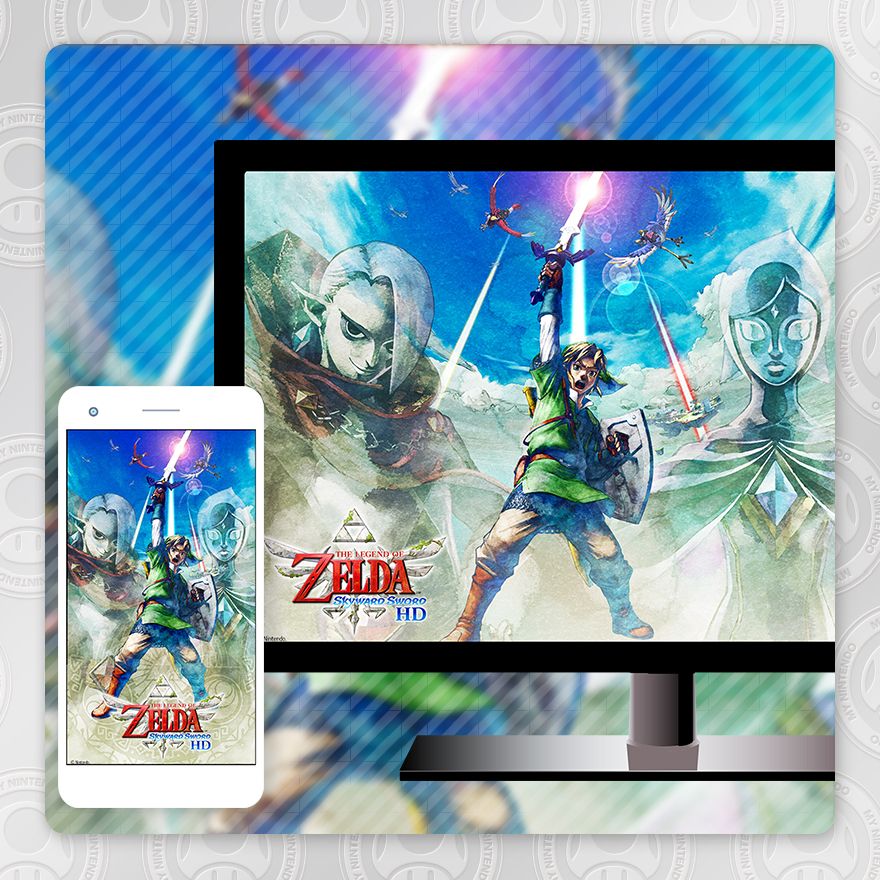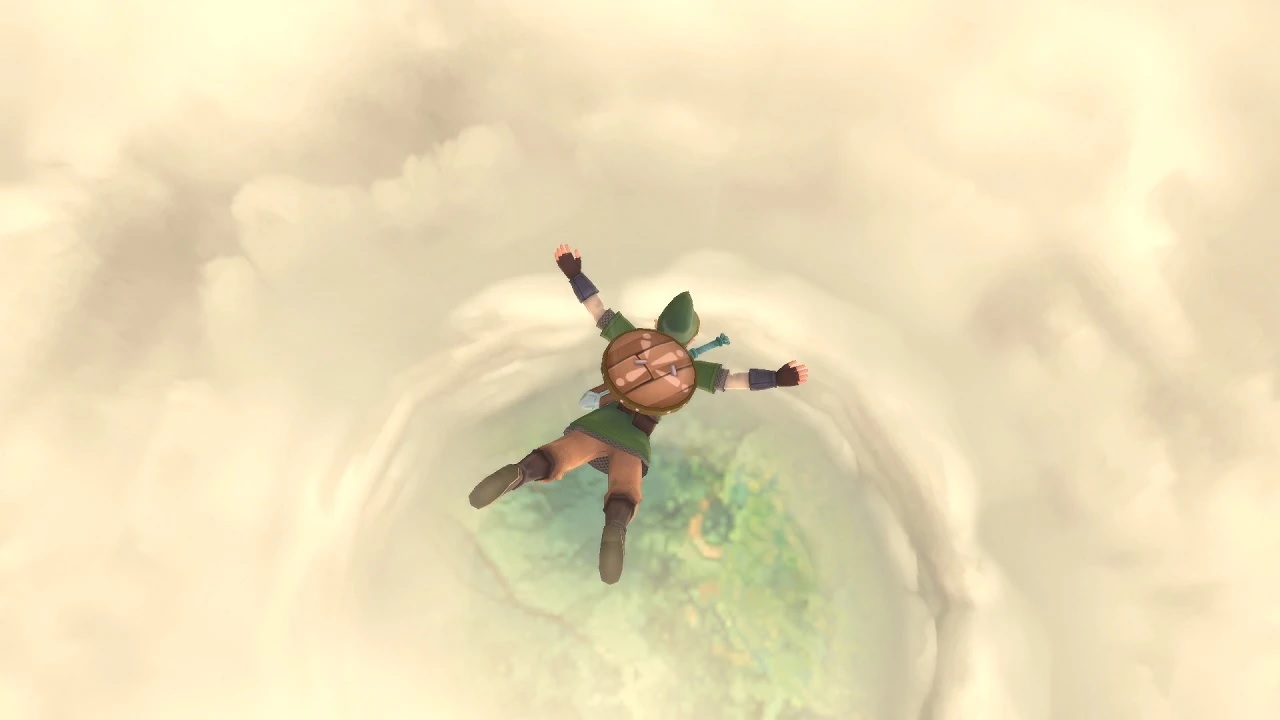 After it first appeared on Wii a decade ago, The Legend of Zelda: Skyward Sword is back with a new HD version on Switch. Digital Foundry published a video today exploring how the game holds up from a technical perspective.
Below are the highlights: