N64 games on Switch Online seeing player issues and complaints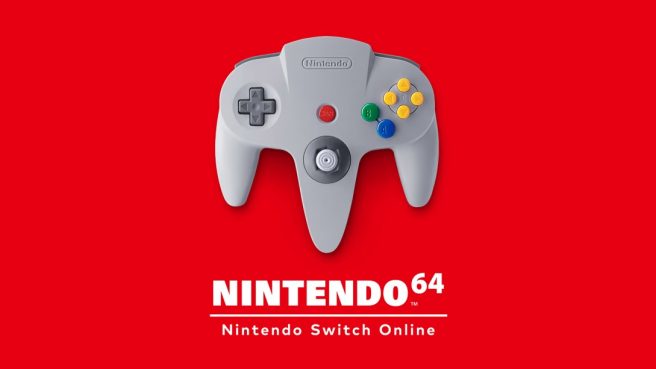 N64 games have finally arrived on Switch as part of the Nintendo Switch Online + Expansion Pack service, but the launch could have gone a bit better to say the least. Users have been coming forward with a slew of issues and complaints since last night's debut.
A good amount of the discussion concerns Zelda: Ocarina of Time. Some aren't pleased with how fog, draw distances, and water textures are on Switch. There are also reports of slowdown and input lag, though how extensive this is has been debated.

https://twitter.com/stopskeletons/status/1452901471553351680
HAHAHAHA pic.twitter.com/S2h4C7ahtF

— MutantAura (@MutantAura) October 26, 2021
To be clear, issues with N64 games aren't just limited to Ocarina of Time. Players have encountered slowdown with frame rates at startup and missing fog in other titles. Unfortunately, latency issues may also occur while playing online.

https://twitter.com/Xiphos_YT/status/1452848159382773760

Another problem specifically concerns Mario Kart 64, which needs a Controller Pak to save time trial data and race against ghosts. Players can see directions to "insert N64 Controller Pak into controller 1", but the Expansion Pack doesn't have any Controller Paks for the Switch Online Expansion Pack. In other words, ghost trials haven't been carried over.
Oh god they filled up the back pic.twitter.com/MAuVTbGi0H

— PLANTMAN (@itbetheplantman) October 26, 2021
Players also aren't happy with button layouts, especially since the B and A placement on the Switch is perpendicular to the placement on the original N64 controller. Remapping controls isn't the app isn't possible.
Also worth noting that in Super Mario 64, the Joy-Con rumble feature is disabled – though it does work if you play the Japanese version.
Nintendo has not yet responded to these early complains and issues, and it's unclear if any improvements are planned for the future.
Leave a Reply