Namco Museum Arcade Pac to be sold at retail in September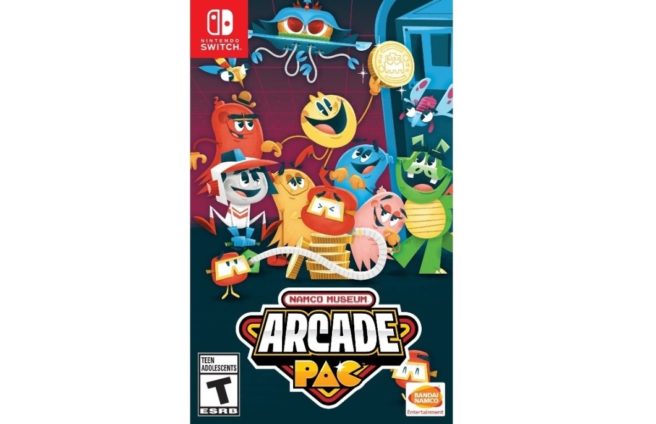 Bandai Namco is bringing Pac-Man Championship Edition 2 Plus and Namco Museum to retail. On September 28, the two will be bundled together as "Namco Museum Arcade Pac".
Namco Museum features the following games:
– Pac-Man
– Galaga
– Dig Dug
– The Tower of Druaga
– Sky Kid
– Rolling Thunder
= Galaga '88
– Splatterhouse
– Rolling Thunder 2
– Tank Force
– Pac-Man Vs.
We have a trailer for Namco Museum Arcade Pac below. A price point has not yet been confirmed.
Source: Bandai Namco PR
Leave a Reply